10 Handpicked (and Highly Recommended) Luxury Retreats in South America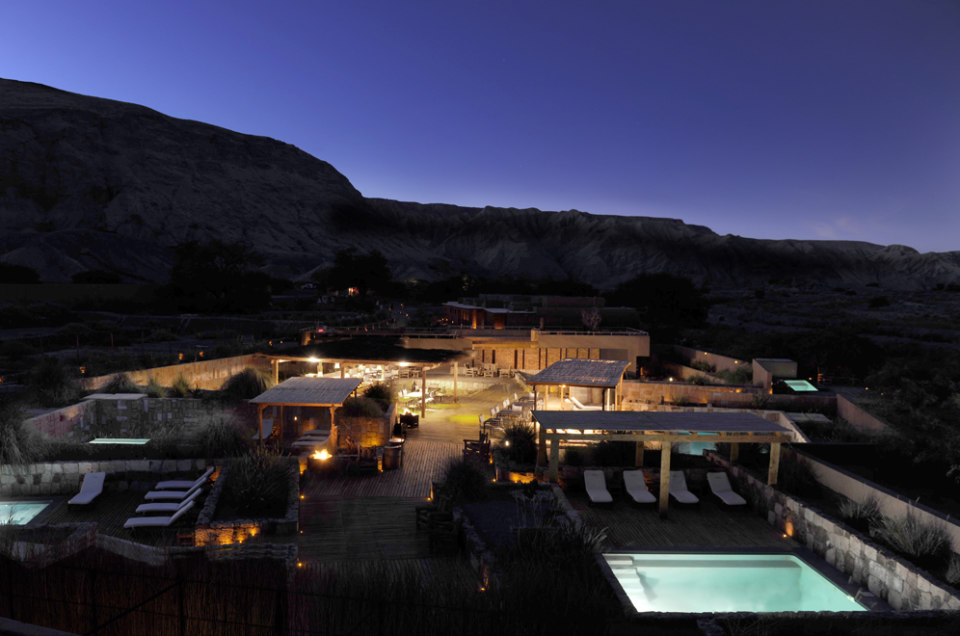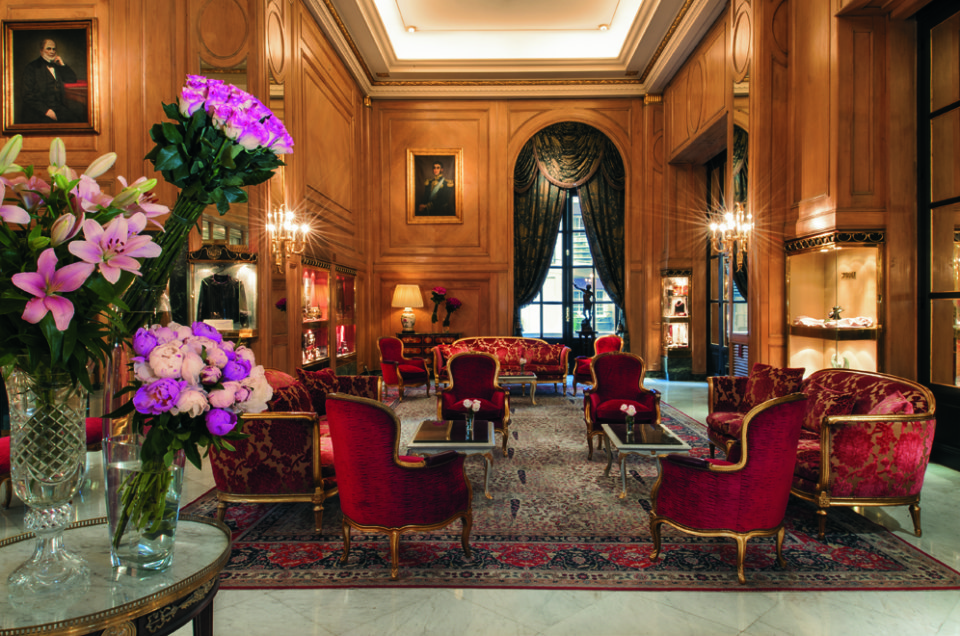 Alvear Palace - Argentina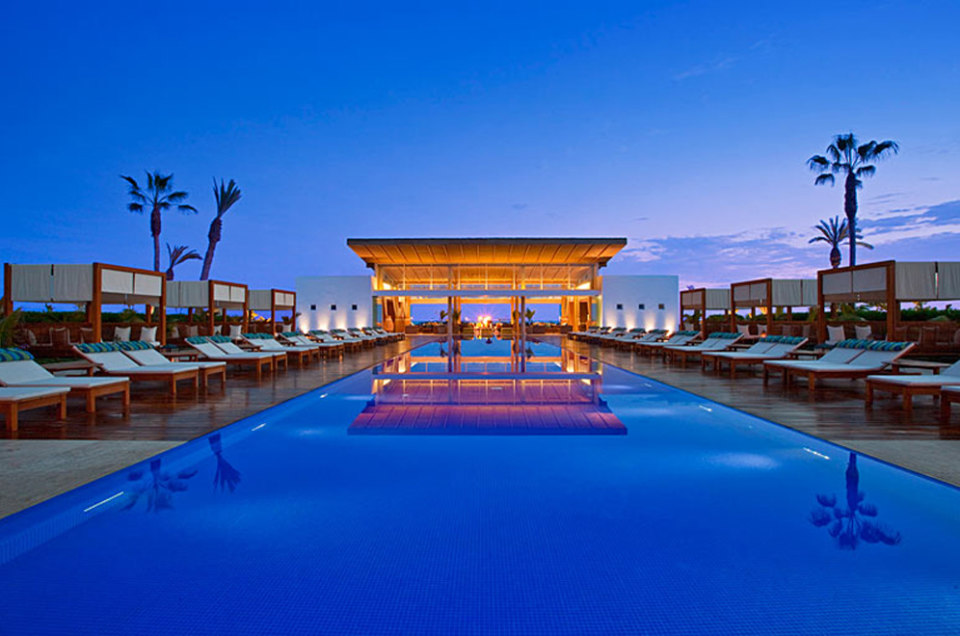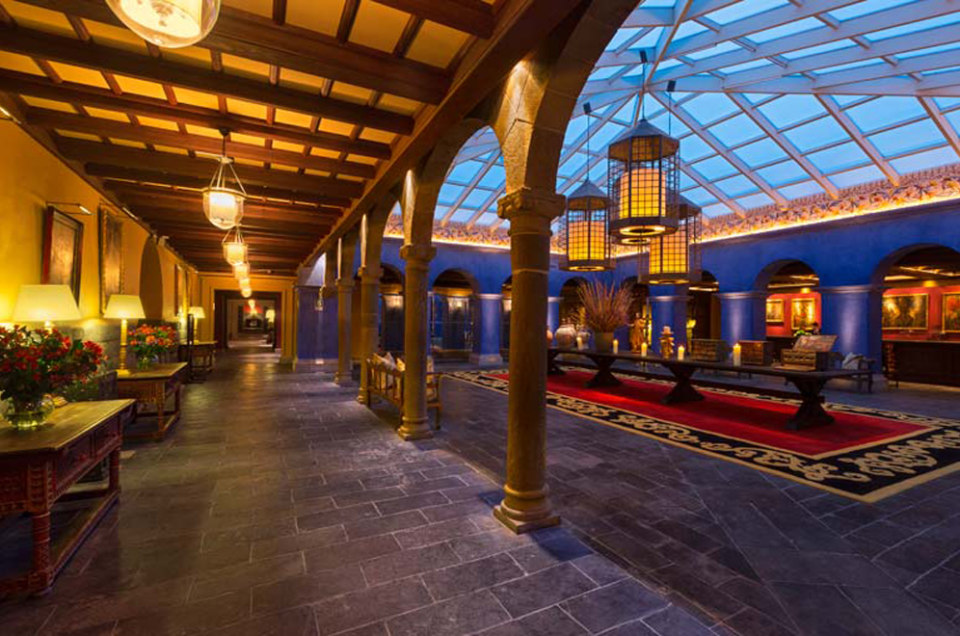 Palacio del Inka in Cusco - Peru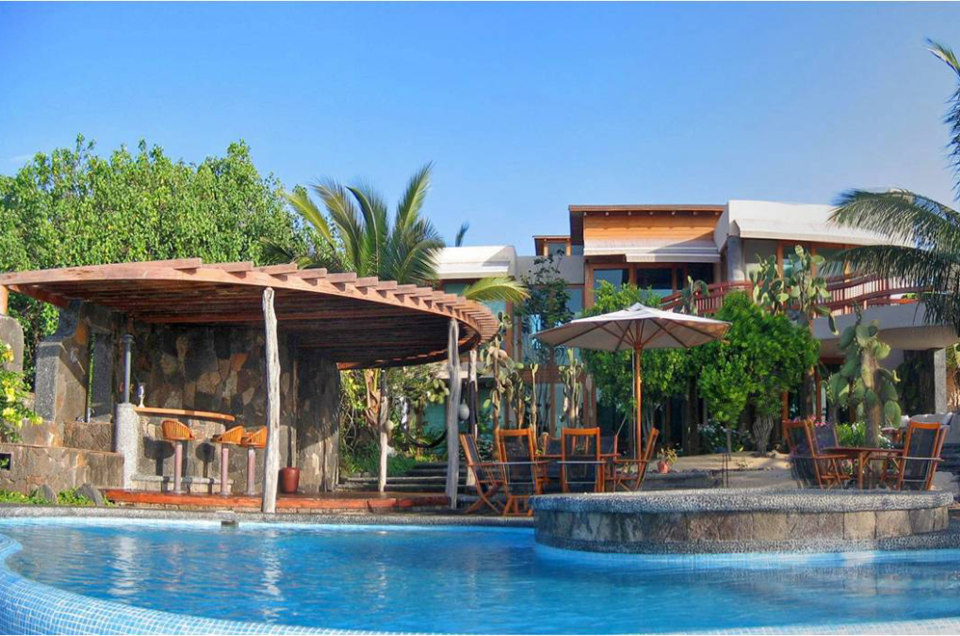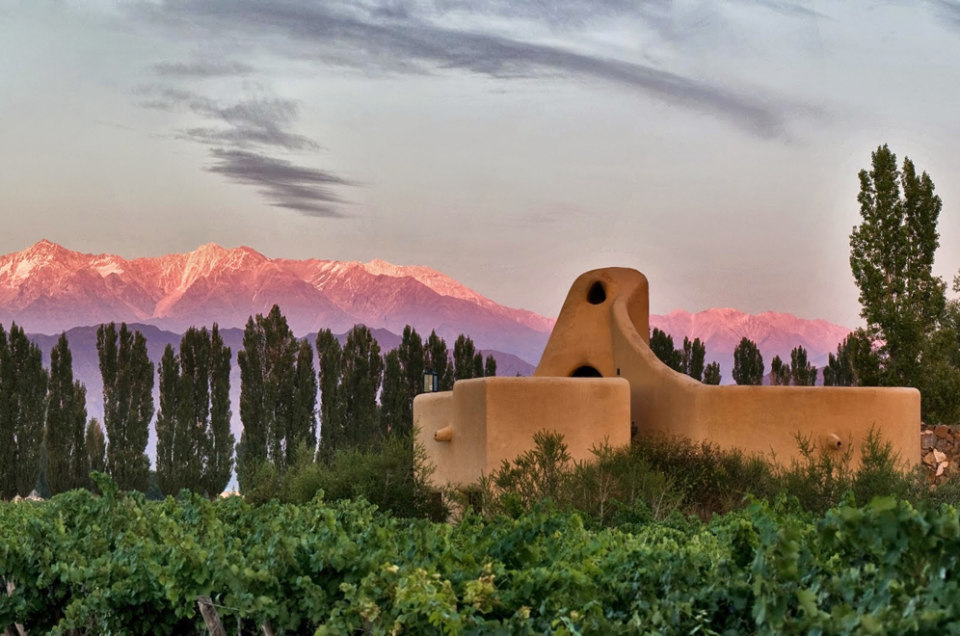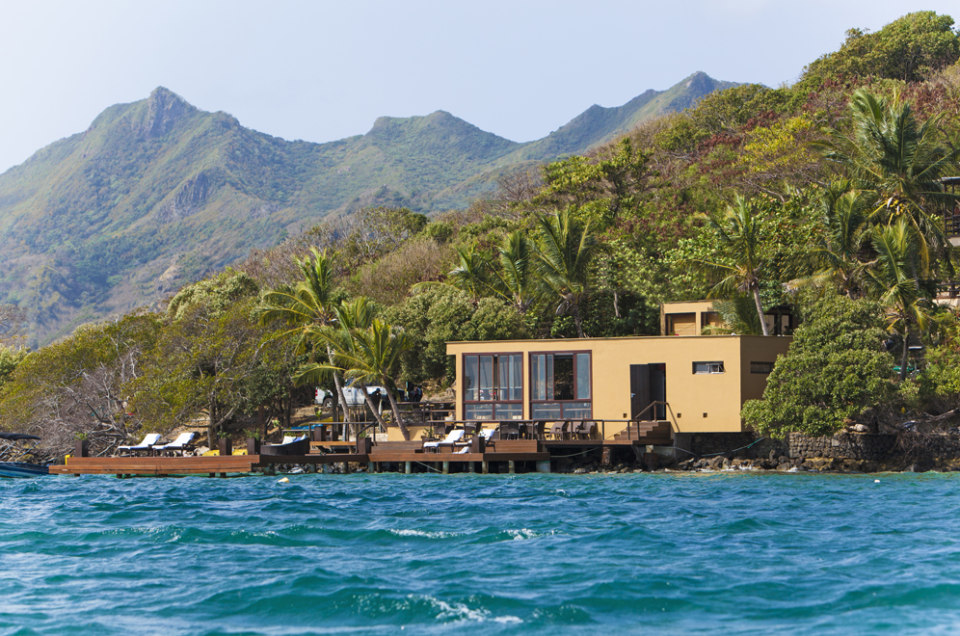 South America can be a budget, backpackers paradise, but if you have the means and funds available, a plethora of luxury retreats and experiences make for memorable vacations. If you're interested in getting pampered, these five-star properties definitely know how to do it decadently.
From custom tours to all-inclusive gems, here are our curated  splurge-worthy picks for south of the border:
Argentina
If you like living like a king, finding yourself in a palace shouldn't be too out of the ordinary. The Alvear Palace Hotel in Buenos Aires is a regular staple on the Conde Nast Gold List and Travel and Leisure's Top 500 Hotels in the World. Hosting scores of dignitaries and celebrities since the 1930s, each of the 100 suites is appointed with a private, white-gloved butler to tend to your every need.
For a more unique stay in Argentina, the Cavas Wine Lodge in Mendoza is nestled on a 55-acre vineyard that rents private villas. Garnering a perfect 5-star rating on Trip Advisor with 500+ reviews, sip and swirl at some of the best wineries in the Andes region while toasting to the good life. It's the ultimate romantic retreat that blends classic and contemporary elements and a killer spa.
Chile
For an idyllic beach escape slash history lesson, Hangaroa Eco Village & Spa on Easter Island is not to miss. With architecture that pays homage to the Orongo village (whose remains can still be found on the top of the Rano Kau volcano), its design is a unique blend of the natural and man-made environment. Their premium rate program includes all food, beverages, daily excursions, and spa treatments.
For ultimate luxury in the desert, look no further than Alto Atacama. An adventure oasis completely enveloped by the mountains and sands of the San Pedro region, this eco lodge includes 40+ daily activities you can choose from such as volcano climbs, Incan ruin exploration and trips to the salt flats. Named "One of the top 100 hotels in the world" by Fodors, they also boast one of the top 10 spas in Latin America if you want to relax after a long day of adventuring.
Ecuador
Exclusive and hard to get to, the Galapagos are on almost every traveler's bucket list. And the ultimate accommodations once you get there? The Diamond Service at Villa Escalesia. Operated by the Royal Palm Hotel, the Diamond Service is a full adventure concierge designed to primp and pamper from dawn until dusk. Full of VIP extras like private yachts and local wine selections, it's one of the only private homes available for rent on the island that just so happens to be located right on the water's edge.
For a more urban escape, Hotel Plaza Grand in Quito is a part of history. Centered on a plaza owned by the most prestigious aristocrats in town, it was the very first luxury property in the city and they spared no expense to ensure its extravagance. The architecture blends with neighboring palaces, Cathedrals and ancient churches, in 1978, the old town area became the first UNESCO World Heritage site in Ecuador and is the largest in Latin America.
Peru
Making the trek to Machu Picchu is a pilgrimage, but you don't have to get your hands dirty while doing so. The Palacio del Inka in Cusco is a storied, five-centuries old Incan mansion teeming with history, culture and museum quality art. Offering a full concierge service to help you prevent altitude sickness, they can also coordinate any number of local tours to ensure you get the best value and operators.
For another off the beaten path adventure, Ballestas Islands provides close encounters with Peru's wildlife and is the place to charter a flight over the mysterious Pre-Incan Nazca Lines. Located on the coast, Hotel Paracas boasts a state of the art fitness center, adventure concierges, and two of the most pristine pools in South America (one infinity, one ocean-facing).
Colombia
While Colombia is not typically synonymous with luxury, they too boast a number of 5-star retreats. The Casa Pestagua in Cartagena is one of the most breathtaking buildings in the historic downtown. An 18th century Moorish mansion turned boutique hotel, there are just nine rooms and two suites for truly personalized attention.
For the ultimate private escape, Colombia's little-known Providencia Island is a slice of paradise few know about. Midway between Costa Rica and Jamaica in the Caribbean, the Deep Blue hotel nestled up against the rainforest is a hidden gem surrounding the third largest barrier reef in the world. Perfect for SCUBA aficionados, anglers, sailors, or simply water babies, it's your own personal heaven.
Sponsored by LAN Airlines
Other Voices you might like