A Visit to Seminole #HardRockTampa with Tiffany Wynns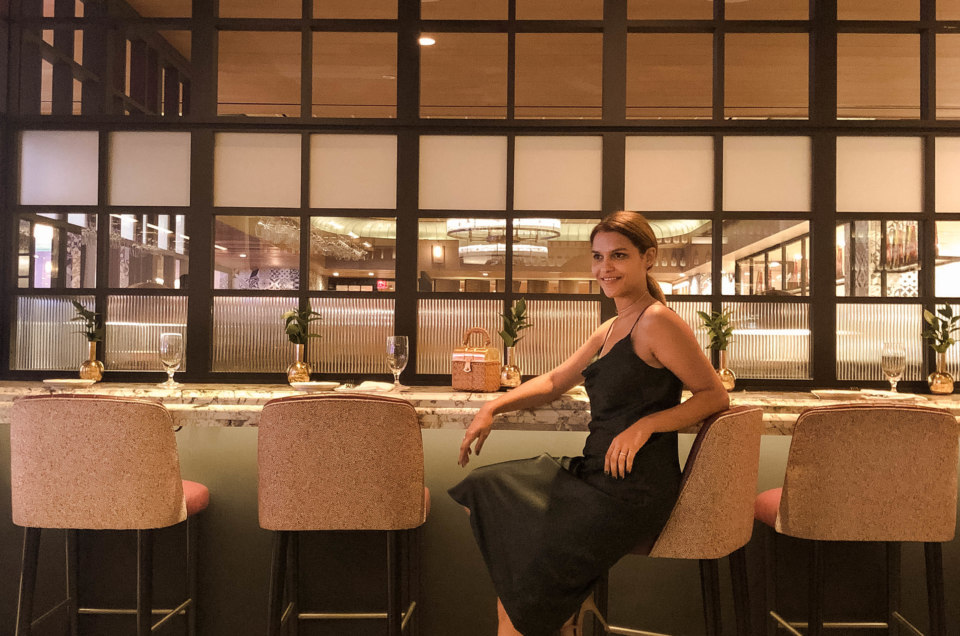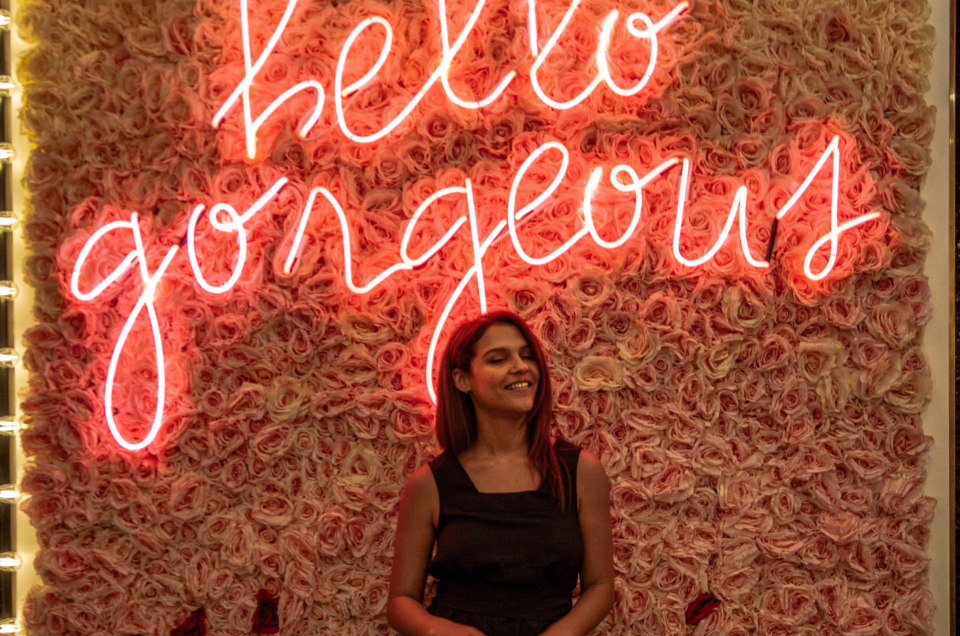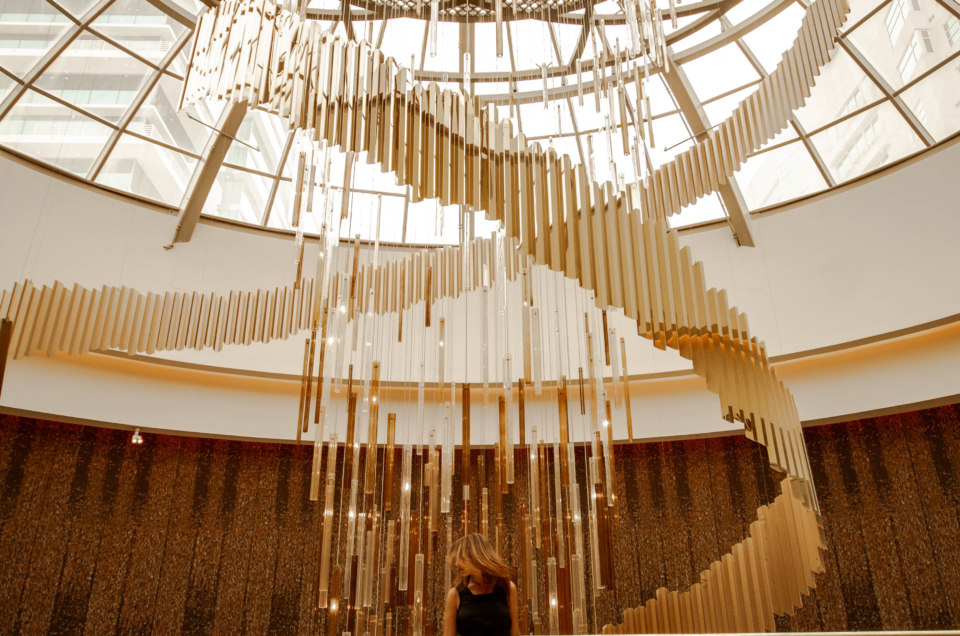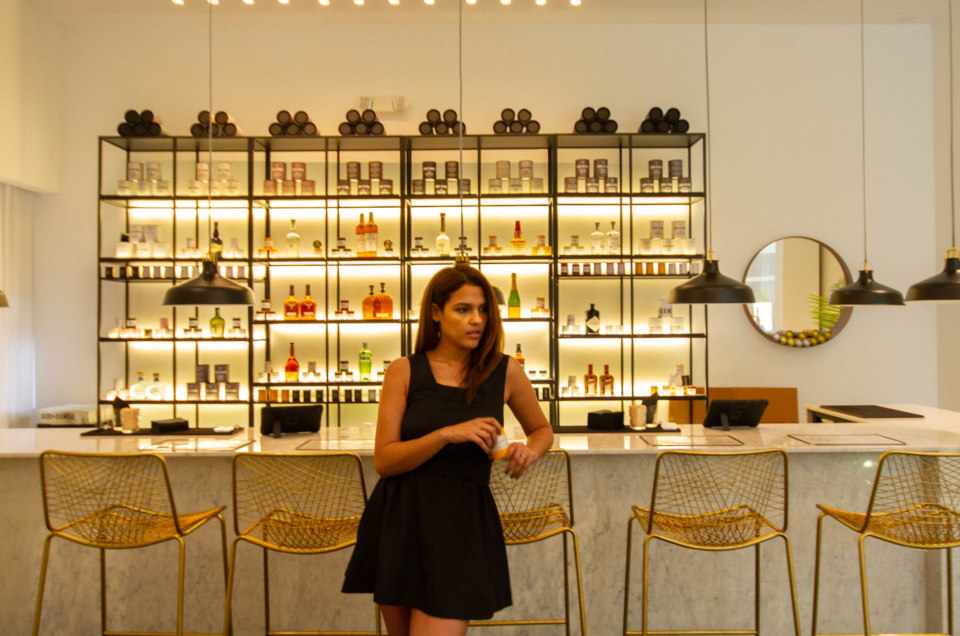 This post was produced in partnership with Travel Mindset and Seminole Hard Rock Tampa.
When you want to feel like a rock star there is only one place you can go to for that and that is the Hard Rock! I have been to my share of Hard Rock cafes and hotels and have always loved the experience, but this was my first time at the Seminole Hard Rock Tampa and with all of the new upgrades and new room tower I was excited to experience the property to its fullest.
View this post on Instagram
Rolling into the cover valet parking area, I instantly knew that I was going to have an A list experience and that it was all going to start here. Customer experience and customer service can really determine your experience during a hotel stay. At the Hard Rock Tampa this is not something that they were lacking. From the moment I stepped out of the car I was greeted with a smiling face, helped with my luggage and escorted to the main lobby. As the doors opened into the hotel on my way to check in, I was mesmerized by the grand cascading golden, crystal chandelier perfectly placed on top of Elvis's gold grand piano. Once I arrived at the check in lobby was greeted yet again by another friendly face, where I checked into my room and was given all of the scoop on the property.
View this post on Instagram

Passing all of the cool rock star memorabilia, ringing slot machines and blackjack tables, I headed on to the East Tower where my room was located. As I opened the door to my room I was so happy and excited and could definitely tell that no expense was spared when it came to the design of the room! I was really surprised by the size of the room—anchored by a luxurious king size bed, which I instantly fell asleep in because it was so amazing. It also had a seating area that could be used as a desk to work on or a place to enjoy your room service. As a girl I do not travel light, so I really appreciated that they had great closet space. Last but not least was the bathroom which had two sinks and I know that for anyone in a relationship, this is very much appreciated. Let's not even talk about the shower, I had one of the best showers of my life there!
View this post on Instagram
Once we settled in it was time to explore. With all of the property's restaurants, VIP gaming area, three pools, new day and night life…we had a lot to cover. I could spend hours staring at all of the memorabilia or go to their cafe shop Constant Grind or give into my sweet tooth at either the Sugar Factory or Aubi & Ramsa. I love how expansive the pool area is, it has three pools including a private pool, cabanas and an amazing pool Bar & Grill, where I enjoyed an amazing mojito. Not sure what you're in the mood for when it comes to dinner but there is nothing to worry about because there is something for everyone—from noodles to seafood, you will definitely find it here. I had the chance to dine at the Italian restaurant Cipresso, with an excellent list of wines and the most delectable menu. I started off with their antipasto cheese and meat board, accompanied by the branzino as the main course and ended with the rich tiramisu. After dinner, it was time to wander around the gaming area which did not disappoint!
View this post on Instagram
Being an avid traveler I tend to have high expectations and especially so for such a recognizable brand such as the Hard Rock. I was certainly not disappointed, instead I felt like a rock star! Not only because of the property or the room we stayed in but mostly because of the amazing friendly attention from the staff.  What's even better is that you, too, can feel like the rock star that you are at the Hard Rock Tampa by booking your stay here.
Other Voices you might like