Yellowstone National Park to Bozeman: My #MontanaMoment by Kirsten Alana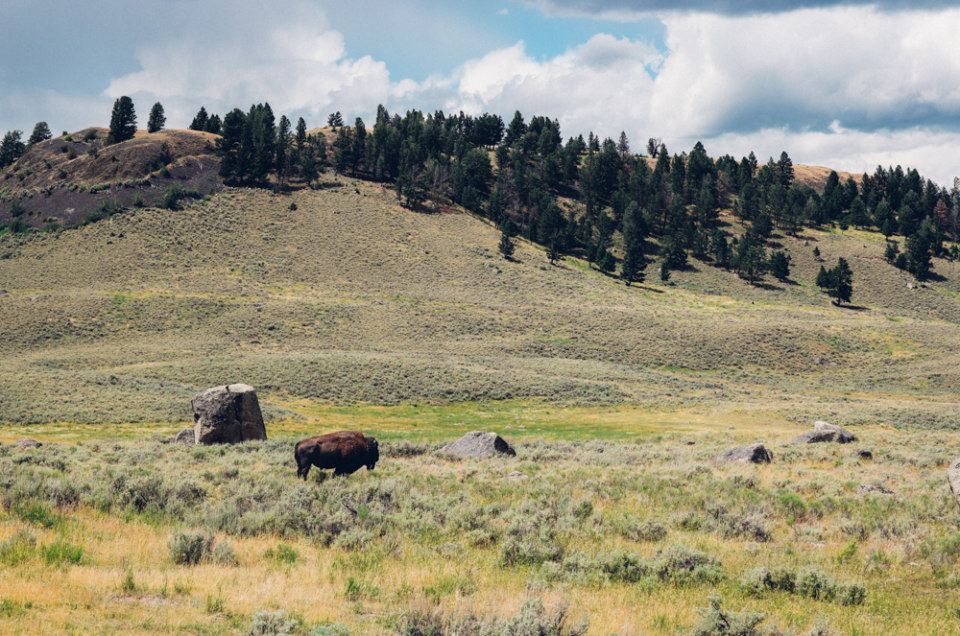 Follow Avaitors and a Camera's Kirsten Alana as she road trips through Montana, discovering hidden gems and exploring national parks along the way. You can see and read her travels through Billings, Bozeman and now Yellowstone!
Bison are of course one of the big draws in driving through Yellowstone. Sometime large herds of them darken the hills, sometimes there's just one all alone.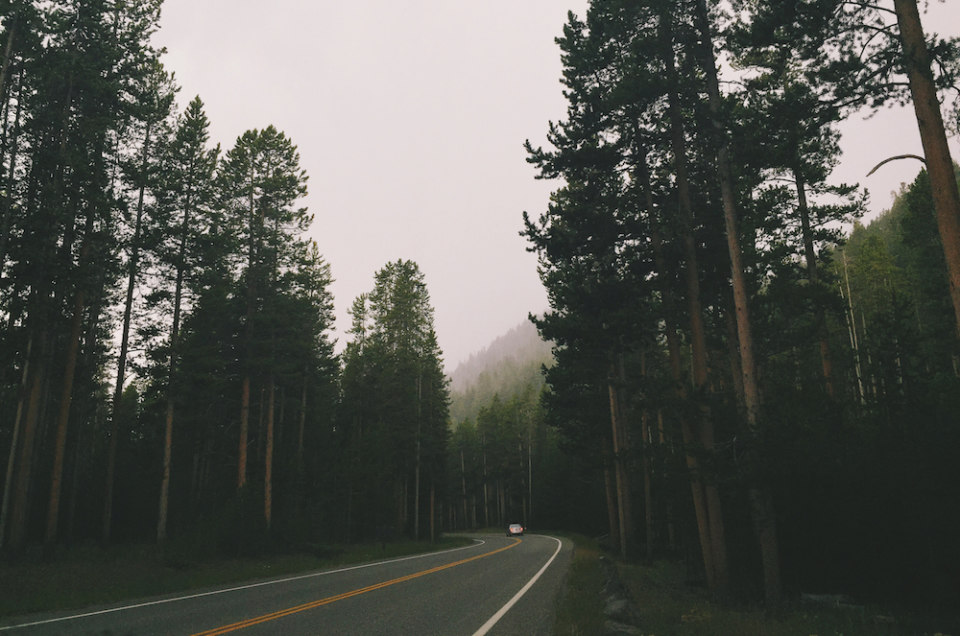 The weather in Yellowstone can turn in an instant, making it a really fascinating place for landscape photography. Not 10 minutes after I took the last photo of that lone Bison, hail began to fall, the sky darkened and I captured this photo near the West entrance.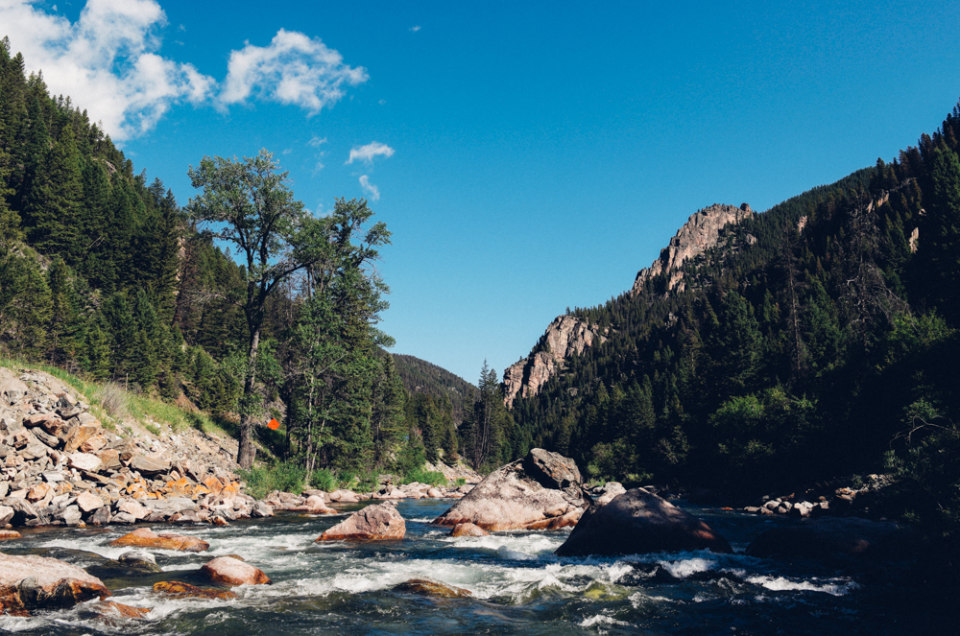 After visiting Yellowstone, and staying in Big Sky, I really enjoyed driving through the Canyon to make my way to Bozeman. The Gallatin River provides so many opportunities for photographers that a drive which should have been an hour, took me three!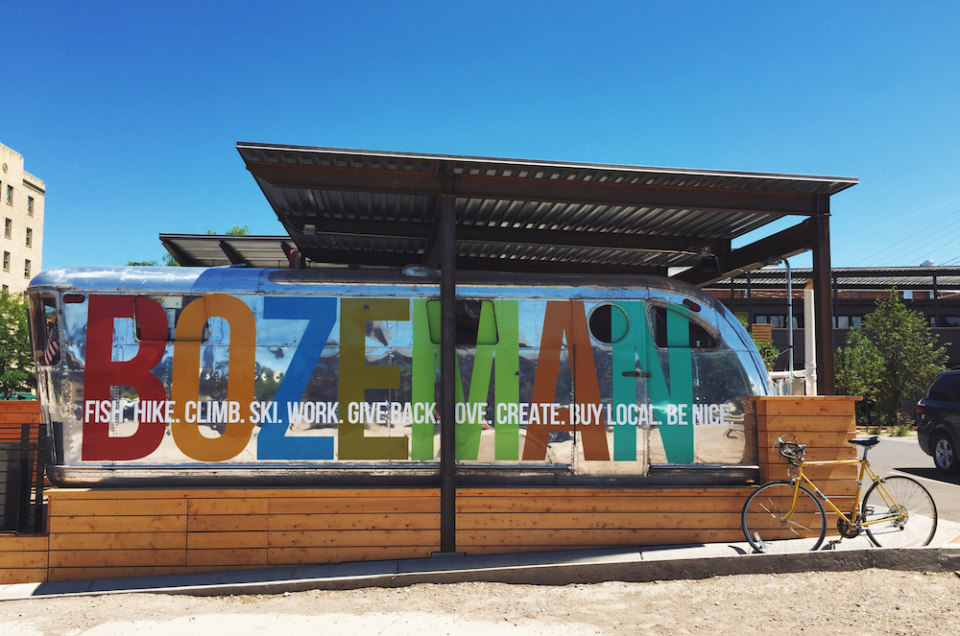 Just behind this now-iconic Airstream trailer, you will find The Lark which is a new and incredibly-well designed hotel in the heart of town on Main Street.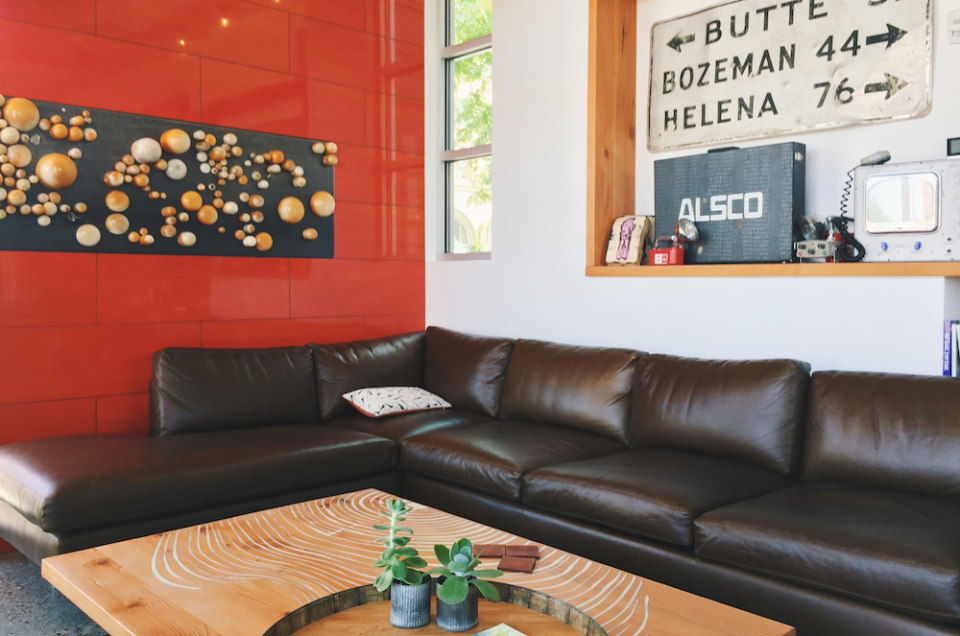 This shows a part of the lobby inside The Lark. The design is cool without being cold and the details are where the property really shines. Guests receive a small-but-hip notebook at check in, and the advice of a local who really does know the best places to go, which you can write down, in your notebook.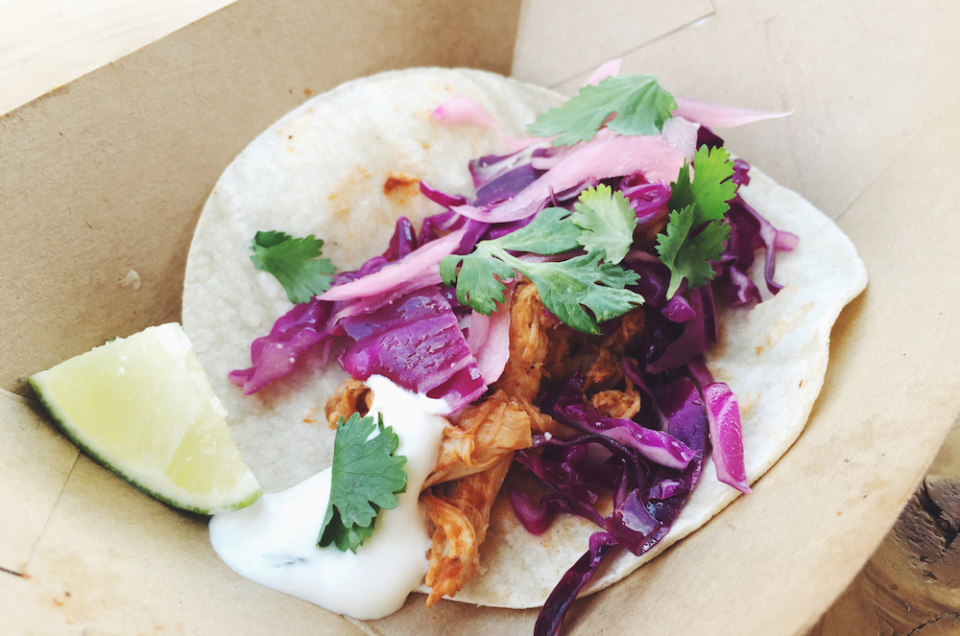 Inside the airstream trailer in the parking lot of The Lark, is where a man named Joe serves up the most wonderful tacos I have ever had. He calls his business Victory Taco, and he happens to also serve ice cream that gives those tacos a run for their money. I spent most of my time dining at the trailer, and it was time well spent.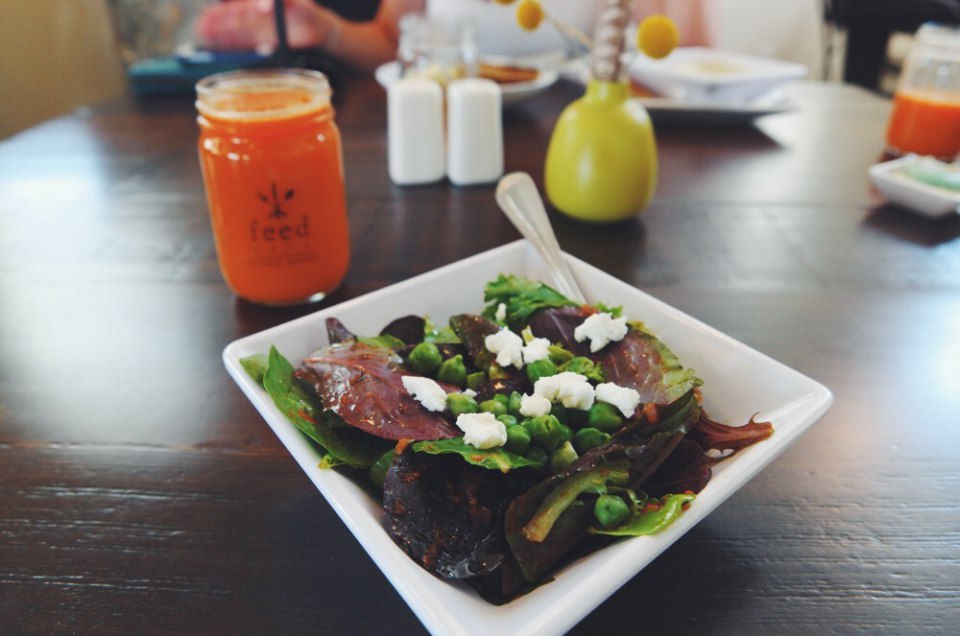 I also made time to check out Feed Café in Bozeman where the fresh pressed juices are dynamite; as good as anything I have had in LA or NYC, perhaps better. Organic, healthy food forms the bulk of the menu, which just feels right when you walk in the airy space that has white walls and high ceilings.
Now that you've seen Kirsten's road trip around Montana, start planning your own trip! When you visit, make sure to tag your photos with #MontanaMoment!
Other Voices you might like