Mason Prendergast Recaps His Utah Adventure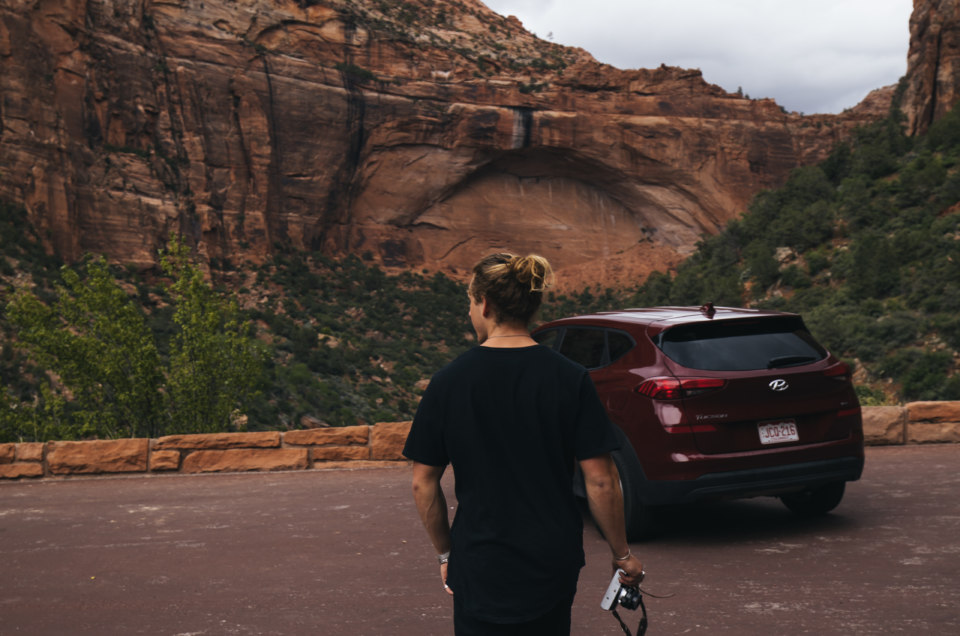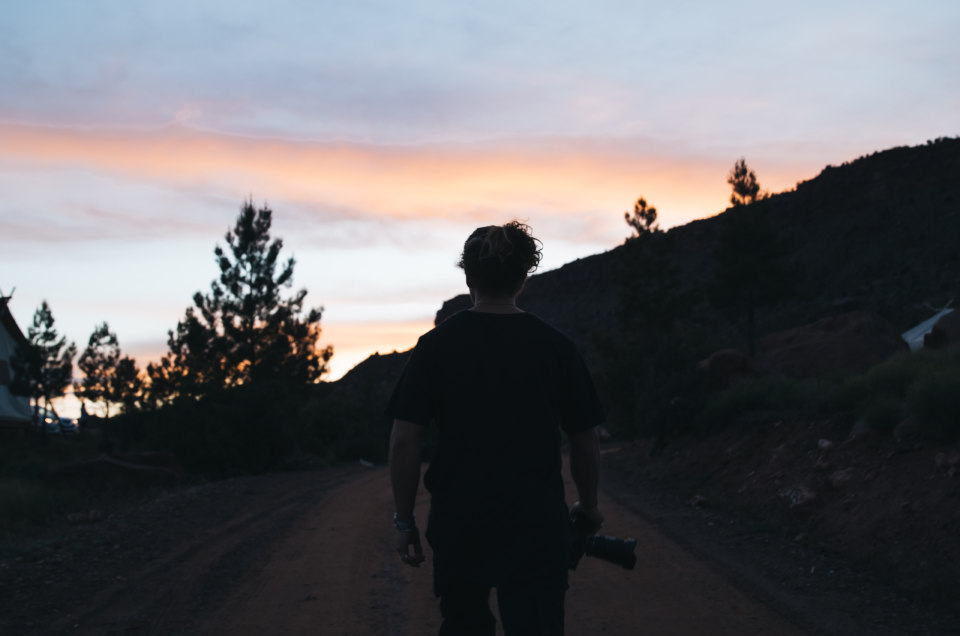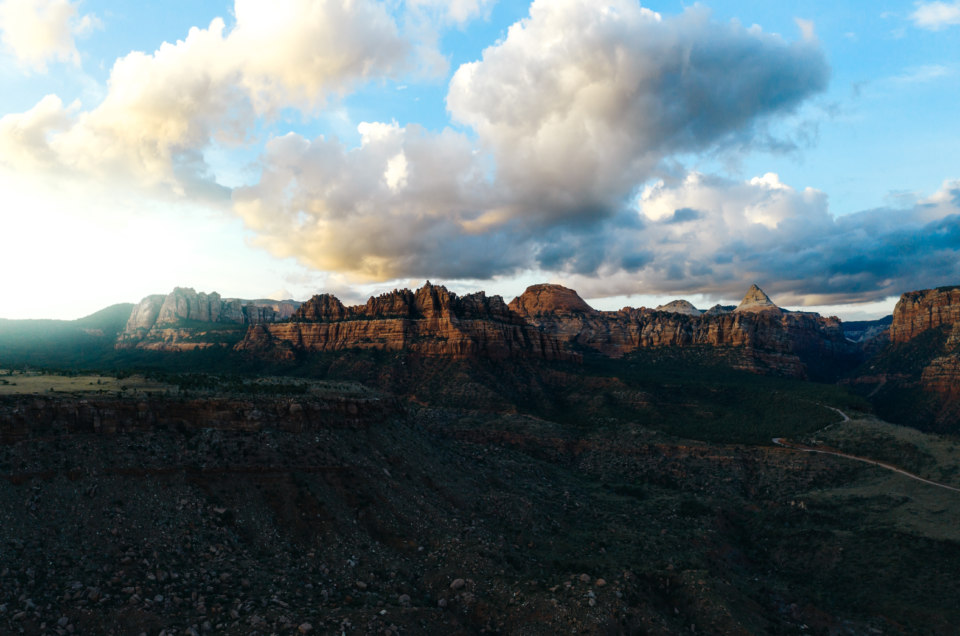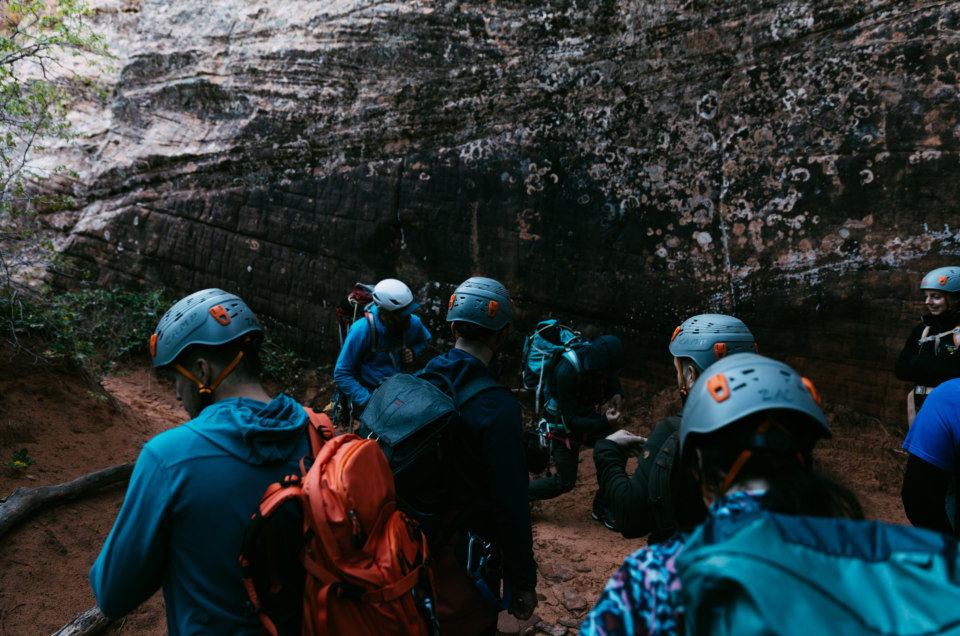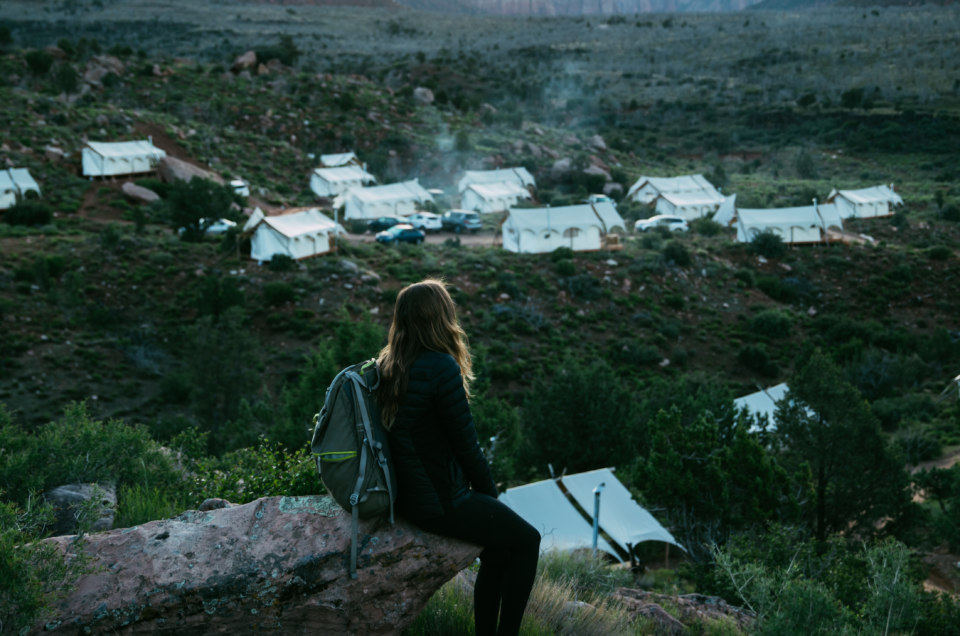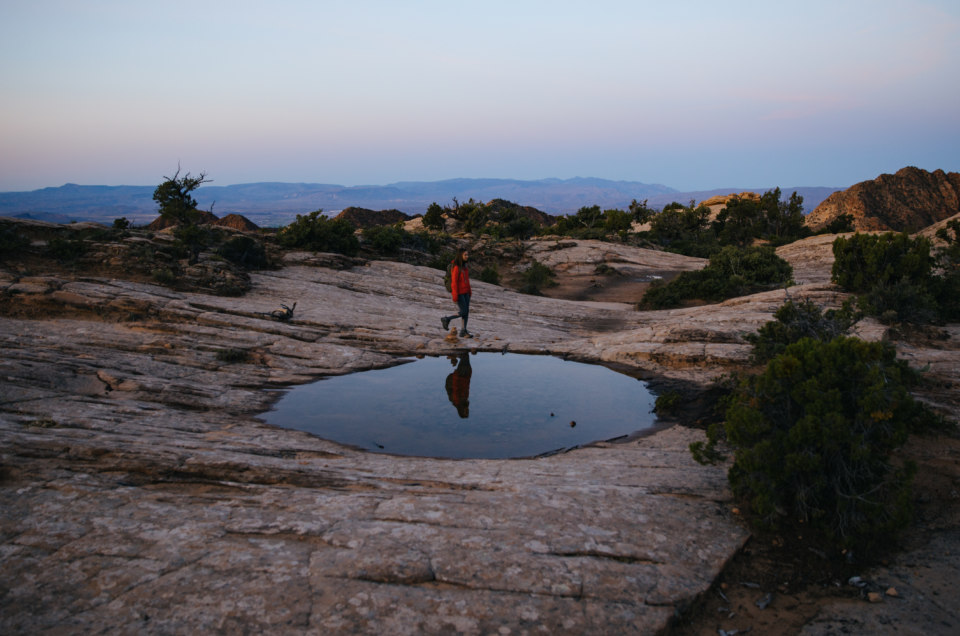 Hi Mason!
Thanks for chatting with us today about your recent adventure-filled to Washington County, Utah! We're excited to hear more about the trip, but also learn a bit about you and introduce you to our audience.
So, let's get started! Can you tell us how you got into adventure videography and photography?
About three years ago when social media began gaining momentum, I decided that it would be fun to hop on the wave and see where it would take me. Having grown up in the Pacific Northwest, I have access to some of the most beautiful hikes around. Before I got into cameras, I would go on backpacking trips with my closest friends and saw that there was an opportunity to share my adventures on social media. So, I began to put the two together, and it was one of the best decisions that I have made. I have been able to create an amazing network of like-minded people through the use of social media.
At what point did you decide to pursue this passion full-time, and what has that decision been like for you?
As much as I'd like to consider myself a full-time creative, I am still working on my Information Technology and Administrative Management Degree at Central Washington University. To fully answer your question though, I was attending Western Washington University when I began to get some opportunities to travel and it became too much for me to have on my plate. I was invited out to shoot a project for Hollister for one of my friends Rob Strok, and when I came back home, I failed all of my finals for school. It was one of those things where I wanted to make both school and photo work, and I'm so happy that there are online programs like the ones I am in out there today.
Of all the places you've visited, what would you say your favorite or top three favorites are?
This is definitely a tough one, but as of right now I'd say:
Swiss Alps, Iceland, Mykonos.
Is there anywhere you are dying to go that you haven't crossed off the list yet?
The Middle East seems really appealing to me. I know that Saudi Arabia just opened their doors for tourism, and I'd love to go over there and check out what they have to offer, as well as visiting Jordan and Dubai!
We know you're big into adventures, too, so what would you say your favorite adventure activity would be?
Hands down, it has to be car camping just due to how many options it gives you — backpacking, mountain biking, hiking, motorcycling to name a few. I'd love to live on the road at some point and have the ability to toss my Moto on the back with all of my camping gear and re-visit more of what Utah has to offer and the south west. I have had a lot of friends that have done this, and the stories that they come back with are insane.
Back to that awesome trip in Washington County! It was a jam-packed weekend it looked like, what was your favorite aspect of the trip?
My favorite aspect of the trip was how much we were able to see within the two days we were there. It was amazing how close all of these amazing places were together. I don't think that we spent longer than an hour in a car between all of the places we explored.
We saw you guys got to go canyoneering! Jealous! What was that experience like?
IT WAS SO MUCH FUN. For anyone looking at going to Washington County, definitely put it at the top of your list. Coming from someone who has never done it before, I'd love to get back out there and do it again. It definitely satisfied my inner thrill-seeking self, and it wasn't as scary as I originally thought.
This also didn't look like a traditional campground experience, what was it like staying at Under Canvas Zion?
The Under Canvas Property is absolutely beautiful. It was a 5 star hotel experience for the adventurist… 'nuff said.
It's hard to fit everything you want to do into one weekend, so what would you like to try next time around?  
A few extra days would be ideal. I'd like to mountain bike some of the amazing trails or even try white-water rafting. It would have also been sweet to check out the Narrows in Zion!
Can you give us any tips for if our readers wanted to take a trip out to Washington County?
Flying into St. George was a convenient gateway to many of the beautiful outdoor offerings Washington County and Utah have to offer.  Renting a car was easy, and there were many car options available for all types of adventures.
Other Voices you might like