Barbecue and Blues: Ciara Johnson Shares her Favorite Kansas City, Missouri, Stops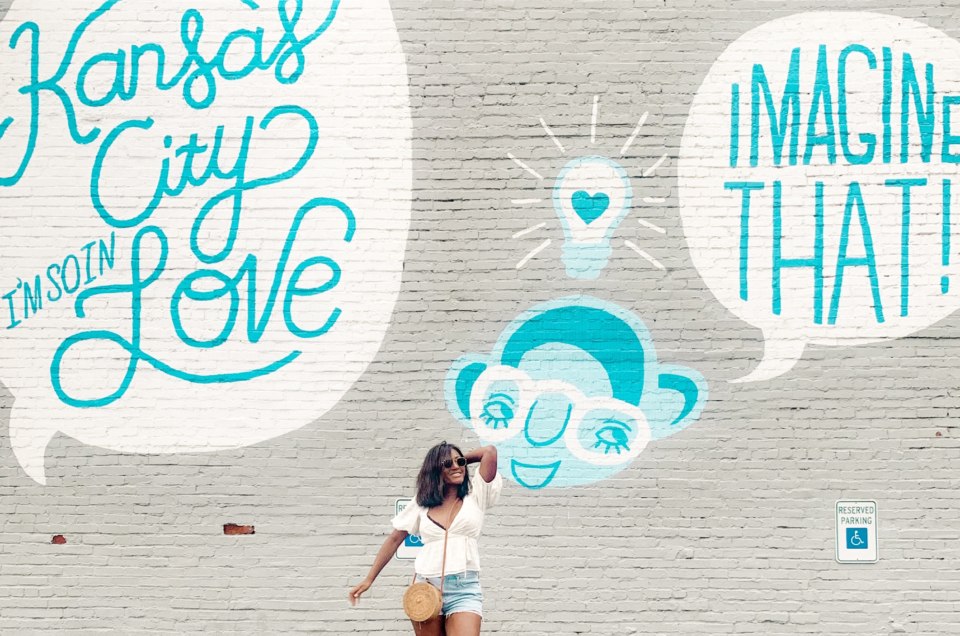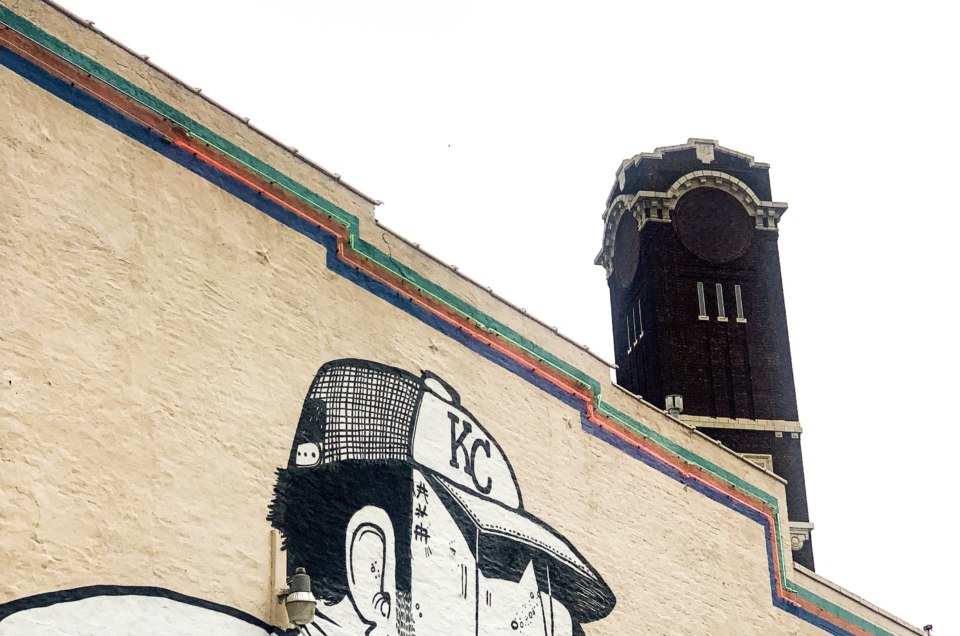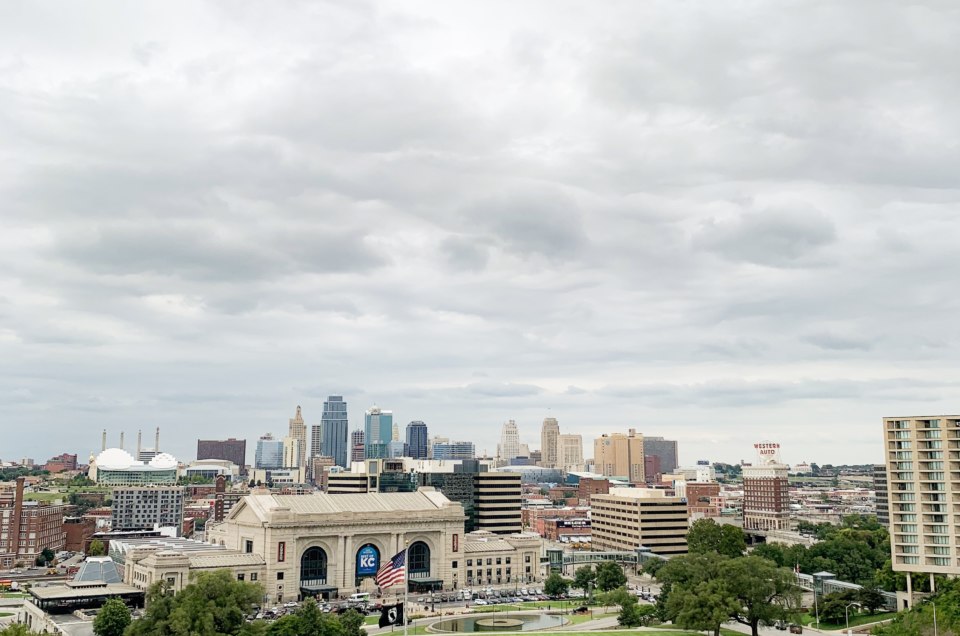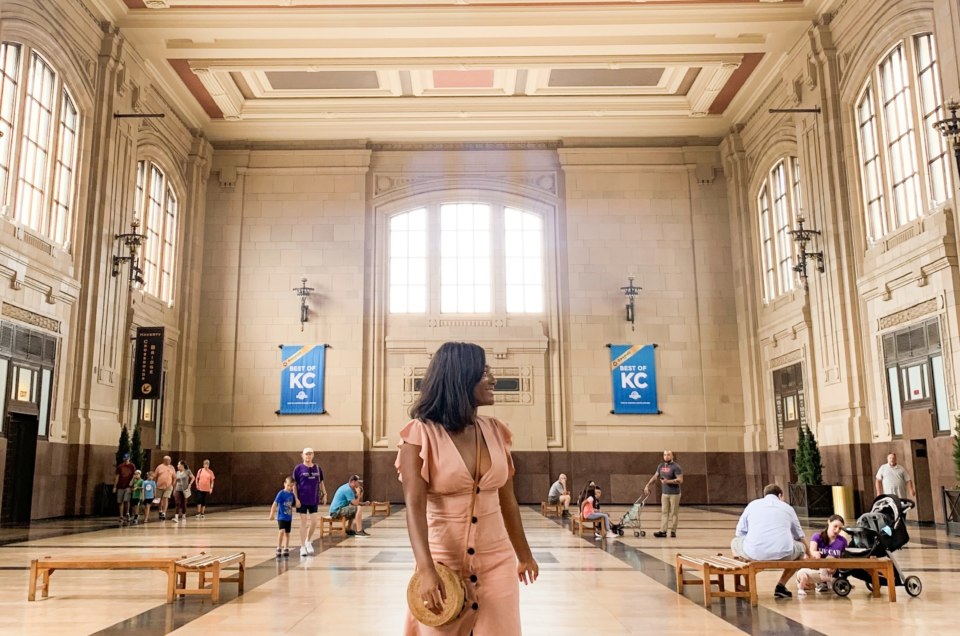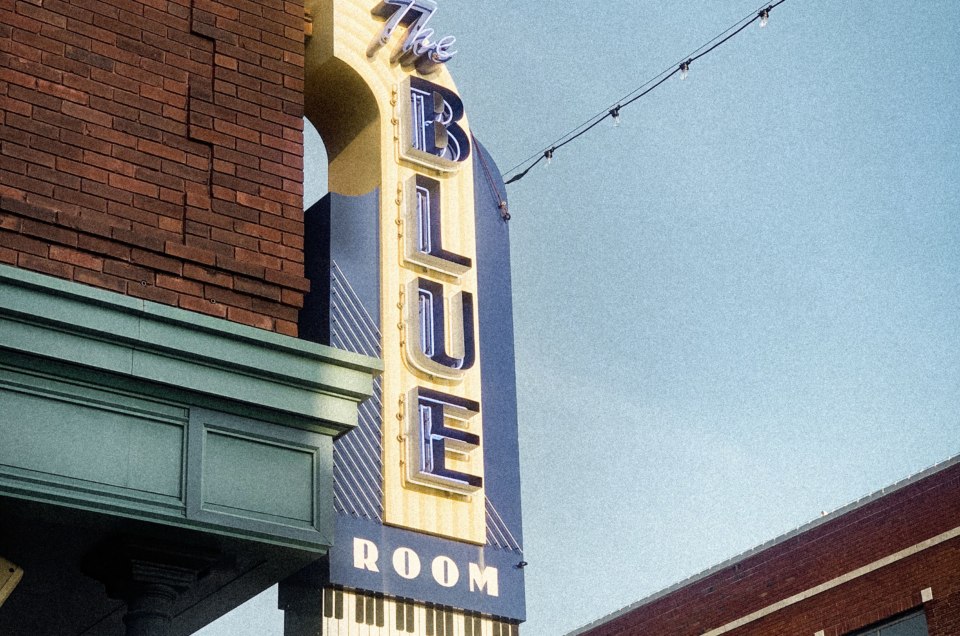 This post was produced in partnership with Missouri Tourism and Travel Mindset. 
Ciara Johnson of @Hey_Ciara just got back from an awesome long weekend in Kansas City, Missouri, and we're dying to hear about what she got up to while there and some city highlights. 
You've made a career of solo travel blogging, what made you decide to go that route?
This career was birthed from a passion for traveling and immersing myself in new cultures. I also enjoyed sharing all of this from my point of view. Fortunately, I was able to build up an audience over time and that kept me going!
What was it about travel that drew you to it?
 I simply enjoyed experiencing new places, people, and things. I am a very curious person, so travel allowed me to continue learning about the world around me. I'm never bored when traveling because there is always something to see or do.
As a young woman traveling the world alone, what is some advice you have for other young women looking to do the same?
I can advise them to take a chance! It can be unsettling in the beginning, but it will really push you out of your comfort zone in the best way possible. You'll learn more about yourself and your place in the world. Talk to strangers, do whatever you want to do, and be safe! 
Now let's chat KC! You got to visit with your mom, who is trying to visit every state! How far has she made it and did she love KC?
Yes, and I feel lucky to have been able to bring her along! I believe she is about halfway through her list. She really loved Kansas City, and she kept reiterating that she couldn't wait to return with my dad. I think she was pleasantly surprised by all that the city had to offer, as she's a huge travel lover, too!
It's such a fun city with a lot of history, especially rooted in baseball, barbecue, and music! What were the Negro Leagues Baseball Museum & American Jazz Museum like?
My mom and I really enjoyed the Negro Leagues Baseball Museum & American Jazz Museum. We both enjoy learning about African American History any chance we get, so these museums offered unique perspectives on different aspects of our history – sports & music. The best part was stumbling upon a live music performance at the Blue Room inside the American Jazz Museum!
It's really hard to talk about Kansas City without talking about barbecue, and you ate some of the best! What was the historic Arthus Bryant's like?
Well, I do know that some of the best restaurants have an unassuming, low-key exterior. As soon as we pulled up to the restaurant, I knew that I would be impressed. Arthur Bryant's preserves all of its soul for the food! I especially loved the ribs, potato casserole and baked beans. 
Kansas City is also home to Boulevard Brewing, and they have a pretty neat home-grown story. What was the tour like and did you have a favorite beer?
The tour itself was extremely informative and it helped to have a hilarious guide! I'm not a huge beer drinker so I loved the variety of options they had, even leaning towards sweeter flavors for people like myself. The Tropical Pale Ale was delicious.
We saw you dined atop of Messenger Coffee, Kansas City's new coffee shop and bakery in the Crossroads. What did you try while there?
I tried to Quinoa and veggie bowl, along with lemon meringue pie. My mother had the grilled cheese. Both were superb, especially the lemon meringue pie! It was just a really dope atmosphere that's perfect for slowing down while exploring the city. .;
We were pretty in awe of the 21C Museum and Hotel! What was staying there like?
 It was a one-of-a-kind experience for sure. This hotel felt like such an experience in itself, which made it difficult to leave. I've never stayed in a hotel like this, and I'd be interested in checking out some of their other locations now!
Alright, what was one of your favorite Kansas City experiences and what would you do next time you visit? 
My favorite experience may have been live jazz music at the Blue Room and I'd certainly like to check out more of the food scene upon returning. I'm sure I'll be back!
Other Voices you might like