#AdventureGoals: Slater Trout Takes You from Surf to Ski in One Day
Snowboarding in the backcountry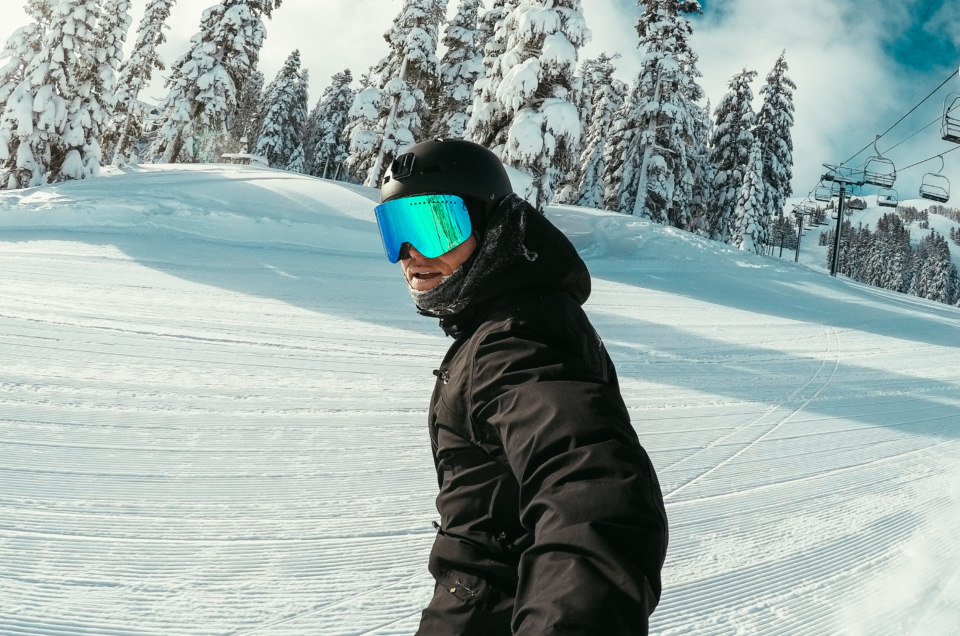 Snowboarding in the backcountry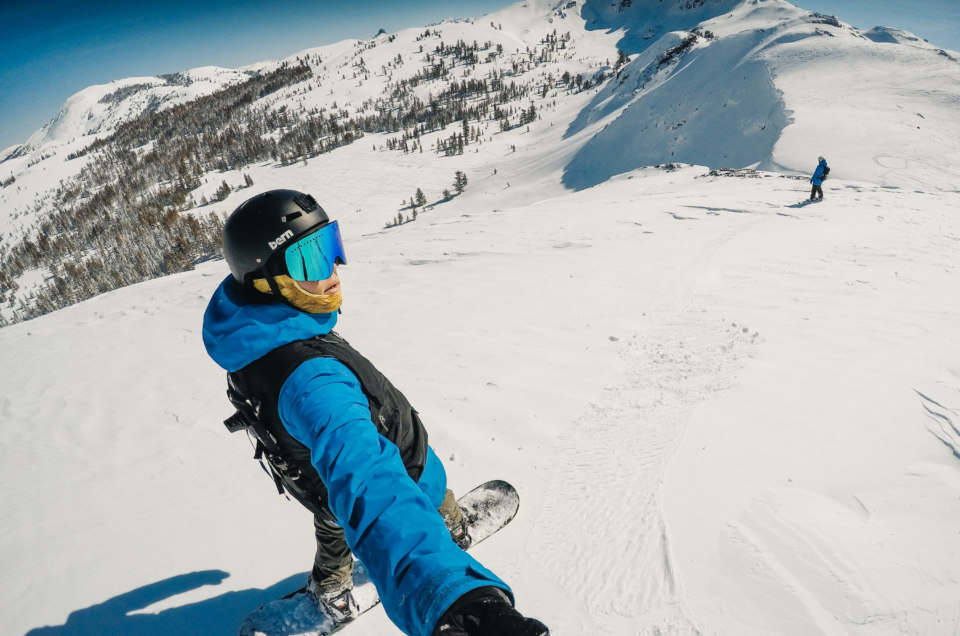 Surfing near the Golden Gate Bridge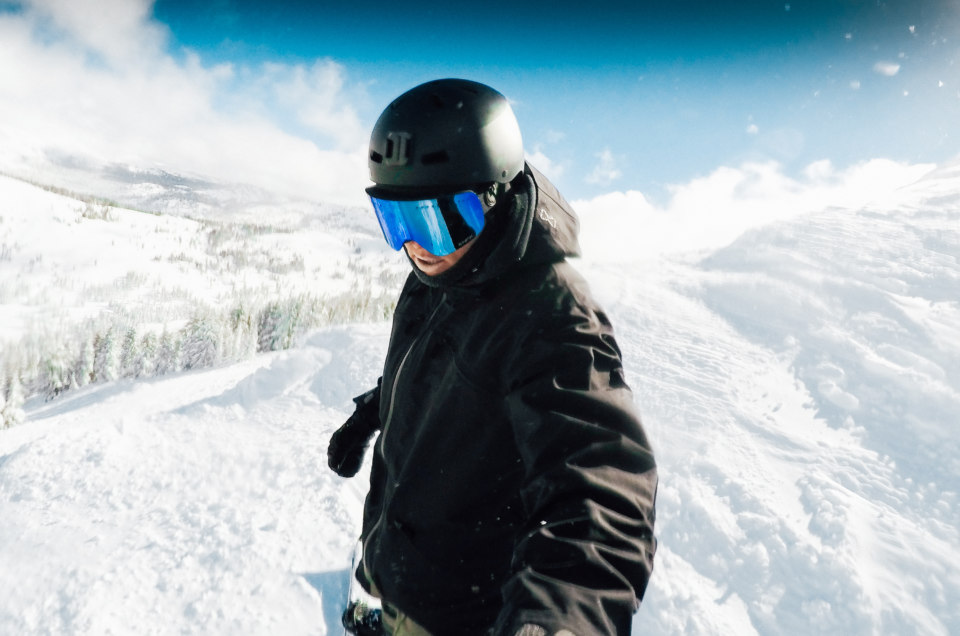 Meet Slater Trout, one of Instagram's most adventurous members. From swimming with stingrays in the French Polynesia to jumping out of planes in Hawaii, Slater travels the world to find the most epic experiences out there.
Recently on his list: surf and snowboard in the same day.
While it may seem impossible, California is actually the perfect place to accomplish this awesome feat. Surf near the iconic Golden Gate Bridge in the morning (it's not as cold as it looks) before shredding the slopes at Kirkwood (near Lake Tahoe) in the afternoon.  To start planning your adventure, scroll through his trip photos to get inspired.
In Partnership with Visit California.
Other Voices you might like