Border Free Travels' Kristen Kellogg Explores the Green Heart of Germany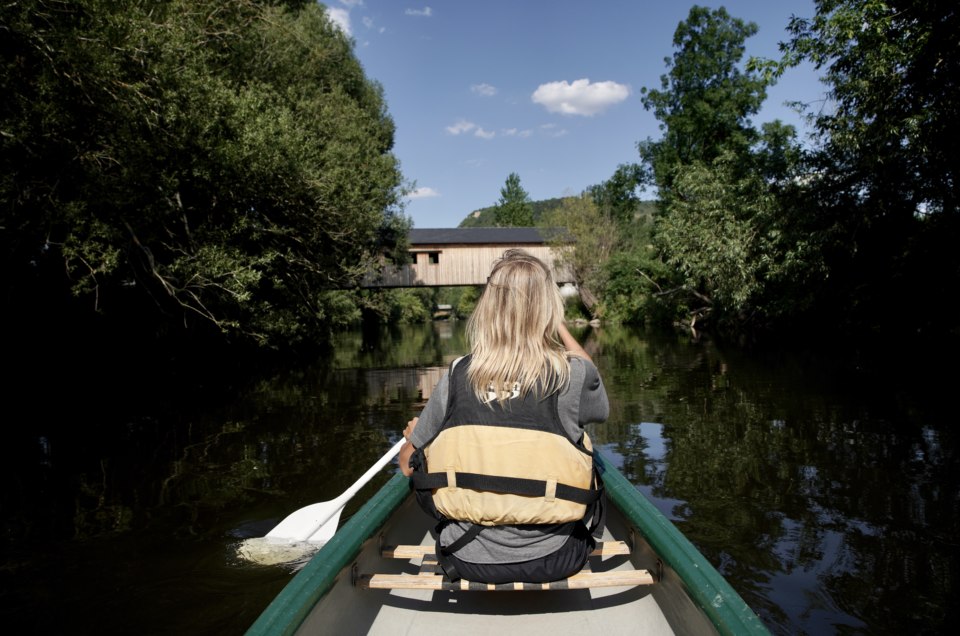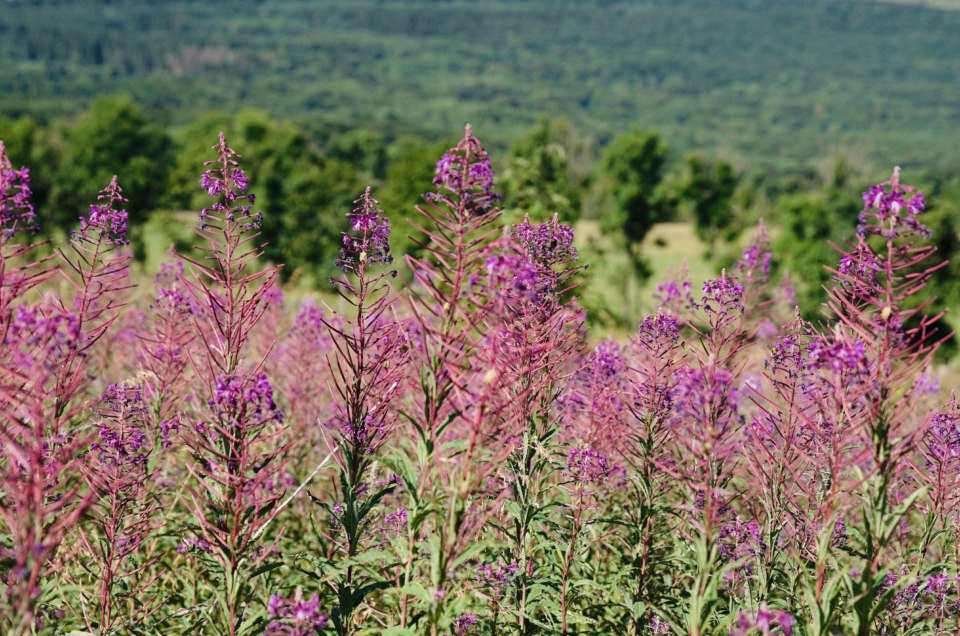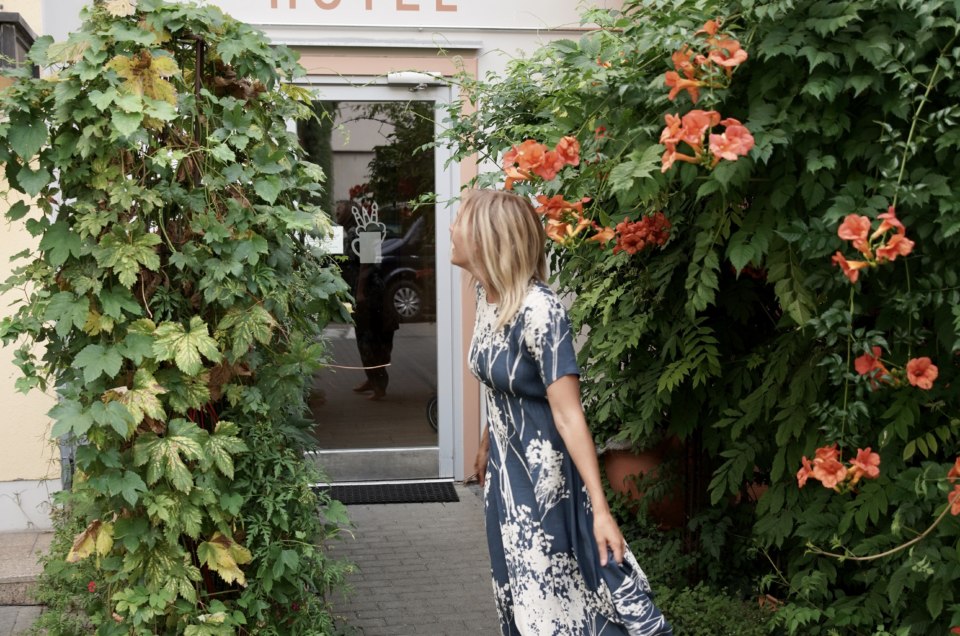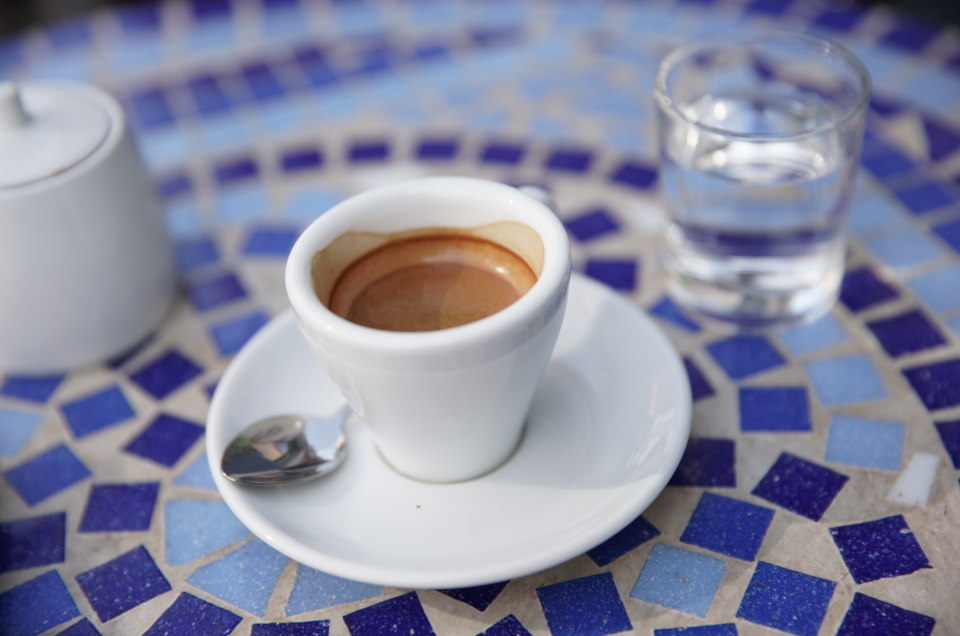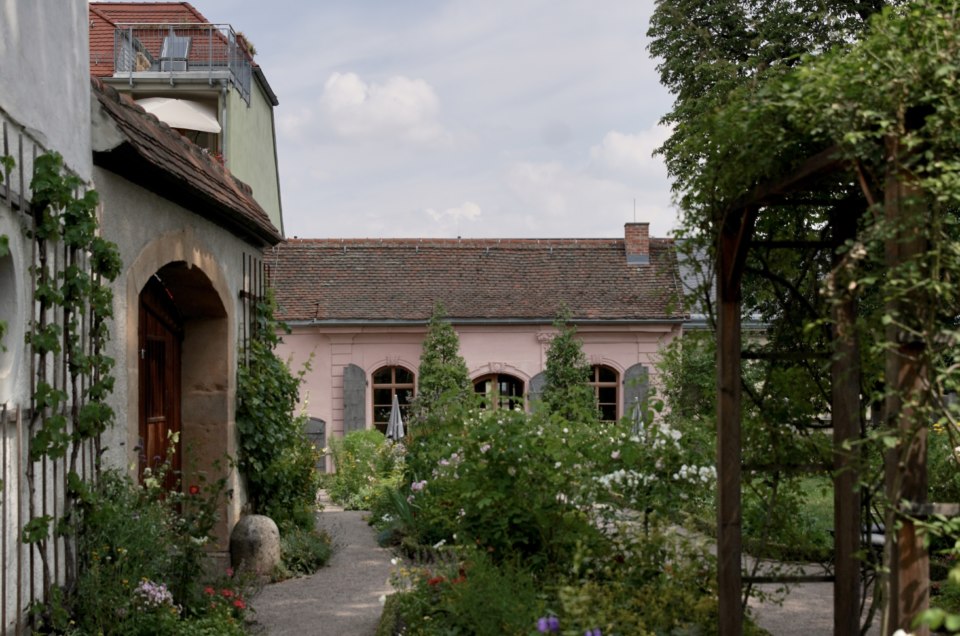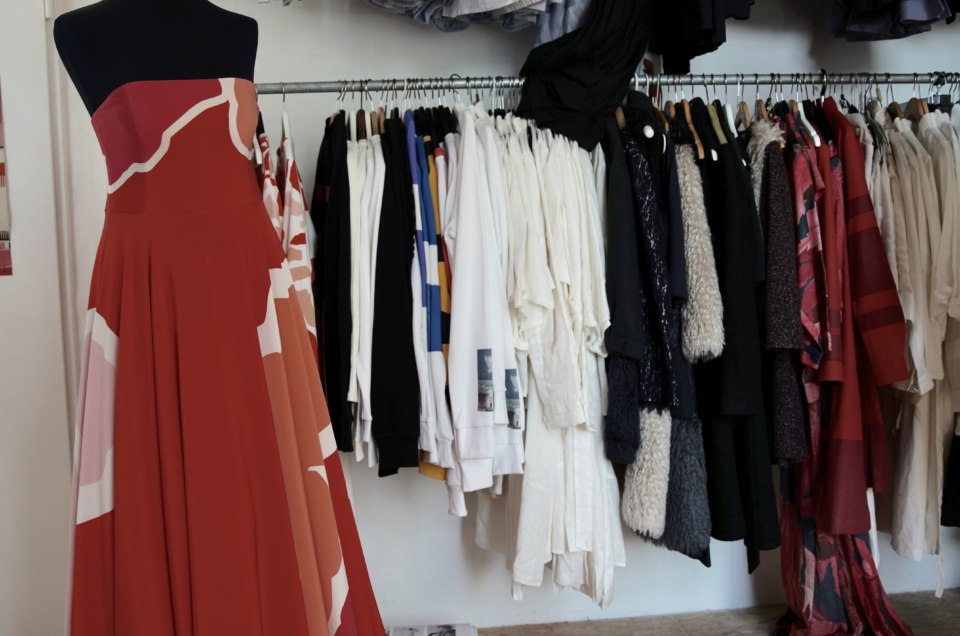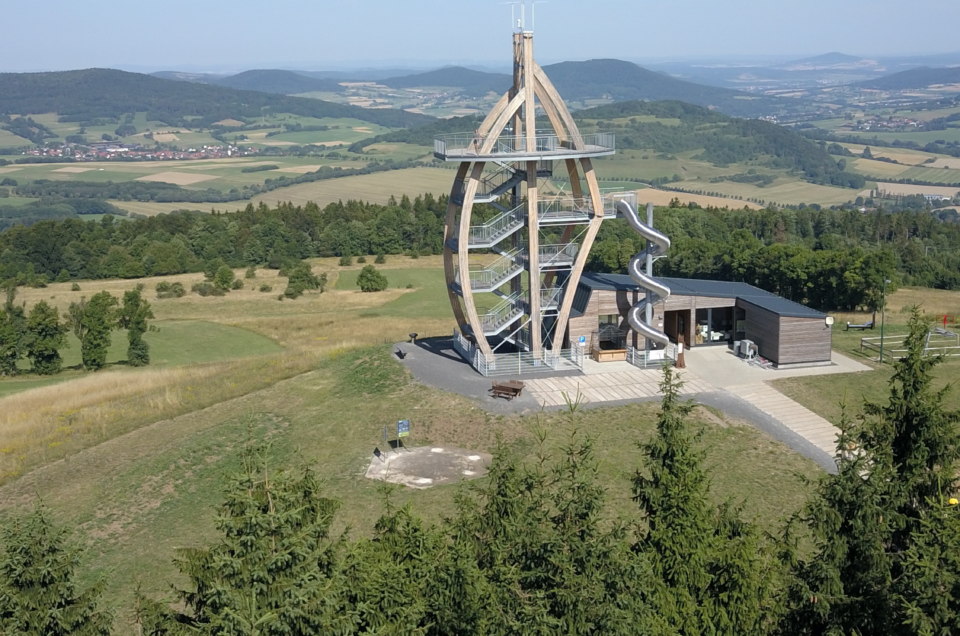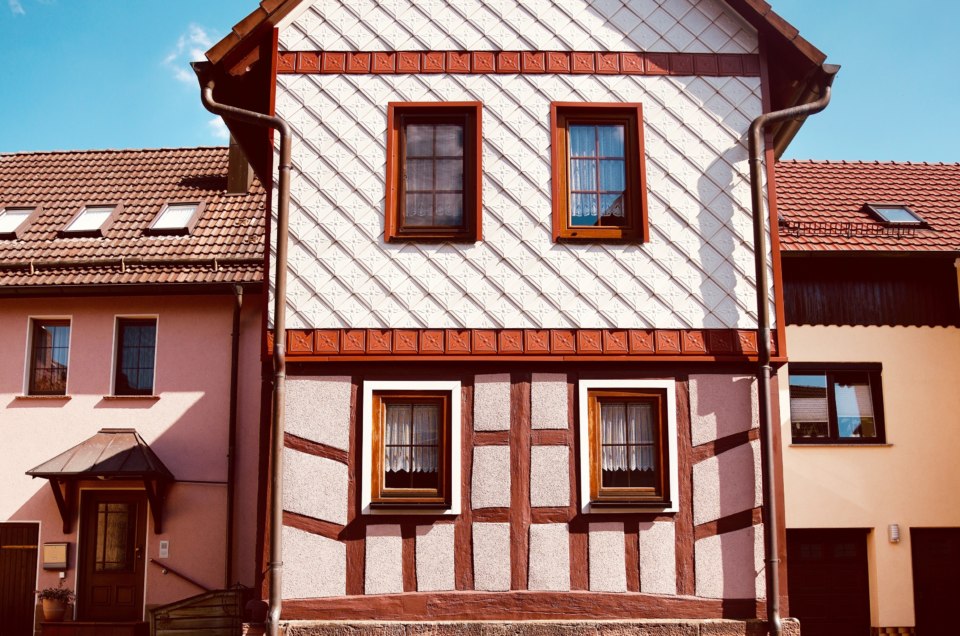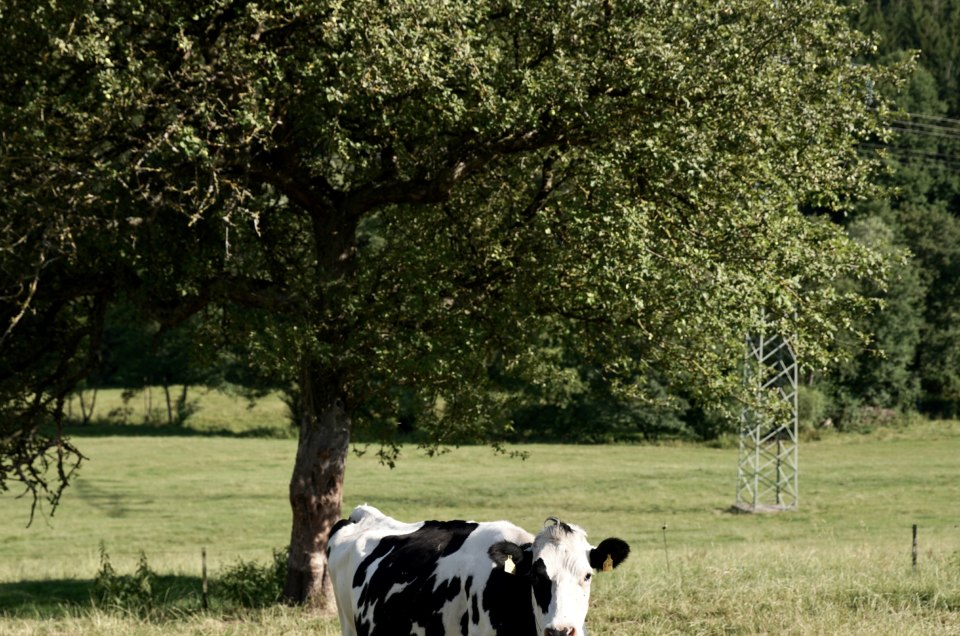 This article is in partnership with Travel Mindset and The German National Tourist Office.
Hey Kristen!
We loved following your incredible trip in Thuringia, Germany. From charming little towns to enchanting castles and so much history, the entire trip looked amazing. So let's learn a little bit about Border Free Travels and hear about that awesome trip you took! 
Thanks for chatting with us today! Can you tell us a bit about how you got into travel content production?
I went to school for marketing and communications. After volunteering for a film festival, I fell in love with the idea of telling a real life story in a cinematic way. I found a mentor who helped me learn the foundation of filmmaking, I saved $10,000 and flew to Bali the next fall to tell the story of a bean to bar chocolate factory housed in the world's largest sustainable bamboo structure. The two guys behind the company, Big Tree Farms, had helped more than 14,000 farmers throughout Indonesia become organic certified and were really paving a way for the future of food. I am grateful to have created a job where I can share the work of talented and creative driven people with the world.
I'm sure Instagram and the whole world of social media has changed much of what you do, can you tell us what that has been like?
It actually hasn't so much. Instead of bucket-listing my way through a place, I prefer finding one great restaurant or bar or small town and asking the locals where I should go next. This always leads to an interesting path. And that's why I loved diving into Thuringia – such a beautiful and less- traveled lush region of Germany. 
How did Border Free Travels come to be and why the name?
After all of my travels, as much as the world may look different, there are so many similarities, and I think that really connects us as humans. Border Free Travels is all about traveling to understand – breaking down walls and connecting with people around the world trying to find that connection – at the end of the day we might look different from one another, but we all want the same things. I like to try to help people try to see that. 
How did you know that traveling the world was for you? 
I have always been a curious and inquisitive person – asked a lot of questions growing up. From my first trip abroad to Europe the moment I touched down I knew I wanted travel to always be a part of my life. To be able to go somewhere and come home with a story that tells people what a place is really like and inspire them to travel there or just dive deeper into knowing more about it's people – it's an incredible feeling. 
You call Mexico City home now, what do you love most about living there?
I love the food, the people and the architecture and the design. I am constantly inspired by the creatives who call this city home – clothing and furniture designers to chefs and filmmakers alike.
Obviously, traveling abroad is in your name, but of all the places you have been, what are some of the top picks?
I am head over heels for the little towns in Southern Norway and Roros in Norway, Mexico City, and the smaller towns like Bibbona and Montalcino that make up Italy. And now Germany – I am actually on a flight to explore Berlin for the first time as we speak and planning my second trip back to Thuringia next month. 
Germany did look pretty amazing, especially the fairytale town of Erfurt. The Merchant's Bridge looks so charming and Ägidienkirche, too. Tell us a bit about the visit to Erfurt.
Erfurt is the cutest little town. The thing that attracted me most to it was the fact that there are so many small shops with locally made things. I could spend an entire week just shopping local.
Merchants Bridge is a great jumping off point to do just that! One stop you must make is at the puppeteer window and pop a Euro in to watch the show. If it's a workday, you'll likely meet, Martin Gobsch, the man behind the art, working away in his studio.
Thuringia is known as the Green Heart of Germany, does it live up to the name? What are a few outdoor experiences you'd recommend?
Yes, 100 percent! Thuringia is as green as it gets. I loved my time hiking in the Thuringian Forest. Dragons Gorge was a favorite. The variety of trails in this part are covered making for a great way to cool down in the warmer months.
Thuringia is so rich in culture and history, it's truly spectacular. What was your experience like visiting Wartburg? 
I loved being able to see Wartburg from afar – it really gives you perspective from afar – a UNESCO World Heritage site nestled into that beautiful green landscape. You can see it like this at the top of Burschenschaftsdenkmal. And touring through the castle you get a glimpse at the history behind it. I loved the ancient art collection and meticulous ceilings. 
We know you're a foodie, so we have to ask, what was one or two of your favorite dishes you had while in Thuringia?
I loved Rostbrätel, which is pork steak smothered in onions with potatoes. It's a dish I'd go back for again and again. And I also loved tasting the locally made brews! Heimathafen Bier was delicious.
Since this year is the 100th year anniversary of The Bauhaus, your trip to the newly opened Bauhaus Museum in Weimar was pretty special. What was that like?
Being a huge fan of architecture when I travel, exploring The Bauhaus Museum in Weimar was a real treat at the end of my trip. I live in Mexico City, and I loved seeing some of the inspiration in design I find at home stemming from Bauhaus – people like Luis Barragán who studied there as well the collaborative design in the workshops creating anything from couches to light fixtures that we see in today's retro mod '60s and '70s feeling design. So much was inspired here.
Other Voices you might like