A Dream Winter Getaway in NYC for Lauren Wells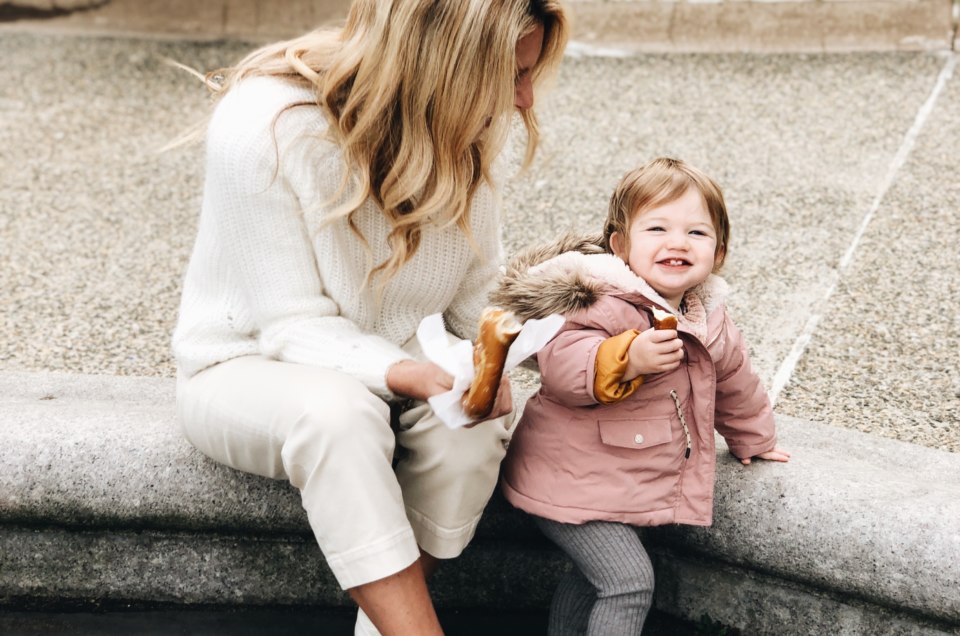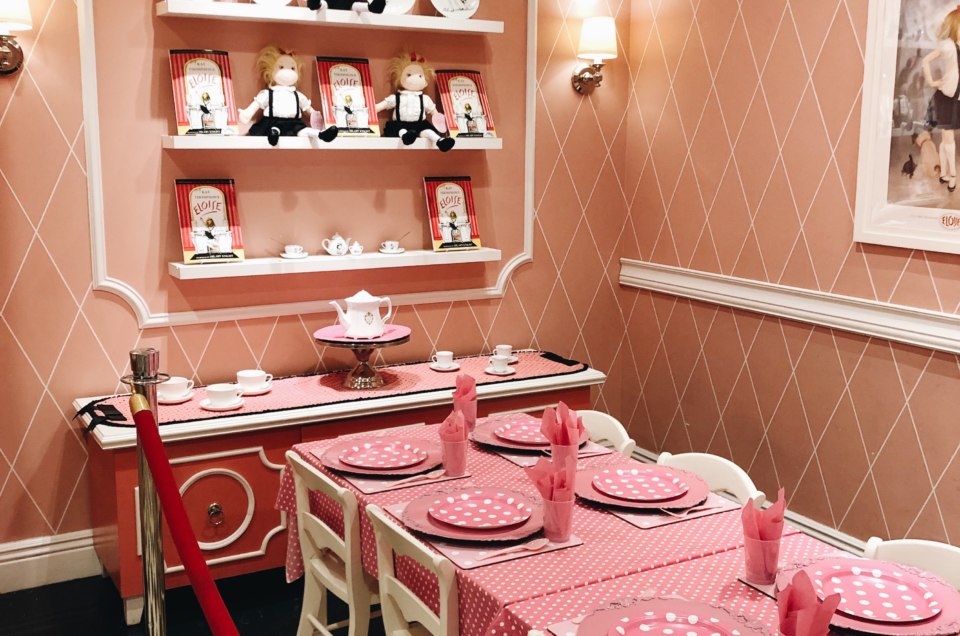 After giving Accor Le Club Hotel's Seeker Project a go, lifestyle and travel blogger Lauren Wells found herself in NYC for a fun-filled getaway with her husband and daughter. The image-based quiz gathered biometric data to provide her with an ideal travel destination that would suit her every need and want. Intuiting all of her winter trip dreams, the Seeker Project matched Lauren with The Plaza Hotel for a weekend of family bonding and reliving some classic Home Alone moments! Keep reading to get an inside look at her dreamy experience!
Hi Lauren! Welcome back! The last time we spoke you had just wrapped up a wine tour through Napa Valley. Where have your travels taken you since then?
Thank you! I am still daydreaming about sunny Napa Valley and lazy picnics with a glass of red. Since then, we have spent time all around our home in New England (Nantucket, Vermont, Maine, New Hampshire, New York, Rhode Island), as well as visited Switzerland and St. Kitts for the first time.
Your most recent trip was unique because of the Seeker Project. Can you tell us a little bit about that quiz and how it paired you and your family with a destination like NYC?
The quiz was so much fun! Essentially, we made immediate decisions on a number of images, and using that information, were matched with the perfect destination, The Plaza.
The Le Club Accor Hotels brand really sets itself apart from other luxury travel brands with its unique services. What stood out most to you about The Plaza Hotel?
The Plaza has been on our list for many years, and as such, we had very high expectations. Suffice it to say, they were all met. Spacious, elegant, timeless luxury in the heart of Manhattan.
If you could plan another trip with the help of the Seeker Project, which of your suggested destinations would you choose next!?
Definitely somewhere with sunshine, although that does not help narrow it down. I would happily travel as far as Australia or Bora Bora, or stay domestic and visit San Francisco, Hawaii and Santa Fe. With so many beautiful properties in just about every country, I would need to take the quiz again and let Le Club Accor Hotels do the choosing for me!
As a mom that's constantly on-the-go, you must crave a bit of time to yourself every now and again! Did you do anything special for some R&R on this trip?
I sure did! A 90 minute blissful massage at The Plaza's Guerlain Spa. Nothing better.
The Plaza Hotel is situated on Fifth Avenue, steps away from Central Park. What was your favorite part about staying in this part of NYC?
Being steps away from beautiful Central Park, for sure! We went ice skating at Wollman Rink, and it had been YEARS since I have skated. I forgot how much fun it was, and could not stop grinning with delight.
You brought your daughter, Riley, along for the adorable Eloise themed-tea time at The Plaza. Can you tell us about the experience?
Initially, I thought she may get antsy and start throwing teacups, but oh my gosh did she LOVE it. It took one bite of a scone for her to realize that her point was our command, and she devoured everything in sight with a giggle. It was the absolute sweetest, and all of the Eloise details were amazing. I hope to make it an annual event!
If one of our readers only had 48 hours to spend at The Plaza, what would you suggest they do first?
Jump on the bed and order a Kevin Sundae!
Before the Seeker Project, would you have considered taking a family getaway to NYC — or did your results open your eyes to new possibilities?
Truthfully, I had my fingers crossed that the Seeker Project would pair me with The Plaza – which just proves how well it works!
Why should travelers try the Seeker Project?
It will either suggest someplace new that was not on their radar, or reinforce their decision to go somewhere they were already considering. Either way, a win-win!
Other Voices you might like