Experiencing The Newly Expanded Seminole Hard Rock Tampa With @_whiteafterlaborday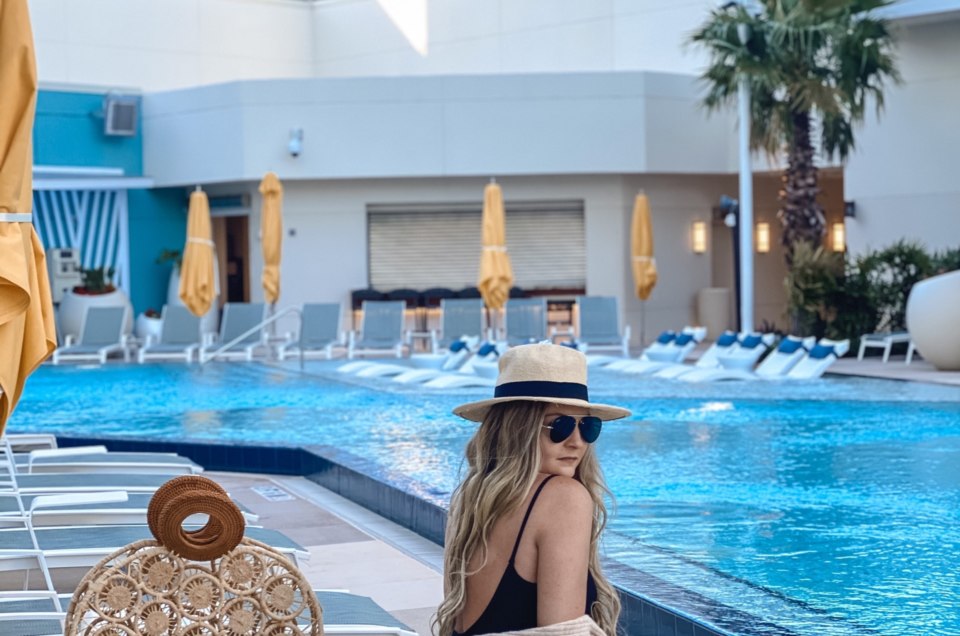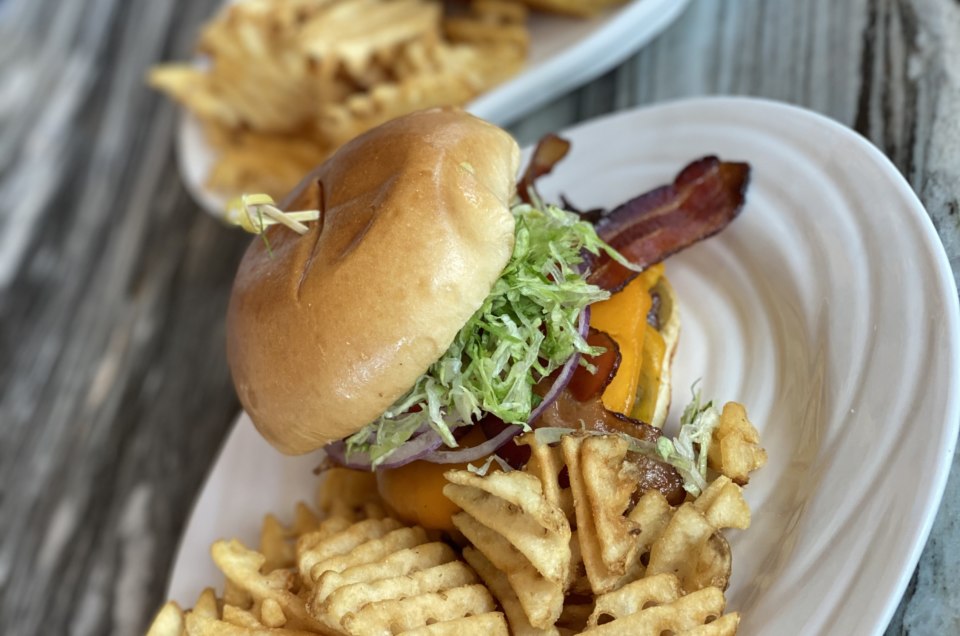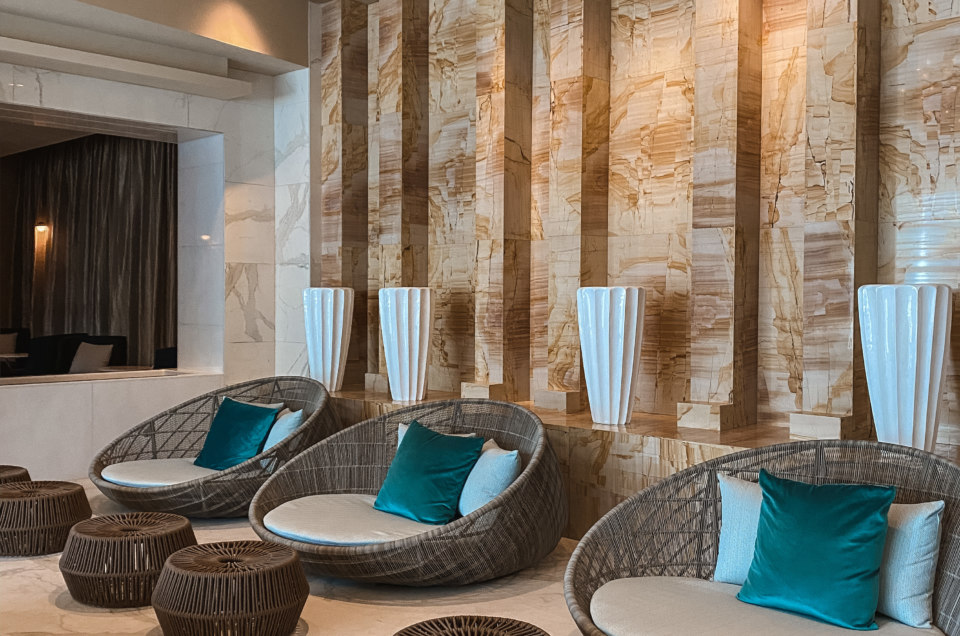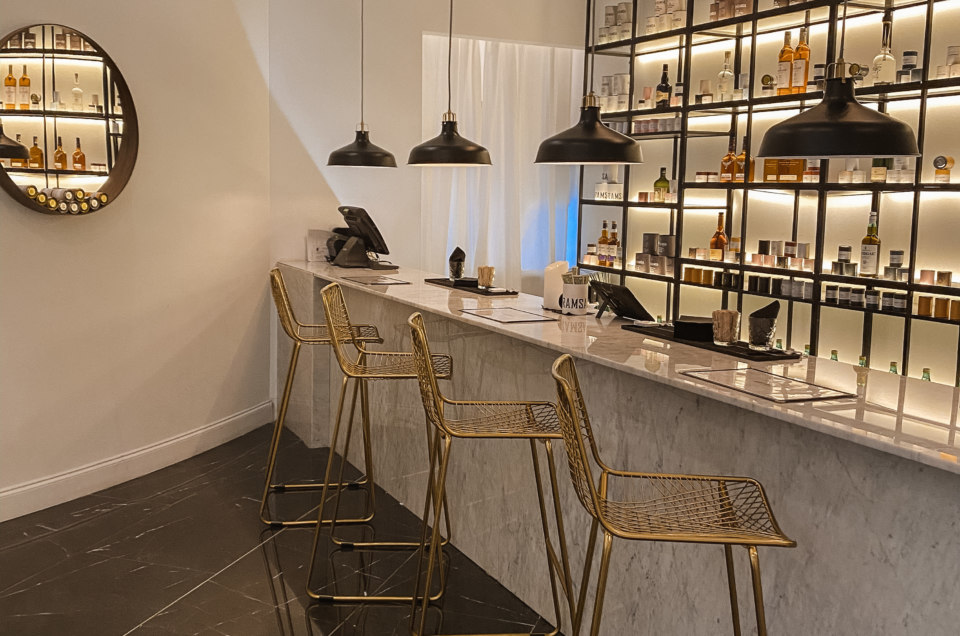 This post was produced in partnership with Travel Mindset and Seminole Hard Rock Tampa.
The newly expanded Seminole Hard Rock Tampa more than exceeded my recent staycation expectations. From spending the night in their new 15-story hotel tower, to lounging at their 3 new infinity pools, to enjoying a spa day at their new 25,000 sq. ft. Rock Spa and Salon, there was more than enough to experience for the ultimate combination of relaxation and fun! 
Upon arrival, I instantly headed to the new East Hotel tower to check out the pool area on the second floor, and I was blown away by the attention to detail! From the vibrant colors to the defined edges and high contrast, I was an instant fan of the laid-back yet modern atmosphere! I relaxed on one of the in-pool lounge chairs as I listened to the sounds of the water flowing over the infinity edge pool. It was the perfect setting to sip on a cocktail and enjoy the sunset. 
View this post on Instagram
Next, I headed to my room for check-in. The first thing I noticed? This place is an Instagrammer's DREAM! We live in a social media age where getting "the shot" is always key. Seminole Hard Rock Tampa knows how to deliver with their neutral and clean in-room aesthetics. And did I mention the marble? The marble countertops made me feel super luxurious my entire stay! 
I spent the night in the new VIP gaming area – the casino was busy, yet with the new expansion there were plenty of options for a night of gaming. Seminole Hard Rock never fails to provide a fun and interactive experience! After a few hours in the casino, I decided to settle in for the night. The bed was so plush and felt like a dream. 
View this post on Instagram
The next morning I opted to order room service and enjoyed breakfast in bed overlooking the sunny pool area and then headed to the Rock Spa & Salon for a 65-minute "We Will Rock You" combination of Swedish and hot stone massage. Let me just tell you, this was absolutely the best massage I've ever had (and I've had a lot of massages)! I have never felt more relaxed, and the masseuse catered the entire experience to my individual needs and tense areas. After the massage, I was blown away when I walked into the private lounge area complete with a pool and heated lounge chairs. Those chairs were an absolute dream (my husband had to eventually drag me out of there- I didn't want to leave)! We then headed over to the Barbershop where my husband received a Wash, Cut, Style and Neck Trim and Clean up. He was very impressed to be greeted with a Crown and Coke and said he's never had a Barber experience like it. 
View this post on Instagram
I ended the trip at the poolside bar where we enjoyed listening to a live band and sipped on our favorite cocktails. The weather was gorgeous and the new pool area was the ideal spot for a Sunday Funday. The perfect ending to a perfect weekend! 
Oh, Seminole Hard Rock Tampa, how you exceeded all of my expectations and more. The perfect getaway for both day and nightlife with a healthy balance of fun and relaxation all combined into one! I can't wait to visit again soon. Until next time!
Other Voices you might like