Six Reasons You Should Stay at White Point Beach Resort
Gorgeous White Point Beach Resort, photo by Lola Augustine Brown.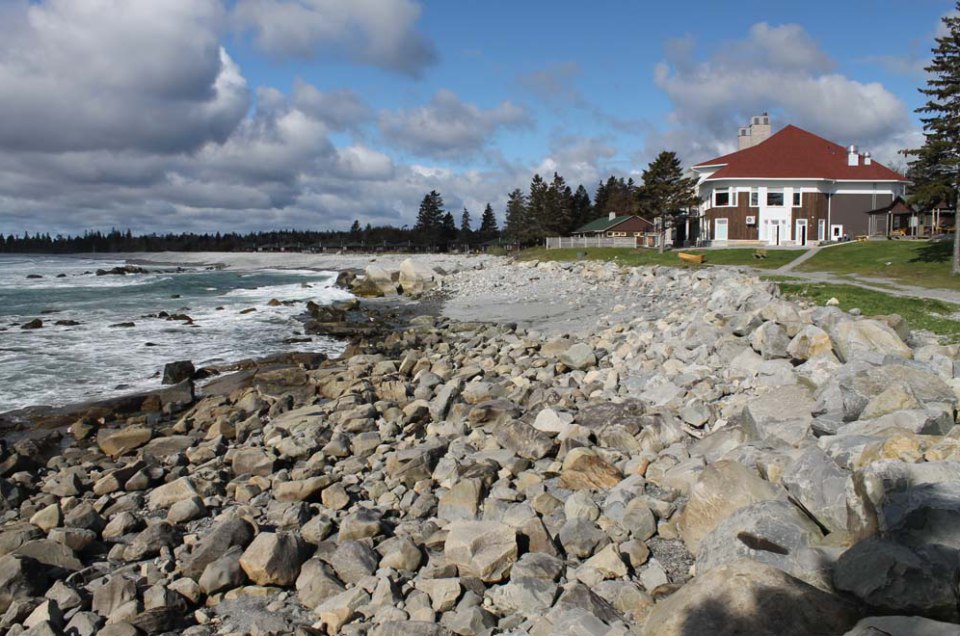 Gorgeous White Point Beach Resort, photo by Lola Augustine Brown.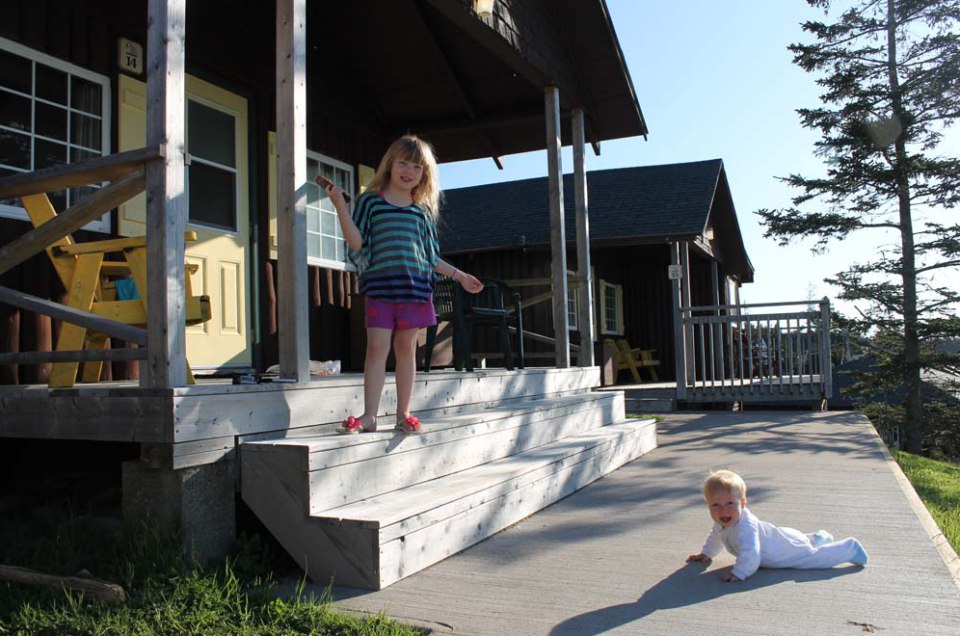 Quaint cabins overlooking the ocean, photo by Lola Augustine Brown.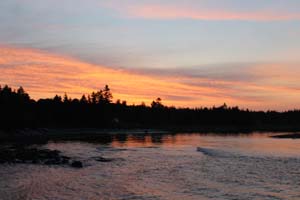 Sunrise at White Point, photo by Lola Augustine Brown.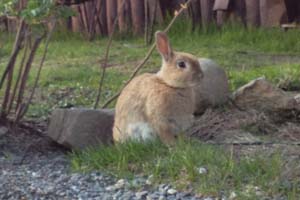 Bunnies! Photo by Lola Augustine Brown.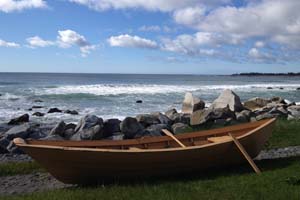 View from the cabins, photo by Lola Augustine Brown.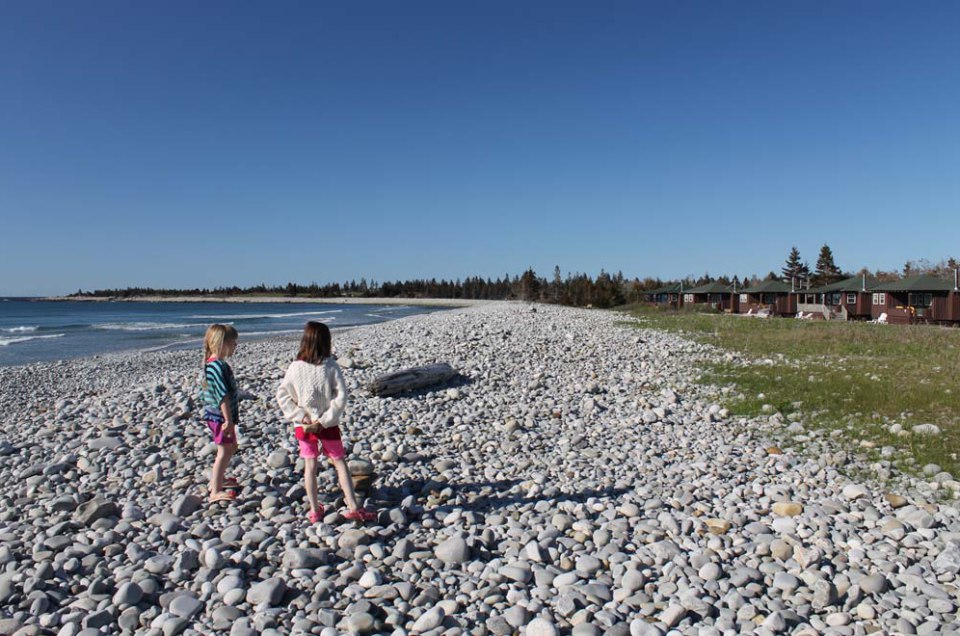 White POint Beach goes on, and on, and on, photo by Lola Augustine Brown.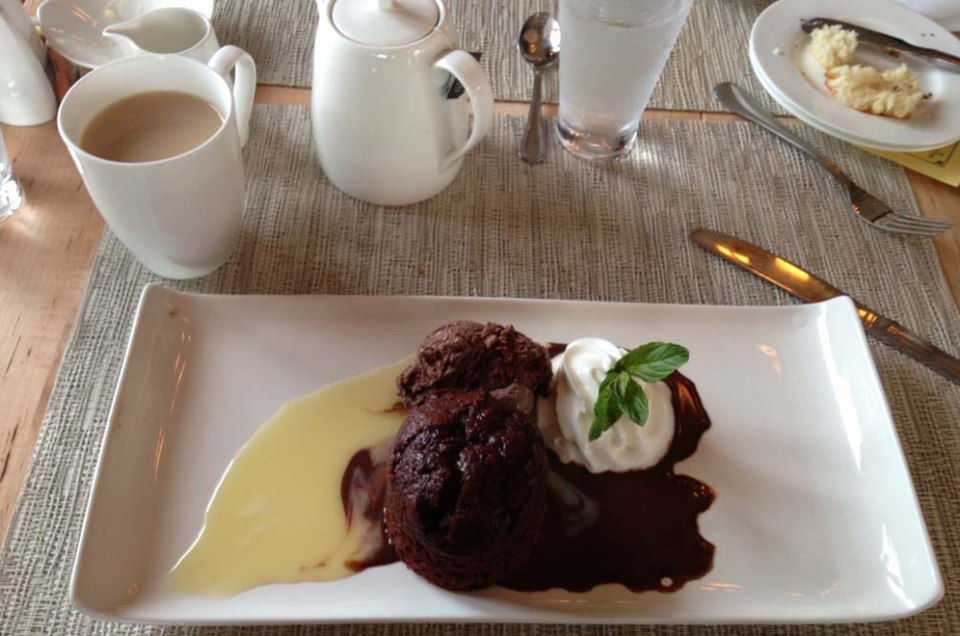 Molton chocolate cake at Elliot's, photo by Lola Augustine Brown.
In the heart of the South Shore you'll find White Point Beach Resort, a favorite Nova Scotian escape since 1928. Just over a year ago, there was a devastating fire that destroyed the main lodge, and there was much concern that White Point had been destroyed. The main lodge was rebuilt, and much improved, making the resort an even better vacation location. Here's why you should stay there:
The gorgeous cabins overlooking the beach are perfect for a family vacation, or a romantic break. You can sit out on the deck watching the sunset as the waves crash on the shore, build yourself a fire either down in one of the fire-pits next to the beach, or in the fireplace in your cabin if you want to be cozy. The accommodations are delightfully old fashioned but have all modern conveniences, the beds are comfortable, and the views from them can't be beat.
The location is perfect for exploring the South Shore. You're close by Liverpool, which has a bunch of neat attractions to explore, and there are lots of quaint little fishing towns near by, plus there so many white sand beaches to play on that you'd never have time to visit them all.
The resort has lots going on. You can take surf lessons right there at the resort, take a kayak out on the lake, play a few rounds at White Point's golf course (which has been in operation since 1932), or take advantage of the indoor pool, hot-tubs, and games rooms. Family activities are put on throughout the summer, and at special occasions too. There is also a great little kids playground, and of course a gorgeous beach to play on.
It has a fabulous restaurant. Elliot's Dining Room has huge windows overlooking the beach, and serves up great food at reasonable prices (there are meal plans available for guests staying at the resort), The buffet breakfast there is great, and the fine dining menu for lunch and dinner is excellent. Be sure to save room for one of their decadent desserts.
The people that work there go above and beyond to make sure that you have a wonderful time when you are staying with them. From the GM down, everyone at White Point seems to genuinely love their job, and makes it their mission to make sure you have a great time.
The bunnies. White Point is famous for having bunnies all over the resort, and many of them are tame enough to come and eat bunny food right out of your hand – which is why they keep a basket of bagged bunny food at the front desk, which they dish out to kids (and kids at heart) who want to feed the bunnies.
Other Voices you might like