Dynamic Wilmington and Beaches through the lens of Adrien Radford
Photographer, Adrien Radford, recently traveled to Wilmington and Beaches, North Carolina, where he explored all that the area has to offer. We have the pleasure of viewing his adventure through his unique lens. 
This post is in partnership with Travel Mindset and Wilmington and Beaches, North Carolina.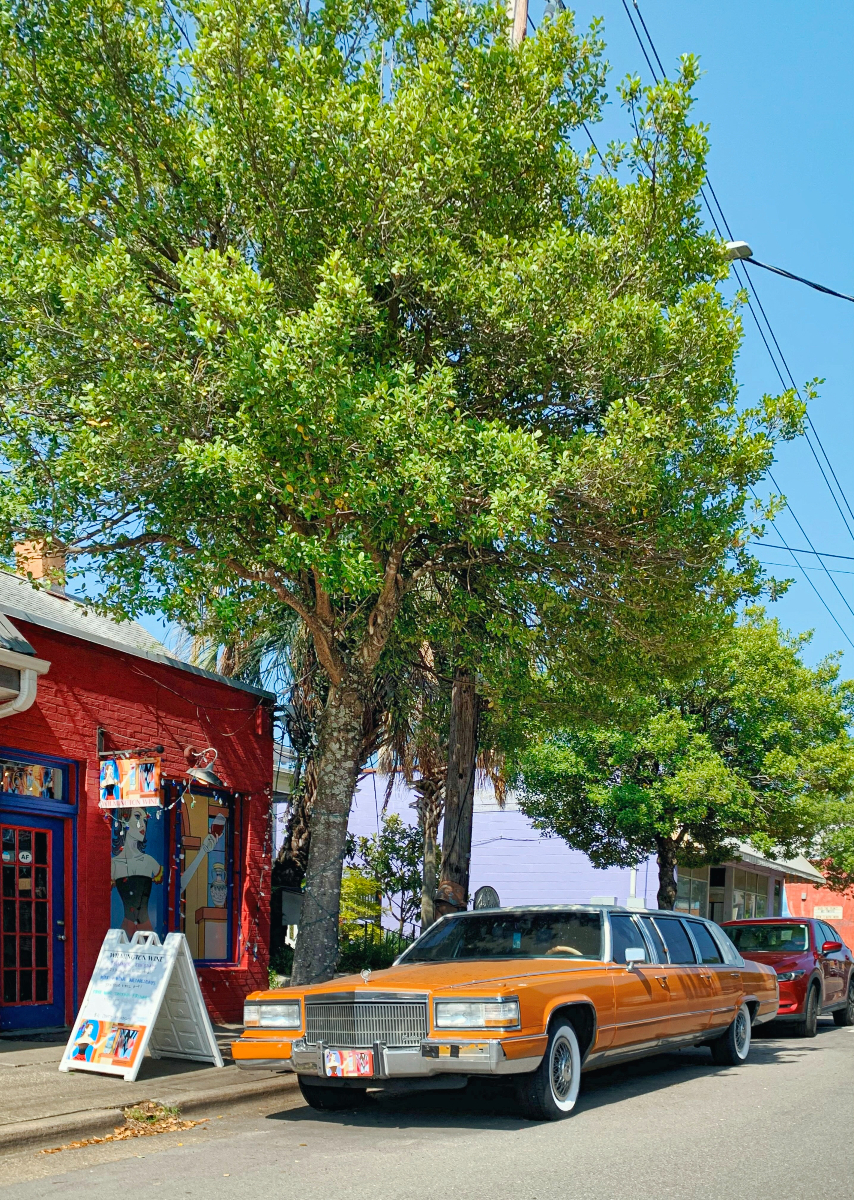 Cadillac Wilmington
Taken in the neighborhood "The Bottom" on S Third St., I saw this vintage Cadillac parked outside of a vintage shop. The bottom's whole strip actually had extreme vintage vibes.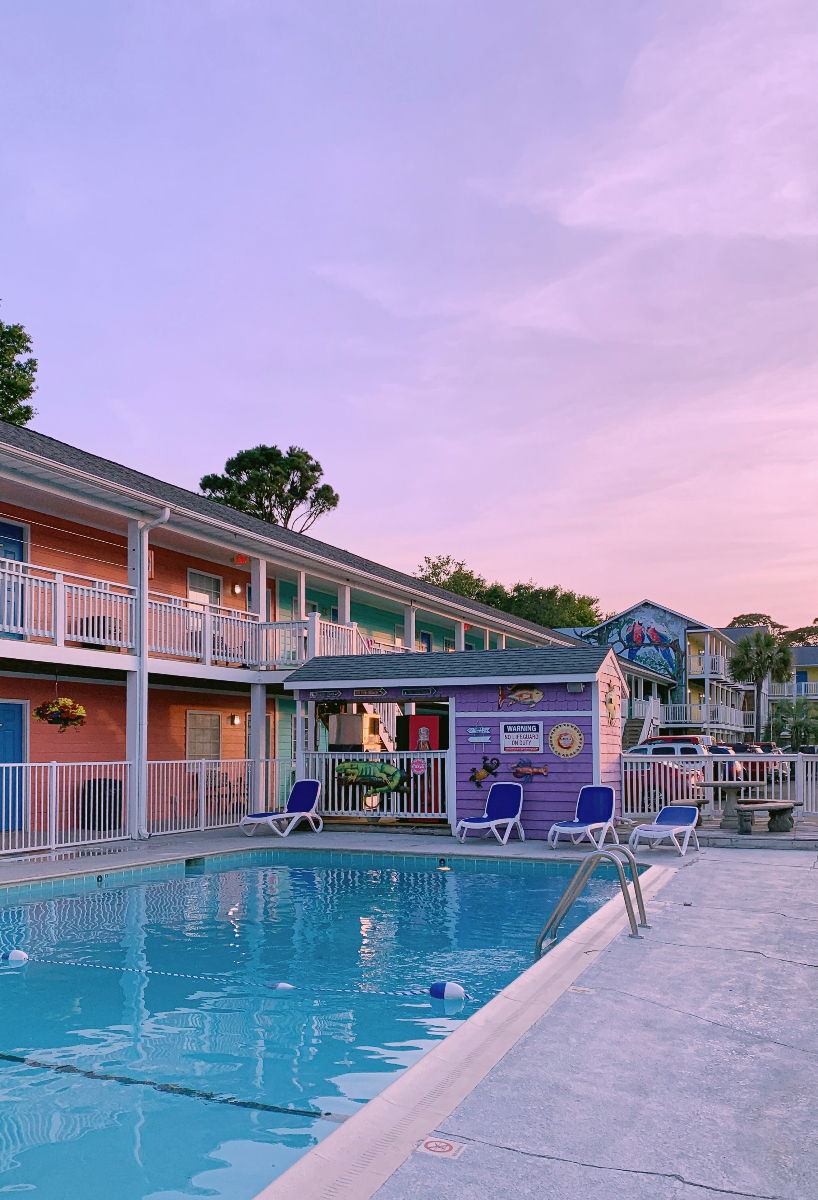 Color Blocking 
This photo was taken at Carolina Beach at Drifters Reef Motel. I came to Carolina Beach on a perfect day. The skies transformed into this cotton candy color and I just had to take a shot. With the pool and the colors of the motel building, it was a perfect moment.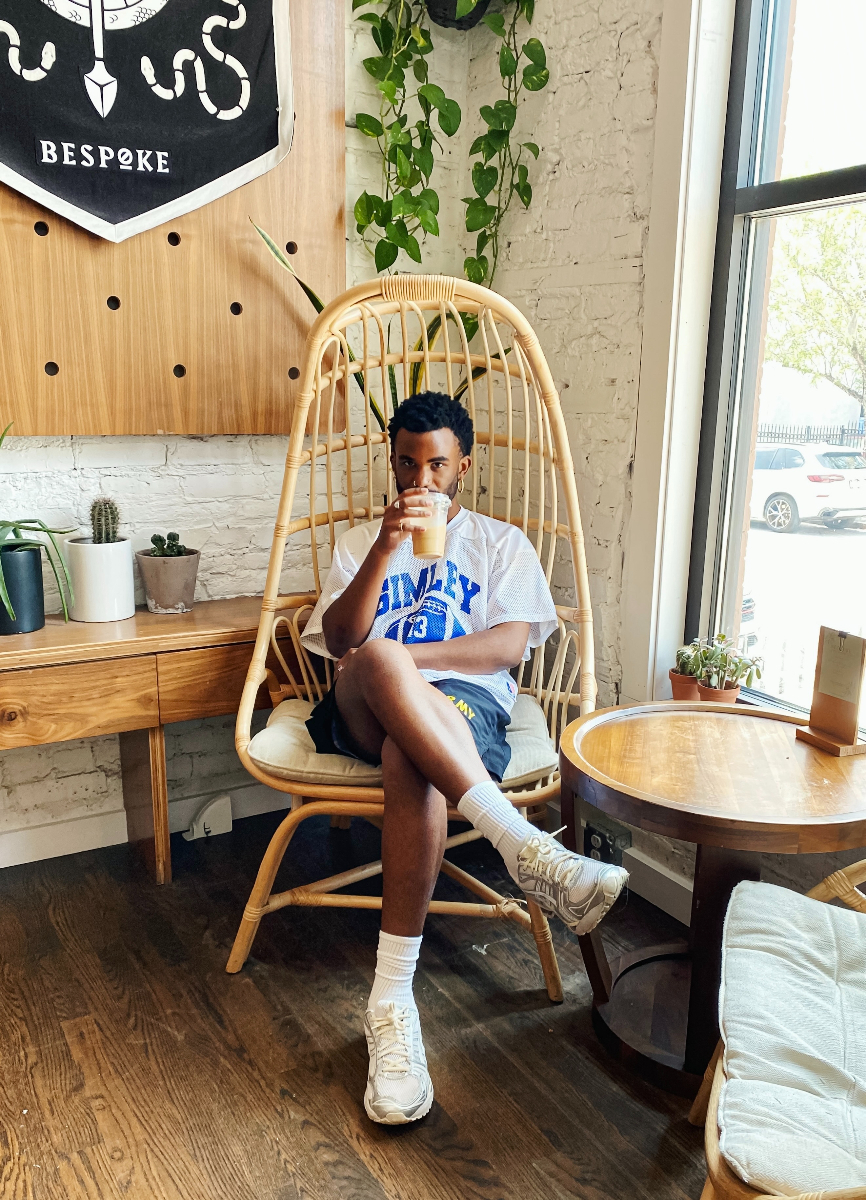 Early Mornings at Bespoke
Bespoke Coffee Shop. 202 Princess St. This Wilmington based coffee shop was one of the best coffee shops in the city. The space, baristas, and most of all, the coffee, made me instantly fall in love. Being a coffee fanatic, I can tell the difference between good coffee and bad coffee. Bespoke= good coffee. Be sure to put this spot on your visit list the next time you're in Wilmington.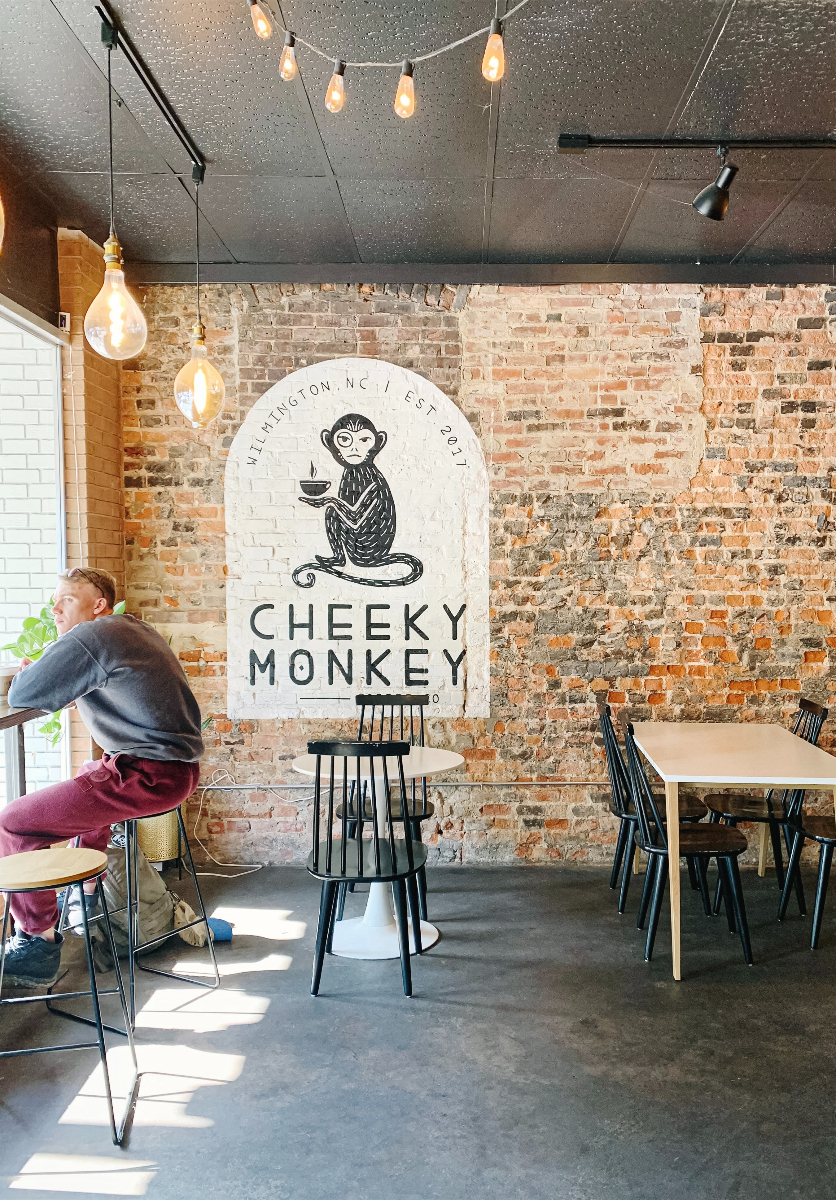 Lavender Cold Brew at Cheeky Monkey
Another great coffee shop is Cheeky Monkey. Located at Old Wilmington City Market, this coffee shop was the perfect intimate space. It's convenient,  reliable, and makes one amazing lavender cold brew. This is the perfect spot to take a break when you need a pick-me-up from exploring all that Wilmington has to offer.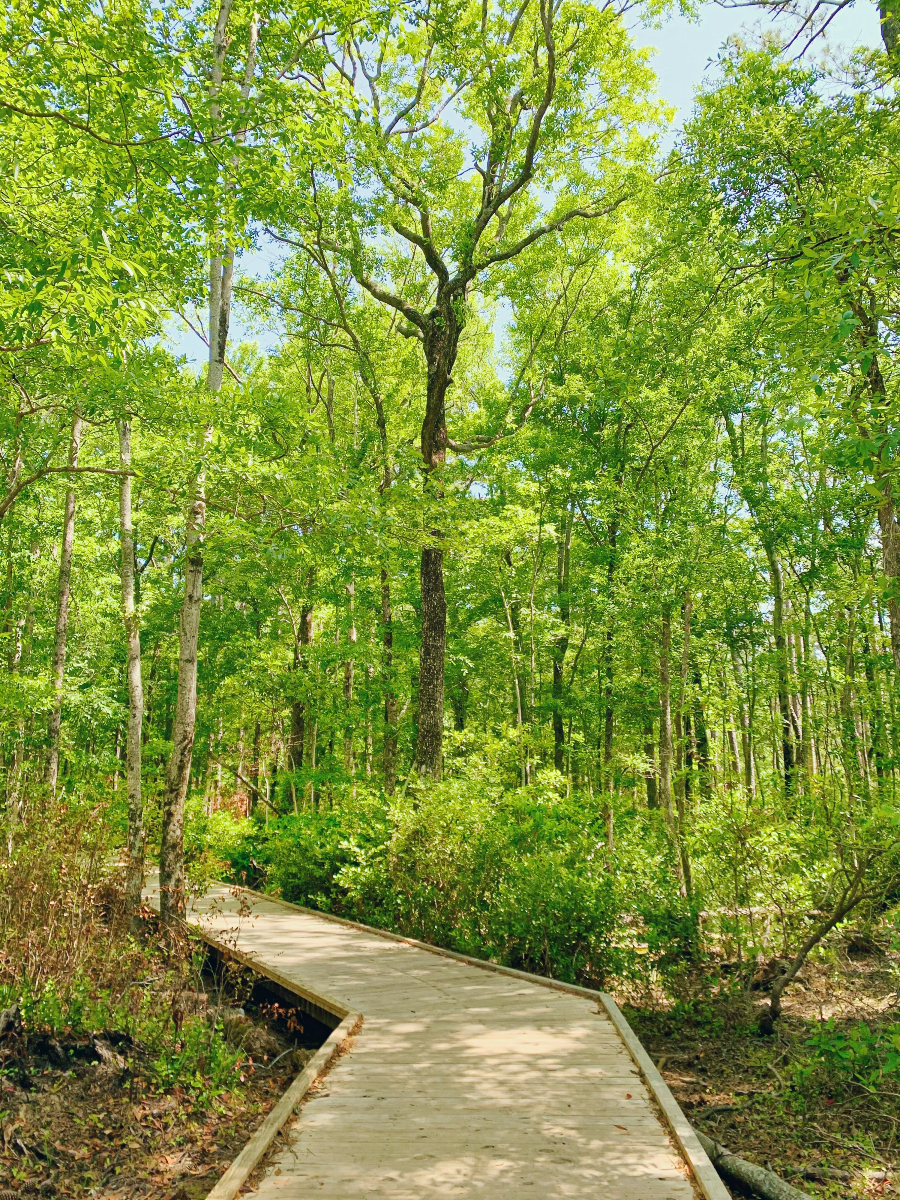 Pathway Toward The Carnivorous Plant
Carolina Beach State Park is home to 13 different habitats amongst its 761 acres. One of them houses numerous carnivorous plants like the Venus Flytraps. This was one of the pathways that led me to the Venus Flytraps. It was beautiful and a great way to get out and explore nature.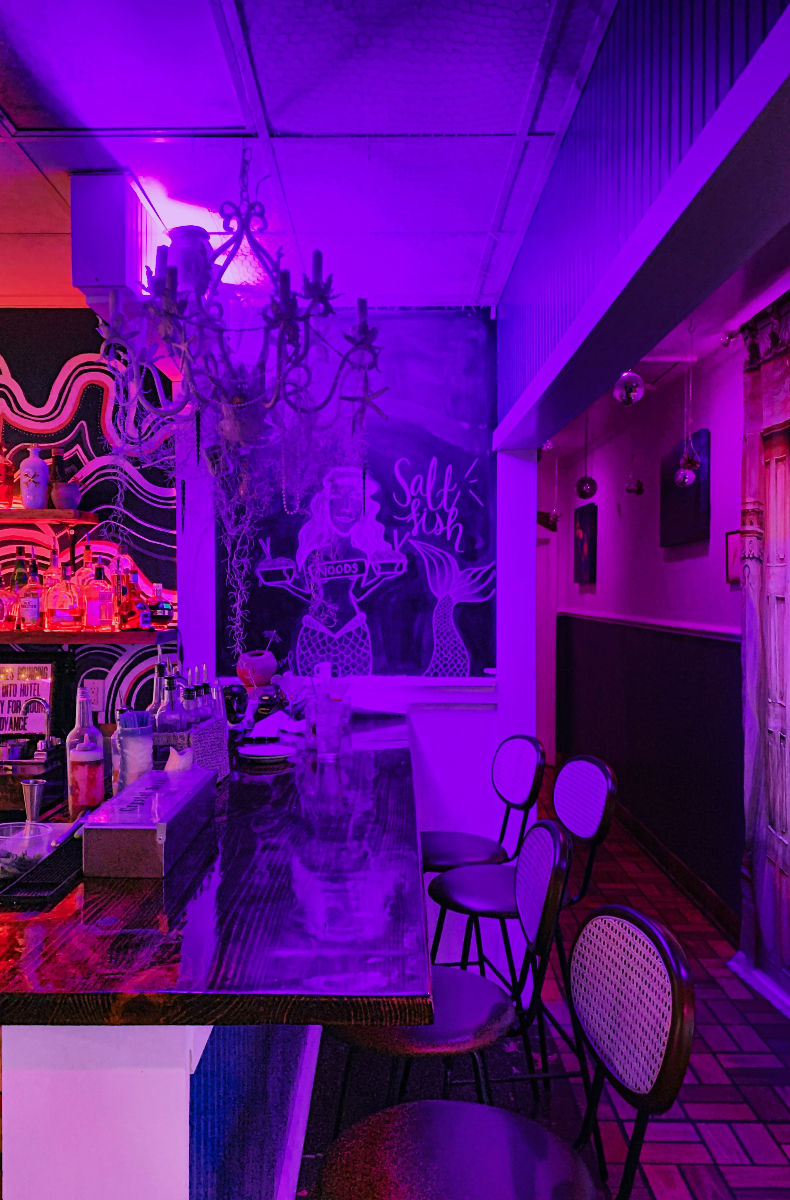 Salt Fish Restaurant 
Salt Fish Restaurant at 718 N Lake Park Blvd. This landmark tiki bar and restaurant in Carolina Beach has quite the vibe. From the neon lights to the and cocktails, this was one of my favorite stops on the trip.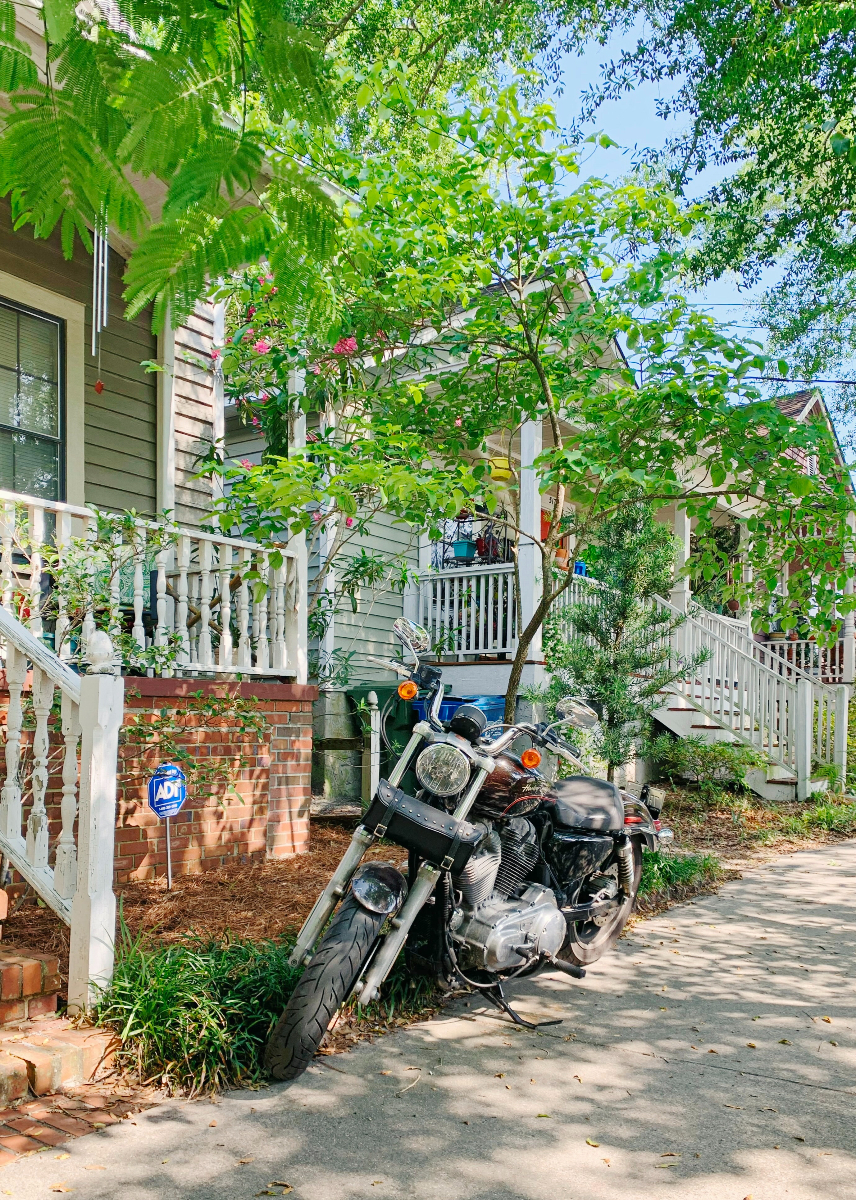 Sidewalk views downtown in The Bottom 
While walking downtown I came across this vintage motorcycle located on S Sixth St. One of my favorite parts of the trip was exploring Wilmington and Beaches on foot. Not only do you get a unique view but you encounter so many sights that you might not have seen otherwise.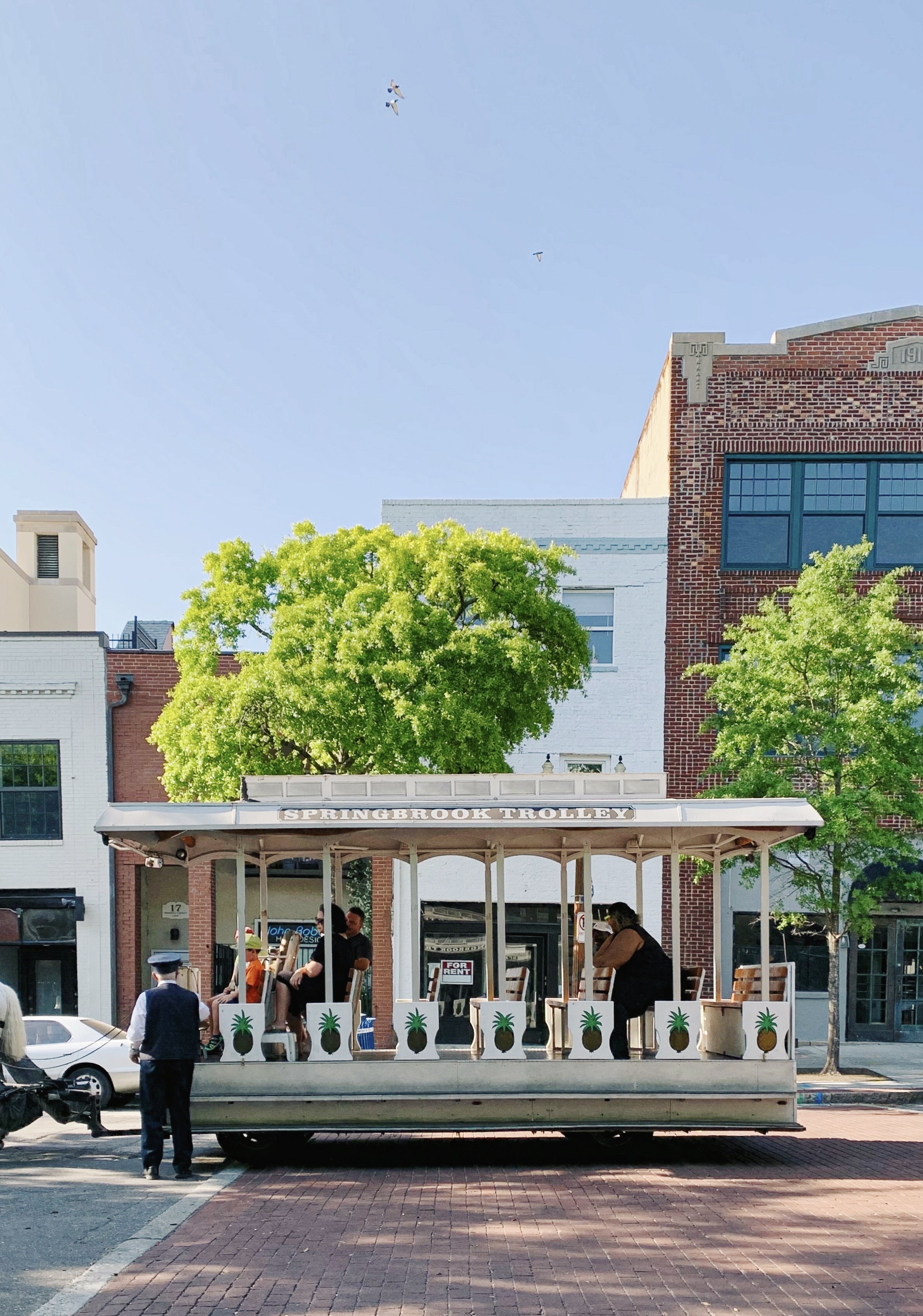 Springbook Farms Trolley
This horse drawn trolley goes all across the streets of Historic Wilmington. Springbrook Farm prides themselves in the excellent care of their twelve rescued percheron draft horses. The friendly guide and driver will enlighten guests on the town's history. 
Stairway to more flowers
I stumbled across these stairs located in Wrightsville Beach on Augusta Street. All I could imagine is going up these stairs everyday. Would I like it, or would I hate it? I'd probably love it. There were so many picturesque houses along Wrightsville Beach and I enjoyed exploring the area on foot.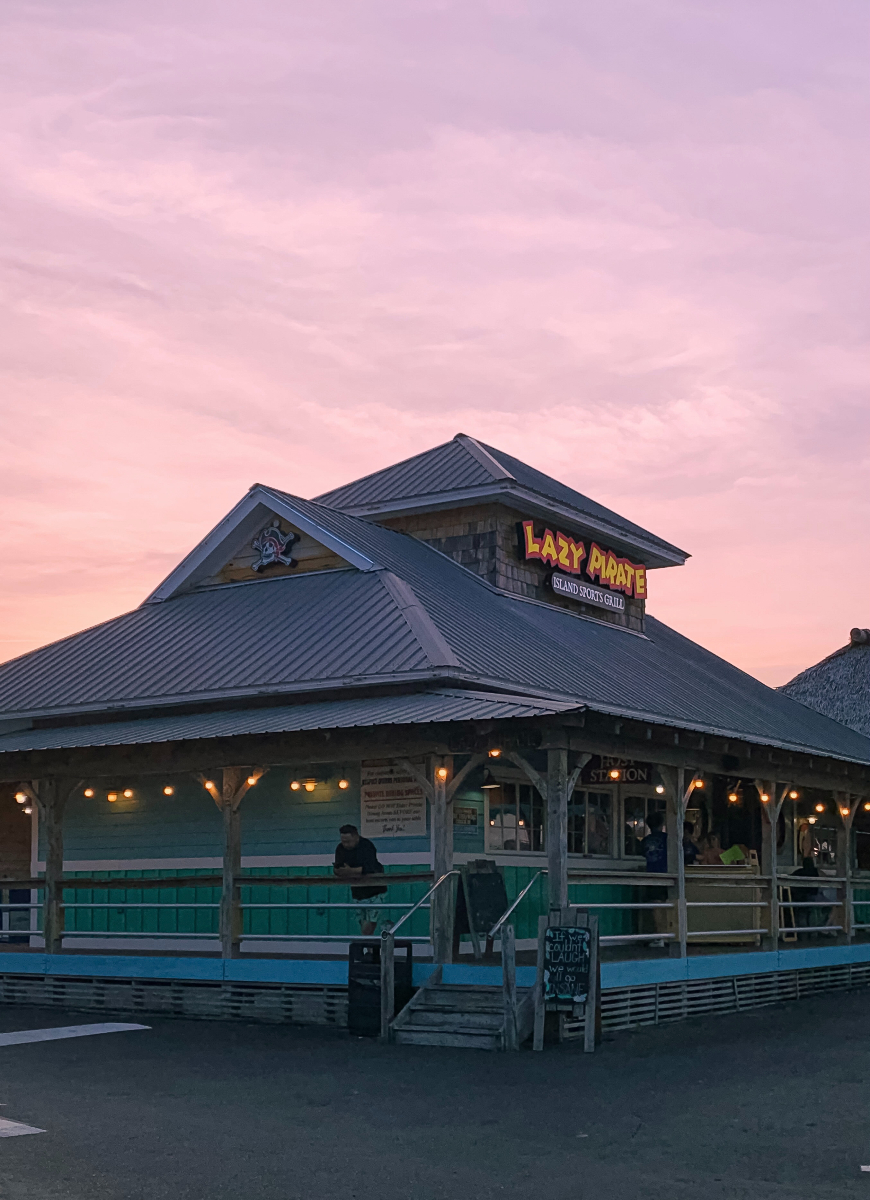 The Pirate was actually not lazy
Lazy Pirate Island Sports & Grill. This local haunt is located at Carolina Beach and a great place to grab a bite to eat. The skies were perfect on this evening and the man standing on the porch was a great moment to catch.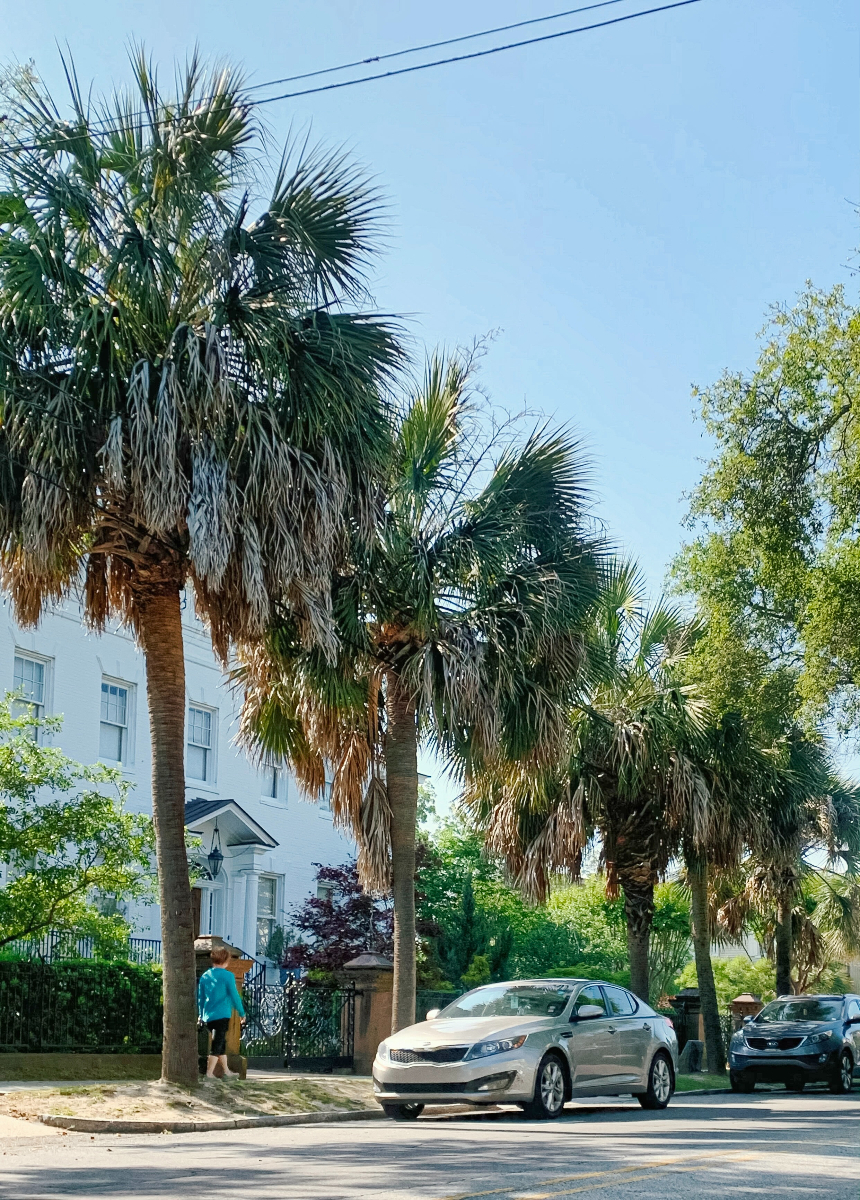 Through the Palms of Our Hands 
Don't get me wrong, there are a lot of palm trees in Wilmington, but these palm trees stuck out to me the most. Located in Downtown Wilmington on S Front St, I waited about 30 minutes for someone to walk the sidewalk to get a shot. Worth it.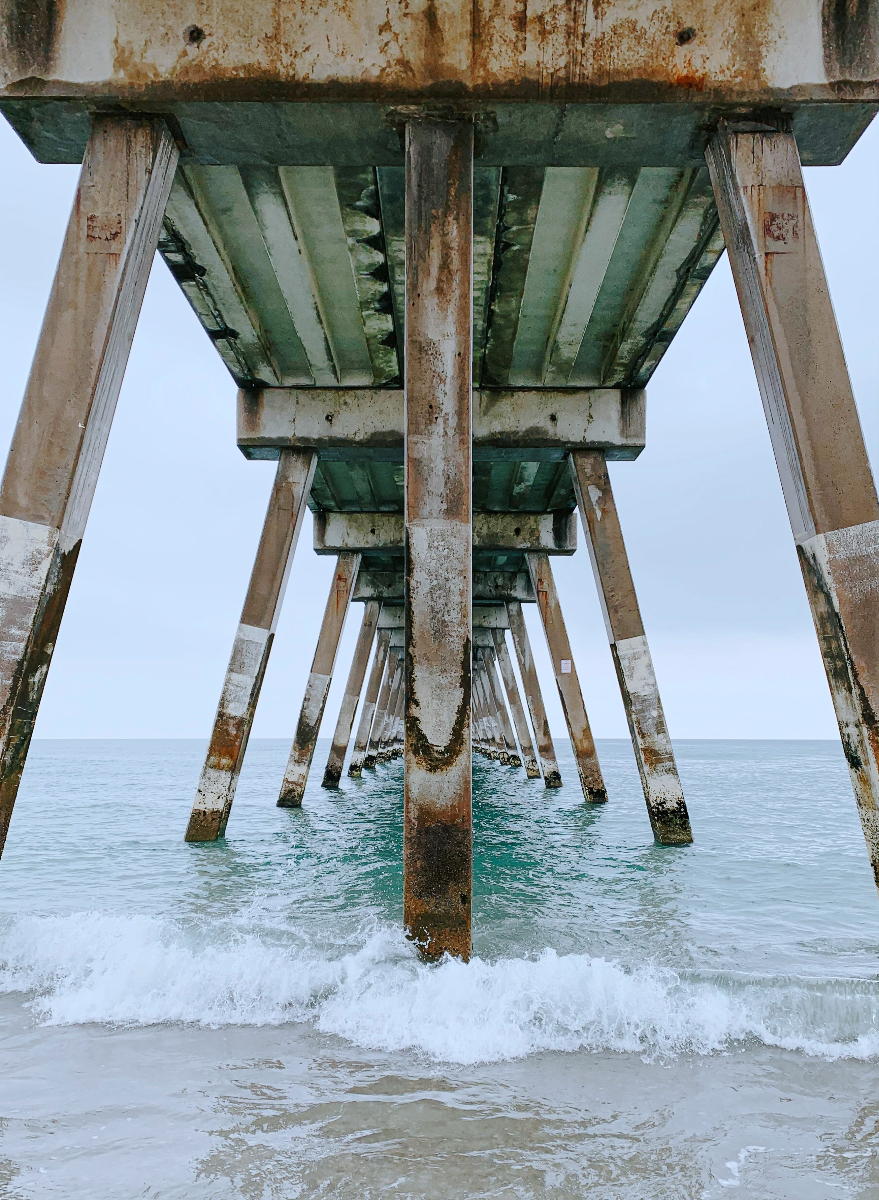 Under The Boardwalk
Located at Wrightsville Beach, the Johnnie Mercers Fishing Pier. One of, if not my favorite, shot from my trip to Wilmington and Beaches. The symmetry, the frame, the waves coming in. This photo gives me the vibes of peace. It's almost like you can hear the ocean.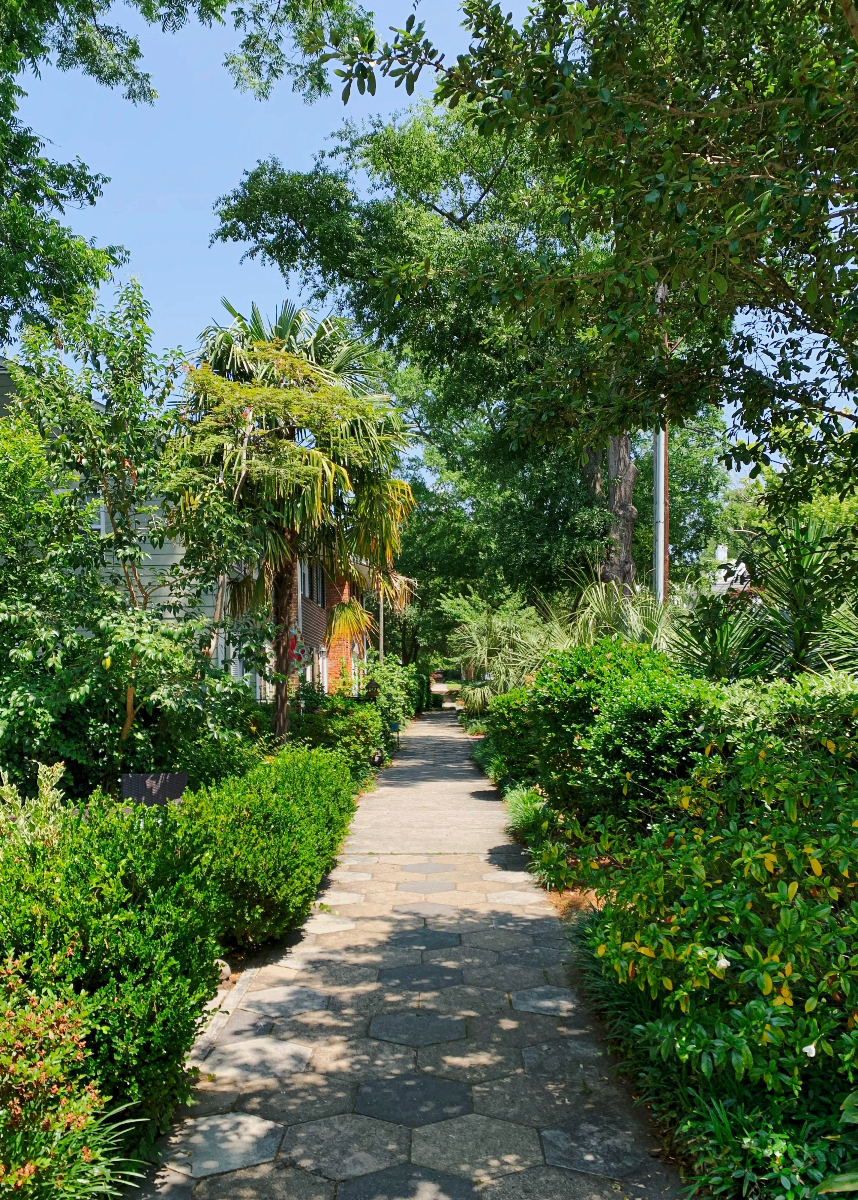 Wilmington Loves Green
One of the things I loved about Wilmington, North Carolina is all of the greenery. This street gives a perfect example of why the greenery is so beautiful. It's simple but yet so elegant at the same time. Located in Old Wilmington, Ann St.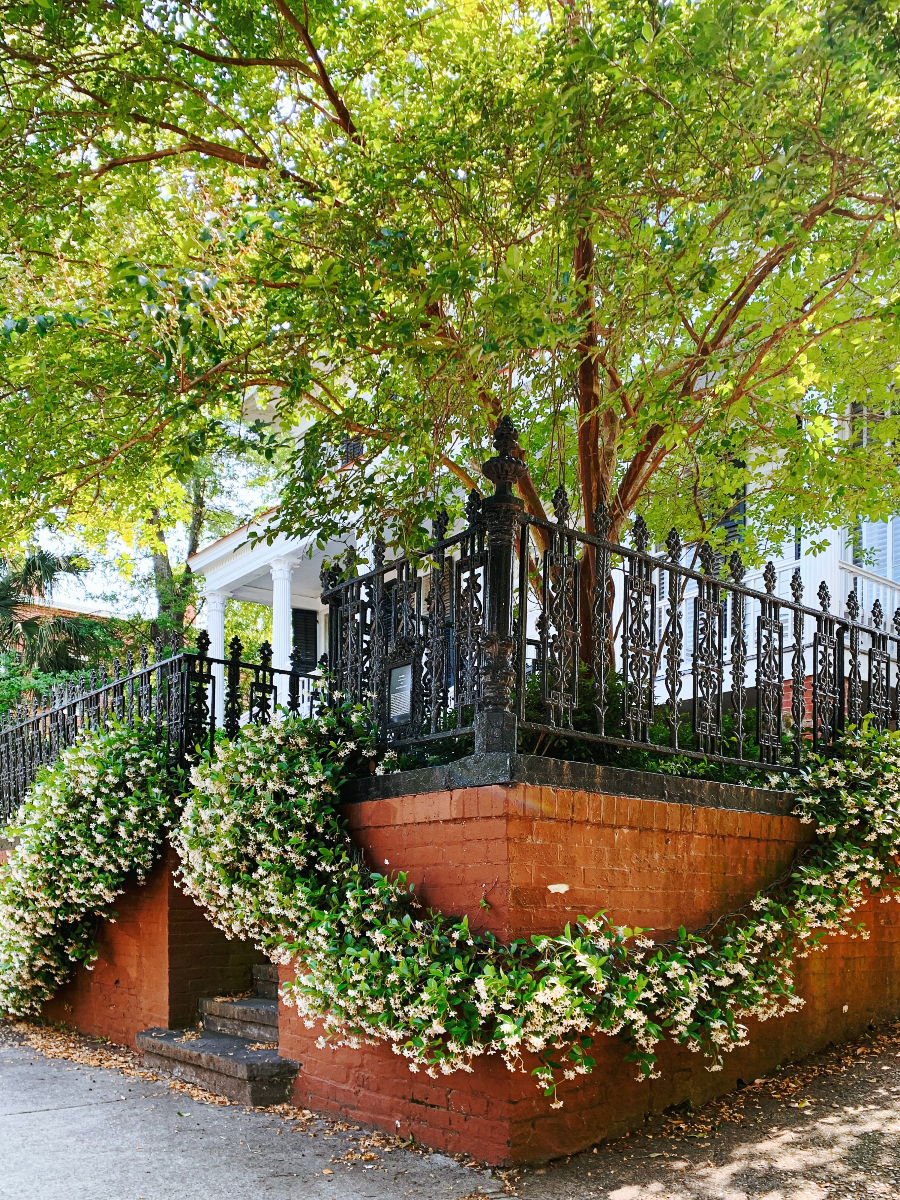 Wrapped in Beauty
Can we just admit at this point that Wilmington's neighborhoods are just immaculate. I'm a sucker for neighborhoods and streets. Came across this beauty while exploring downtown wilmington. Located at S Fifth Ave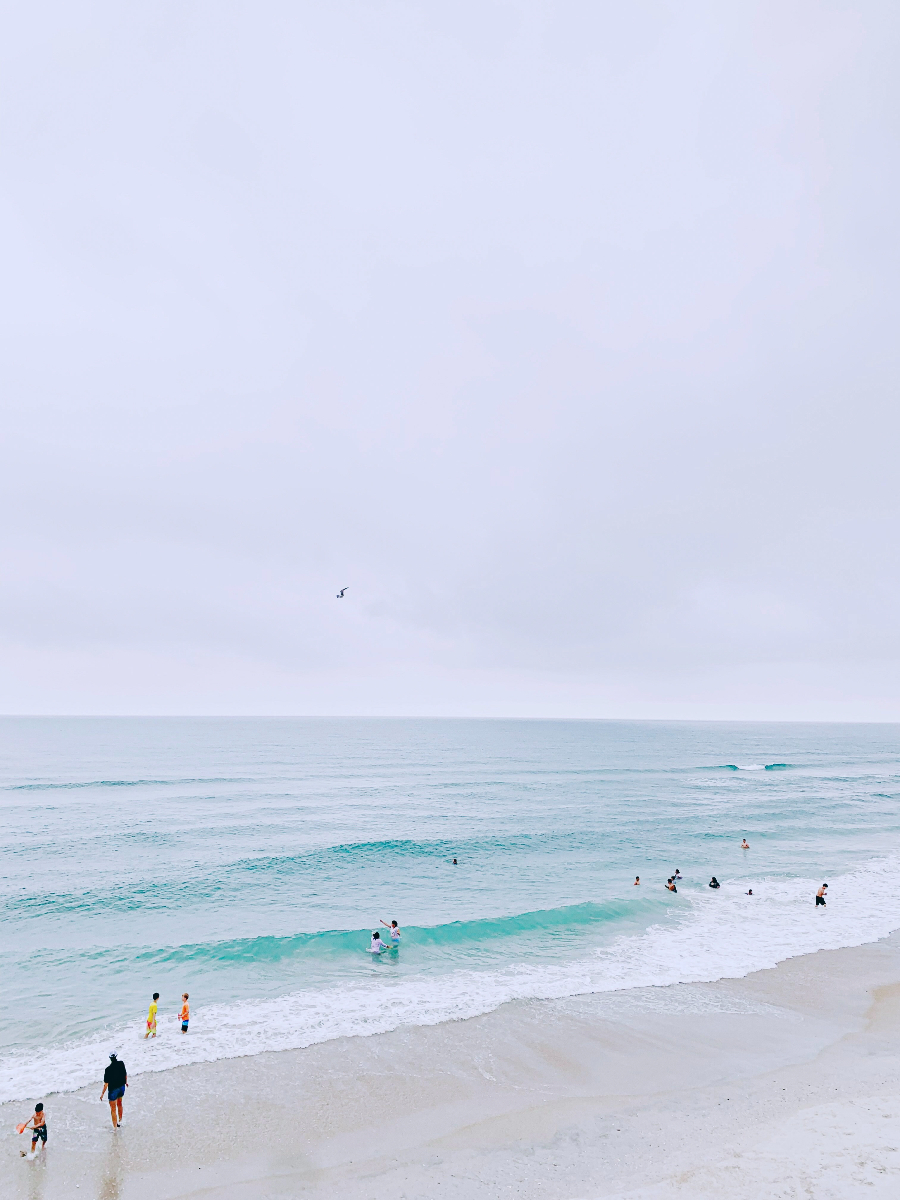 Wrightsville Beach Tones
There's a couple of things that make this picture captivating. The frame, the seagull flying, and the people pointing at it. I also love the cool tones. This was taken at Wrightsville Beach, a place where I could have spent hours and hours. 
Other Voices you might like