Top 10 Things to do in Sun Valley for adventure lovers
Sun Valley photo by by jurvetson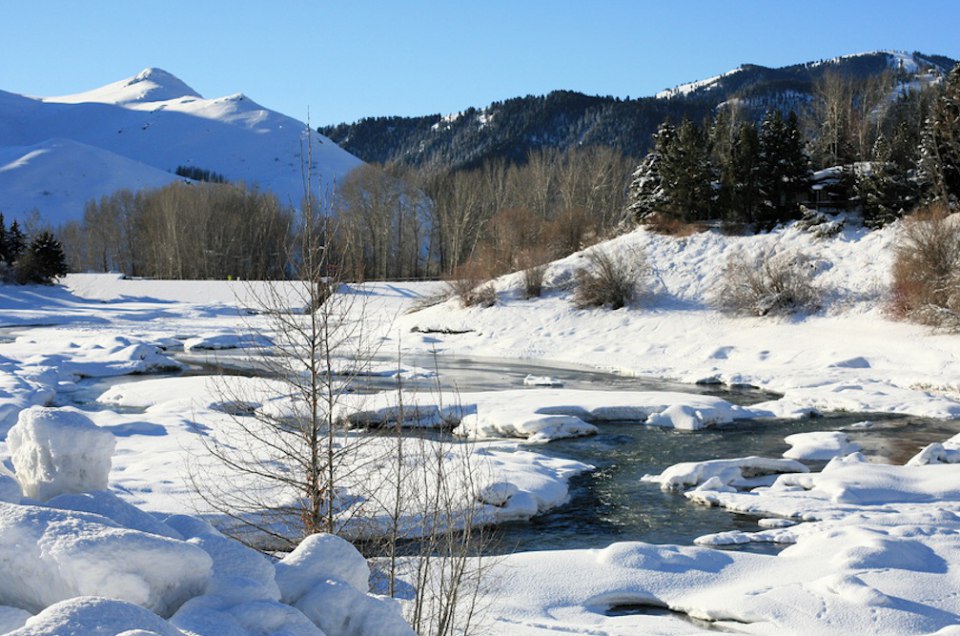 Sun Valley photo by by jurvetson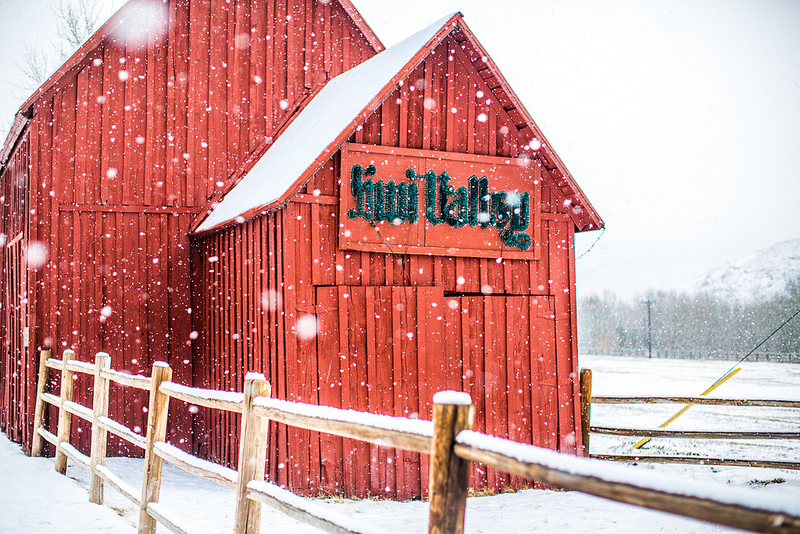 Sun Valley photo by by Thomas Hawk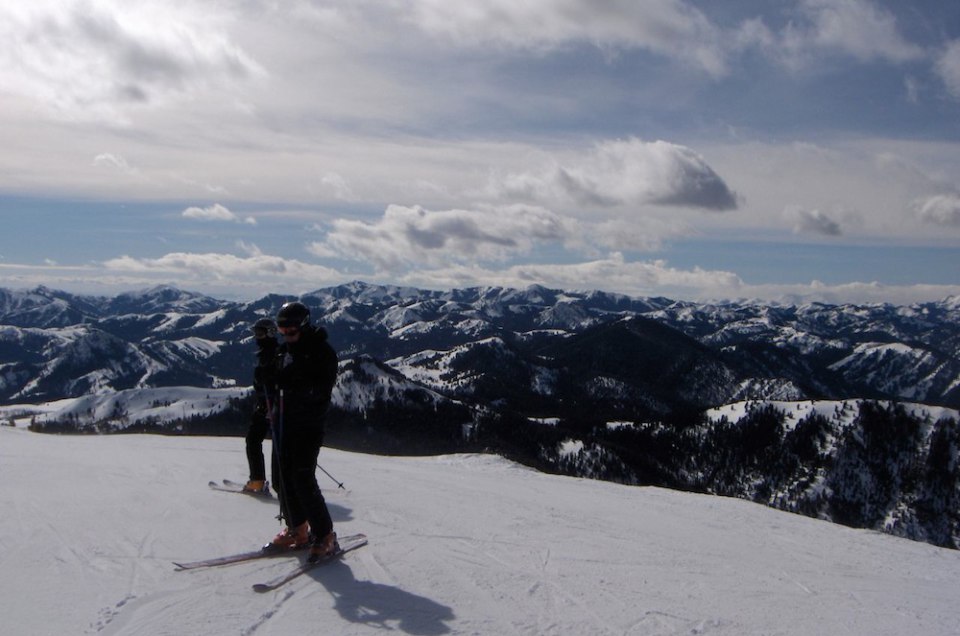 Sun Valley Skiing photo by by JacksonKrupp on Flickr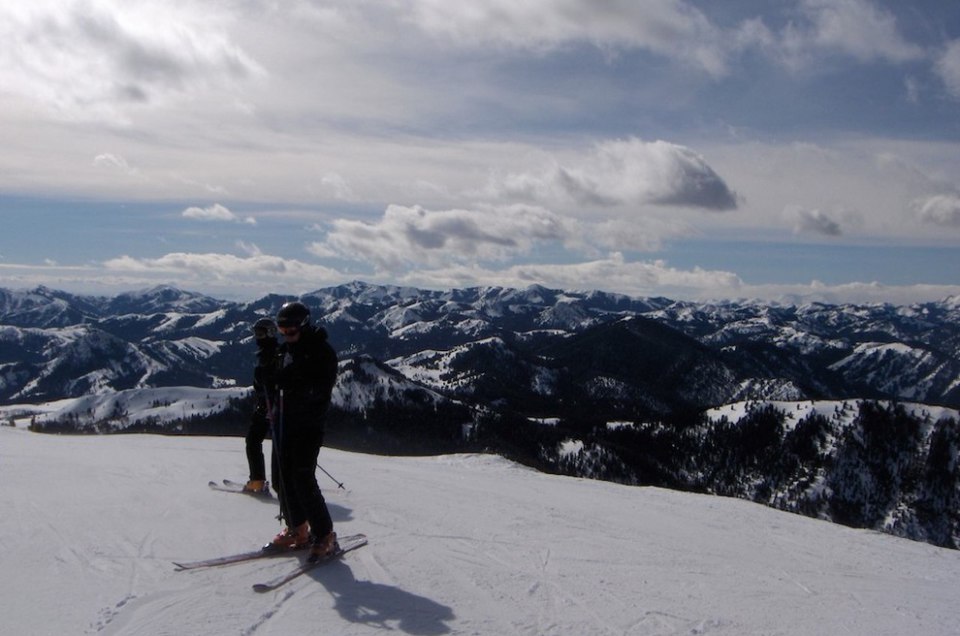 Sun Valley was the first winter destination resort in the US and remains one of the top ski resorts in the United States. Even without the consistent snow fall, this vibrant artists' community (with high end shopping, world class restaurants, and dozens of other adventure activities) is creating a lot of buzz for this area.
If you're planning a family vacation with a large group and want to please the skiers and non-skiers alike, then all you have to do is book a room at the Sun Valley Resort and the town does all the rest of the planning work for you.
Here are our top 10 things to do in Sun Valley, Idaho:
1. Learn to Nordic Ski.
Known as cross-country skiing, the back hills of Sun Valley resort has some of the best around. If you've never done it before, consider joining a training camp or ski clinic to learn your way around. With 40Km of trails and an altitude of only 6,000, you'll have plenty of energy to experience them all.
2. Elbow rub with Olympians at the outdoor Ice Skating Rink
Who doesn't love to ice skate? Well, here you can skate underneath the stars and see a few celebrities all at the same time. Summer visitors, don't worry- the rink is open year around.
3. Heli Ski
What to experience a James Bond type of vacation? Then embark on a helicopter ride where they drop you off to ski your way down! Check out Sun Valley Heliski Guides for more info.
4. Relax in Hot Springs
While the snow is falling down around you, retreat to Frenchman's Bend and soak your tired ski muscles in the hot springs. (There are actually so many hot springs in the area, you could plan to visit a different one on each day of your vacation.)
5. Don't miss the Gallery Walk
On certain Fridays on each month, don't miss the Gallery art walk through downtown Sun Valley and Ketchum. Don't miss Galley DeNovo, Gail Severn Galley, or the Gilman Contemporary.
6. Have breakfast at the Kneadery.
It's just a great breakfast spot and a delicious way to start your day. We love the kitchy design and their coffee is just the kick you need to wake you up on a cold day.
7. Teach the kids to ski
Get your kids signed up to enjoy the slopes at Dollar Mountain- a great learning mountain for kids of all ages.
8. Picnic at Sun Valley Pavilion
Listen to the symphony as you enjoy a picnic under the stars.
In the late spring through early Fall, Bald Mountain is perfect for a long hike. Consider bringing a few snacks when you get to the top and then take the gondola back down.
10. Lunch and Lodging in a Yurt
About 20 miles north of Sun Valley, plan one night of your vacation to spend in a rustic but charming yurt. Make sure to grab lunch at Galena lodge, to hear the cross-country skiers stories for the day.
Sponsored by Sun Valley Tourism.
Other Voices you might like