5 Must-Do Family Friendly Activities in Panama City Beach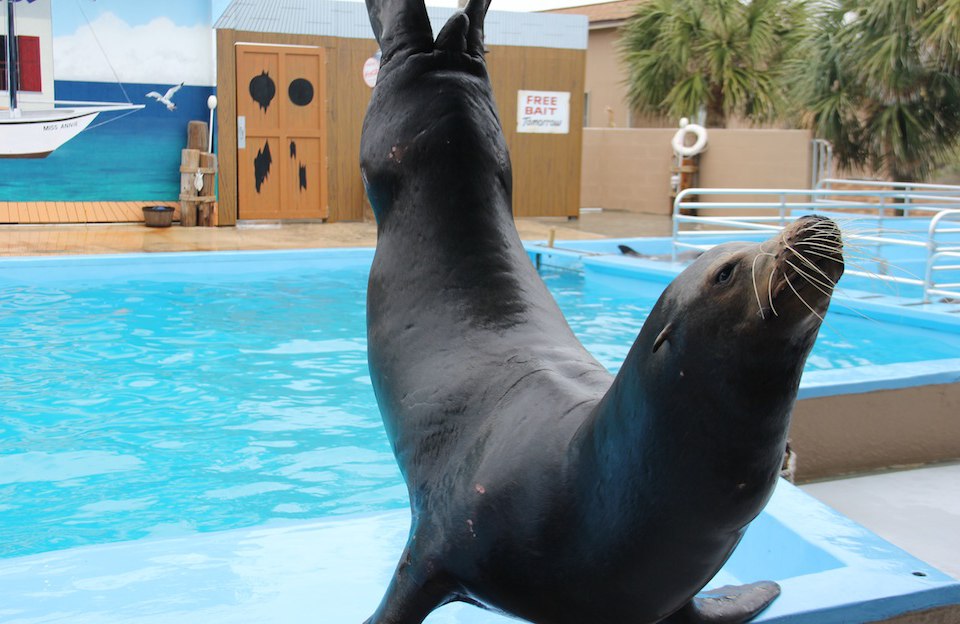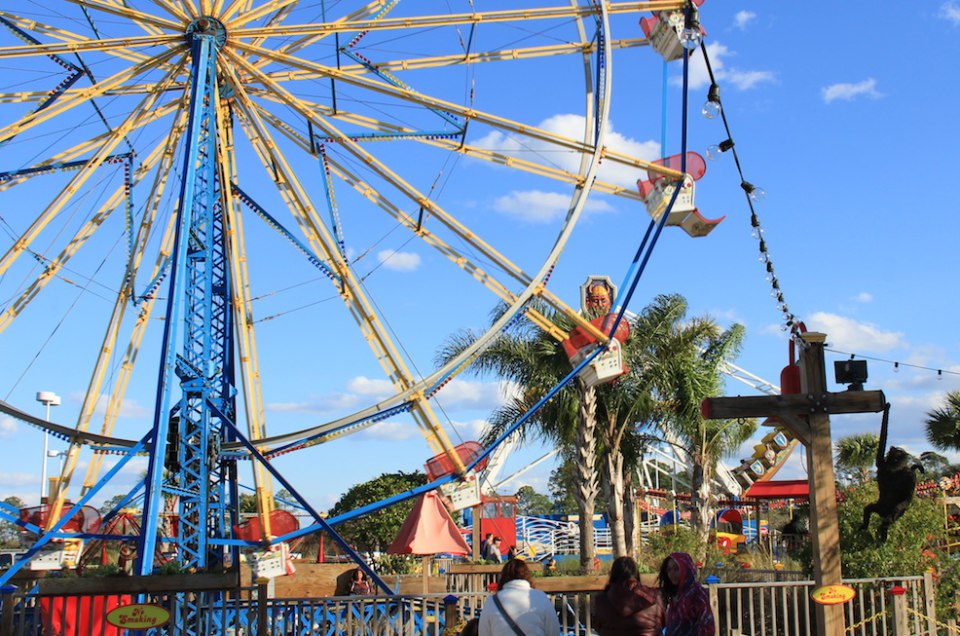 Pier Park, Panama City Beach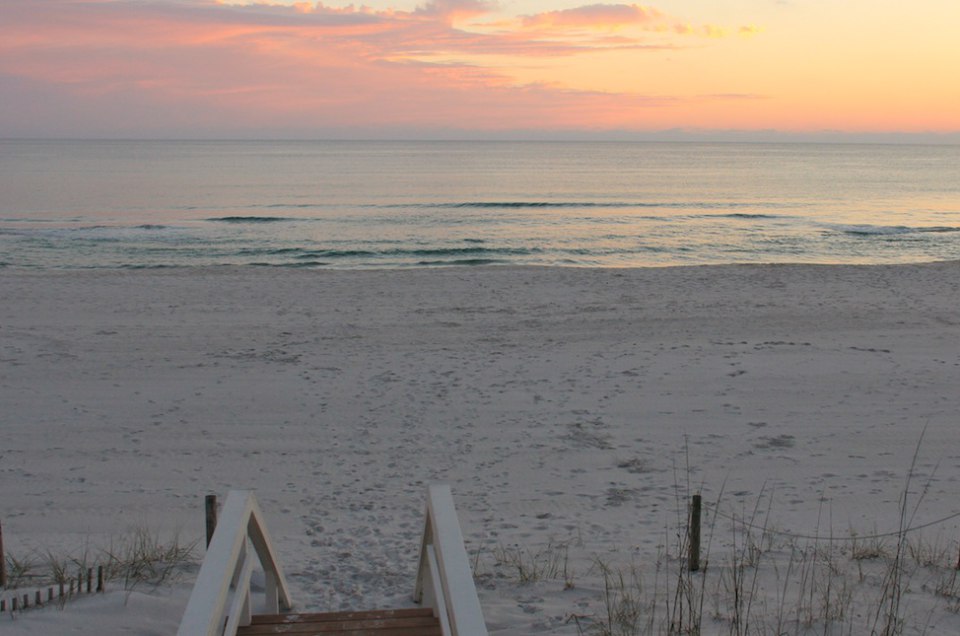 Sunsets in Panama City Beach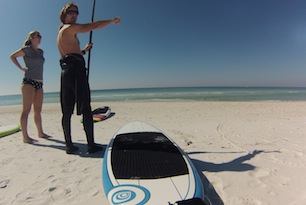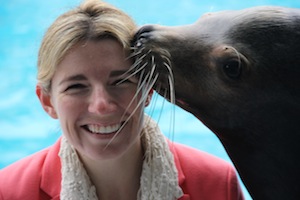 Sea Lion at Gulf World in Panama City Beach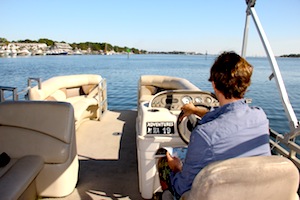 It would be easy to spend every single day of your Panama City Beach vacation at the beach. It's understandable, too, because the turquoise water is ever so inviting from the long bright white beaches the line the city. Without leaving the beach in front of your hotel for too long and experiencing the area in new ways, here are 5 Must-Do Family Friendly Activities in PCB that will have you discovering more adventures than just the sand bucket.
What to do in Panama City Beach:
SUP- Better known as SUP, stand up paddle boarding is the hottest rage in water activities. The best part about SUP is that even beginners will be able to stand up on the board and paddle around. Unlike surfing where you can get tired quickly from paddling and falling off your board, SUP is much easier. Once you get the hang of the paddle, you'll be good to go. PCB has incredibly clear water and most times you'll get a friendly visit from a dolphin or sea turtle while you're out in the water.
Waves 2 You is a family run stand up paddleboard operation that literally brings the paddleboards to you. No matter where you're located in Panama City Beach, you can order your boards to be dropped off and picked up for the easiest convenience. If you are new to SUP, sign up for a lesson or consider a weeklong SUP camp for kids during the summer. They also have a tour that takes you above a shipwreck off St. Andrews State Park.
Snorkeling in St. Andrews Park- Snorkeling is a really fun activity for the whole family. Rent a snorkel and fins or bring your own for a cool day at St. Andrews State Park. Park near the Jetties and swim around to see a large abundance of sea life and hear the chatter of dolphins swimming around you.
If you bring your own snorkel gear, this is a relatively inexpensive family activity because an entire carload of people is allowed into the park for only $8 dollars.
Pontoon Boat to Shell Island- Have you ever wanted to sail the high seas or be the captain of your own boat? Well, here's your chance without any of the worry! Rent a pontoon boat from Adventures at Sea, get a quick lesson and you're off to Shell Island. Depending on how many people you have with you (most pontoon boats hold 12 passengers), will decide how quickly you move across the water but either way you'll end up near Shell Island. You can drop your anchor and dock your boat anywhere you'd like, jump off and explore Shell Island.
Most tour groups head out for the morning cruise, so if you want to visit during less crowded times pick a weekday afternoon.
Gulf World- Located across the street from the beach, Gulf World Marine Park is a small marine institute and learning center that is known for rescuing sea turtles and rough toothed deep-water dolphins. Similar to Sea World, Gulf World has several animal shows (like a dolphin show, sea lion show, and rescued dog, cat and bird show) and offers unique personal animal encounters with some of the marine life. Gulf World can easily be explored in only 4 hours (seeing all the shows and attractions) and is the perfect half-day excursion close to your hotel.
While some people don't like enclosed animals, Gulf World should be commended on their rescue efforts with the marine life at the center. Helping rehabilitate hundreds of turtles and dolphins over the years and releasing some back into the wild. This is one company that visitors should visit and know that your money is going to a great organization.
Hiking in Conservation Park- About ten minutes from the beach, Conservation Park is a relatively new park with miles of hiking trails. Completed in 2011, Conservation Park was built on 2,900 acres of pine forest and wetlands as an effort to increase environmental protection and outdoor activities. Known for roaming deer, and dozens of birds, this is a great place to head off to when you need a little break from the sun. The towering trees and forest environment make you feel as if you're hundreds of miles from the ocean.
Other Voices you might like