The Ultimate Virginia Beach Weekend Getaway Guide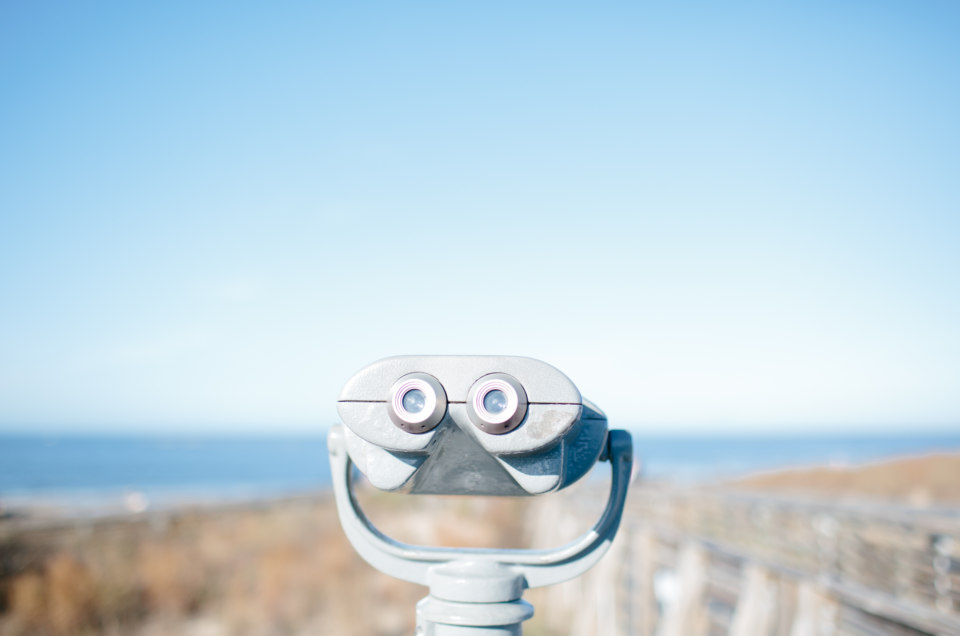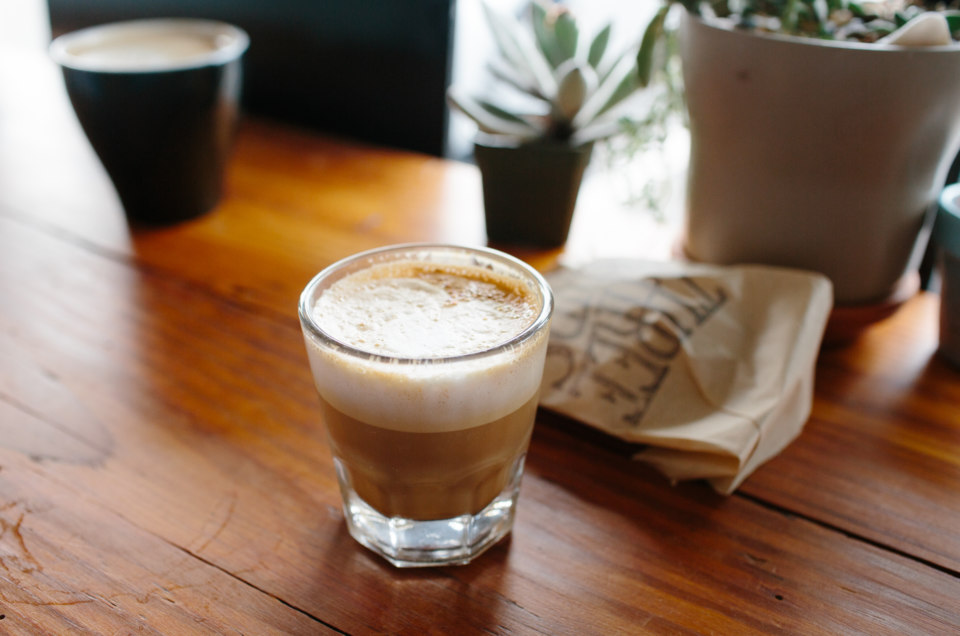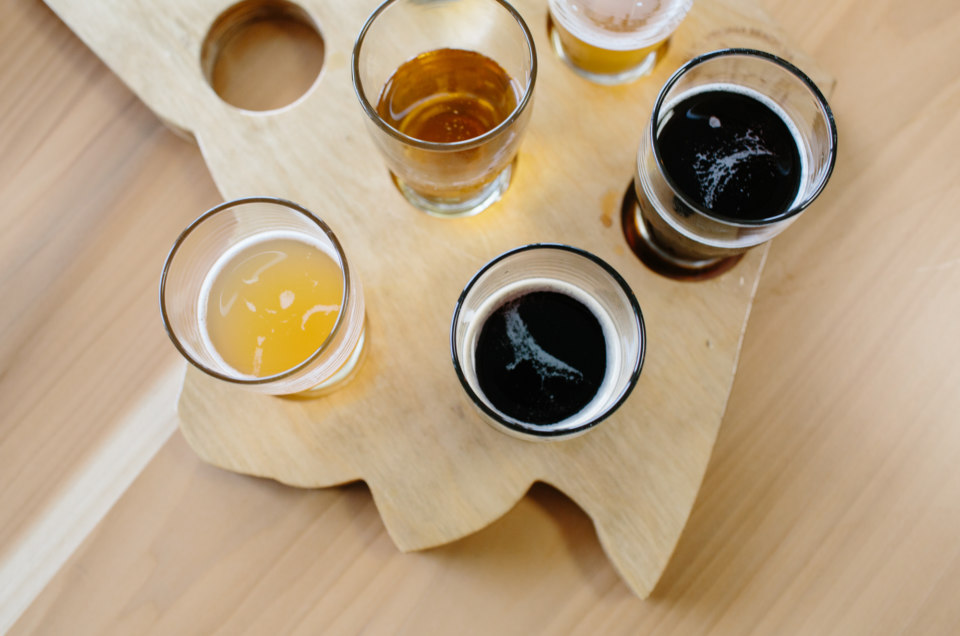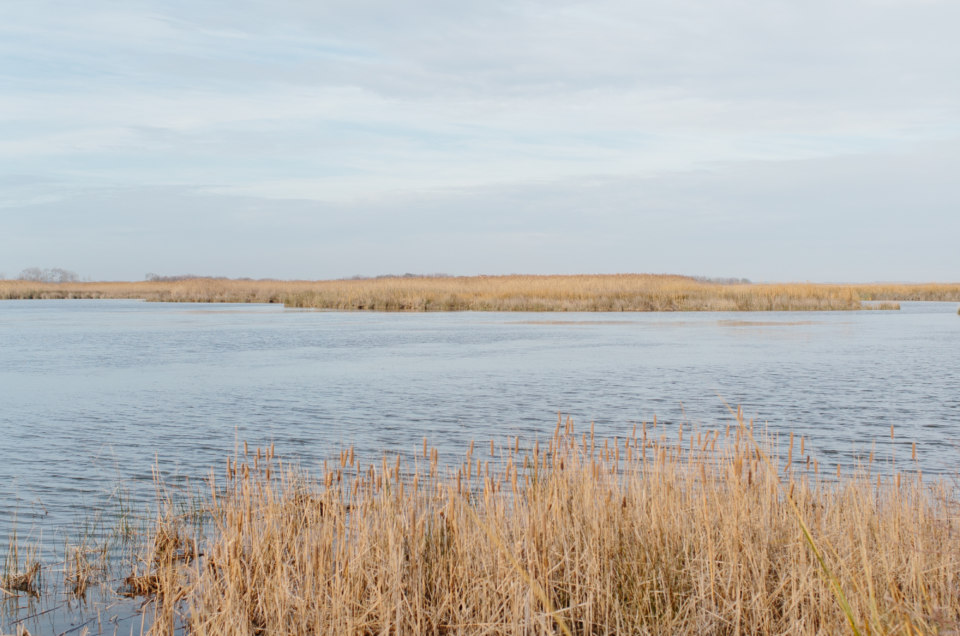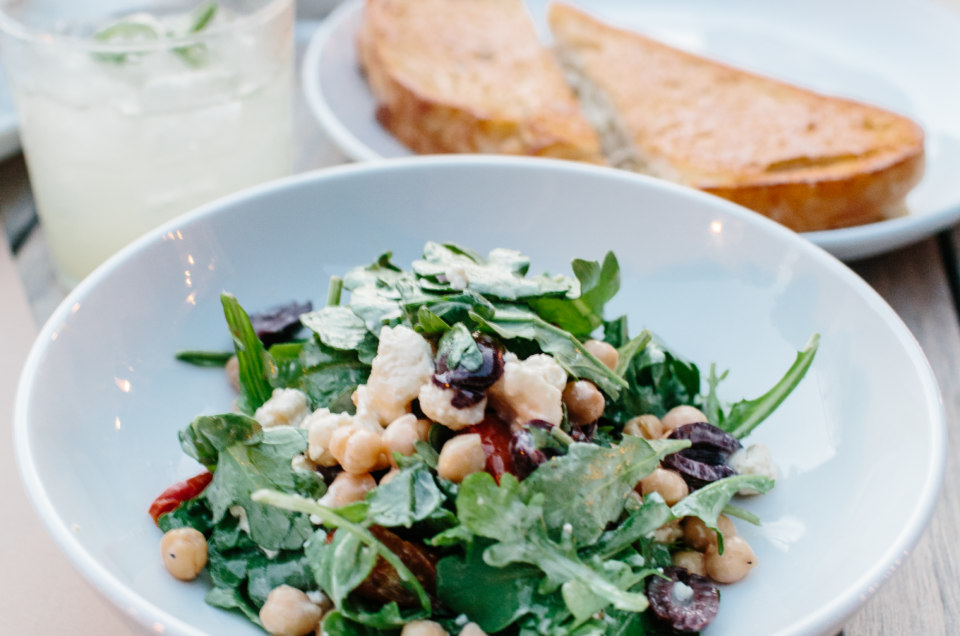 Located at the meeting place of the Chesapeake Bay and the Atlantic Ocean, Virginia Beach is a destination that can be experience at any time of the year. Though the beach is assumed to be the main draw, this coastal city is home to so much more beyond it's beautiful sands. On your next trip to Virginia Beach, be sure to take some time to explore the arts and culinary scene along with the multitude of outdoor activities that help make this city so great.
Day 1:
9am
Start your Virginia Beach vacation off right by a trip to Three Ships Coffee, a local, family-owned business, and the area's first coffee roaster. The coffee shop is known for it's high quality coffees, but there are also a number of bites and nibbles available if you've worked up an appetite. The interior of Three Ships is a showstopper with lots of great natural light, an array of beautiful plants, and decor that will have you wanting to settle in and stay awhile.
10am
Studio 17 is located in the ViBE Arts District region of Virginia Beach, and is just around the corner from Three Ships Coffee. A pillar of the city's arts scene, be sure to stop in to see what some of the area's best local artists and artisans are up to. The artists are welcoming, and are happy to allow you to wander around and ask questions. You'll find everything from artisans creating leather bracelets to painters making wall art out of surfboards here making it a unique spot to visit, and even pick up a souvenir or two. If your trip falls on one of their First Friday events, be sure to attend for a fun, art-filled evening.
11am
Another mainstay in the ViBe Arts District is Chartreuse, an incredible interior design studio and shop. Here you'll find a bevy of well-curated antiques, and home goods that you'll be hard pressed to find elsewhere. In addition, they recently unveiled their new Creative Lab which allows individuals to take art classes right in their studio space. It's a great way to experience something entirely different from what you'd normally do on a beach vacation!
12pm
For a great breakfast, brunch or lunch option, stop in to Commune for creative plates that encompass all things local. Owner Kevin Jamison prides himself on only using locally sourced ingredients, all of which are seasonal and sustainable. As result, the menu options rotate regularly, but regardless of the time of year you go, you're guaranteed to order something you'll love. If the Brioche Bread Pudding French Toast happens to be on the menu when you visit, be sure to order yourself one to go with your Lavender Latte.
2pm
First Landing State Park covers 2,888 acres, and is home to an enormous variety of outdoor activity options. You can take advantage of fishing, paddle boarding, and boating just to name a few, but if you're short on time, there are some great hiking and biking trails to explore. The most popular, The Cape Henry Trail, is a pleasant 6 mile trail; however there are a few other shorter options if you prefer. Part of the park also allows for beach access, and you'll find that the location is less crowded than the beaches near the boardwalk area. This is a nice option if you're looking for a more secluded beach trip.
4pm
Though Commonwealth is a bit set back from the more popular spots on Virginia Beach, it's well worth the drive. Known for their unique, complex, and adventurous brews, it's a great spot to visit for beer lovers. Their tasting room is located in a renovated historic fire station, and they house an outdoor beer garden complete with lawn games as well. Spend your afternoon here sampling beers, playing cornhole, and grab a snack from one of the food trucks that often stop by the brewery. The brewery is very dog friendly so it's a fantastic spot to visit if you're traveling with your pet.
7pm
Now that you've worked up a serious appetite, head over to Esoteric for some truly delicious local food. Owned by a husband and wife team, Esoteric is all about rare craft beers, amazing cocktails, and a great menu full of creative dishes. One of the most incredible features of the restaurant is their garden located just behind the property where they are able to grow some of the foods that you find on their menu. The garden is shared with a few other nearby businesses, allowing for a really great community feel. On the menu are a number of eclectic plates (many of which can be shared), but the poutine and chickpea salad are two standouts.
Day 2:
9am
As the name may suggest, Bay Local Eatery is a true favorite among the locals, but it's especially popular for brunch. Start your day off here with one of their breakfast favorites. They melds Southern food with coastal fare, and everything is made fresh and in-house. Like many places in the area, there is a strong community vibe here, and their commitment to using local ingredients really shows. While it does get busy here, the friendly staff will set you up with a coffee or drink by the bar while you wait. Their famed sorbet mimosas and the fried chicken and waffles are just two of their offerings you won't regret indulging in.
11am
Virginia Museum of Contemporary Art
The Virginia Museum of Contemporary Art (MOCA) houses regularly changing exhibitions, allowing visitors to view a diverse collection of art during each and every visit. Your admission to the museum includes a free audio tour, and group tours are available as well. The galleries are well-curated, and though the museum isn't very large, the exhibitions certainly pack a punch. In addition to the galleries, MOCA also hosts art classes for adults and children. There are even options for one and two day workshops making it a nice way to hone in on your art skills while traveling.
1pm
You can't go wrong with a little pizza and beer. This brewery is a great lunch spot that serves up artisan pizza that tastes just as good as it's beer does. The owners combined their love of German beer, the beach, and dogs (hence the name) to create this Virginia Beach brewery, and it's clear that a lot of love was poured into it. Stop in and order a flight to sample some brews off their expansive list (the Doggie Paddle IPA is a must try). Beyond great food and drinks, Wasserhund is big on supporting the local community. Each month the select a charity, and donate 5% of their revenue to it so your dollars will also be going towards a good cause.
3pm
Spend the afternoon on one of the trails here and if you're lucky enough, you may spot one of the countless number of different animals and wildlife that can be found on this refuge. The refuge provides a protected habitat for the region's wildlife, which was especially crucial when the metropolitan Virginia Beach area began to rapidly grow in the 1980s. Depending on the time of year you visit, you'll be able to spot anything from tundra swans to loggerhead turtles. The refuge is right on the water so even if you don't spot an animal, you'll still be able to enjoy some pretty beautiful views.
5pm
Old Coast Guard Station Museum
Located right off of the boardwalk, the Old Coast Guard Station pays homage to the history of the region and its maritime heritage. Though the museum is relatively small, it still houses over 1,800 different artifacts allowing visitors to delve into this critical part of Virginia Beach history. Tours are offered daily, and there are frequently guest speakers and special events hosted here as well.
7pm
Located right along the boardwalk, Catch 31 is a great spot cozy up by the fire with a glass of wine. The restaurant has several outdoor fire pits where you can seat yourself that are just steps from the ocean. An expansive seafood menu contains a nice variety of local favorites, and there's an impressive raw bar to order from as well. You can't go wrong with one of their shellfish towers, but Virginia Beach is known for their oysters so you've got to sample some of those!
Other Voices you might like