The Fairmont Washington, D.C. Is the Place to Be This Holiday Season
Photo courtesy Fairmont Hotels & Resorts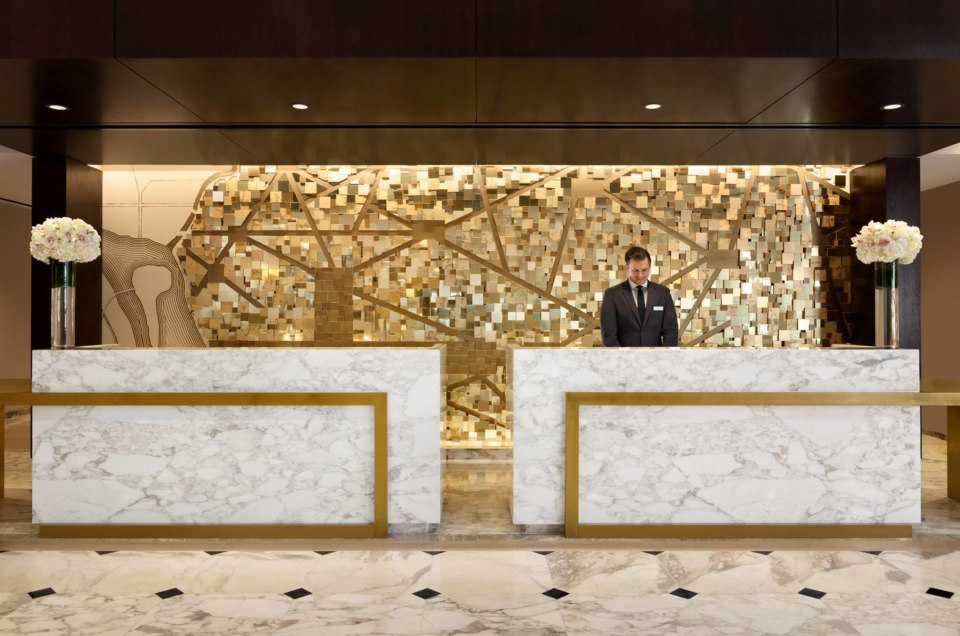 Photo courtesy Fairmont Hotels & Resorts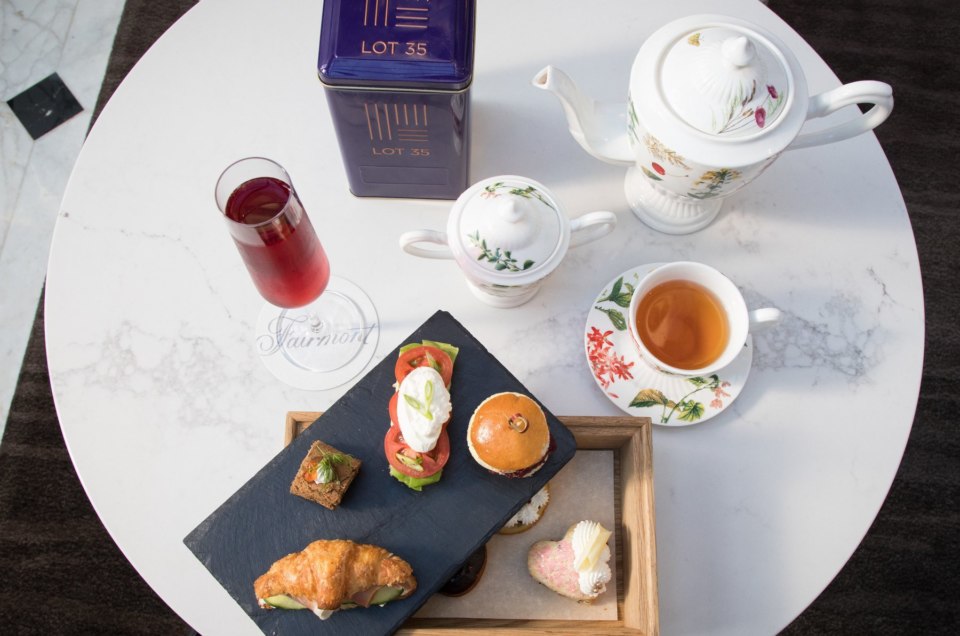 Photo courtesy Fairmont Hotels & Resorts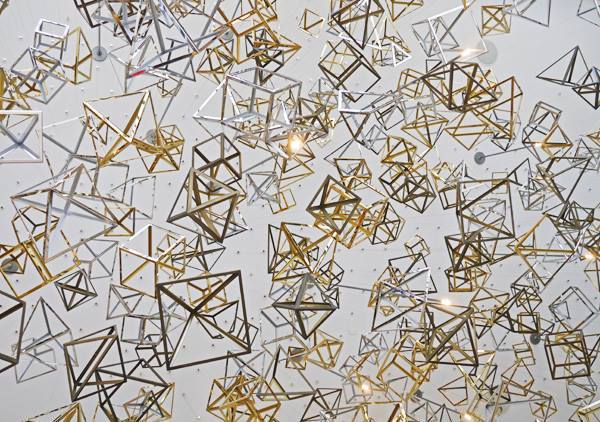 Photo courtesy Fairmont Hotels & Resorts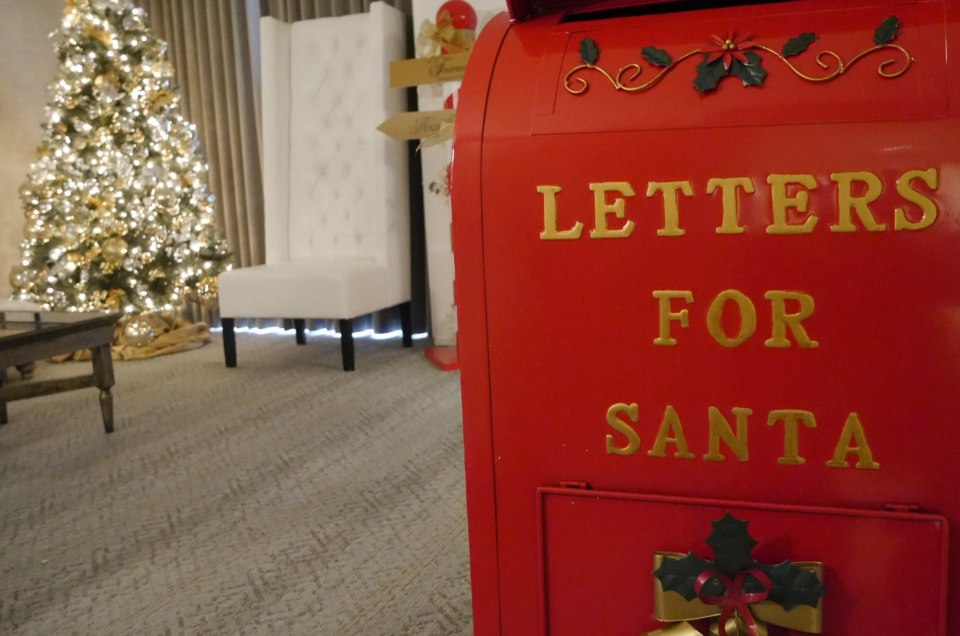 Photo courtesy Fairmont Hotels & Resorts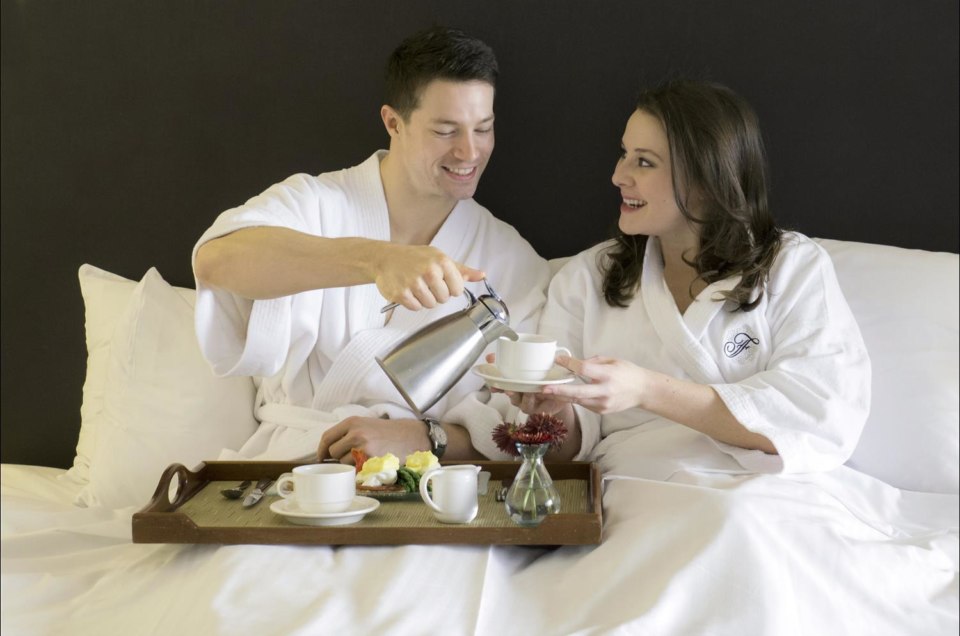 Photo courtesy Fairmont Hotels & Resorts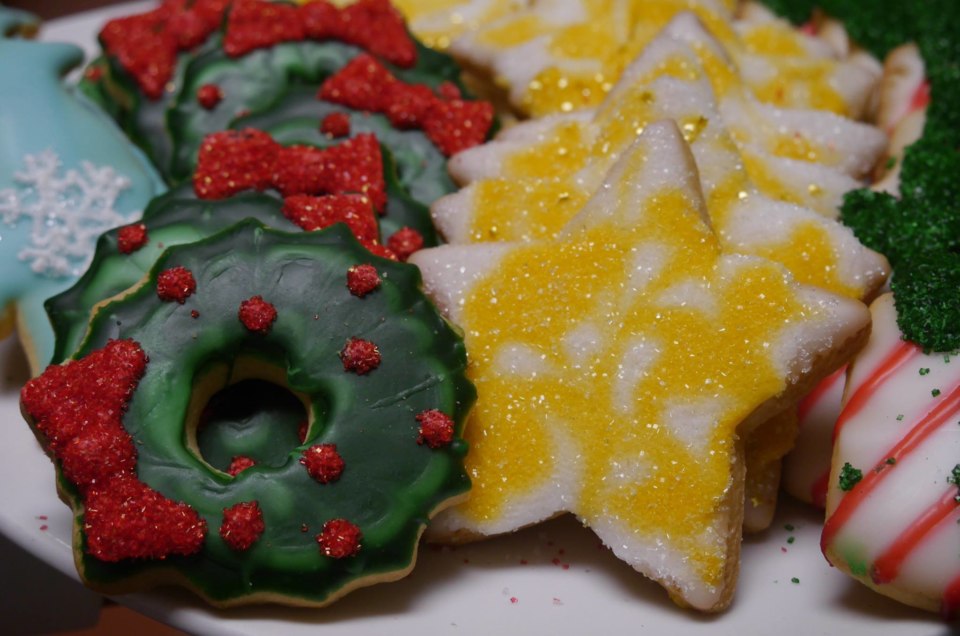 Photo courtesy Fairmont Hotels & Resorts
It's time to finalize your holiday travel plans, and we know just the place to be: The Fairmont Washington, D.C. With a famed Afternoon Tea, a full-course Thanksgiving dinner, and even a suite for Santa Claus himself, these special events prove the Fairmont Washington, D.C. is the place to be this holiday season.
View this post on Instagram
Tea Time
Modern Afternoon Tea returns to the Juniper Restaurant this season beginning Saturday, November 3rd. Rated as the top Washington, D.C. hotel with an Afternoon Tea by Fodor's Travel, the dynamic menu includes sweet and savory items, champagne pairings and a series of the world's best herbal, black and green teas. Modern Afternoon Tea is served Saturday and Sunday from 2 to 4pm. Reservations are required at least one day in advance.
View this post on Instagram
Thanksgiving Dinner
Take Thanksgiving Dinner on the road this year with a feast you're sure to remember at the Fairmont Washington, D.C. Serving up the classic dishes with a Fairmont spin, the culinary team's creations are sure to impress the entire family. After dinner, families can also get a sneak peek inside Santa's Suite. Thanksgiving Dinner is served from 11:30am to 6:30pm. Reservations are recommended.
View this post on Instagram
Tree Lighting 
This luxury hotel likes to start the holiday season in true style. In addition to a stunning Christmas tree, the hotel's courtyard and Colonnade are fully transformed under a canopy of twinkling white lights that are sure to put in you in the holiday spirit. The 15th annual tree lighting ceremony takes places on December 4, 2018 at 5:30pm.
View this post on Instagram
Santa Suite 
Did you know Santa Claus has a hotel room at the Fairmont Washington, D.C. during the holidays? You can meet him (and a few of his favorite elves) in the Santa Suite every Saturday and Sunday from 11am to 3pm from November 24, 2018 through December 23, 2018.
Itching to head to Washington, D.C. for the holidays? Now's the time to begin planning your own magical holiday getaway. Click here for more details and upcoming events.
Other Voices you might like