Southern Fatty Dishes on the Best Meals in Louisiana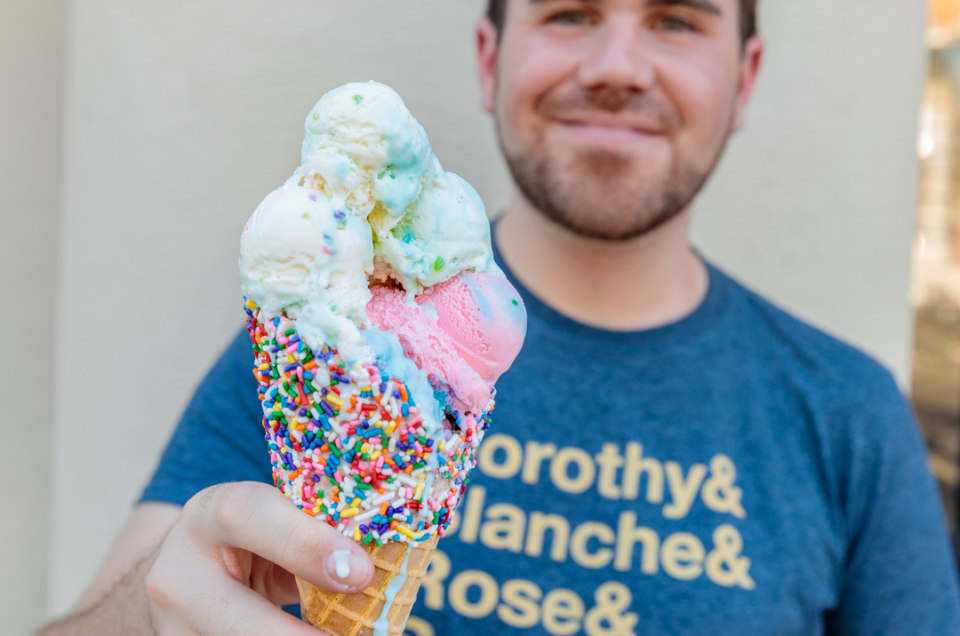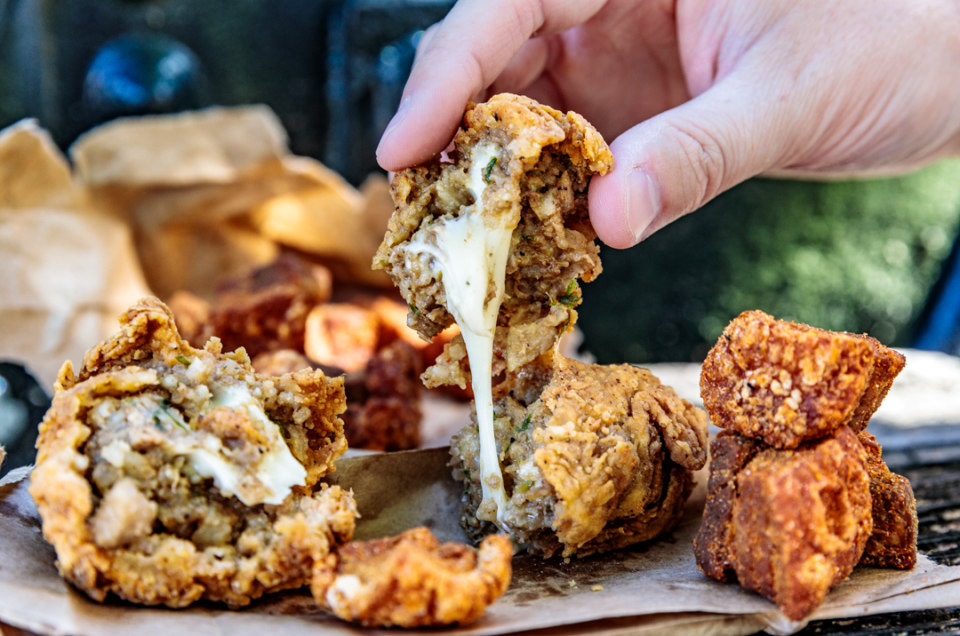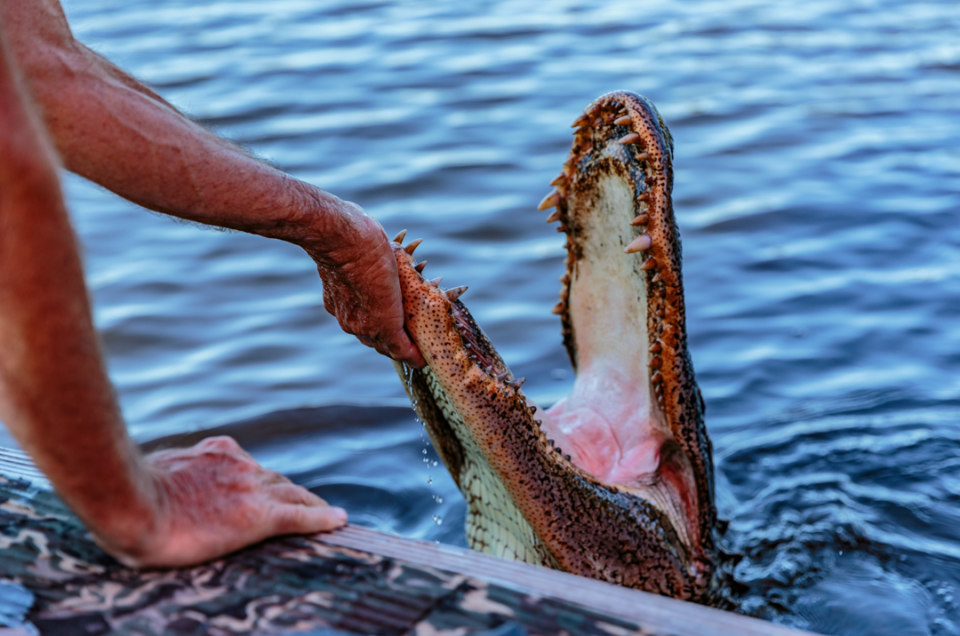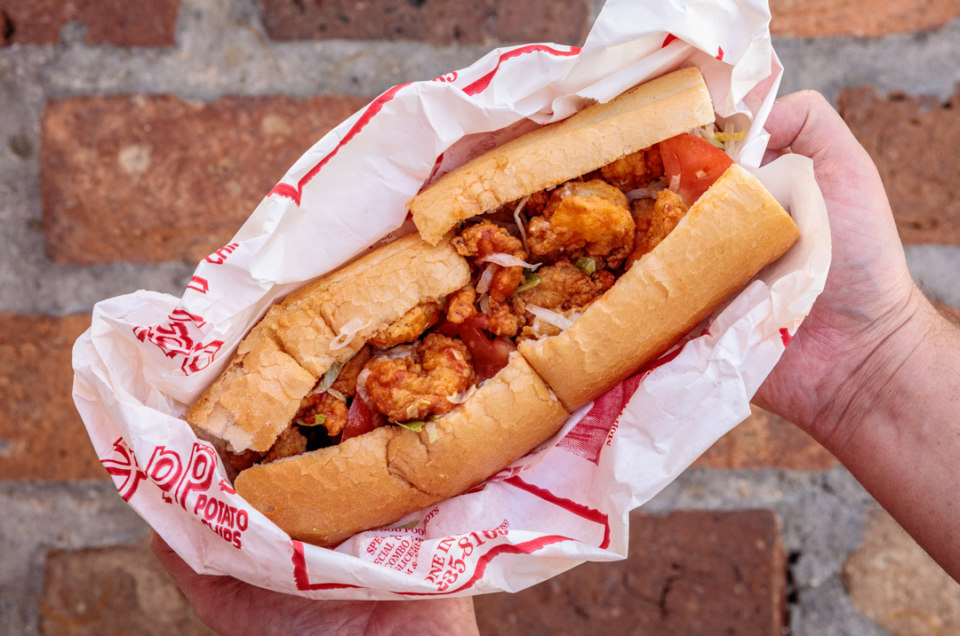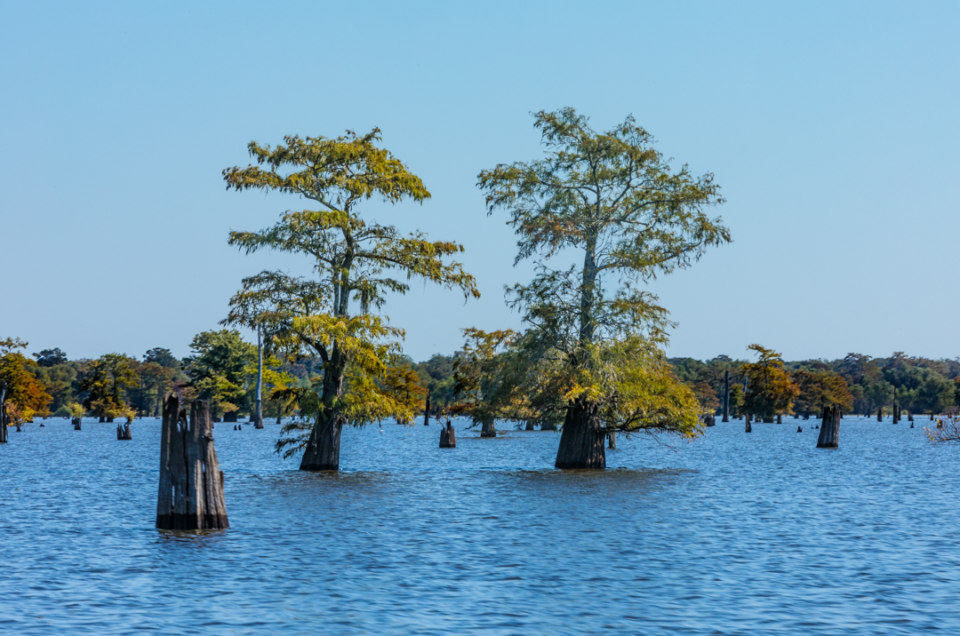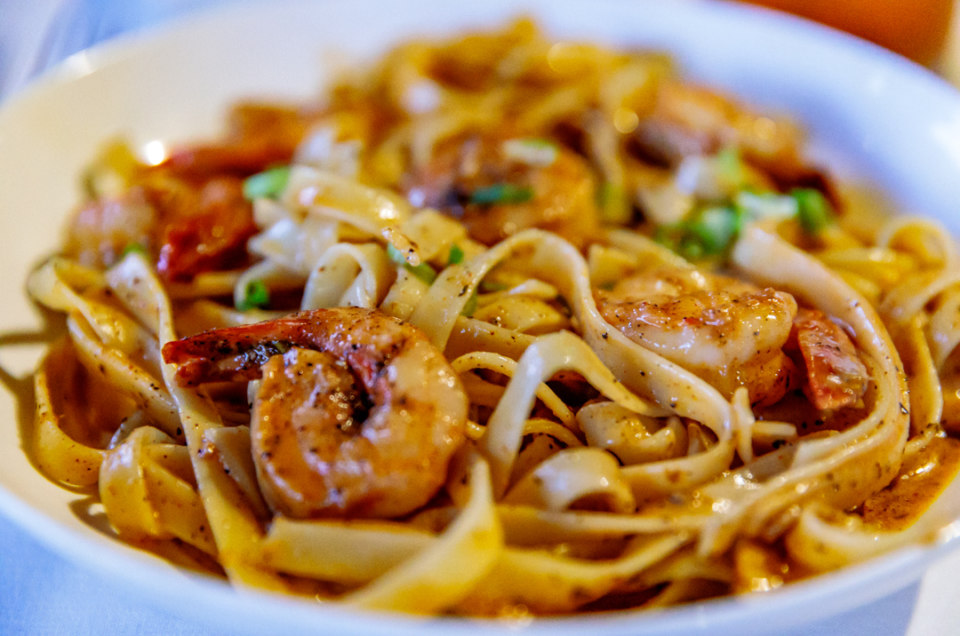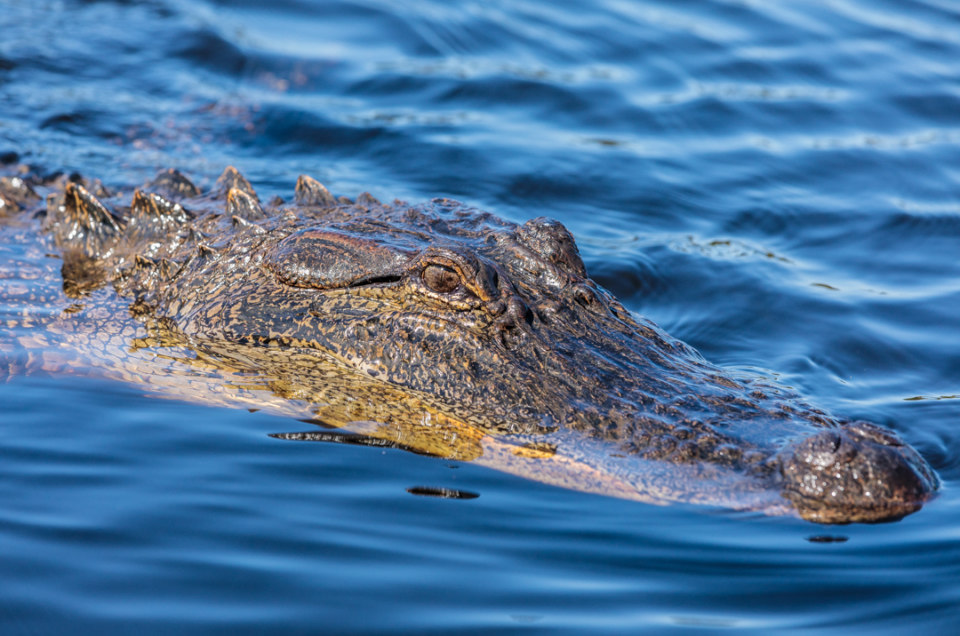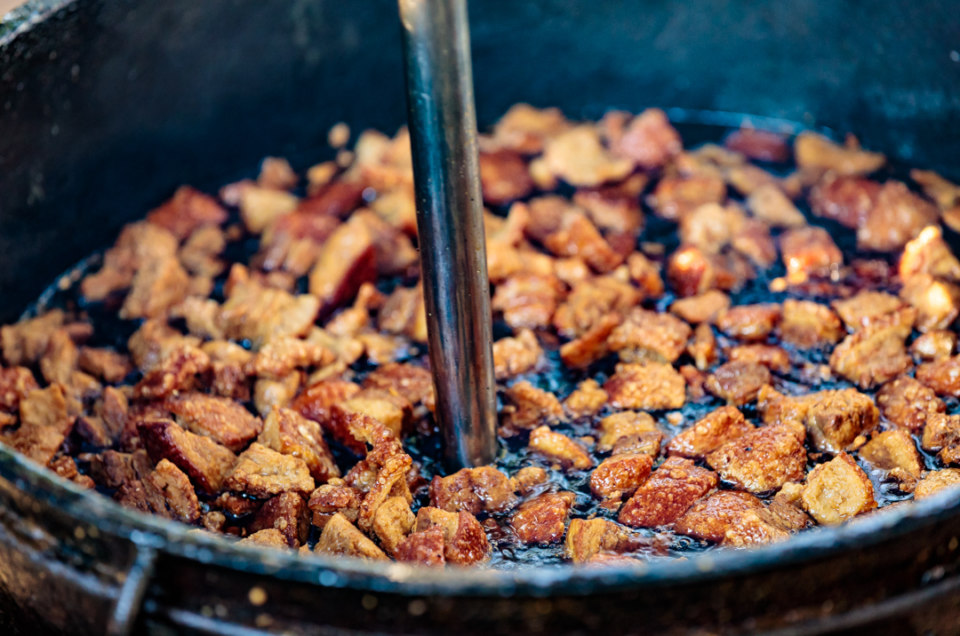 When it comes to culinary destinations, Louisiana holds a special place in many a foodie's heart. Phillip Fryman of Southern Fatty has visited New Orleans many times over the years, but we wanted to introduce him to the small towns and treasures just outside Lafayette. Known as Cajun Country, Phillip found the down home, true Cajun foodie finds that filled his soul — and his stomach. A word of warning: Don't read this interview on an empty stomach!
View this post on Instagram
Hi Phillip! Thanks so much for joining us today! How did you get into food and travel photography and writing?
After I finished college in Kentucky, I moved to Nashville to start a new job as a Research Biologist. After a few years of nerdy academic research, I found that I really needed some sort of outlet to decompress after work. I've always really enjoyed cooking and baking, and I studied photography a bit in college, so it all just kind of fell into place. The blog came first. I really thought it would just be something fun that a few of my friends would see. 5 years later, and here we are. I have a full-time job split among food and travel writing for my blog, along with a successful commercial food photography business. It's a pretty amazing feeling to turn a hobby into a job and still enjoy it as much as I do.
So, do you pick where you travel to based on food trends and scenes or for destination highlights?
I mean, travel = food to me. I don't think there is a better way to experience a new destination than through its food. I certainly pay attention to trends but find that everyone can agree that comfort food will always make them smile. Luckily, that's the business that I'm in.
For planning travel, it often means doing a bit more research than maybe what a typical tourist would, but it is very much time well spent. I try to dig into finding out what food the locals feel make up the distinct personality of their community. This often means being pretty flexible with your schedule. I may go to a bar and have a bunch of people recommend something to me that never even hit my radar in planning. I try to let the planner in me let go a bit and follow those leads. It has never failed me (or my stomach).
View this post on Instagram
You recently traveled to a new-to-you destination: Cajun Country in southern Louisiana. Can you give us an idea of your itinerary and which cities/towns you visited?
This was a trip that I was so excited to squeeze in this year. I've been to New Orleans several times in the past but had never really experienced Louisiana. This southern region was so incredibly inviting to me. Everyone I met was a friendly and had tons of recommendations. I hit up as many spots for boudin, gumbo, bites and brews as I possible could in the long weekend visit. Lafayette is the center of Cajun Country, but the small outlying cities are each unique.
I visited Eunice for the Cajun Grand Ole Opry, Opelousas, Broussard, Avery Island for TABASCO® and an amazing subtropical garden tour and, of course, the Basin bayous for a killer swamp tour. Each is less than an hour drive from Lafayette, with most being even closer. I have a nice map on my blog posts that can help plan your next visit without much work.
View this post on Instagram
You made your base in Lafayette, which is a truly unique city. What were your first impressions? Did you get to check out any special events while you were in town?
Lafayette totally stole my heart. The rich Cajun culture was so alive and exciting to be part of. They welcomed me in with full pots of jambalaya and handfuls of cracklin'. Lafayette had a great food tour that I went on. I'm a big fan of food tours as a way to kick off the exploration. A good tour will show you different parts of the town along with a variety of local flavors, and it's a nice way to get an idea of where else you may want to explore later on.
I also stopped by the Blackpot Festival & Cookoff, where members of the community came together in support of a historic site. You couldn't walk past any of the cast iron pots without someone wanting to show you their secret recipe and chat about how your weekend was going. In addition to the cooking competition (which I loved), there's also plenty of local live music to enjoy.
Aside from the food scene in Lafayette, what other travel experiences did you have?
 The first thing that I think of has to be the swamp tour. It was extraordinary to see our seasoned guide call over gators to the boat. I posted a bunch of photos from this in my blog posts, and those pictures really are worth a thousand words. All of the historic sites and unique land features of the Basin were unlike anything I had experienced before. Dancing to Zydeco music with the locals was another highlight.
View this post on Instagram
As a photographer, what were some of your favorite Instagram-worthy moments from your trip that made you say, "Only Louisiana"?
So many! Boudin (which I am now obsessed with) with grilled cheese on a biscuit, poboys that would make you feel rich, more boudin that was stuffed with pepper jack cheese and fried, and I couldn't couldn't leave out a shot of our airboat guide scratching a gator under its mouth. (Seriously! Look on my blog post and Louisiana Instagram highlights for a video. Ammmmmazing.)
The ultimate sign of a good meal – an Instagram post. Do you have any tips for taking a gorgeous food 'gram with your phone?
I think too many people focus on filters and fast shots. Phones these days can take some beautiful quality photos, but you still can benefit from some of the photography basics. Spending some time with your angle and composition is important, but light is everything. If your table doesn't have enough light for a crisp shot with personality, consider moving it to somewhere that does. It isn't as awkward anymore to take pictures of your food. I've had some amazing conversations that stem from people's curiosity when you are snapping away. Tip wise, having a friend shoot their phone flashlight through a white napkin is a go-to for it. It isn't perfect but works great in a pinch. (Tag me @southernfatty in your Instagram photos when you do this, so I can see y'all at work!)
View this post on Instagram
If someone who has never traveled to Louisiana before wants to dive into the food scene, what would you say are the most quintessential bites they need to try?
I know I've mentioned it like 10 times, but the boudin is such a unique culinary gem of Cajun Country. There are so many types, and there are so many dishes that use it. It's pork, herbs and seasoning and rice in sausage form, and it is deeeeeelicious. Any place that serves good boudin probably has cracklin' nearby. Think of it like more seasoned jerky. I brought a bag of this back on the plane with me as my snack. No regrets there. Jambalaya and gumbo are usually served at home, but you can find great versions around town for a quick lunch too. I always enjoy the seafood too, especially if it's crawfish season.
They say Louisiana is for curious travelers. How did Louisiana feed your soul?
Obviously, my stretchy pants were put to good use on this trip with all of serious comfort food. More substantially, the people of Cajun County were so wonderful to connect with. Through those people, I was able to enjoy such amazing food, experiences and sites over even better countless laughs.
Feeling hungry? Take Phillip's cue and make your way down to Cajun Country this year! Click here for more information about how Louisiana can feed your soul (and your belly!).
Other Voices you might like