Skiing in Tahoe South: A Mountain Guide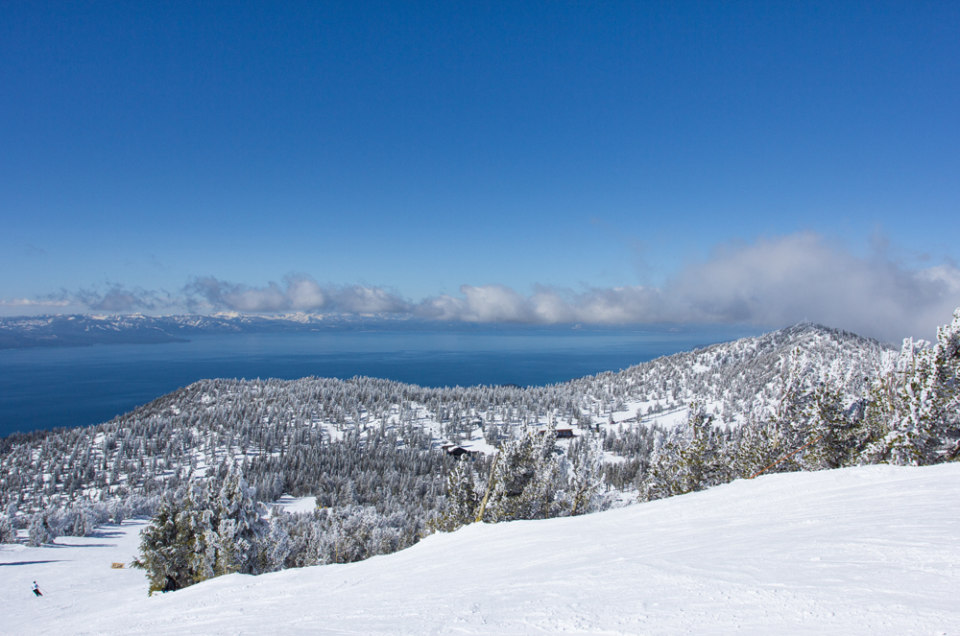 So many mountains, so many trails. If you don't have a favorite yet, let me help you out.
Unlike most California ski towns, Tahoe South is home to several mountain resorts, each one a very different experience. To try and figure out the 'best', you could spend an afternoon picking brains at Après-ski or a night talking over local brews, but you'd find that everyone has their own personal favorite along with a really good reason. In the end, it really is up to personal choice and, personally, I've narrowed it to two choices.
Sponsored by Tahoe South.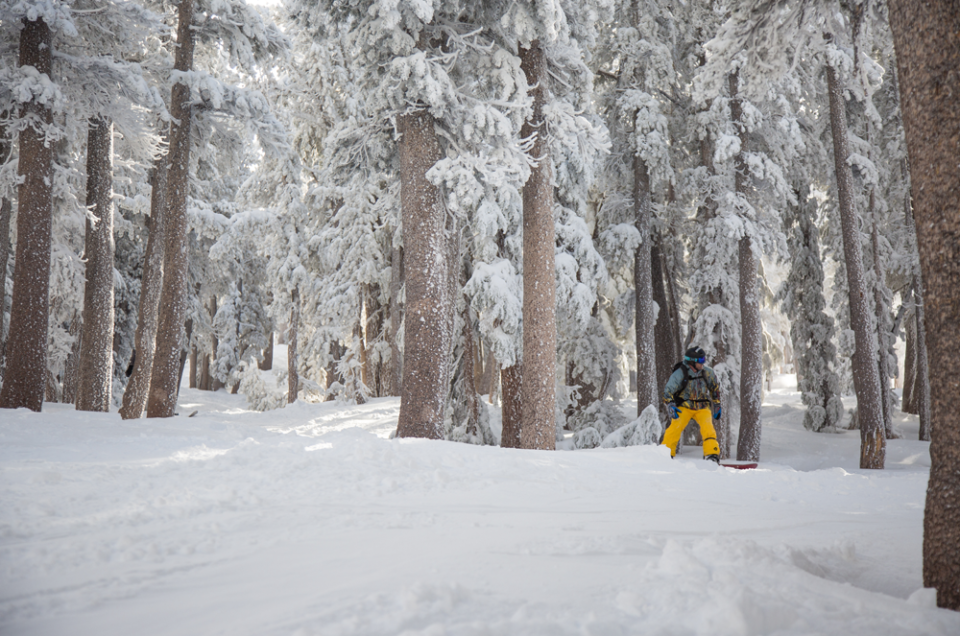 As a moderate skier, I'm always on the lookout for unusual trails and awesome scenery. In my exploration of Tahoe South, I've found two resorts that give me both: Heavenly with its unmatched views of Lake Tahoe and Kirkwood, which is an adventure all of its own.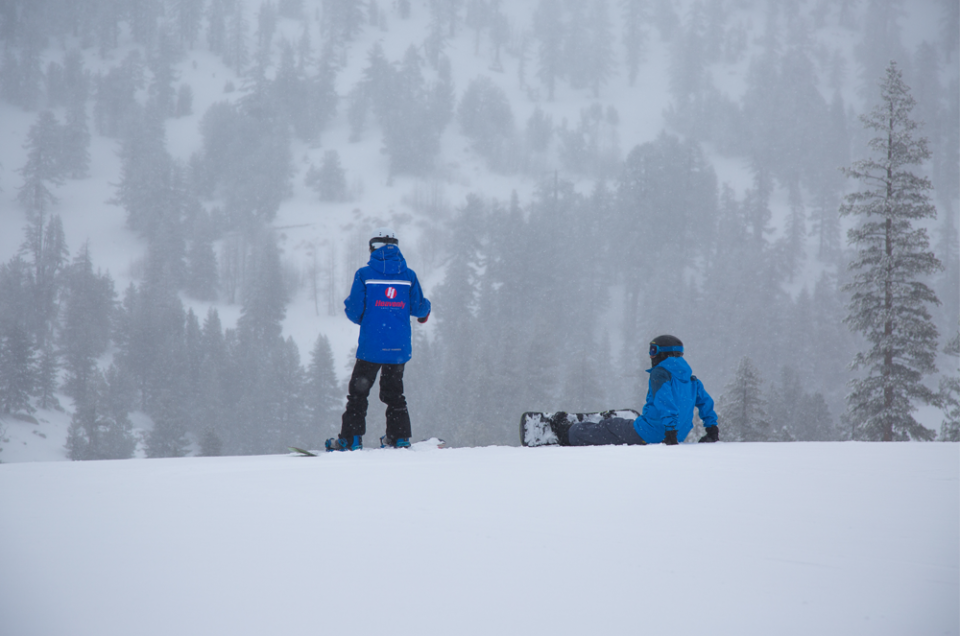 Heavenly is the mountain that Willy Wonka designed. Looking up from the shoreline, the wide white trails twist throughout the mountain like a labyrinth – a seemingly endless winter playground. When I finally looked at the trail map, the first thing I thought was how could one person possibly ski every trail in a day?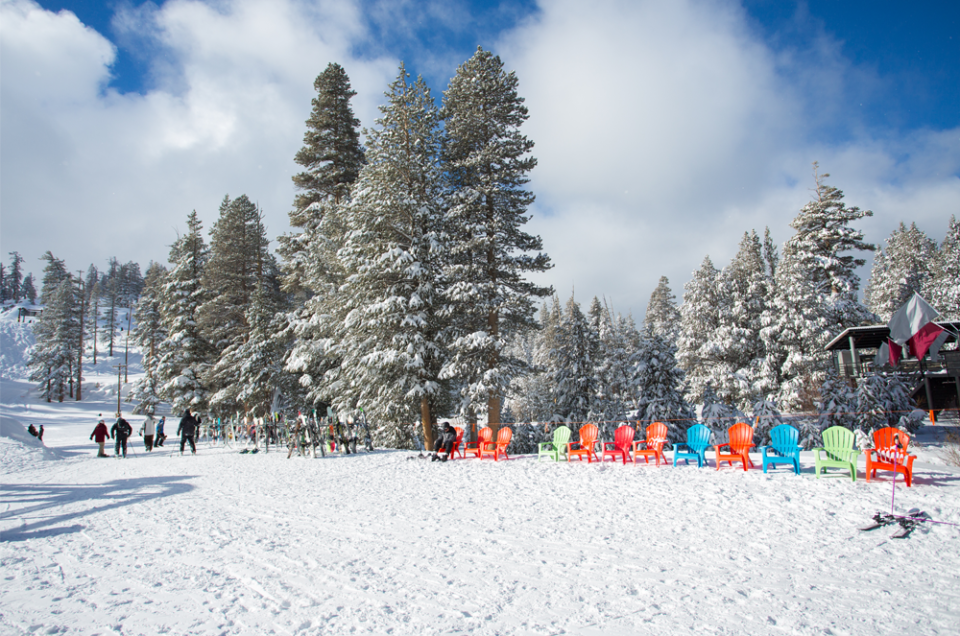 It's a great place for beginner to advanced skiers and the perfect place to spend a vacation with restaurants and lodges burrowed in all over the mountain.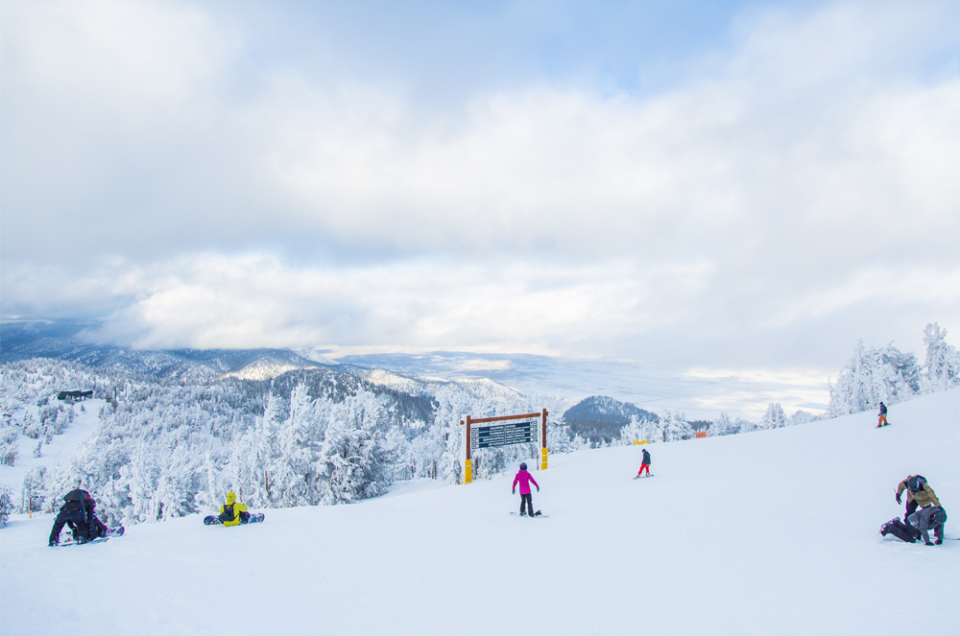 While the skiing might be what brings you to the lifts, it's the view that will keep you coming back. Shooting the California Trail on a clear day, skiers and snowboarders can see out across Lake Tahoe and all the way down off the mountain to the farmland valley below. Make sure to pack your smartphone for epic pictures.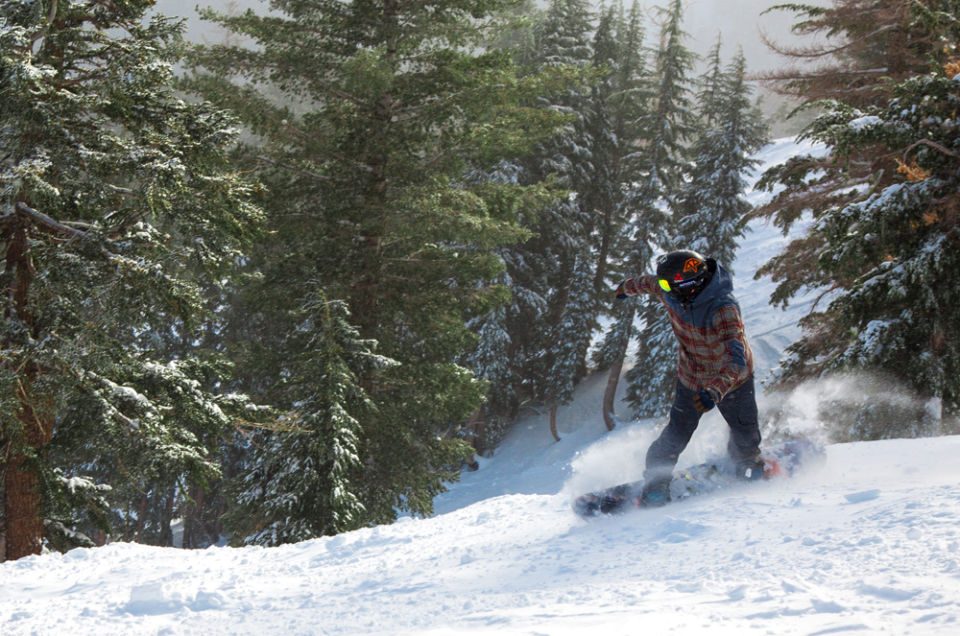 The best way I can describe this mountain is in the words of the local who suggested I give it a run: "Kirkwood is the mountain that made me confident on double blacks."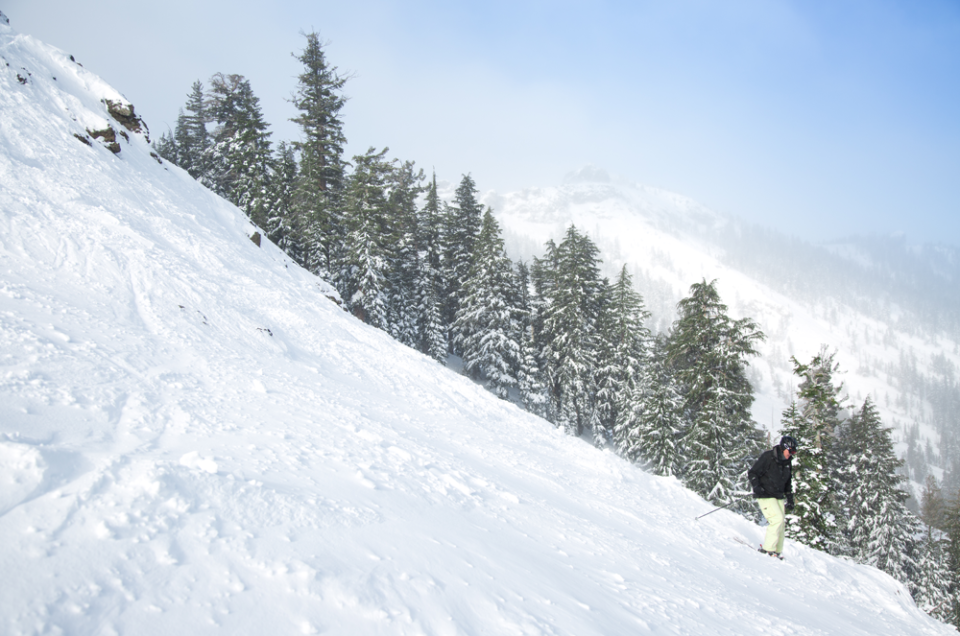 Riding up chair 6, the slopes beneath form long ivory daggers digging deep into the mountain, which explodes with a hiss as skiers carve across its face. Watching from above, tracks become invisible on the white trails as skiers disappear into the woods to ride between the tree trunks and the cliff's edge. This is an extreme mountain and the best place to ski or snowboard at the top of your ability.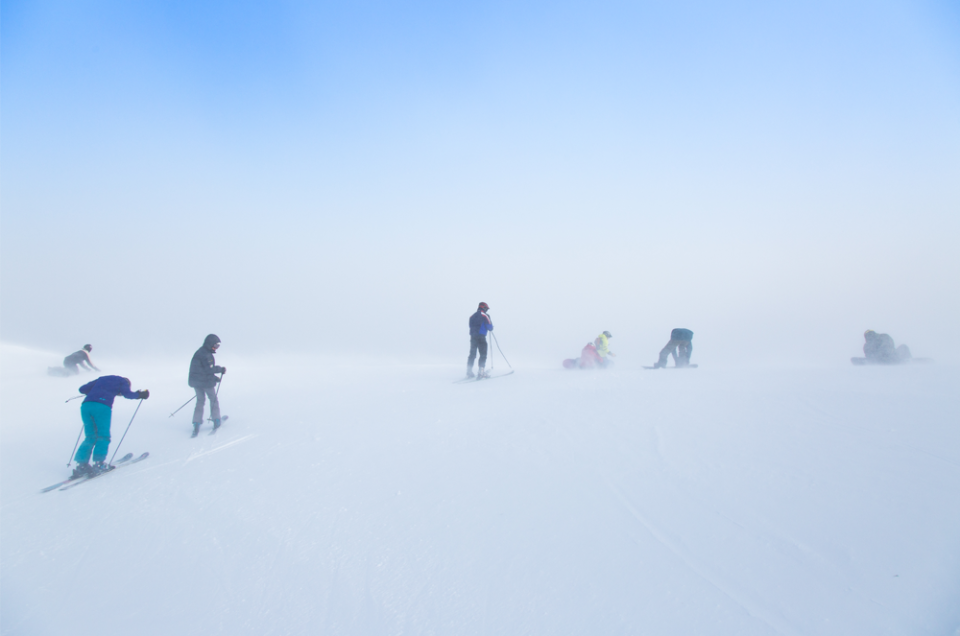 If you have an adventurous spirit then you can't afford to miss Kirkwood. While the map is heavily dominated by expert runs, there are quite a few blues and even some greens, giving everyone a chance to comfortably push themselves to go a little further. Trust me when I say this mountain has a vibe that will make you want to go further than you have before.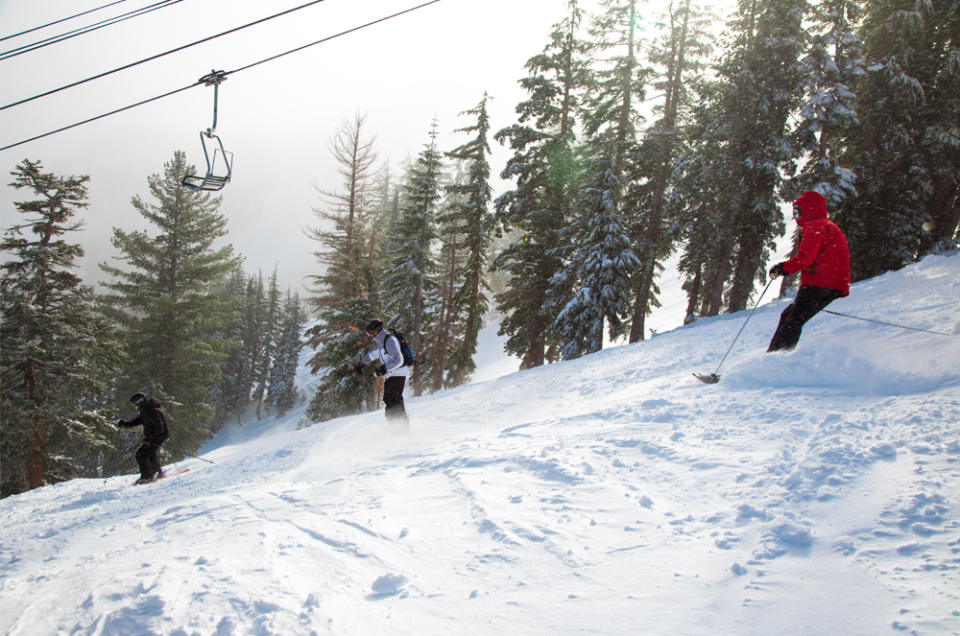 Other Voices you might like