Callum Snape Explores Germany's Enchanting Black Forest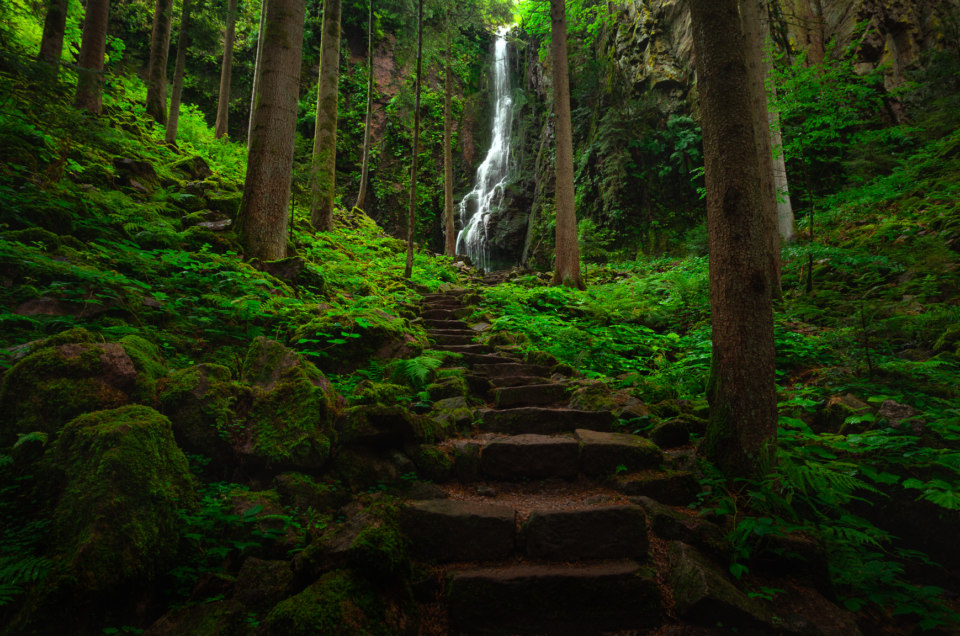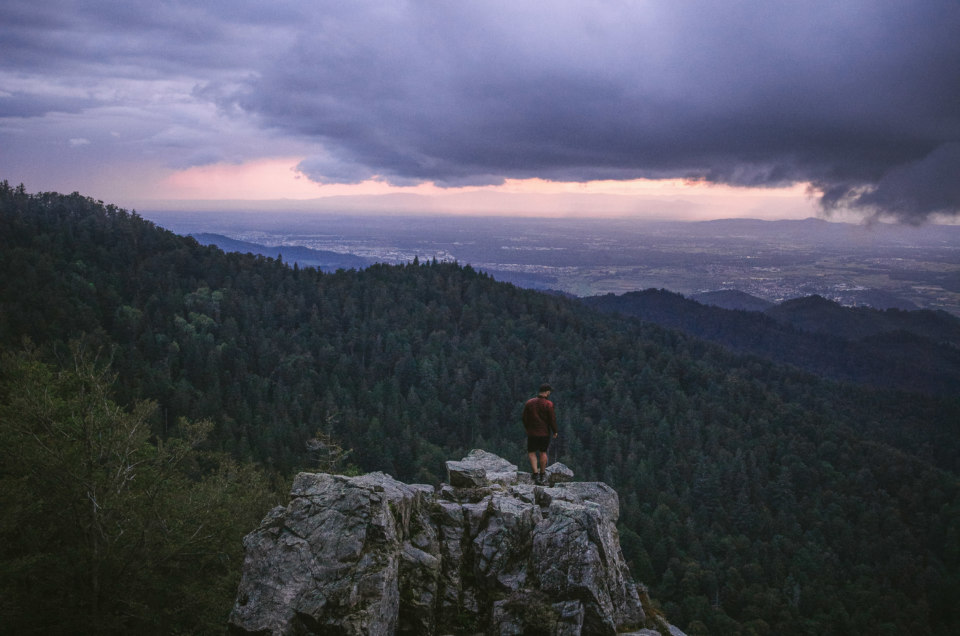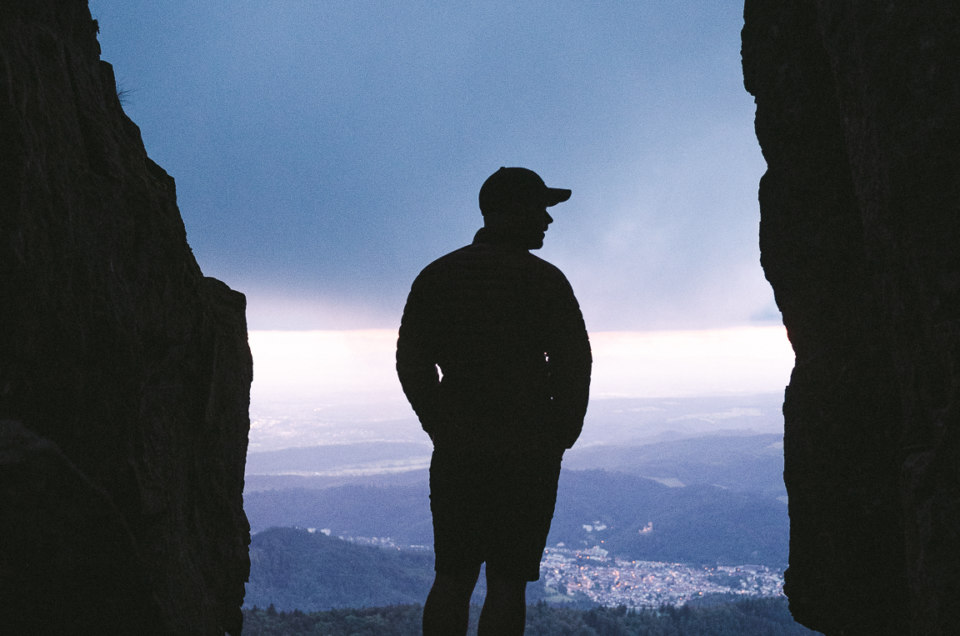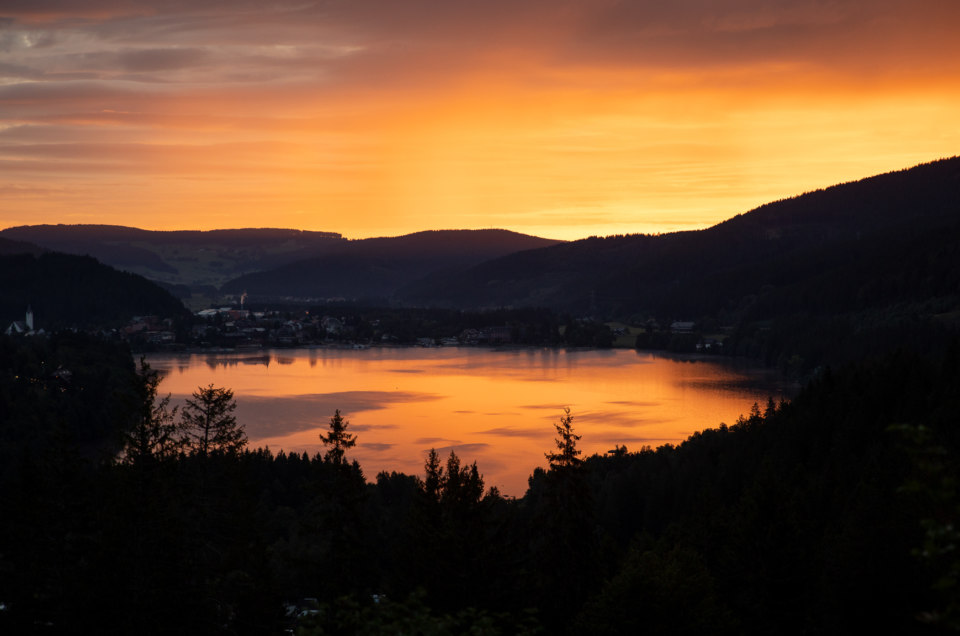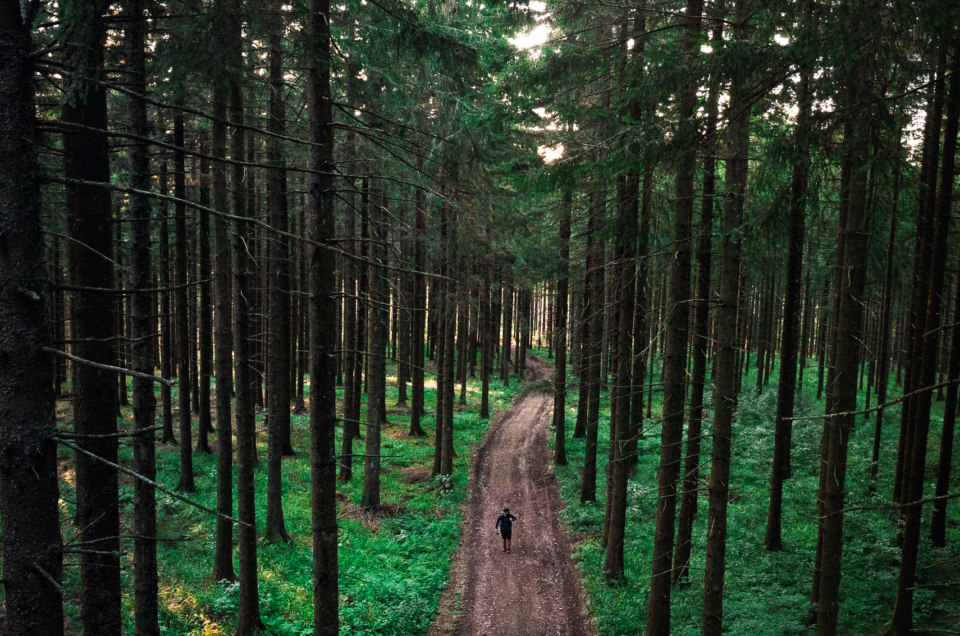 Content produced in partnership with the German National Tourist Office and Travel Mindset. 
Hey Callum!
You just got back from a pretty spectacular trip to Germany to explore the Black Forest and other outdoor adventures, and we cannot wait to hear about it! It looked like something out of a fairytale.
Before we dive into Germany, let's talk about you. You've made a career of traveling and capturing the beauty of the outdoors! How has social media and the age of influencers changed what you do?

Coming from a traditional photography background in the fine art side of things, social media and the influencer world has really changed what I do. I find myself less distracted by trying to capture 'technically perfect' images and more so trying to capture a story or a scene that conveys an experience that I can then share with my audience. I think I've found a balance of the two that works quite well. More often than not, I will capture the scene in a way that works best for my style and portfolio first. If that specific type of image doesn't work for my social channels, I will then capture a second version of the same scene that does work. Typically this happens if the scene is more suited to a horizontal image which doesn't work as well as a vertical image on Instagram.
You have a pretty phenomenal following on social, how do you keep your followers intrigued and growing?

It's a constant work-in-progress aiming for growth and keeping people intrigued on my channels. Each platform has a very specific audience, and for me, they even have very specific location differences. My main goals for anything I share on social media is that it should intrigue, inspire and educate. Sometimes it's not always possible to touch on all three of those things, but I try. With any narrative that accompanies my images, it's my goal to tell my audience something they don't know about the scene — describing the photo that they can already see won't intrigue anyone. Equally important to all of this are the things I don't share. I don't want to waste my time or the viewers time with dull Instagram Stories or lifeless social posts that don't add value.
Before Germany, what was the last place you visited? Tell us a bit about that trip.

Right before Germany, I was co-hosting a three-night social media heli-hiking summit with Canadian Mountain Holidays (CMH). It was a trip of a lifetime, with six inspiring participants joining us to learn about effective ways of storytelling, pitching and shooting for brands, all while heli-hiking on some of the most beautiful scenery in the world, the Bugaboo Mountains.
So many of your photos are in your home of Canada. What is it like having such a gorgeous landscape so near?

We're so lucky to have all of these stunning landscapes right here in Western Canada. I live right in the heart of the city in Vancouver, and I can be in the mountains within 15-minutes, which is really special. I'm guilty of not appreciating the local area as much as I should. Mostly because of mass-tourism here and in Alberta in the summer months, I tend to wait for the shoulder seasons. Vancouver is special in that the mountains and ocean meet here, it's the first place that I've ever lived that I get homesick for and love coming home to.
You lived a few years in Germany, right? What was it like getting to go back?

I grew up in a military family just north of Hannover. We lived in Germany for two years when I was younger before returning to England, but my father worked for a German company for a long time after he left the military, so we would visit every year. I've always loved Germany, so it was really special getting to go back and really appreciate it as an adult this time around. It might sound funny but small things like the smell of a grocery store or the tanginess of Currywurst sauce bring back so many happy memories for me.
What was one of your favorite parts of the trip?

My favourite part of the trip was just a few hours after landing at Frankfurt airport. I had driven two hours south into the Black Forest to a place called Burgbach Waterfall. The waterfall itself was amazing — a small stone path led up to the falls through a lush green forest. It was straight out of a fairytale. What really caught me off guard was a small little magical wooden structure I came across on the short hike up to the waterfall. Set against the forest, the wooden structure had a fresh water tap on one side and a small 'house' on the other side. Curiosity got the better of me, and I opened the small latch and inside I found a mini-bar full of goodies with a little money collection box based on an honor-system. After telling a few people about this on my travels around the country, it seems that there are similar things on lots of trails. I think it's an amazing idea that really adds to the experience and magic of the region.
What would you like to do next time you're in the area?

Next time, I would love to come back and explore other parts of the Black Forest — the more mountainous regions. I really enjoyed driving the winding roads, so I would perhaps make a road trip out of it over a week or two.

Your itinerary looked like it had some pretty good restaurant options! What was a favorite stop for you?

I loved visiting the local Kaffeehaus while I was in Germany. Getting some bircher muesli, a croissant and a fresh black coffee in the morning was my favourite way to start the day. I even picked up some fresh fruit at the local markets afterward, which made the best road-trip snack. While there were endless delicious and traditional restaurants to choose from, I often found myself visiting the local grocery story to pick up some healthier options. This was also more convenient with my schedule and taking photos at golden hour, which happens to be around the same time as dinner.

The areas you got to explore were part of the Black Forest Panoramic Route, which runs about 70 km. With so many stops along the way to see gorgeous views, what are one or two places you'd recommend to other travelers?

My favourite stop along the way was Waldkirch, it's such a beautiful town with a picturesque central square, restaurants, bars and cafes. From here it's a short drive up to the top of Kandel mountain where you can hike, sightsee, go for a drive and even grab a bite to eat at the mountain top restaurant. Lots of hiking trails start here or you can even choose to hike up the entire mountain. I found myself exploring this area most of the time I was in Germany, it was so nice to be able to go out exploring locally for the day then drive back down the mountain at the end of the day. I highly recommend catching sunset at the top of the mountain, you might even catch a paraglider taking the "fun" way down.
Along this route, you can hike, ski, hang glide, sight see and more! What is another outdoor activity you'd love to get up to next time your there?
I would love to come back and paraglide off of Kandel Mountain, it would be beautiful drifting down with vast views over the Black Forest. It would also be great to come back in the Winter and see the region transformed into a snowy wonderland, the local architecture and fairytale would come even more alive coated in white. It seems like winter sports are popular in the area so I would strap on my snowboard and go for a few runs, have a hot chocolate in the cafes. Or I would get take a pair of snowshoes through those tall tree forests and lose myself in nature!
Other Voices you might like