It's a Party Anytime of the Year in Pensacola with These 10 Must-Attend Events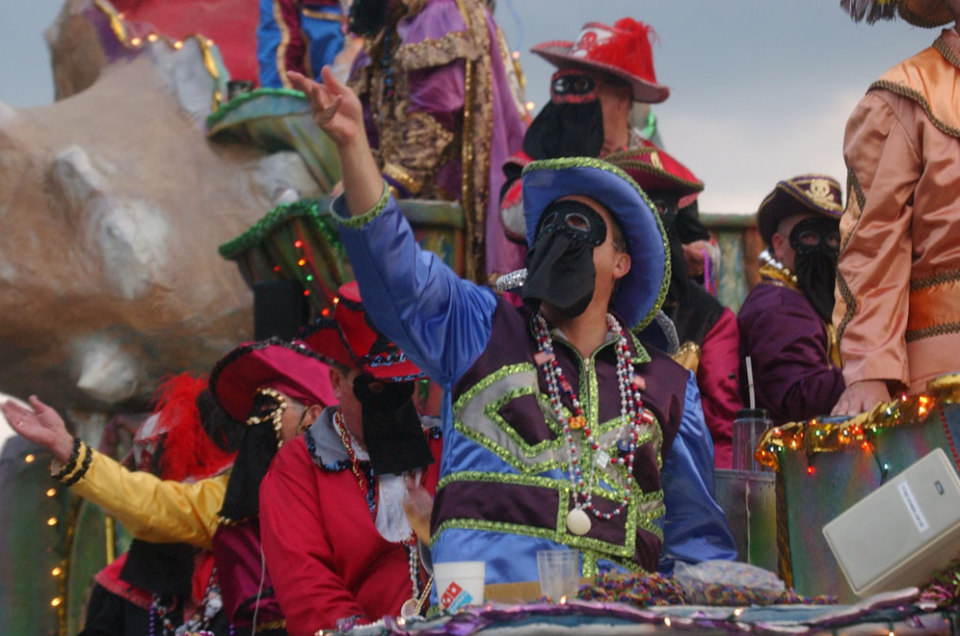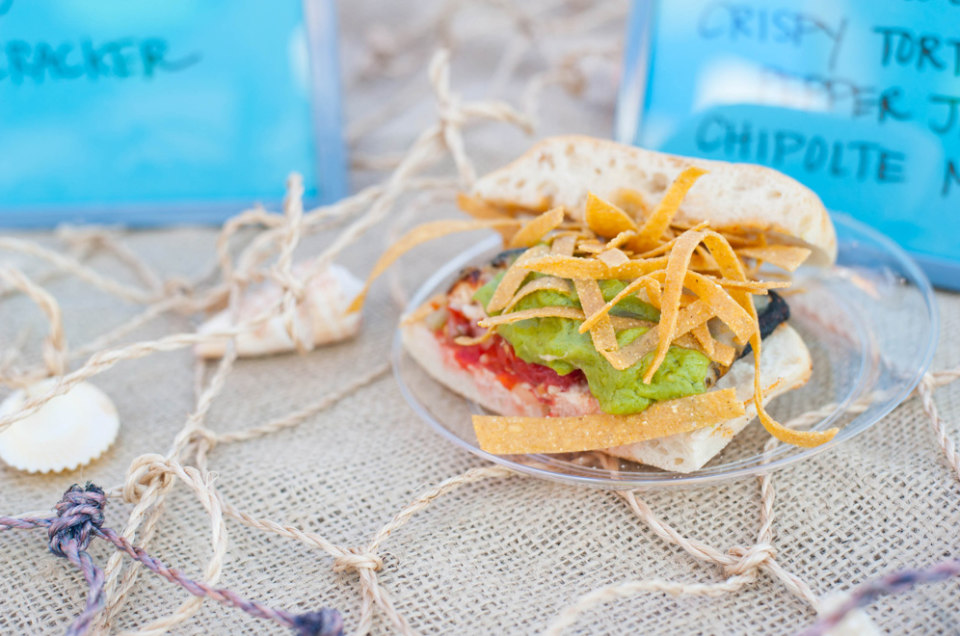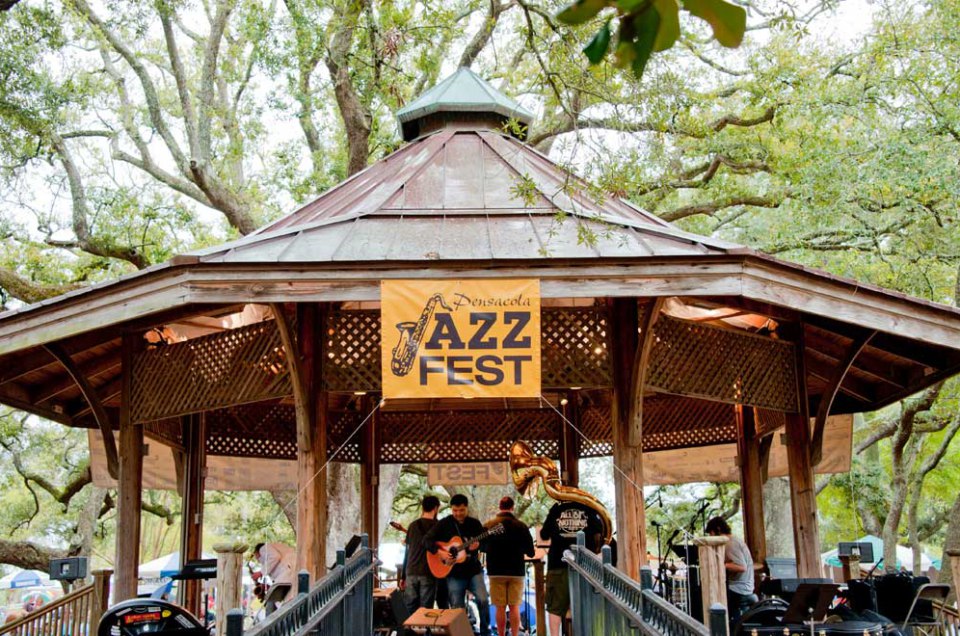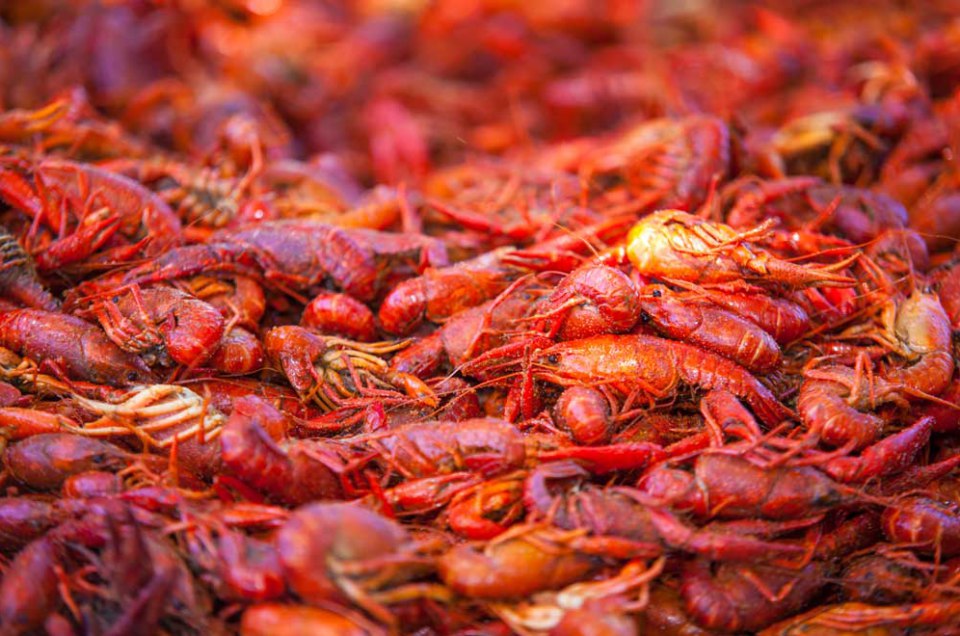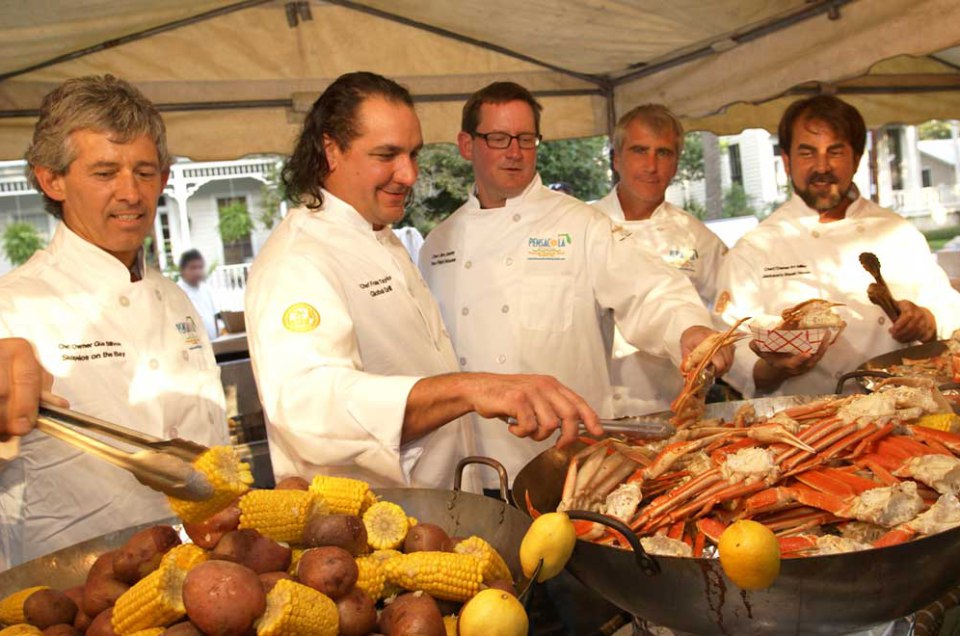 Celeb Chefs and Tasty Treats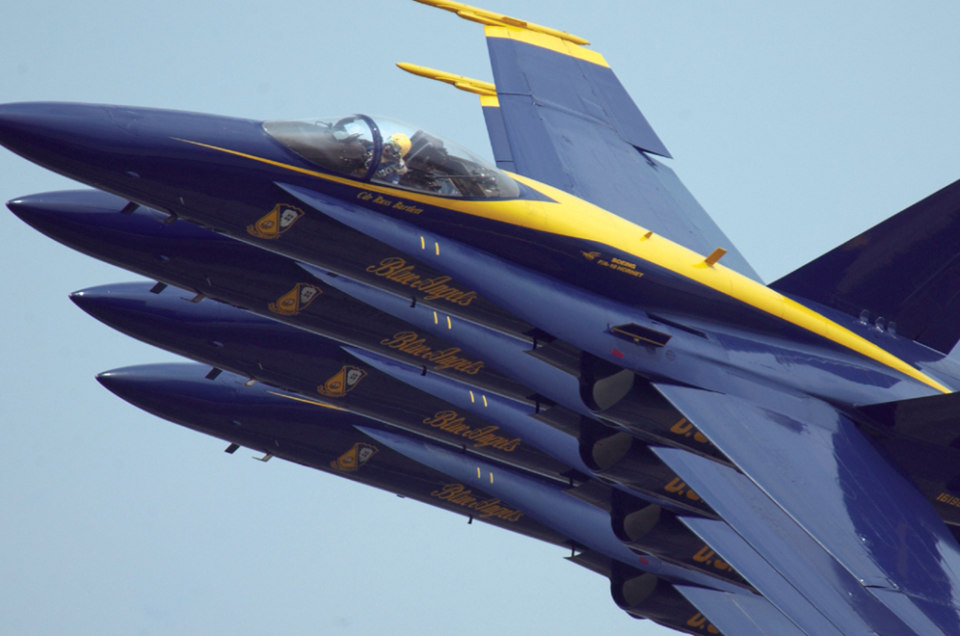 It's a bird! It's a plane!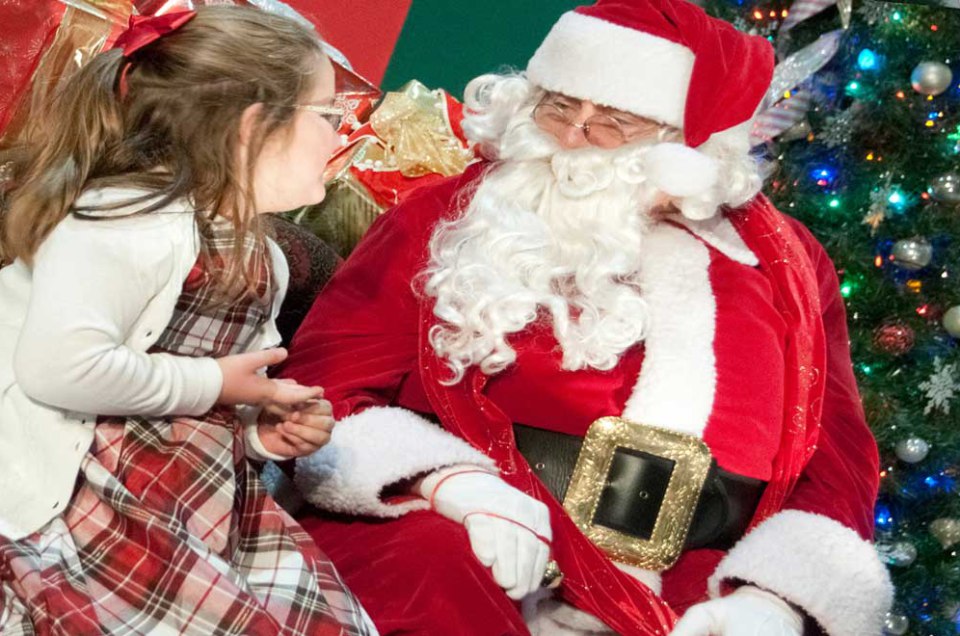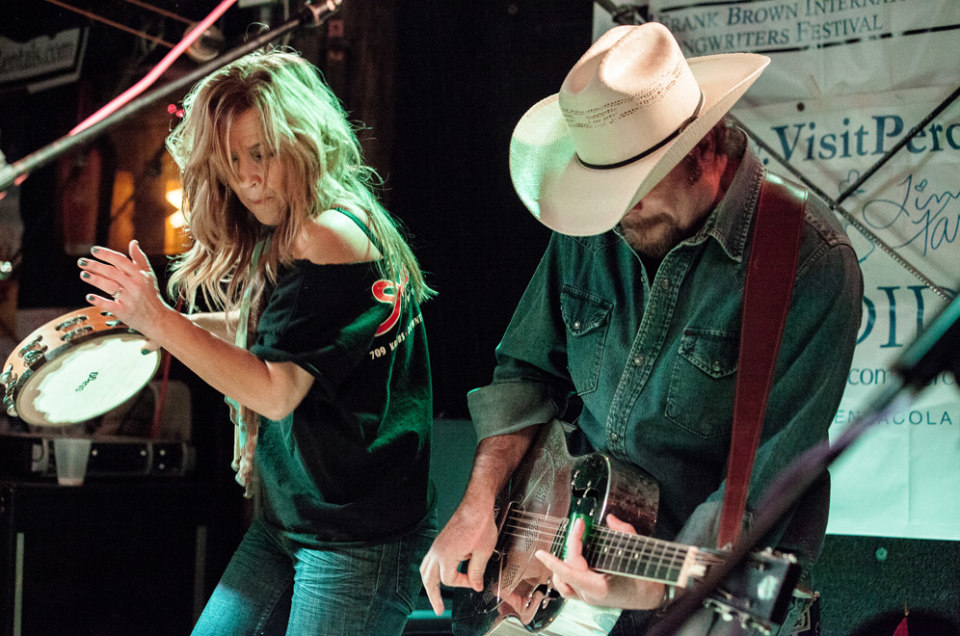 Get down and funky at Frank Brown International Songwriter's Festival
While most beach towns have a reputation for kicking back and relaxing, Pensacola is anything but ordinary.
With an event season that actually spans the entire year, this West Florida gem is keen on showing up and showing out to make sure every trip you take to the Sunshine State keeps you coming back for more. For extra fun this holiday season and the rest of the year, consider planning your next vacation around one of these surefire extravaganzas.
Mardi Gras (January – February)
Grab your beads and pass the King's Cake because Pensacola doesn't take Mardi Gras lightly. As one of the country's oldest Carnival celebrations, some cities observe Mardi Gras for just one day, but not Pensacola. A month-long soiree, get ready to join the King, Queen, town crier, and their crew for kickoff on January 8, 2016 to start the raucous romp that still somehow manages to be family appropriate. The Annual Krewe of Lafitte Mardi Gras Parade takes place on February 5, 2016, and is the only illuminated nighttime parade in the area with the official Fat Tuesday party on the 9th as everyone takes to the streets downtown for revelry. Neighboring Perdido Key gets in on the action too with the Mardi Gras Boat Parade Flotilla on February 2, 2016 that includes live music, a best-decorated boat contest and rockin' after-party.
Pensacola JazzFest (April)
A tradition going back more than 30 years, Pensacola JazzFest is a completely free weekend of concerts held in picturesque Seville Square. An outdoor gazebo in the historic downtown area, there's no better way to welcome spring than by setting the scene with incredible performers and a family-friendly arts and crafts pavilion.
Pensacola Crawfish Festival (April – May)
For foodie fun, there's nothing quite like a crawfish boil. 16,000 pounds of it to be exact. For one decadent spring weekend, Pensacola brings the Bayou to Florida with Cajun delicacies like po' boys, red beans and rice, and even crawfish pie to sample. If that doesn't have your mouth watering, deep-fried brownies will also be there to tempt your taste buds.
Pensacola Beach Air Show (July)
Celebrate the red, white and blue the true American way — with the Navy's Flight Demonstration Squadron the Blue Angels. A bevy of death-defying stunts and aerial acrobatics, from Breakfast with the Blues to the official air show, you can catch them practicing and performing at various times throughout the entire weekend. Your beachfront entertainment just got a lot more exciting.
Taste of the Beach (September)
Set on one of the most celebrated and scenic backdrops, the Gulf of Mexico is a true feast for the eyes and palate hosted by a variety of celebrity chefs that have included John Besh, Carla Hall, and Andrew Zimmern. With plenty of coastal cuisine to indulge on, check out the live cooking demonstrations and taste signature dishes priced at $5 or less. For some kooky fun when your stomach needs a break, cheer on your favorite crustacean in the hermit crab races.
Perdido Key Pirate Festival (September)
Ahoy Mateys! In conjunction with "Talk Like a Pirate Day," Pensacola celebrates all things swashbuckling with a number of seafaring shenanigans in September. Captain Davy performs magic along the shore, while Reno's Reptiles bring slimy creatures to ogle at. Included in the fun is a treasure hunt, visit from the ship the "Good Fortune," and plenty of arts and entertainment for the family.
Pensacola Seafood Festival (September – October)
With free admission and free entertainment, even more noms await at the Seafood Soiree. Beyond just a culinary event, the fall Seafood Festival celebrates the entire Gulf Coast lifestyle with cooking demonstrations by celebrated local chefs, arts and crafts, live music, and a children's area. You can taste tapas-style portions from area restaurants and create your own "Taste of Pensacola" where "gulf to table" dishes are front and center.
Blue Angels Homecoming Air Show (November)
It's a bird! It's a plane! Nope, it's angels! The U.S. Navy's Flight Demonstration Squadron, the Blue Angels are proud to call the Pensacola area home. Catch their incredible aerial aerobatics and high flying excitement paired with the largest fireworks display in the region as a great way to kickoff the winter season.
Foo Foo Festival (November)
One of the most eclectic events of the year, the Foo Foo Festival is twelve days of nonstop fun that includes the prestigious Frank Brown International Songwriter's Festival, The Great Gulfcoast Arts Festival, the Blue Angels homecoming, comedies, ballets, marathons, cook-offs, and much, much more. With more than 20 events to attend, whether you're a music fiend, arts aficionado, or general culture lover, this is by far one of the best times of the year to experience Pensacola's rich arts scene.
Holiday Cheer: Pensacola-Style (November – December)
Don't discredit their lack of winter weather for lack of holiday spirit because Pensacola gets just as festive as anywhere. Kicking off the season on November 27 with the Elf Parade, hundreds of children roam the streets dressed as miniature elves and snow fairies as Santa Claus and the Snow Princess magically bring "snow" to the beach town. The fun continues on December 5 when the nautical parade delivers Santa to the island with boats of all shapes and sizes bathed in strands of lights capped off with a fireworks display. The very next day, the Surfing Santa parade winds through town as St. Nick pays a visit to all the children atop his shiny red fire engine. Can you say, cuteness overload? New Year's festivities are just as exciting with the Pelican Drop and fireworks both downtown and on the beach.
Sponsored by Visit Pensacola
Other Voices you might like