London's Museums & Galleries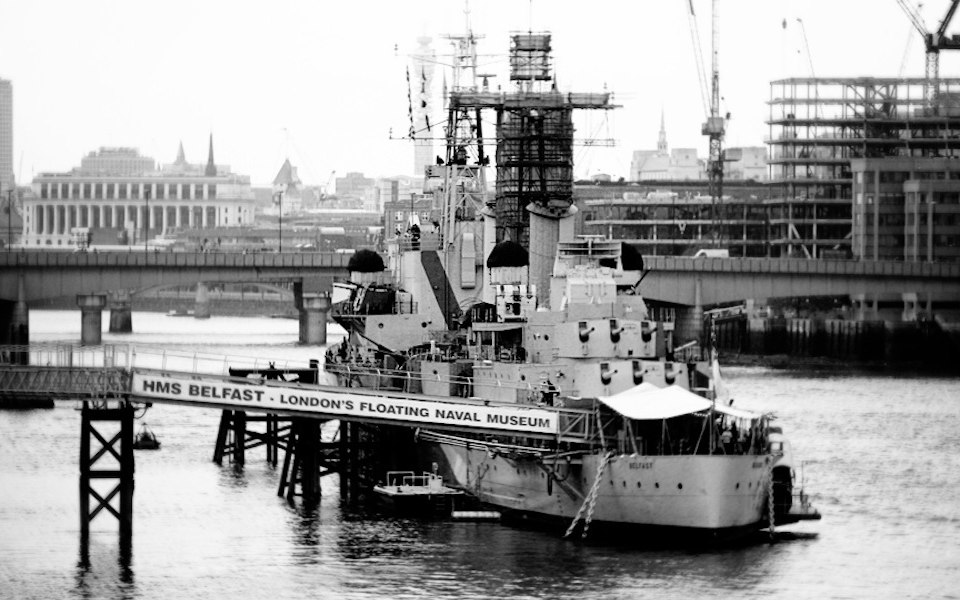 Historical monuments, literary scenes, and family-friendly sights can leave you wanting
more even after a weeklong visit. How to decide on your itinerary? Pick and theme and
run with it, and then stray off the path when the mood strikes you.
Tour this historic battleship turned London's naval museum to soak in
a little knowledge of England's military past.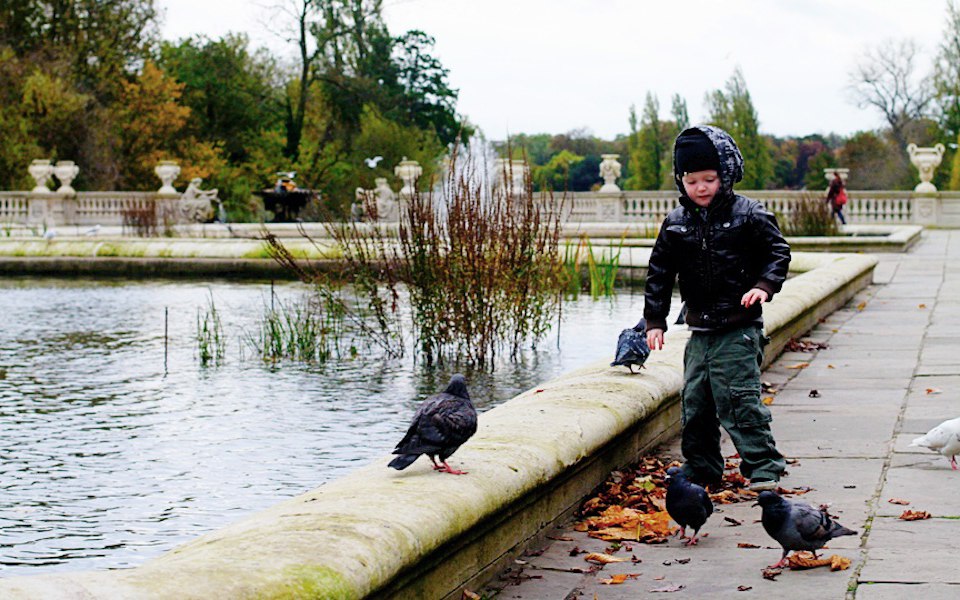 Parks, gardens and lakes abound in this cosmopolitan city, making it great for families to explore, and couples to unwind from the whirlwind that London can become on a quick visit.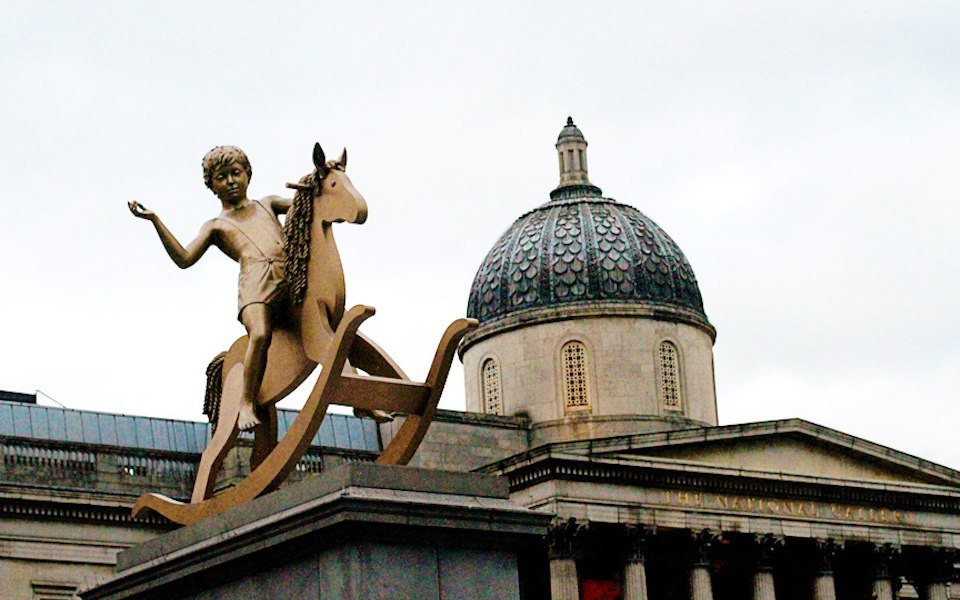 The most modern sculpture in Trafalgar Square, "Powerless Structores, Fig.101" elevates a child to "the status of historical hero, though there is not yet a history to commemorate – only a future to hope for." Artists Elmgreen & Dragset "wanted to create a public sculpture which, rather than dealing with topics of victory or defeat, honours the everyday battles of growing up."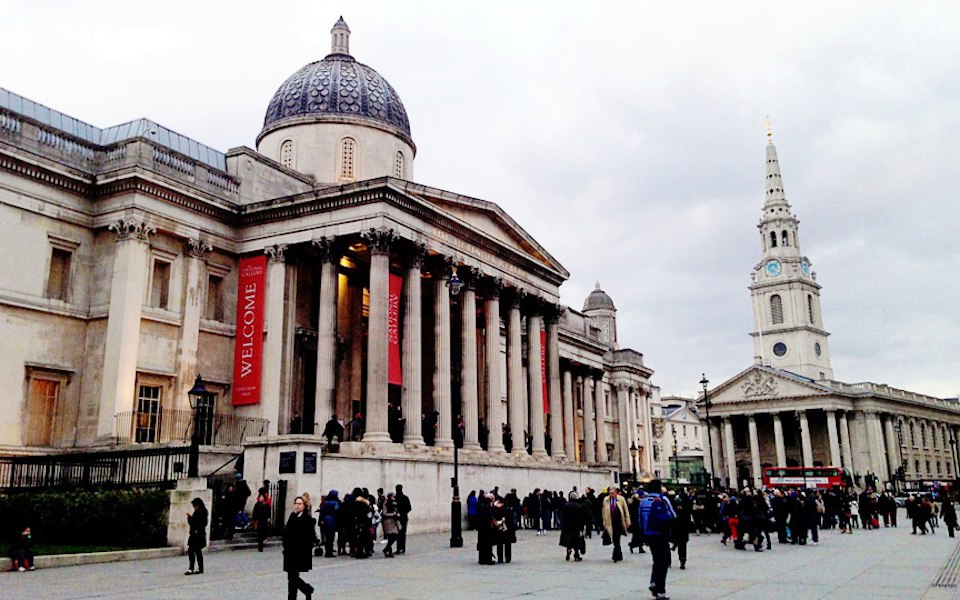 National Gallery in London
Tour impressionists, renaissance masters, cubists, and sculptures at London's National Gallery. Just don't try to take pictures inside. Security personnel take their job seriously.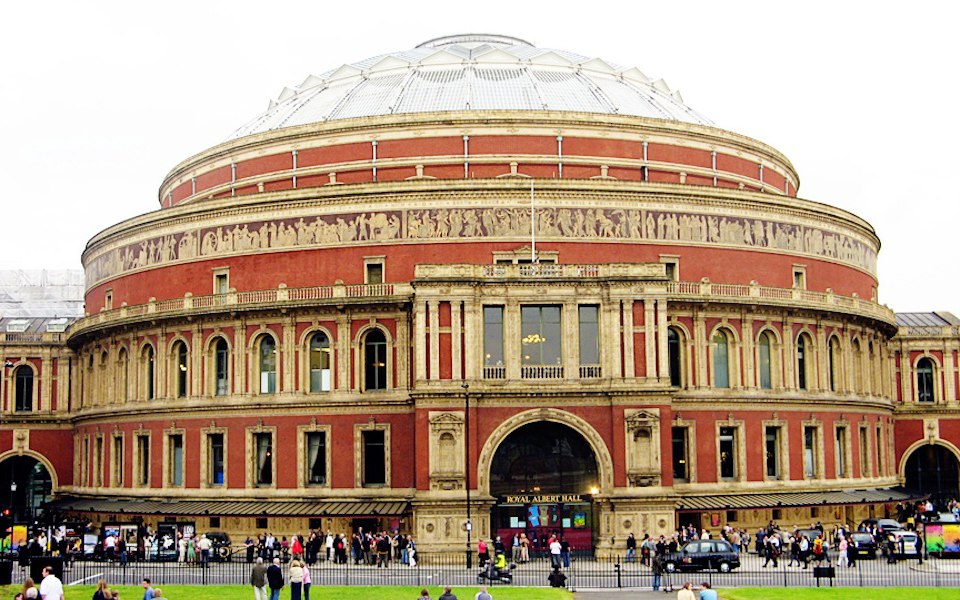 A music performance venue for the last 60 years, this hall was once used for royal pagents and proms.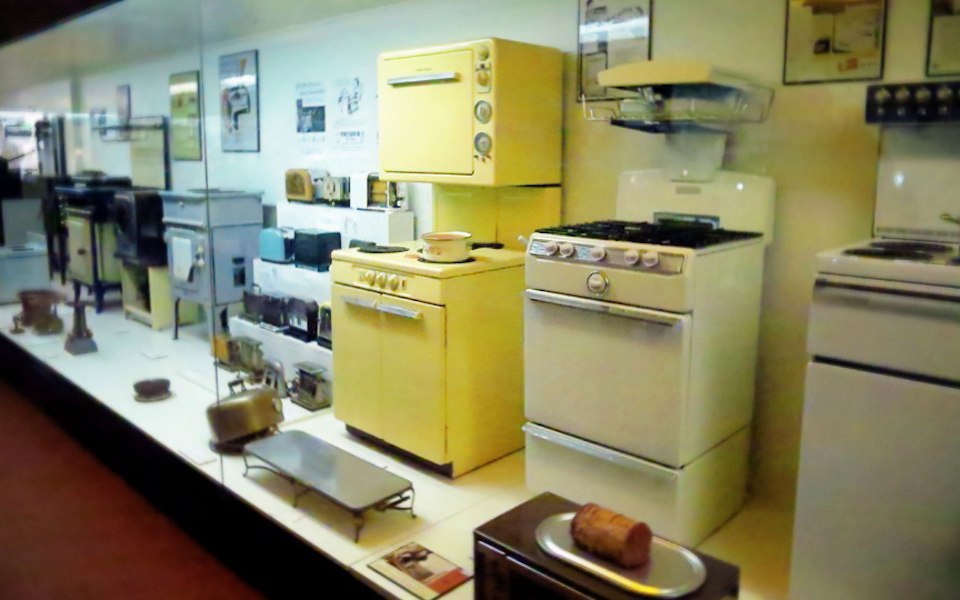 Take a step back in time at London's Science Museum to see how
common day appliances, like the refridgerator, toaster, and even computer, have evolved
over decades.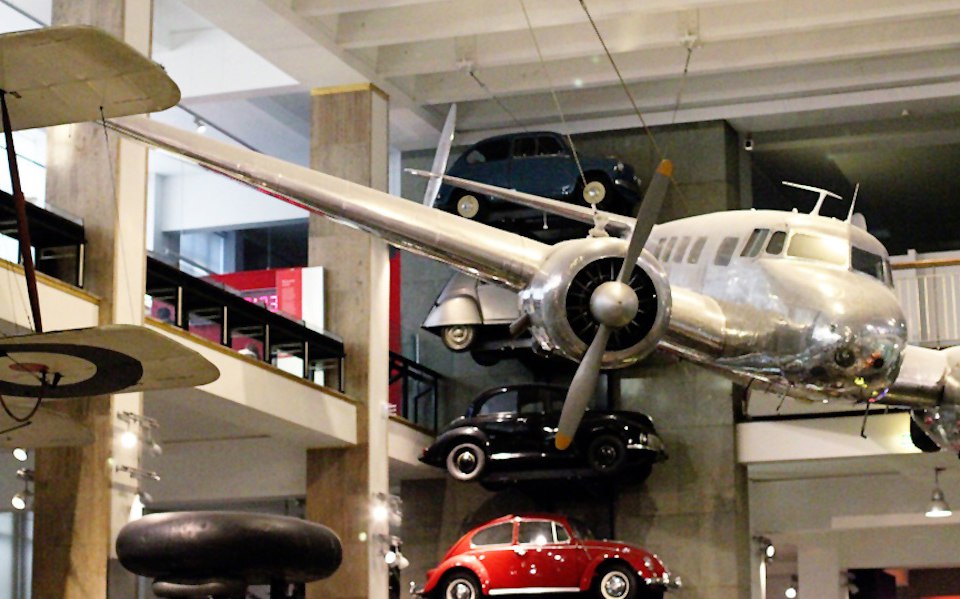 London's aviation and automotive rise is highlighted in several floors of the Science Museum, making it a highlight for engineering enthusiasts, and the kid in us all.
Other Voices you might like