Join us for #InstaMeetSkiBig3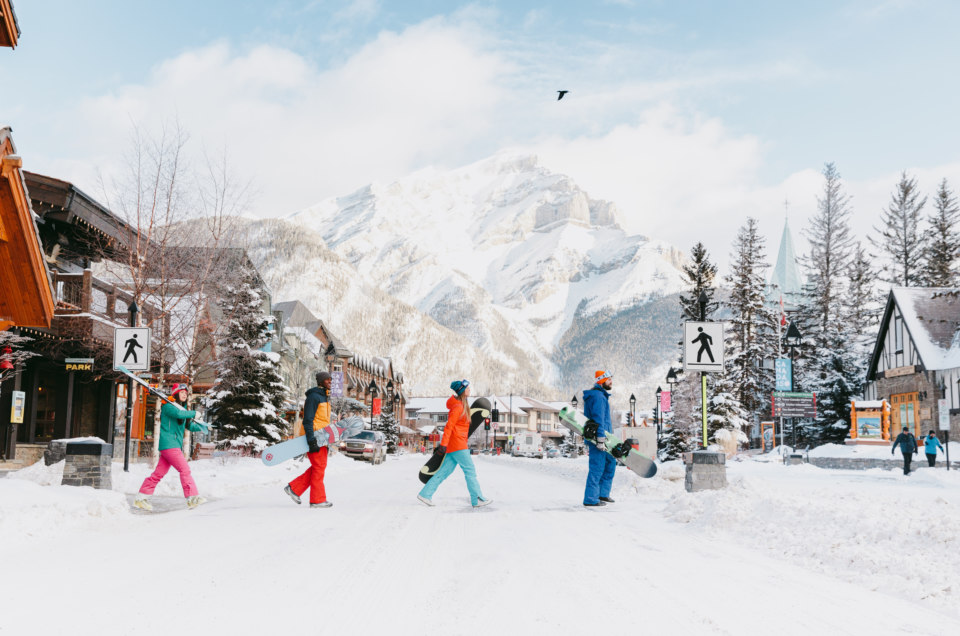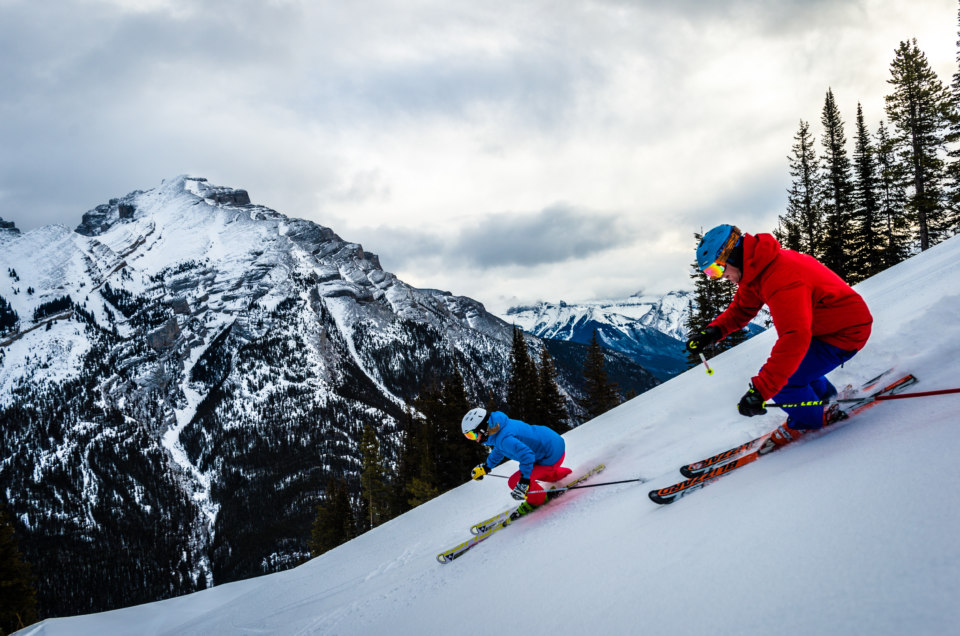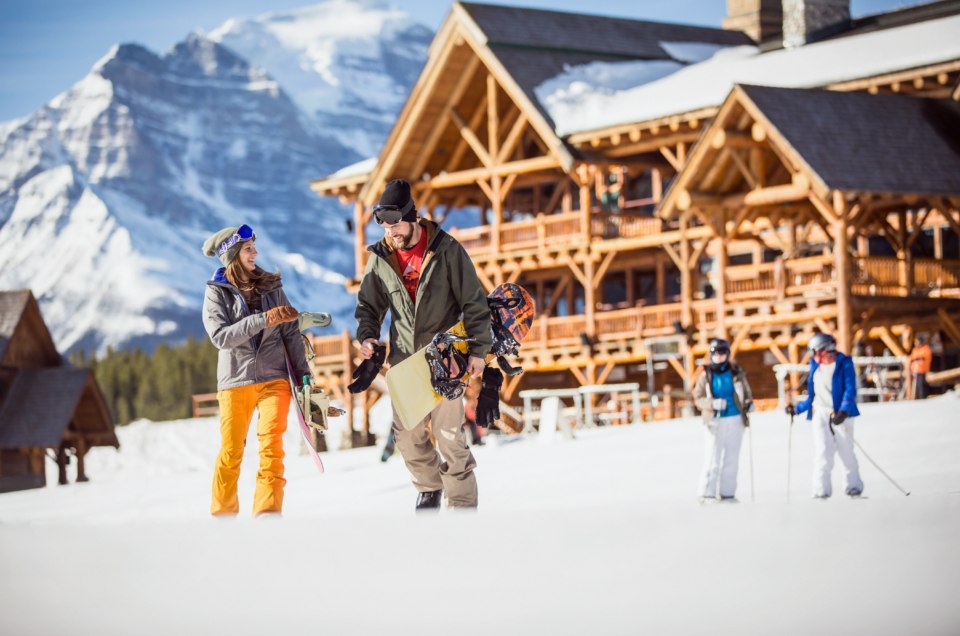 Photo by Noel Hendrickson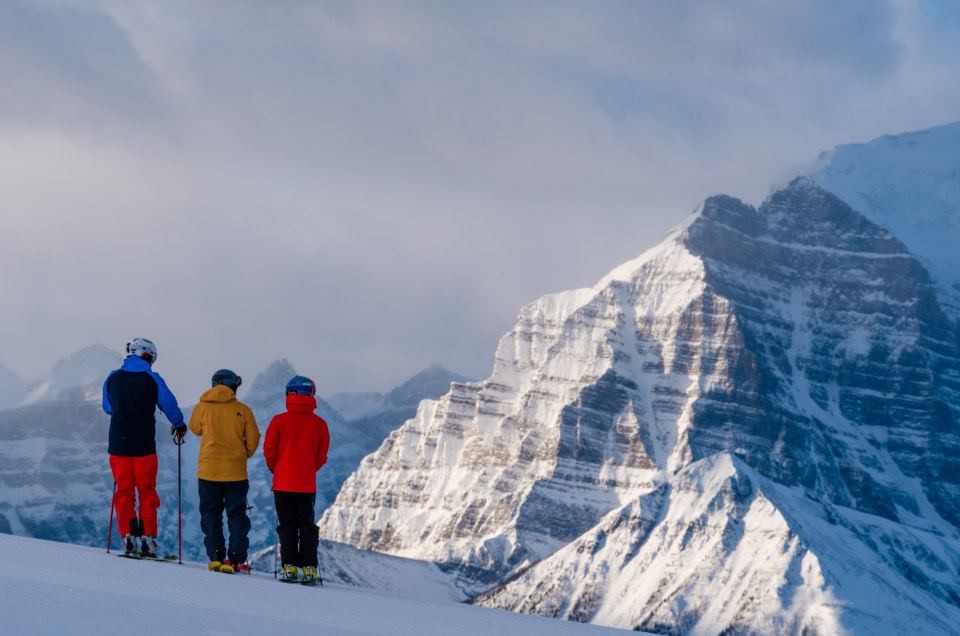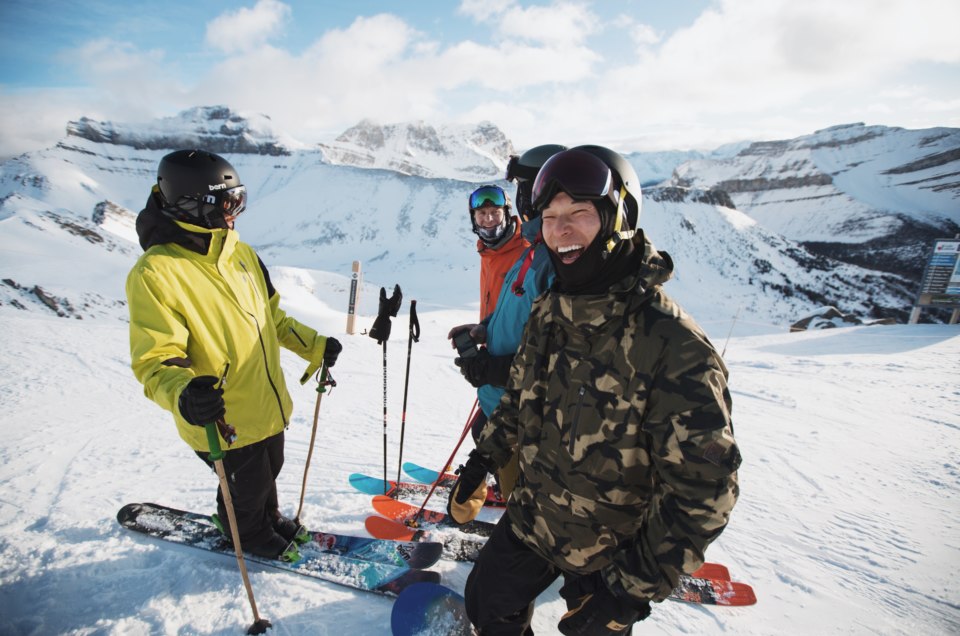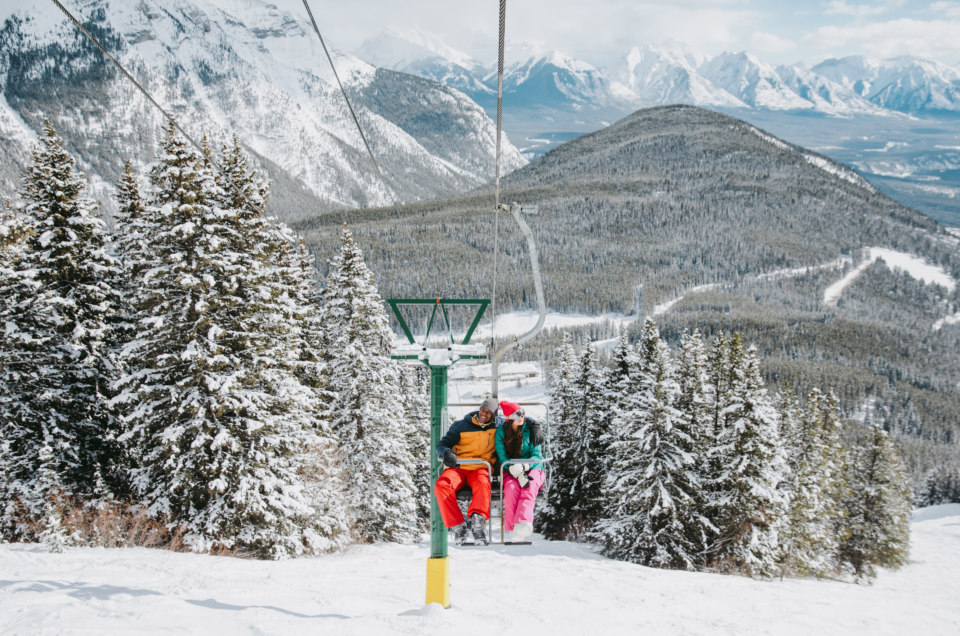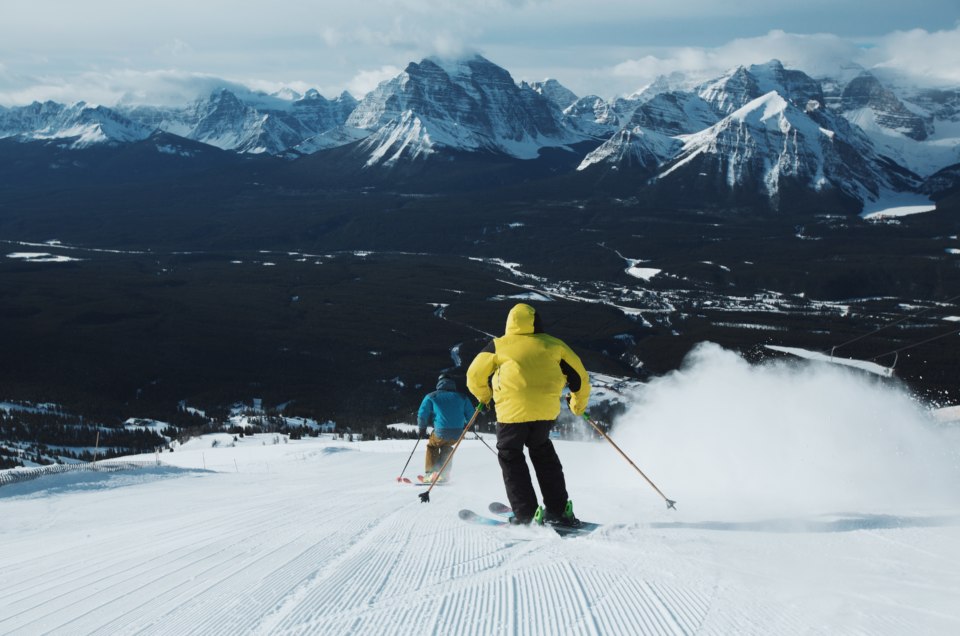 New year, new adventures! Mark your calendars to join Travel Mindset and a few of our favorite adventure travel bloggers on the slopes with SkiBig3 this January!
When: January 16-20, 2019
Where: Banff, Alberta
Who: Callum Snape of @CalSnape, Laura Lawson Visconti of @LauraLawsonVisconti, Katie Goldie of @GoldieHawn_, Tiffany Nguyen of @TiffPenguin and more!
What: #InstaMeetSkiBig3
Why: SkiBig3: Banff Sunshine, Lake Louise, Mt. Norquay. Three amazing ski resorts. One iconic weekend. Join us for skiing, privately guided adventures and tons of once-in-a-lifetime experiences.
How to Join: REGISTER NOW for the Welcome Reception and three awesome ski days. Registration is open through December 28, 2018.
Other Voices you might like