Join us for #InstaMeetSkiBig3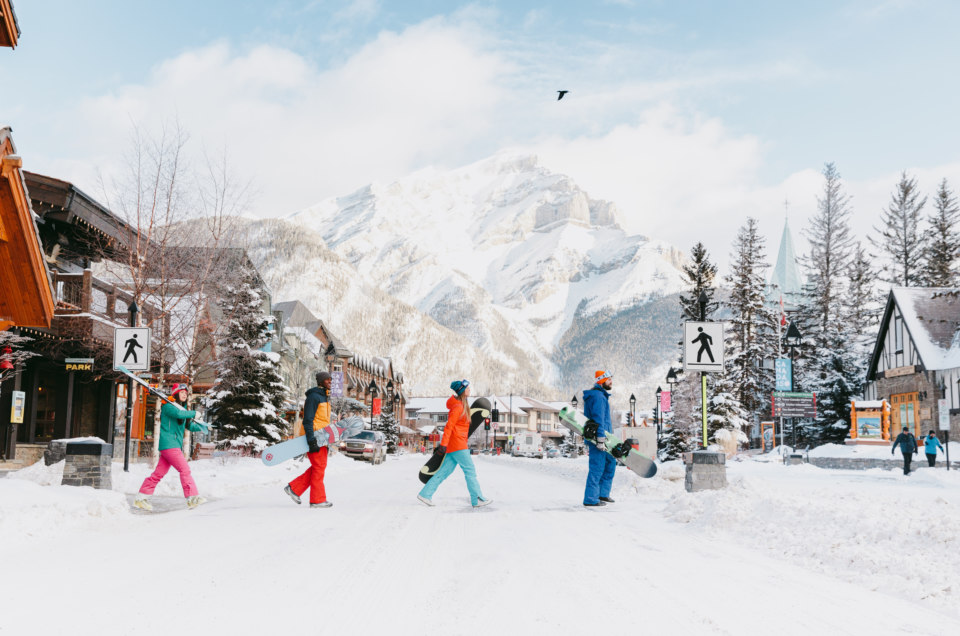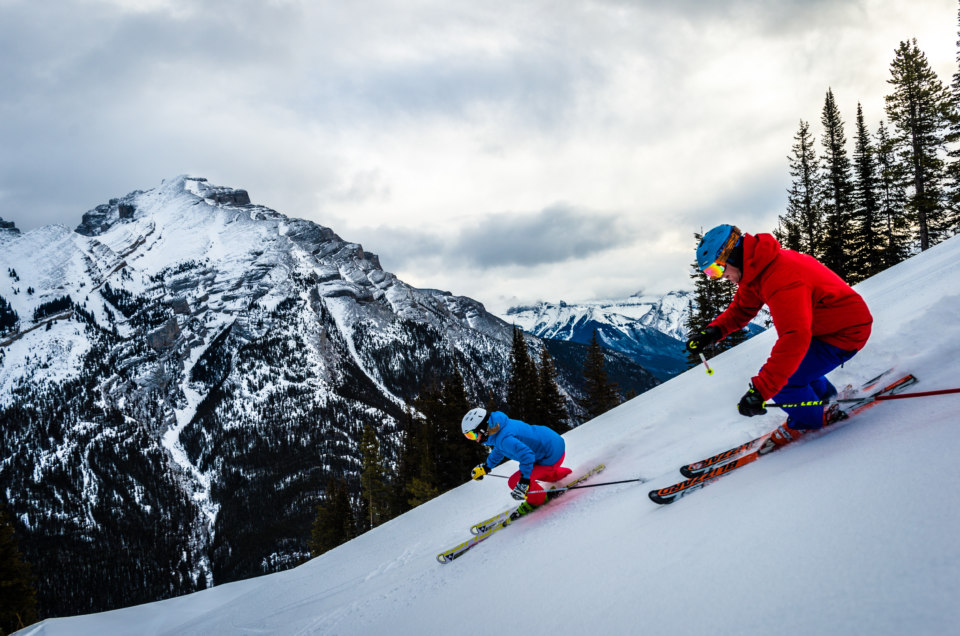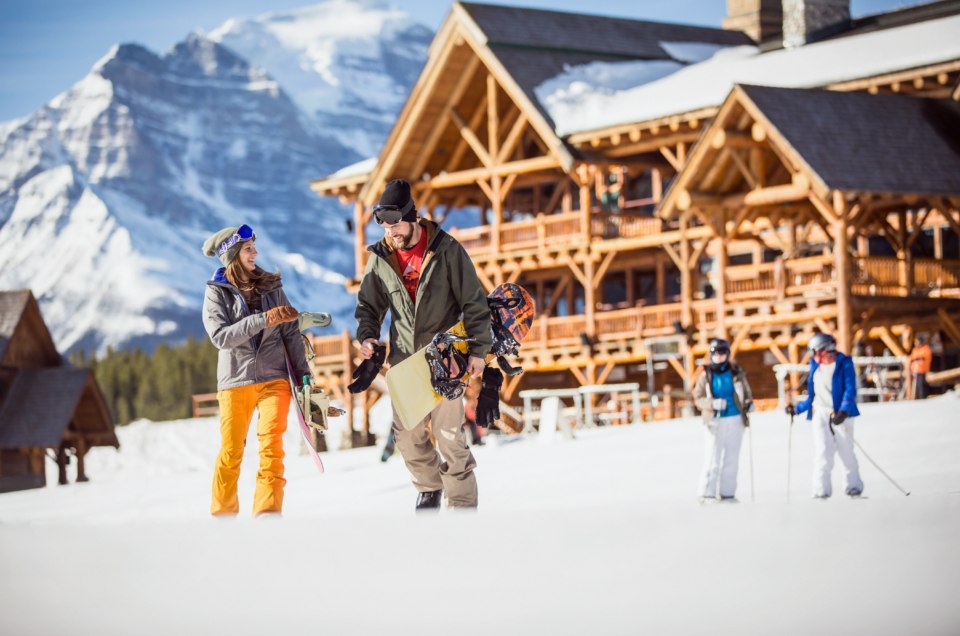 Photo by Noel Hendrickson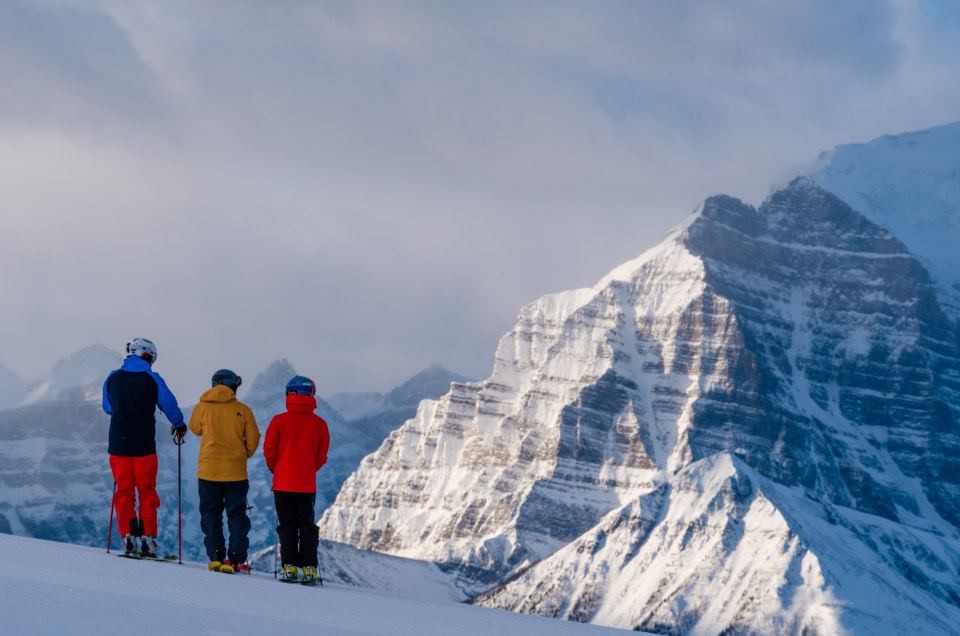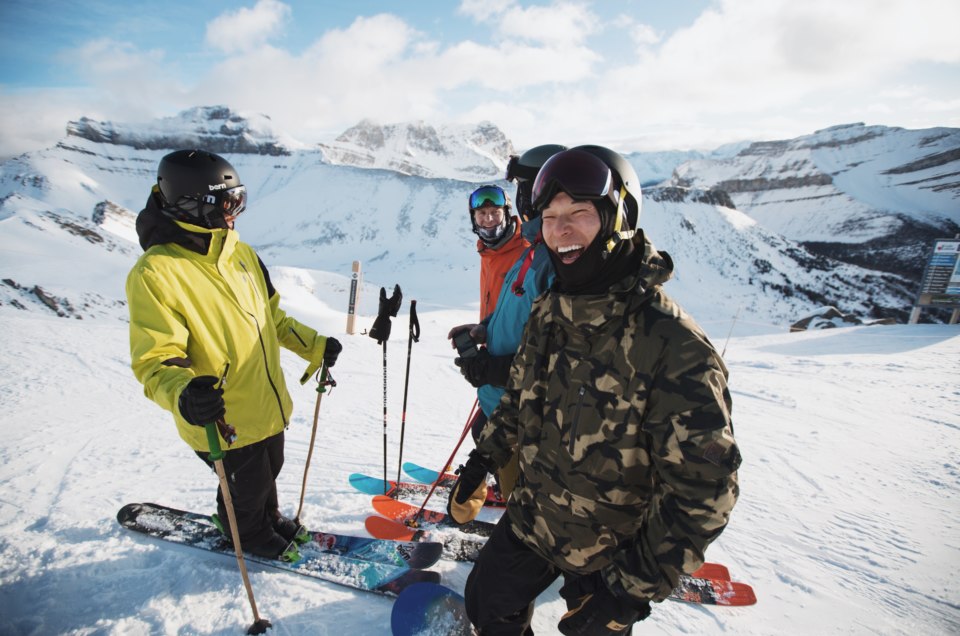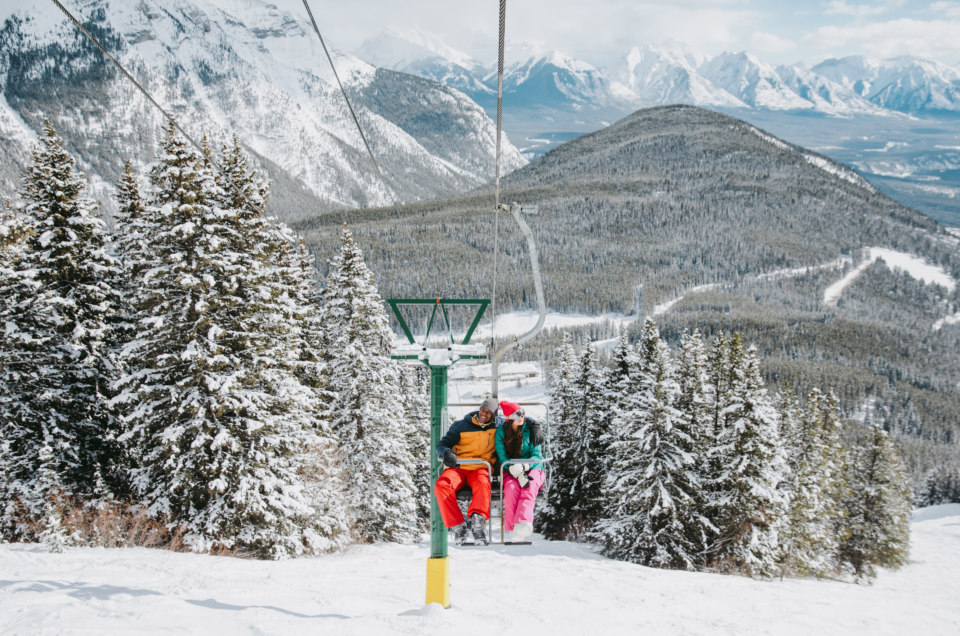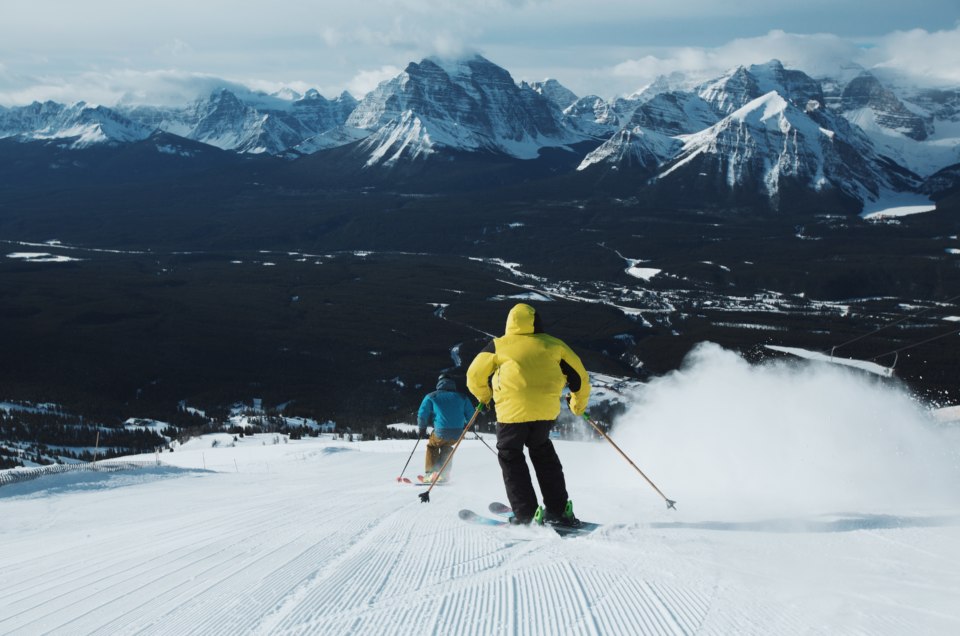 New year, new adventures! The Travel Mindset team and a few of our favorite adventure travel bloggers are hitting the slopes with SkiBig3!
When: January 16-20, 2019
Where: Banff, Alberta
Who: Callum Snape of @CalSnape, Laura Lawson Visconti of @LauraLawsonVisconti, Katie Goldie of @GoldieHawn_, Tiffany Nguyen of @TiffPenguin and more!
What: #InstaMeetSkiBig3
Why: SkiBig3: Banff Sunshine, Lake Louise, Mt. Norquay. Three amazing ski resorts. One iconic weekend. Join us for skiing, privately guided adventures, the chance to meet with some of Instagram's favorite photographers, and tons of once-in-a-lifetime experiences.
Itinerary: Find it here
Event Updates and Information: Find it here
Don't forget to share photos of your experience and adventures using the hashtag #InstaMeetSkiBig3 for a chance to featured on Travel Mindset's social media pages.
Can't make it? Follow the #InstaMeetSkiBig3 hashtag here
Other Voices you might like