These Instagrammers Loved Bermuda (And You Will Too)
Photo courtesy Fairmont Hotels & Resorts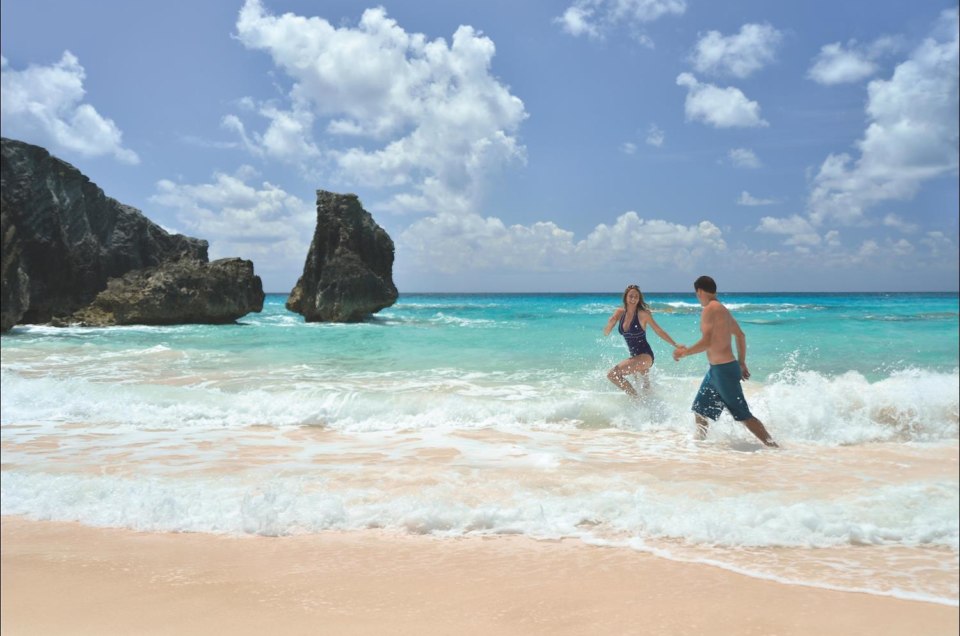 Photo courtesy Fairmont Hotels & Resorts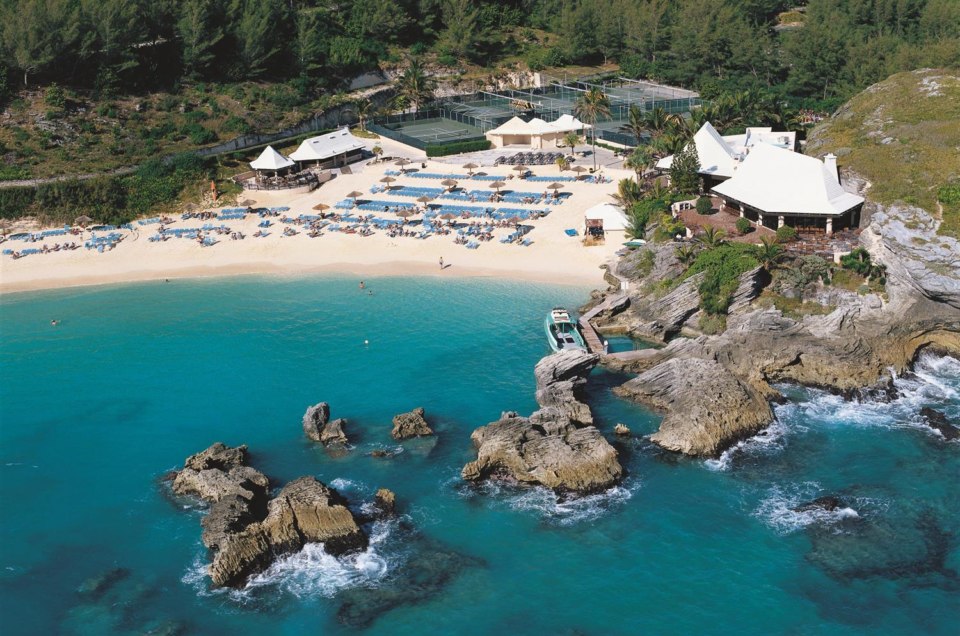 Photo courtesy Fairmont Hotels & Resorts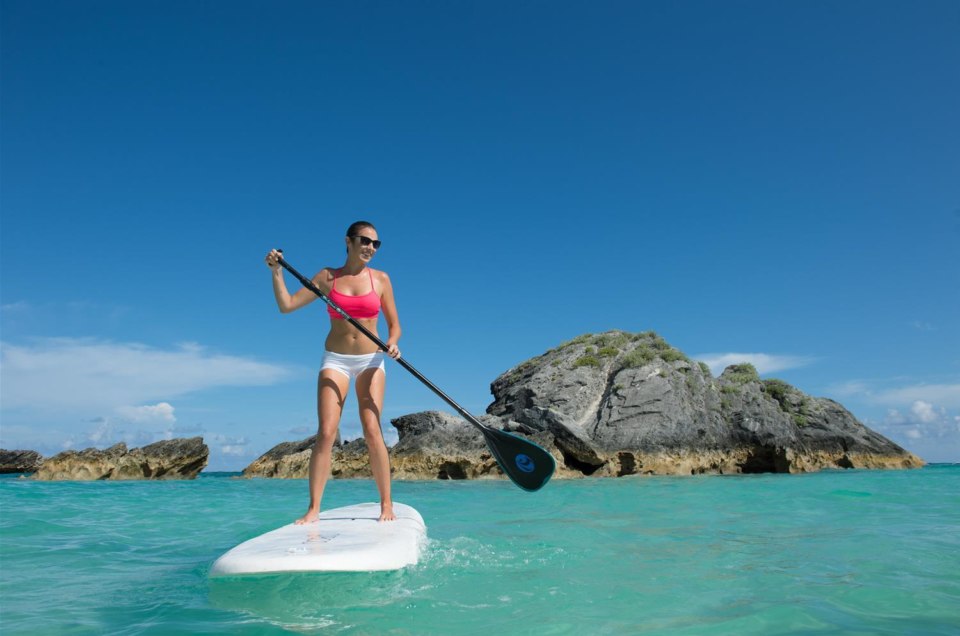 Photo courtesy Fairmont Hotels & Resorts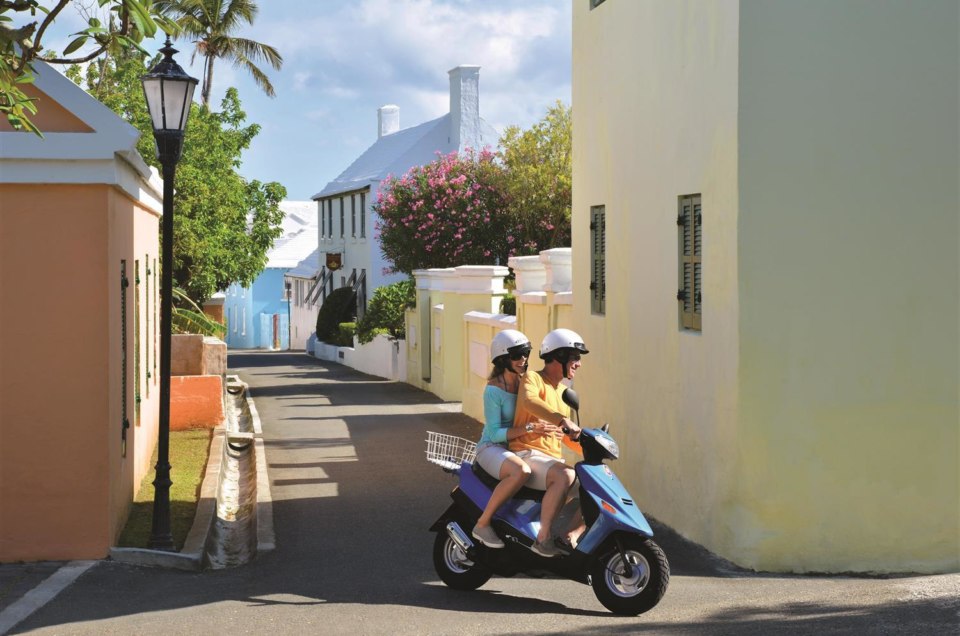 Photo courtesy Fairmont Hotels & Resorts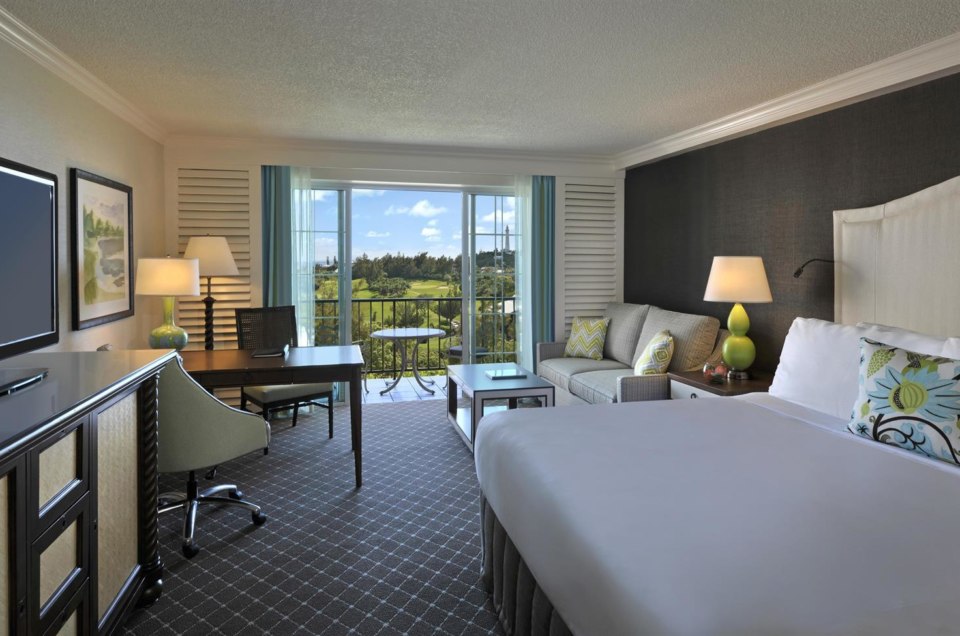 Photo courtesy Fairmont Hotels & Resorts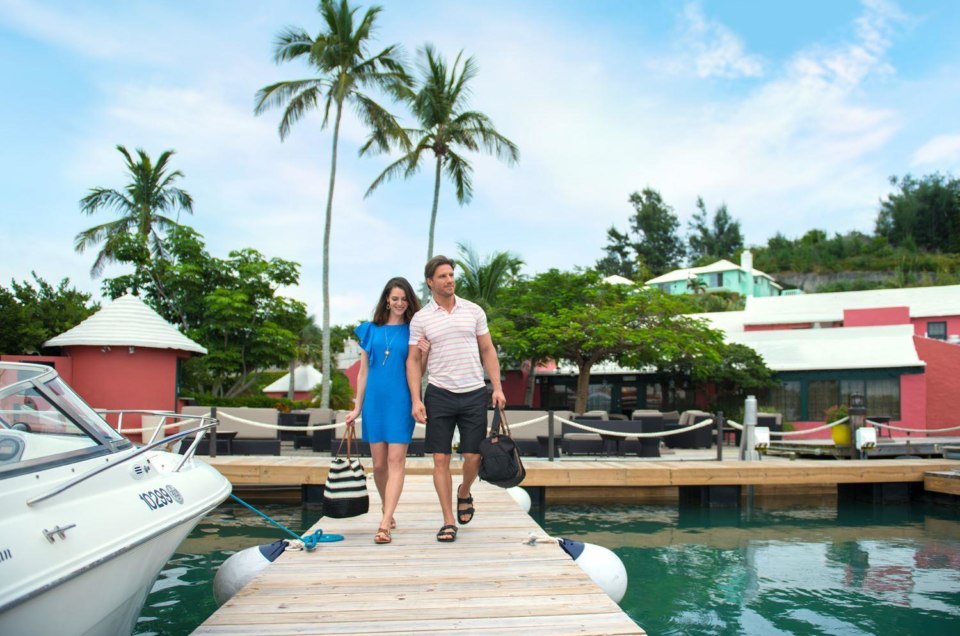 Photo courtesy Fairmont Hotels & Resorts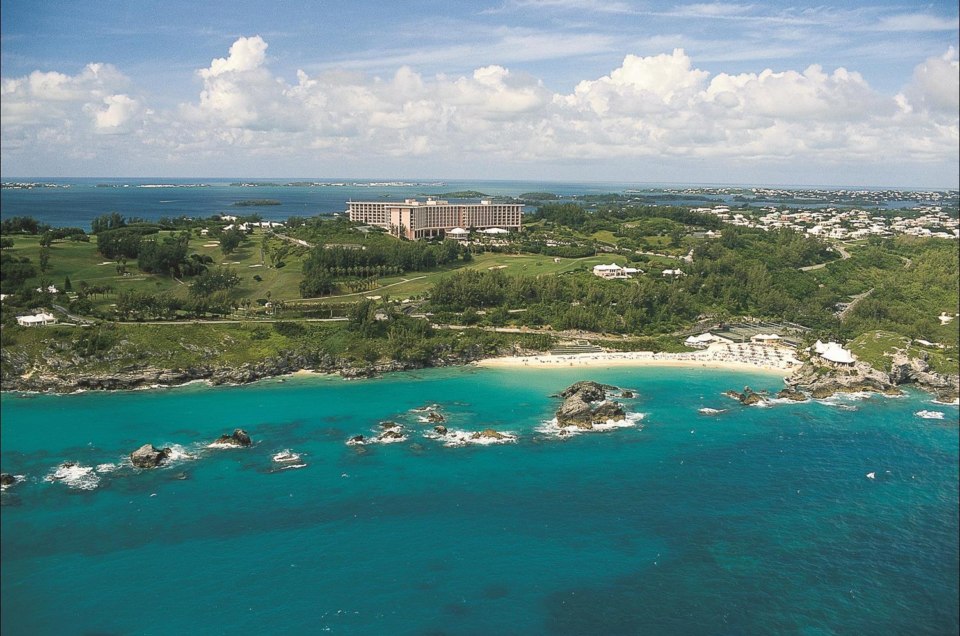 Photo courtesy Fairmont Hotels & Resorts
Content Produced in Partnership with Fairmont Hotels & Resorts
We sent Henry and Zory of Humminglion and Zory Mory, two amazing Instagrammers, to Bermuda's Fairmont Southampton, a luxury resort on the island's southern shores. Their mission: Uncover the best spaces and places this Fairmont Hotels & Resorts property has to offer. Check out their favorite finds:
View this post on Instagram
Beach, please
Not many places can top the views — or location — like the Fairmont Southampton. Located on the southern shore on the island's highest point, this resort allows guests exclusive access to the private beachfront on the isle's famous pink beaches and turquoise waters. If you think the photo is incredible, you should know it's even better in person.
View this post on Instagram
Color Pop
The Fairmont Southampton likes a good color pop. From its signature blue and white beach umbrellas to its famous salmon pink painted exterior, Zory and Henry say you'll find plenty of places that are sure to make you ooh and ahh.
View this post on Instagram
Do It for the 'Gram
Color isn't just limited to the Fairmont Southampton property. The resort is conveniently located by several of Bermuda's famous sights, including downtown Hamilton. The historic colonial capital city is well known for its pastel hues, art galleries and friendly locals. Ready to go? Experience it for yourself this year when you book a stay at the Fairmont Southampton!
Other Voices you might like