No Snow? No Problem! Everything You Must Do in San Diego This Winter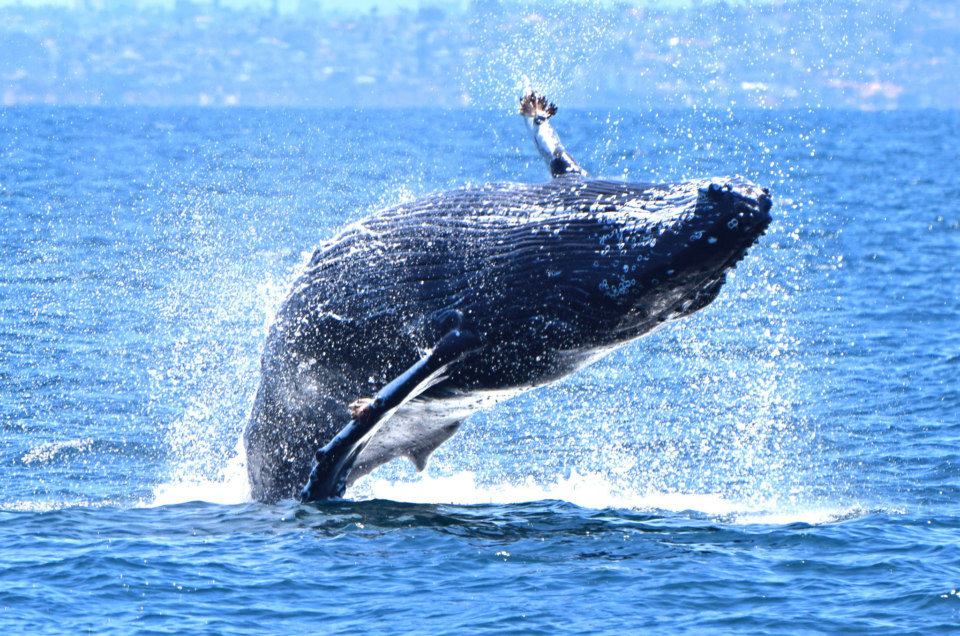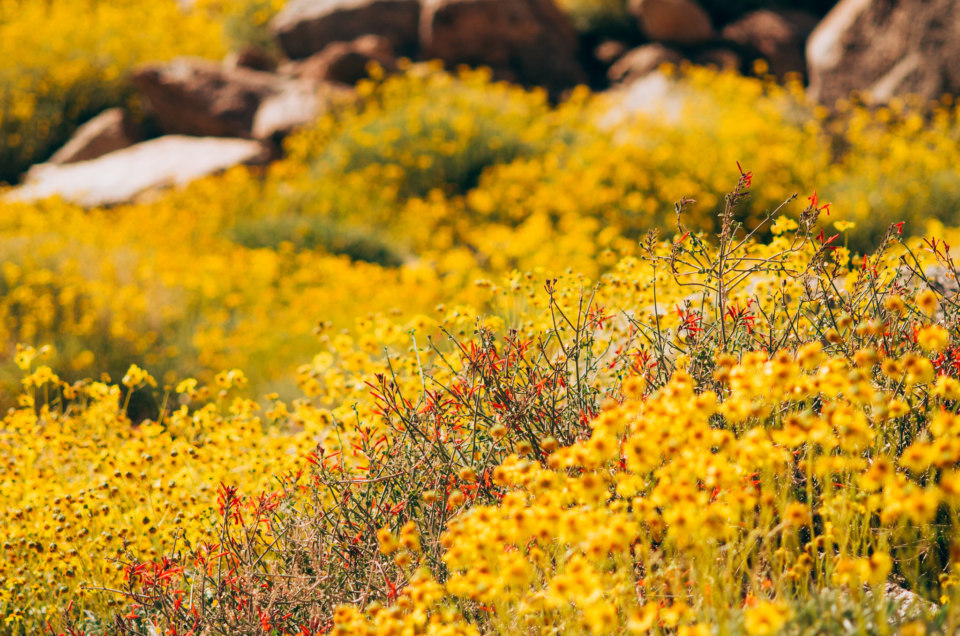 Anza-Borrego Desert State Park by tristanloper on Flickr.com
Content Produced in Partnership with Fairmont Hotels & Resorts
For many Americans, winter is a bleak, gray, and cold time of year. Folks in California have a different view though, especially if they live in San Diego. With mild temps year-round, the winter blues mean empty beaches and dazzling water.
From the desert to the coast, here are how San Diegans like to play come wintertime.
Catch a Winter Wave
Contrary to popular belief, wintertime is actually the best time to surf in San Diego. The tidal change each year is a result of both El Nino and waves shifting southward from Alaska. Visitors are guaranteed huge swells from December through February so grab your board and hit the water. When you're ready to dry off, take a walk to investigate the tide pools exposed along the shore to see little sea creatures that call the area home.
Go Whale Watching
A wide range of marine life is attracted to the Point Loma area. Closer to shore, you can spot sea urchins and fish within the tide pools, but the bigger creatures are out in the deep blue sea. Ever year, more than 20,000 gray whales make the journey from Alaska to Baja, California. With more than 70 miles of coastline to cruise, San Diego is prime real estate to see the spectacle. Local boat tours are offered from mid-December through late April, but the whales can be spotted from the cliffs of Point Loma as well.
Walk in a Sea of Wildflowers
Despite California's drought, winter is the wet season. After a few showers, Anza-Borrego Desert State Park is transformed into a sea of wildflowers in bright blues, yellows, oranges, and pinks. The blooms can arrive as early as mid-February and last well into the spring months, so be sure to earmark this as an "end of winter" activity. We think it's the perfect way to say hello to spring.
How to Do It: Located beside Los Peñasquitos Canyon Preserve, the Fairmont Grand Del Mar offers a myriad of adventures, including guided horseback riding, hiking, and day trips around town. After a long day of exploring, guests can relax with a cocktail at the pool or spend some well-deserved quiet time at the award-winning spa. Click here to start planning your San Diego vacation today.
Other Voices you might like