How to Explore the Best of South Padre Island
Photo courtesy of South Padre Island Birding and Nature Center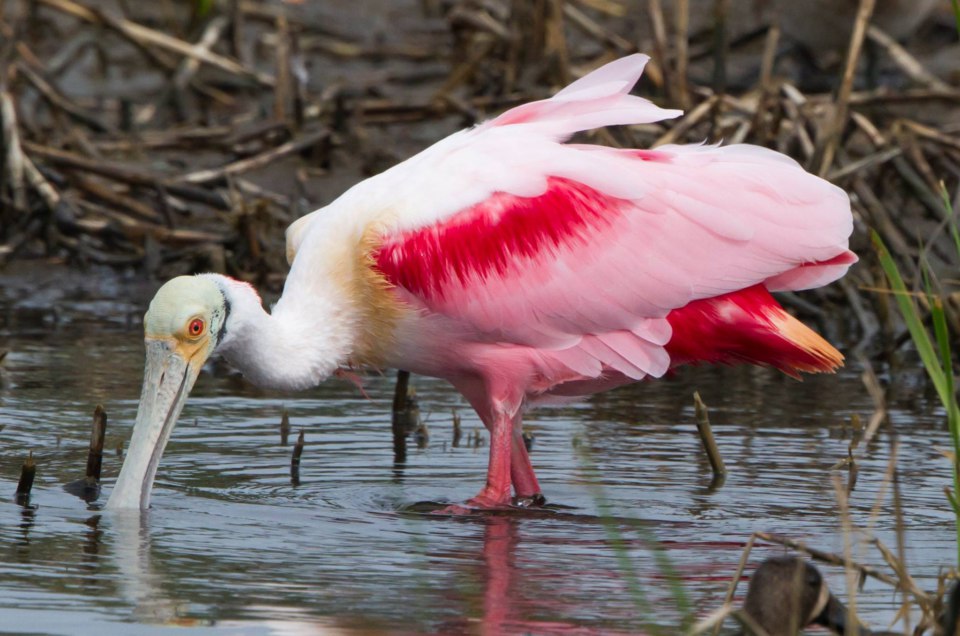 Photo courtesy of South Padre Island Birding and Nature Center
The best kept secret of Texas is a little island just north of the Mexican border. While it's only a half mile at its widest, South Padre Island is home to some of the best and biggest outdoor experiences in the entire state, and it all comes down to its prime location between the Gulf of Mexico and the Laguna Madre Bay and its nearly pristine condition.
Don't let its size fool you, though. For such a small island, there's a whole lot more happening than just tanning on the beach. With several boardwalks, hiking trails and over 300 species of birds, your next favorite vacation spot is waiting for you on South Padre Island.
Make the beach a little more exciting
Sure, there are plenty of miles of beach to explore on South Padre and the birding opportunities are just as numerous, but it's not just about the birds on South Padre. The fish are also a big draw and deep sea fishing isn't the only way for you to see them. A snorkeling trip during the warmer months with American Diving is the perfect excuse to check out the dozens of fish species (like stingrays, eels and flounder) and really discover a completely different side of South Padre. Have a scuba diving certification? Be sure to splurge on one of the shipwreck dive tours, too.
Hike it, bike it or kayak it
Of the 34-mile long strip on South Padre Island, only about five miles of it is fully developed. That means the possibilities of experiencing the outdoors are endless. A few of the most popular ways include checking out the boardwalks, hiking the trails at Isla Blanca State Park and even kayaking along the coast. For the more adventurous travelers out there, trying out kiteboarding or windsurfing for the first time is a must. As it turns out, the fairly constant temperatures and wind speeds make for the ideal conditions to windsurf the island throughout the year. With quick lessons available at rental shops throughout the island, it's a little silly not to try it for yourself, right?
Don't forget the camera
There are endless opportunities to spot wildlife in South Padre, especially if you know where to look first. To get an idea of what to expect on the island, head to the South Padre Island Birding and Nature Center around mid-morning, where staff members can give you a guidebook and a few photo tips. After that, spend the day walking along the Laguna Madre Nature Trail. The peaceful setting is an oasis for the birds that call the island home throughout the year and you might even be able to spot an alligator or two as well. With your camera at the ready (or an iPhone set to take quick picture bursts), you can document every single animal encounter along the way.
Other Voices you might like