72 Hours in Valparaiso
Castillo Wulff in Vina Del Mar Photo Credit: Benjamin Dumas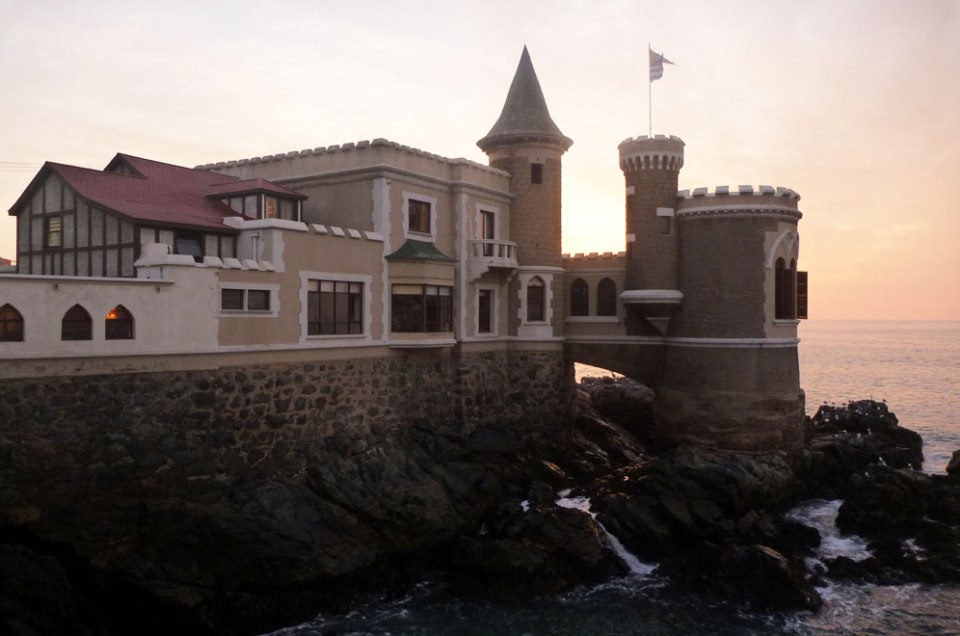 Castillo Wulff in Vina Del Mar Photo Credit: Benjamin Dumas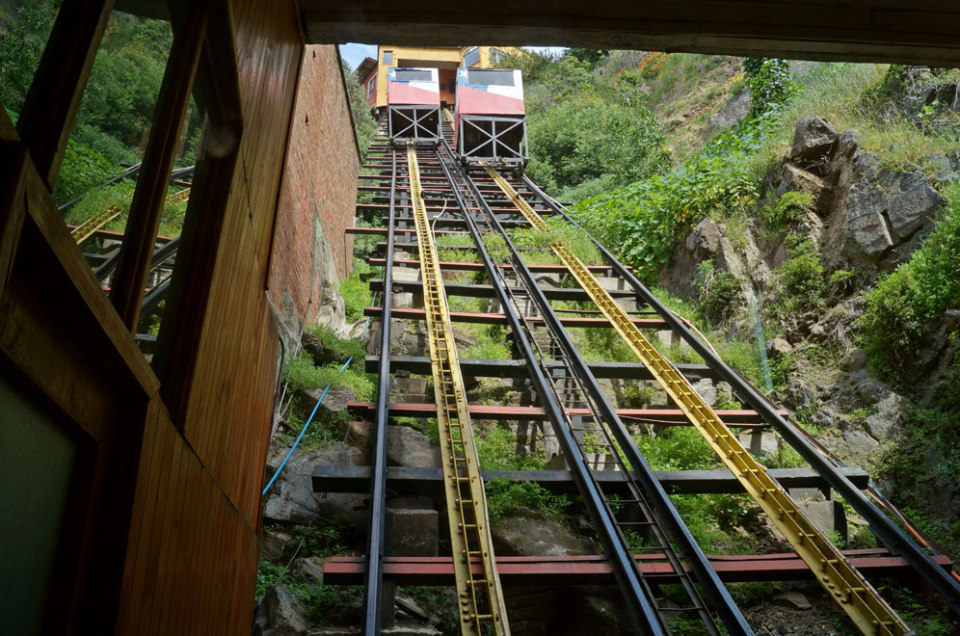 Ascensor Concepción Photo Credit: Nereidas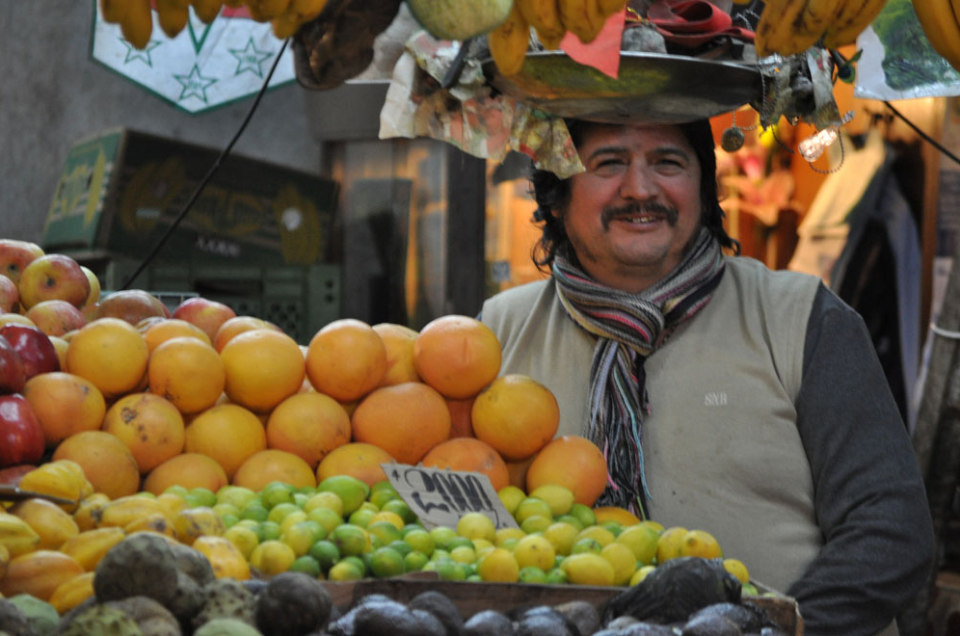 Aveneda Argentino Weekend Market Credit: Leeja Miller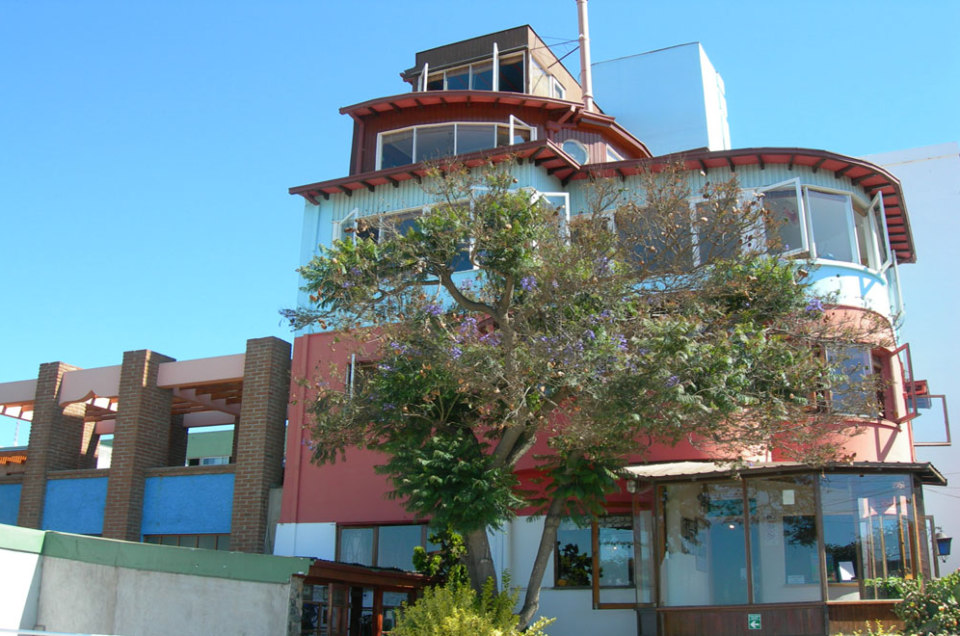 La Sebastiana Pablo Neruda House Photo Credit: Claudio Saavendra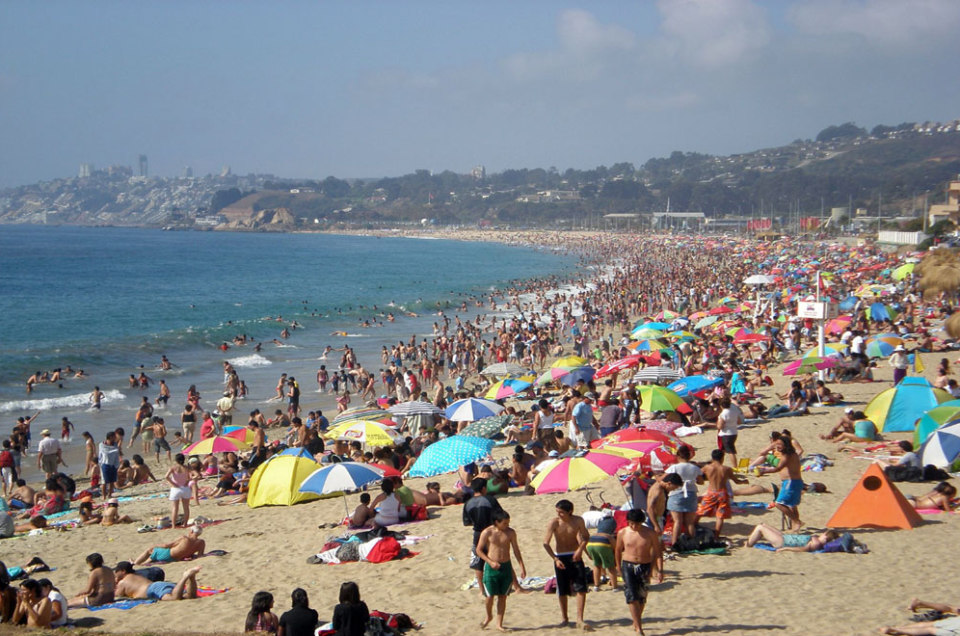 Playa Caleta Abarca Vina Del Mar Photo Credit: Andy Sternberg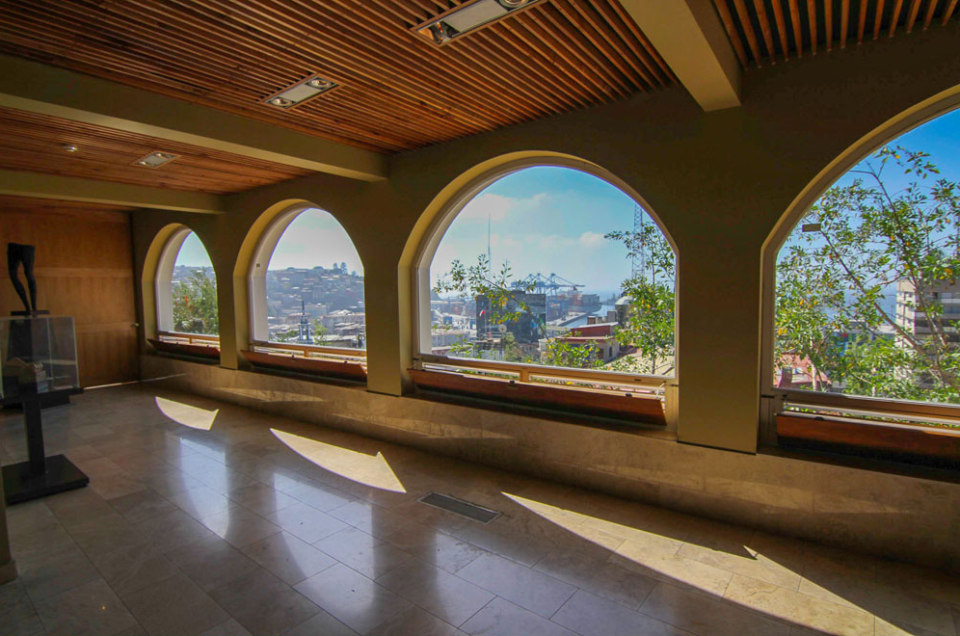 Valpo Bay from inside Museum of FIne Art
Since it's designation as a UNESCO World Heritage site, Valparaiso has been touted as both a weekend getaway for Santiago residents, and a must-see city for anyone visiting Chile.
The place to unwind, Valparaiso offers visitors a unique look into Chile's past through an eclectic port culture and rich Spanish history. From bohemian neighborhoods to historic Valparaiso Bay, whether you're there for three days or three months, Valparaiso is a magical coastal city waiting to be explored.
Day One: Walking Tour of Valparaiso and Getting the Lay of the Land
9:00 am: Grab your comfiest sneakers because today is all about exploring Valparaiso by foot. If it's the weekend, there's no better place to start than Feria Aveneda Argentina, the local farmer's market. A true feast for the eyes, Chilean growers and artisans come out in droves and Chilean produce is some of the best in the world.
11:00 am: Once you've gotten your fill of treats, walk to Plaza Sotomayor. The monument to the Heroes de Iquique is the plaza's focal point and dedicated to the city's fallen sailors. It's a fitting introduction to Valparaiso's maritime history.
12:00 am: From there, head over to El Peral, a lift that will take you to the upper part of the city. You can walk it, but it's a long and steep climb. Take note of the cool bohemian vibe along Paseo Yugoslovo on your way to Baburrisa Palace and Bavestrello. It's a beautiful little neighborhood with interesting architecture and street art. Don't be afraid to sneak down the alleys for great pictures. Stop by one of the local restaurants for a snack of Chilean empanadas (but beware the olives, they usually have pits).
2:00 pm: Take the Ascensor Concepcion, a city elevator, up to Concepcion Hill. Grab a drink at La Concepcion, one of the best restaurants in Valparaiso. This is the perfect place to try some amazing local Chilean wine and take in the sights. We recommend a Cabernet Sauvignon from Maipo, but anything you order will be delicious.
6:00 pm: Take the Ascensor Conception back down to the city's financial district. By now you're probably hungry and any of the traditional restaurants will have you salivating. If you're feeling adventurous, you can try one of the unhealthiest yet most delicious dishes you'll find in all of South America – Chorrillana. French fries slathered in steak or sausage, fried/sautéed onions, and a fried egg. Caldillo de Congrio is another favorite. Chilean author Pablo Neruda mused about this delicious eel soup, and its praise is well deserved.
8:00 pm: Now that you're good and full, it's time to see what makes Valparaiso so special: the bay. Grab a taxi or take the trolley to the historic seaport for a sunset cruise around the bay. Take in the incredible views of the coastline and port, and if you're not ready to call it a night, grab a nightcap in the area.
Day Two: Exploring Valparaiso's Museums and Historic Sites
9:00 am: Today is all about going deeper with the historical buildings and museums you passed the day before. Start at La Matriz del Salvador. It's not a large church, but is very important to the city's maritime history as the worshipping place for many sailors and deck hands.
10:00 am: From there, head to La Sebastiana, one of three former homes of the famous local poet and diplomat Pablo Neruda in Valparaiso. The house is well preserved and displays several personal belongings of the writer. The interior feels more like an intimate home than a museum, which offers a unique glimpse into Neruda's private world.
11:00 am: Built in 1916, Palacio Baburizza is one of the most obscure and underrated museums in Chile. A National Monument that maintains many original fixtures and floors, it currently serves as the Museo Bellas Artes (the Museum of Fine Arts), displaying the works of acclaimed South American and European artists.
12:00 pm: Once you've feasted your eyes, it's time to treat your stomach. Head to lunch at the amazing Bote Salvavidas Restaurant. No trip to Chile is complete without trying some freshly caught Chilean Salmon. Located on the historic Muelle Prat, you'll watch boats pass as you lazily waste away the day (even better at sunrise or sunset).
2:00 pm: Chile isn't known for their museums, but the Naval and Maritime Museum showcases their love and pride of maritime culture. For less than 2 euro you'll be treated to interesting displays that explain how influential the Chilean Navy was in the development of present-day South America. From fighting back Spaniards to blocking Bolivia's rebellion, this is a must-visit for a quick history lesson.
5:00 pm: After a long day, its time to unwind. Valparaiso celebrates their eclectic and bohemian arts scene with a number of bars and cafes performing live music and poetry. Check out the historic Bar Cinzano and grab a refreshingly non-alcoholic Mote Con Huesillo (peachy wheat concoction). If you don't mind tossing one back, a Borgona (Chilean Sangria) goes down pretty easily, too. If you're looking for a more "artsy" crowd, La Piedra Feliz in Gremio is another spot to explore.
Day Three: Chilean Beach Culture in Vina Del Mar
Known as the Garden City, Vina Del Mar is Valparaiso's more modern and developed sister city. 20 minutes away by car or 30 minutes by bus, Vina Del Mar is home to seaside resorts, large malls, and a casino, and visitors will immediately note the contrast.
10:00 am: Vina Del Mar has some of the most beautiful beaches in Chile. If you're interested in working on your tan, look no further than Playa Caleta Abarca. A bit crowded at times, the beach is surrounded by a cove, which protects the shore from the rough Pacific Ocean currents, making swimming safe and accessible. Stroll down the promenade perusing the vendors, cafes and spots to people watch. For the adventurous traveler, you can take a surf lesson at Nanaku Surf School.
1:00 pm: After a morning at the beach, head over to Cevasco to try another Chilean food staple called a complete. Essentially a hot dog covered in condiments and toppings, Chileans swear by them and no visit to Valparaiso is complete without trying at least one dog. If you'd prefer a sit-down restaurant, El Imperio Restaurante gets rave reviews.
2:00 pm: After your meal, take a walk to Castillo Wulff to experience the large German influence which still exists in Chile. The further south you get, the more you'll see the unique architecture built by immigrants.
5:00 pm: If you're feeling lucky head to Casino Del Mar or explore Pasajes, the area around the casino. Small streets house great local restaurants and artisan shops that could all be classified as hidden gems. Grab a bite and a few souvenirs, and cheers to a great weekend by the seashore.
Sponsored by LAN Airlines
Other Voices you might like