Fine Dining in Mont-Tremblant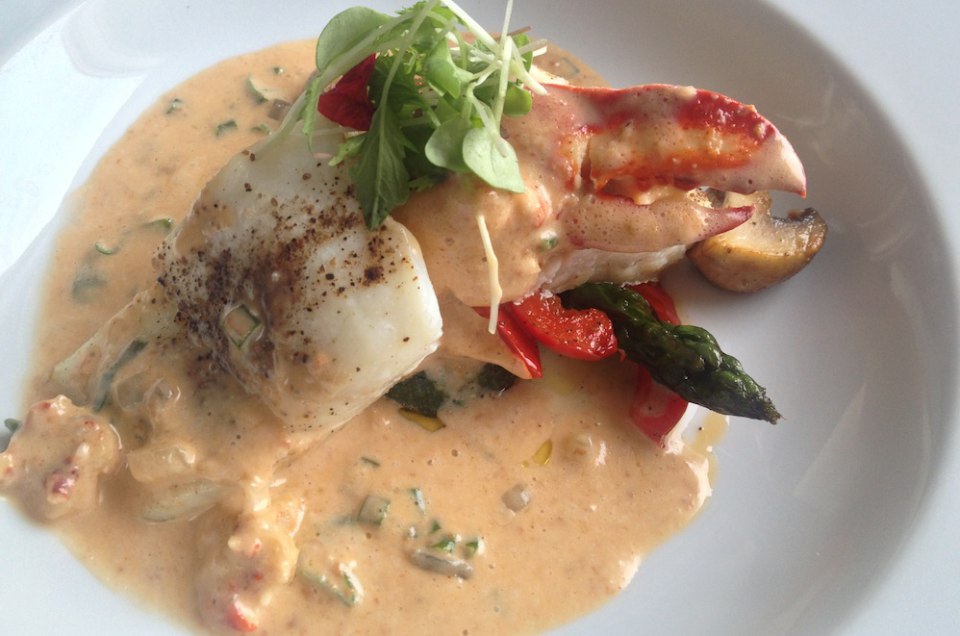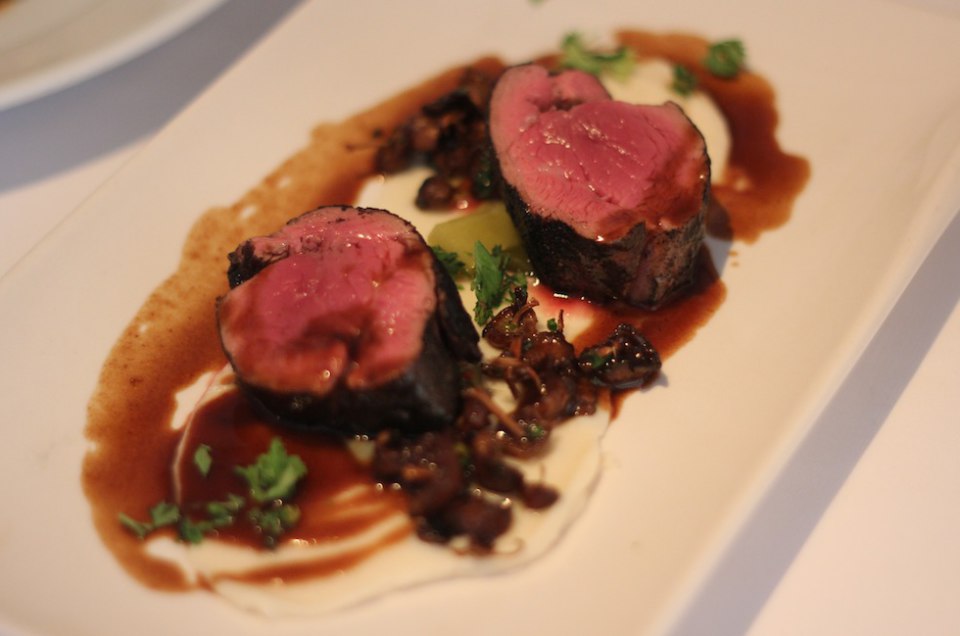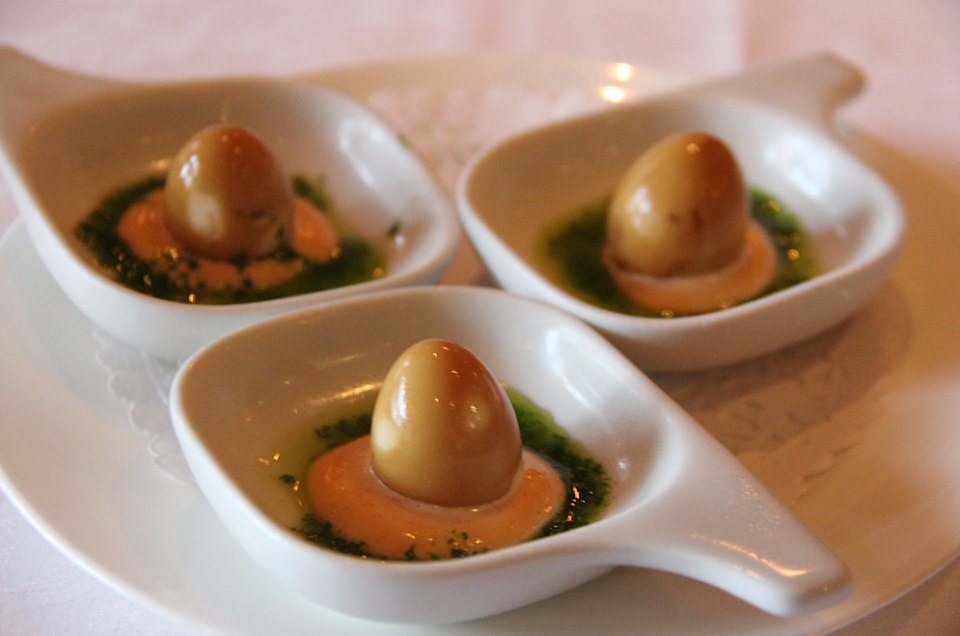 Mont Tremblant is a luxury traveler lover's dream. With beautiful hotels, fabulous helicopter rides and famous chefs, there are a lot of ways to feel pampered and create a fantastic vacation. Nothing compares though to the fine dining options.
If you like unique flavor combinations and local produce and meats, head to Mont Tremblant to satisfy every taste bud in your mouth.
3 Fine Dining Options You Can't Miss:
Quintessence Hotel– Usually hotel restaurants are nothing to write home about, but at Quintessence Hotel, you'll be begging the chef for seconds, and maybe thirds. This culinary experience is nothing but phenomenal. Start with the Foie gras ice cream, the lobster bites or the oyster of the day. For your entrée, try the shepherd's pie with wild boar and deer or the minute lasagna, which changes nightly depending on fresh local ingredients. After dinner, visit the wine cellar for a night cap tasting one of their select wines or pick from their impressive Scotch collection. In the summer months, make sure to book a table on their outdoor deck overlooking the lake.
sEb– Located in the old village, sEb, is a foodie lovers delight and winner of multiple cooking and food awards in Quebec. Quoted as a "culinary voyage", sEb's tasting and wine pairing menu is filled with bites of the best menu he has to offer. Using local, seasonal produce and meats, the menu is both inventive and delicious. Starters include an impressive mix of suckling pig with spiced popcorn and truffle oil, organic chicken spaghetti with garlic flower and arugula, razor calm in a béarnaise sauce. Main courses are just as impressive and quirky, featuring duck confit with potatoes and garden carrots, cod fish with lobster, squid, mussel and tomato on top, and, milk fed veal filet with leeks.
Trattoria Di Lago– If you crave a luxury experience from top to bottom, you must try the helicopter ride to Trattoria Di Lago. Located about 15 minutes from Mont Tremblant, you'll be picked up from your hotel in a car and escorted to a helicopter for a tour of Tremblant from the air. Before you know it, you'll be whisked away seeing Tremblant like never before. Once on solid ground, you'll be greeted by champagne toast and shown to your seat. The modern, clean design is reminiscent of a lake cottage, which is fitting since its outdoor deck is facing the lake. To eat, start with the beef tenderloin tartare or the giant scallops served with a spicy tomato sauce (these might be the best I've ever tasted). And for dinner, try the lobster ravioli, the pork chop with prosciutto and mushroom sauce or the veal scaloppini with lemon sauce. No matter what you eat for dinner, this luxury experience is sure to please.
For more information on Mont-Tremblant Summer Packages, click here.
Sponsored by Mont-Tremblant Tourism
Other Voices you might like