A different kind of Winter Wonderland: Exploring Virginia Beach
Horseback riding in Virginia Beach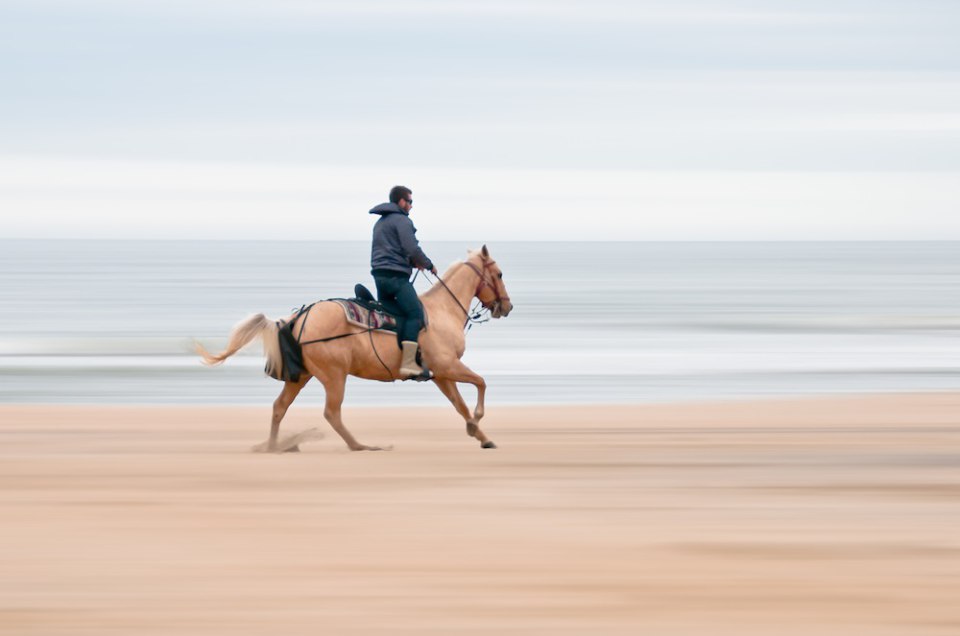 Horseback riding in Virginia Beach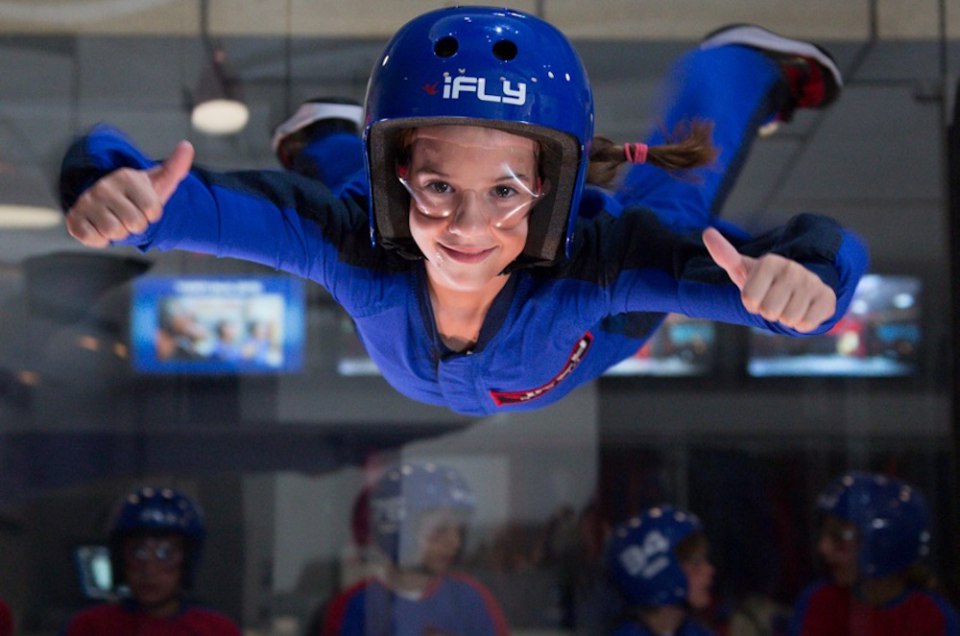 While winter months may not seem the prime time to visit a coastal destination like Virginia Beach, the lack of crowds, relatively mild weather and low hotel prices actually make it optimal for many.
On my recent visit to Virginia Beach with my husband, we made our base at the Ocean Beach Club Resort then set out to see the sights. Winter months are ideal for birding, and nature lovers will love the opportunity to spot a number of waterfowl.
We arrived at Back Bay National Wildlife Refuge early on Saturday morning, after a quick stop for coffee and doughnuts at the newly opened Dough Joe's, for the free weekly birding walk that takes place each Friday or Saturday from early December through the end of February. It was a chilly morning, so we bundled up in layers, borrowed a pair of binoculars from the visitor's center, and set out with a park ranger and birding expert as our guides.

The marsh was calm, and the birds were out in full force. Cormorans, coots, gadwalls and ring-billed gulls were many. Swans floated atop the placid water, and wigeons flew high above us, forming patterns in the sky. A pair of bald eagles was barely visible on the horizon; we all had to use our guide's monocular to pick them out of the barren tree branches.
As we moseyed along the mile-long trail loop, I had a rare sighting—an American bittern hidden among the freshwater vegetation just feet away from us. I was lucky to spot the magnificent bird just off the dock as he attempted to disguise himself in the marsh; you usually don't seem them up close and personal. After several minutes of the group gawking at the camouflaged creature and snapping his photo, we continued on our walk, which concluded with a sleeping water moccasin tightly wound into a spring just off the path.
The day had barely begun; it wasn't even lunchtime but we took the opportunity to beat the rush and nabbed a table at Java Surf Café, the most delightful sandwich shop serving up some artisan coffee drinks. (I had the Caprese Panini and a chai latte; my husband ordered the BLT with avocado and hot tea.)
That afternoon, we headed downtown to do a little shopping at Town Center, which had plenty of big brands as well as boutiques. Late afternoon, we stopped in for a glass of vino at Town Center's Sonoma Wine Bar & Bistro—a well-stocked spot with more than 325 varieties on offer—before heading out to Cape Henry Lighthouse for the sunset and calling it a day.
And this was just the start of our long winter weekend in Virginia Beach. Here are a few other activities not to be missed this time of year:
Exploring via horseback. Virginia Beach Horseback takes advantage of the vacant beaches and offers guided rides along the oceanfront from September through May.
Kayaking the Back Bay. Pending conditions, Surf & Adventure takes groups out on kayak tours of the national refuge; if the weather holds, winter is the perfect time to glide across the water and spot wildlife, reptiles and amphibians, on top of the aforementioned waterfowl. Sometimes mammal, like raccoons, deer, or even a bear or two, will come wandering through the premises. If you have the evening opening, consider a dinner tour, which paddles the waterway through the mouth of the Back Bay and then up Muddy Creek to beloved local establishment, Blue Pete's.
Skydiving—without ever jumping out of a plane. Experience the sensation of flinging yourself out of an aircraft at 10,000 feet with iFLY's indoor skydiving.
Eating your heart out. If you're looking to sample a wide range of fare, Pacifica is the perfect cozy bistro spot for dinner. With an assortment of tapas like bacon-wrapped figs and pork and ginger pot stickers prime for sharing, you'll get to have your cake and eat it, too (i.e. get try a little bit of everything on the menu). You'll also want to take a gander at the drinks list, as there are more than 70 cocktails—like Junk in the Trunk or Prim and Proper—available for order.
Discovering marine life at the Virginia Aquarium. With 800,000 gallons of fish and exhibits like "Whales & Wildlife — a Sea Adventure," the aquarium makes for a fun indoor activity when the weather's not cooperating. On sunnier days, visit its aerial Adventure Park where you can zipline and scamper around the canopy above Owls Creek.
Having a brew or two (or seven). Young Veterans Brewing Co. is packed with locals and visitors alike, who love the tasty beer offerings paired with witty names.
Sponsored by Visit Virginia Beach.
Other Voices you might like