3 Great Day Trips from Wellington
Sunset over the beach at Kapiti, photo by Amanda Williams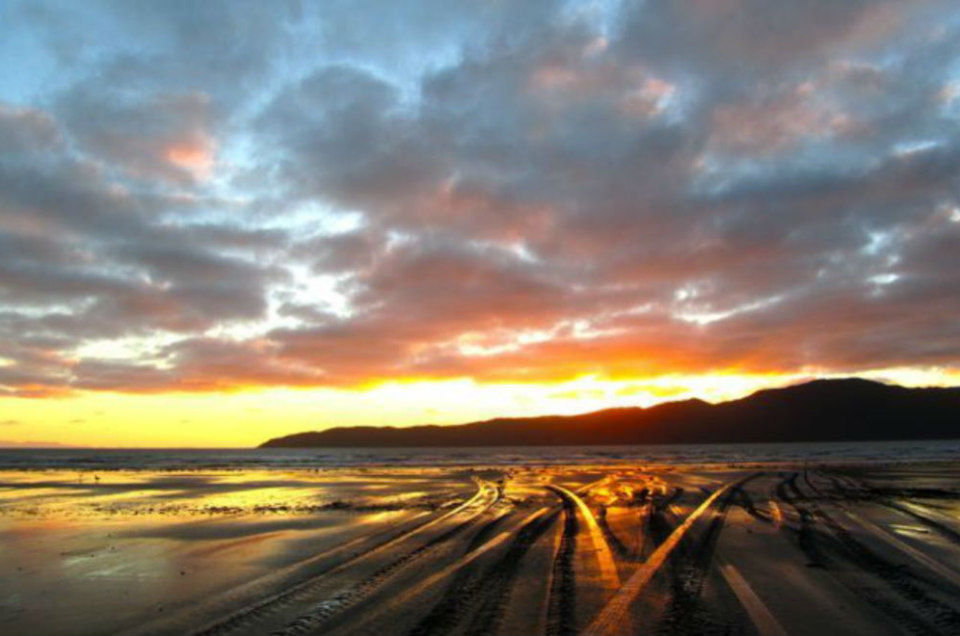 Sunset over the beach at Kapiti, photo by Amanda Williams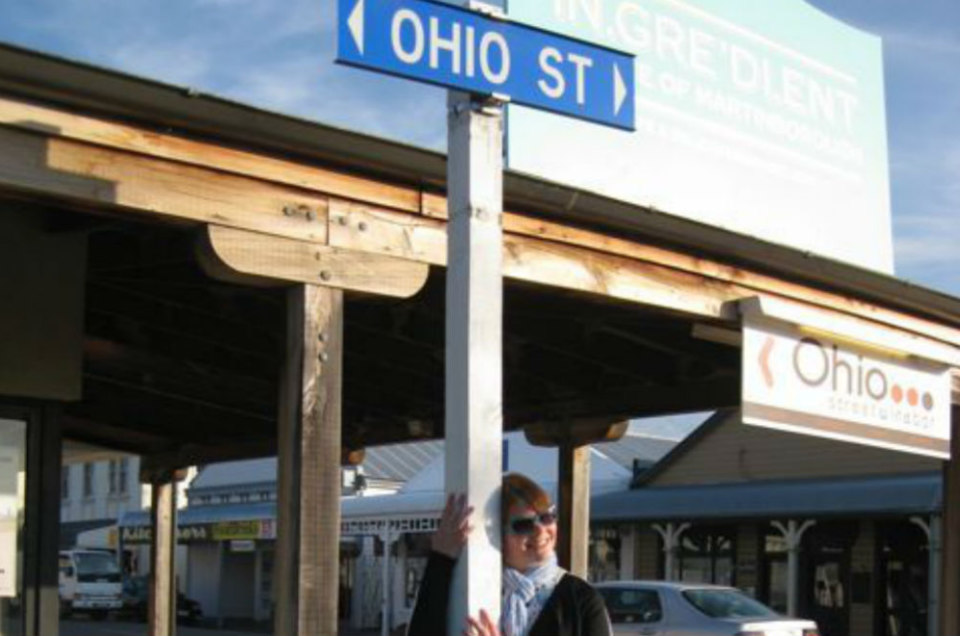 Hanging out in Martinborough, photo by Amanda Williams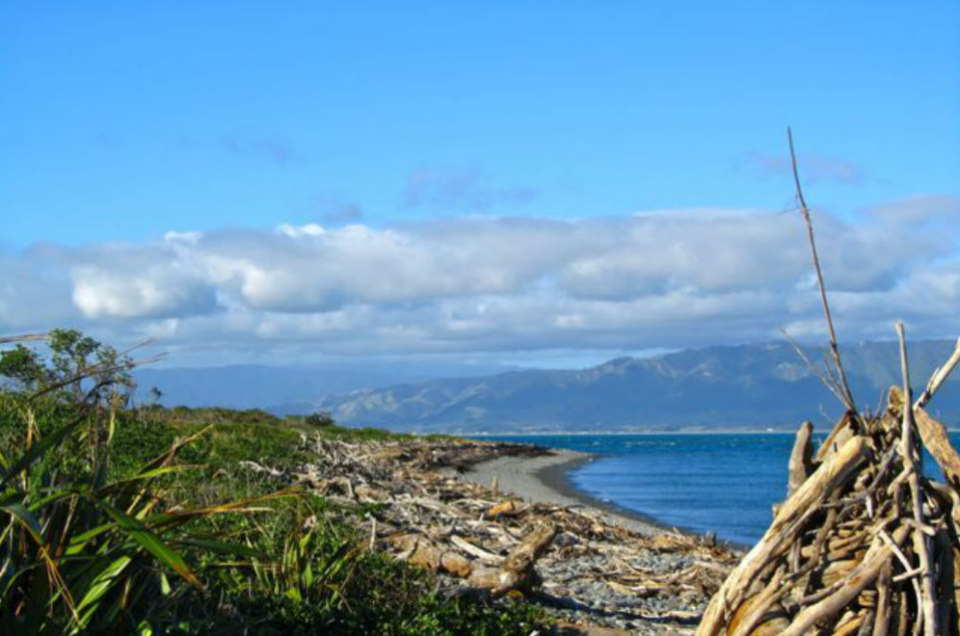 The gorgeous beach at Kapiti, photo by Amanda Williams
New Zealand's capital city of Wellington has a lot to offer visitors, from a vibrant waterfront, to tours of Parliament, to a funky café culture, to zoos and gardens, to the national museum of New Zealand. You could easily spend a week in New Zealand's capital and still not see/do it all. But what if you have more time?
If you find yourself with some time to spare in Wellington, consider some of these great day/weekend trips from the capital:
The Wairarapa
Located northeast of Wellington, the Wairarapa region is best known for its vineyards and wineries. In case you weren't aware, New Zealand makes some pretty fantastic wine, and you never have to go very far in the country to taste some. The town of Martinborough in the South Wairarapa district is your best bet for wineries close to Wellington, especially if you're a fan of Pinot Noir. Each November, Martinborough plays host to "Toast Martinborough," a festival celebrating the region's wines that draws thousands each year.
You can book a day tour to the Wairarapa from the capital, or simply rent a car and visit a few wineries on your own. Also be sure to take a drive through Martinborough itself, which is full of cute B&Bs and streets named after foreign cities and states founder John Martin visited during his lifetime.
The Kapiti Coast
Further north of Wellington lies an area known as the Kapiti Coast. Reachable by train, bus and car, this region makes for a great relaxing day trip from Wellington – especially if you're a nature-lover. Situated around the small towns of Paraparaumu and Waikanae, the Kapiti Coast (or "Golden Coast") is a fast-growing area consisting of beaches and sweeping coastlines.
For the nature-lover, you might want to consider setting up a visit to Kapiti Island while in the area, which is a unique nature reserve that boasts an impressive array of native and endangered birds, including the Little Spotted Kiwi and the endangered Takahe. Visiting Kapiti Island is not necessarily easy (you have to get a permit from the Department of Conservation, and only 50 people are allowed to visit the island each day), but it is so worth it. Even if you could care less about bird-watching, this island will likely win you over.
If Kapiti Island doesn't appeal, you could spend time strolling along the beach in Paraparaumu, or drive out to Otaki for shopping and a visit to Rangiatea Maori Church.
Picton via the Interislander Ferry
Lastly, you could go south from Wellington. While this one would really make for a better overnight or weekend outing, it could also be turned into a day trip. Wellington is one of the ports of the Interislander Ferry, a car/passenger ferry service that crosses the Cook Strait between the North and South islands of New Zealand multiple times per day. The South Island port is a little town called Picton, nestled in New Zealand's stunning Marlborough region (also known for its wines, along with its pretty scenery). Weekend jaunts to visit the area's famous Sauvignon Blanc-producing wineries or to hike parts of the Queen Charlotte Track are popular from Wellington, but you could also do a ferry-centric day trip to Picton if you so desired.
The Interislander Ferry boats are like mini cruise ships, with movie theaters and dining options and even magic shows for the kids. The 3-hour one-way journey (or 6-hour round-trip journey) could easily be an attraction in itself. The route across the Cook Strait includes sailing through the scenic Marlborough Sounds before arriving in Picton, which should appeal to photographers and nature-lovers.
If you have more than just a day or two, other great long-weekend trips from Wellington include scenic Taupo on the North Island, or art-centric Nelson on the South Island.
Other Voices you might like