Tips for Your First RV Road Trip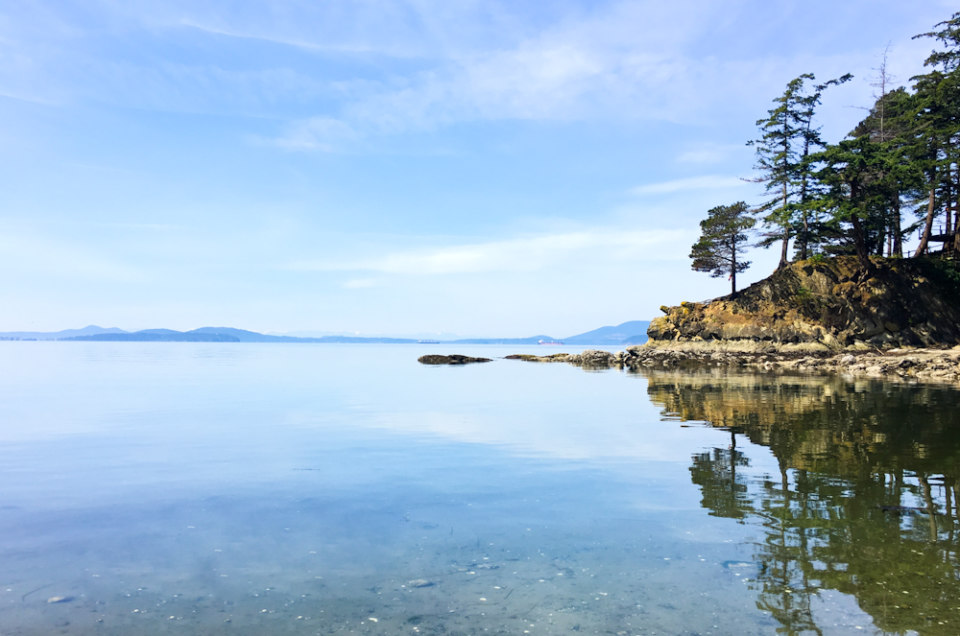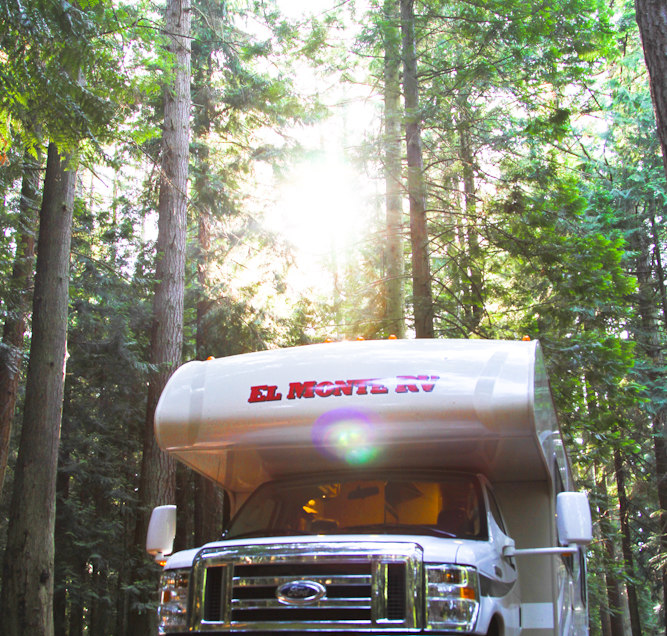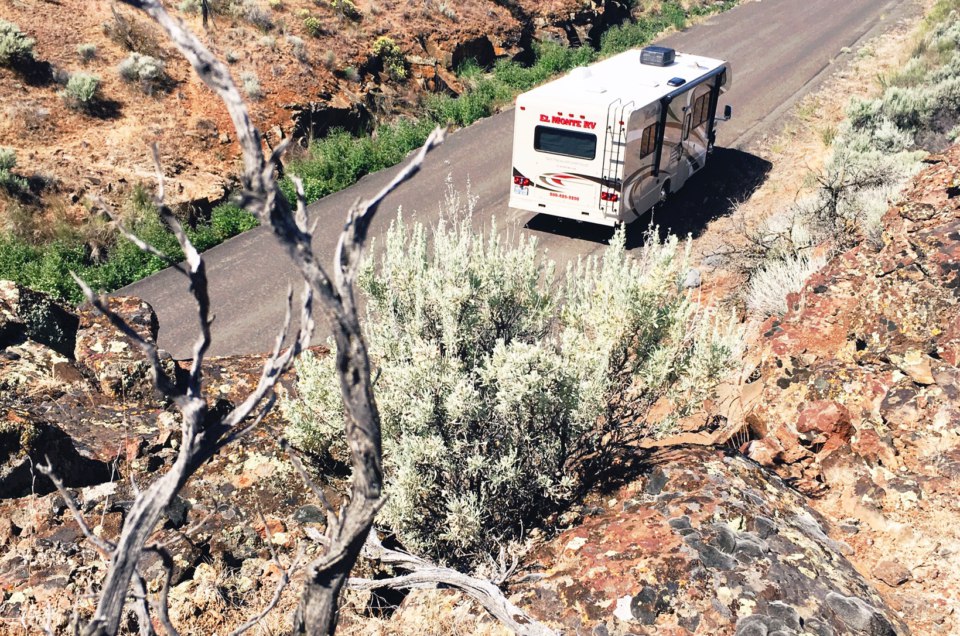 Last month, Rachel Rudwall embarked on her first RV road trip. Thousands of people responded to her tweets and Instagram posts to tell her about their first RV experiences or how they've always wanted to take an RV trip. For those first timers or people who might be considering an RV trip, we've rounded up our best tips and tricks to navigating RV travel just like the pros.
First #RV road trip ever, and LOVING IT! If you could travel by RV, where would you go?? #GoRVing @GoRVing pic.twitter.com/3x8625uTYu

— Rachel Rudwall (@RachelRoams) May 28, 2016
RV travel combines two of America's favorite pastimes: road tripping and camping. While the thought of the unknown can be intimidating, don't let that stop you from getting out there in an RV and exploring the open road. Beyond the stops that you've plotted out on your GPS, RVing allows you to change direction, head off on an unknown road, or spend the night in a state park or national park in a way that a traditional hotel experience just can't provide. Check out these tips, research your favorite road trip and start planning your first RV trip. You won't be disappointed!
Tips for First Time RV Travelers:
Before you take off, get to know your RV inside and out. Does it have an awning? What additional amenitites do you need to bring with you or pick up on the road to create the perfect trip? The more knowledgable you feel, the better your trip will be.
– Overpacking is totally okay!
While the five-day forcast could be nothing but sunshine, prepare for the unexpected by bringing your rain coat, swim suit or extra hiking shoes. You have the room in the RV! A picnic blanket or even a telescope can make your RV trip even more memorable as well.
– Shop at Farmer's Markets for your meals.
Plan your RV road trip meals in advance and then pick up local ingredients while on the road at Farmers Markets and local goods shops. Check out Go RVing's road trip recipes that have been tried and taste tested by real RV travelers!
– Plan your trip, but leave wiggle room to go off the beaten path
Sometimes a road closure can seem like a flat tire in your road trip plans, but with an RV, embrace the unexpected and explore an area that you might otherwise just have driven by. There is beauty in every direction on the road; you just have to be willing to go find it! Don't forget to give yourself some wiggle room either. Plan your trip with a few extra hours at the campsite so you can explore (take an extra hike at that state park or go for a dip in the hot springs).
This article was proudly sponsored by Go RVing.
Other Voices you might like