The Fairmont Queen Elizabeth Makes for an Ideal Vacation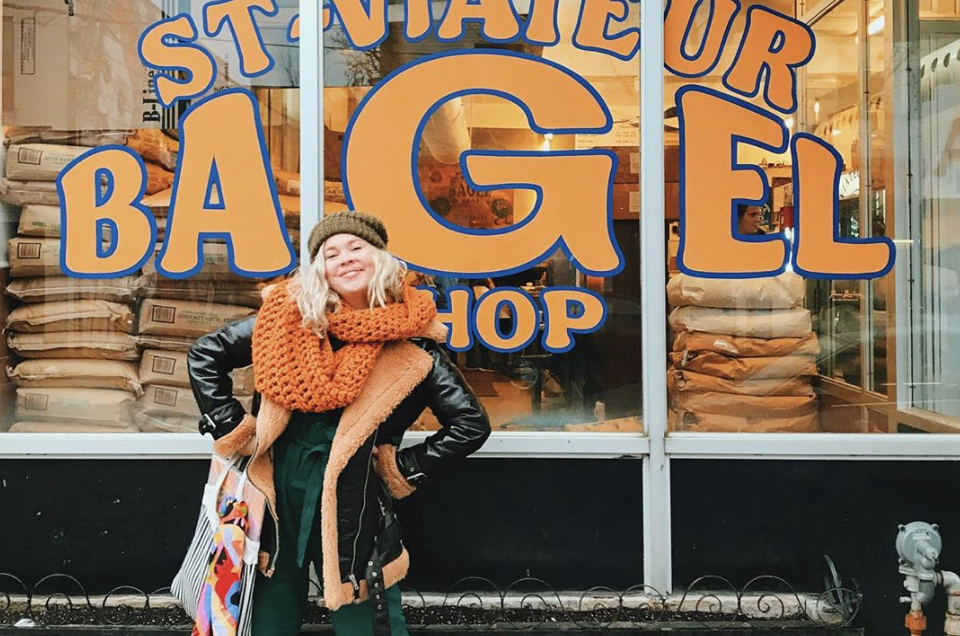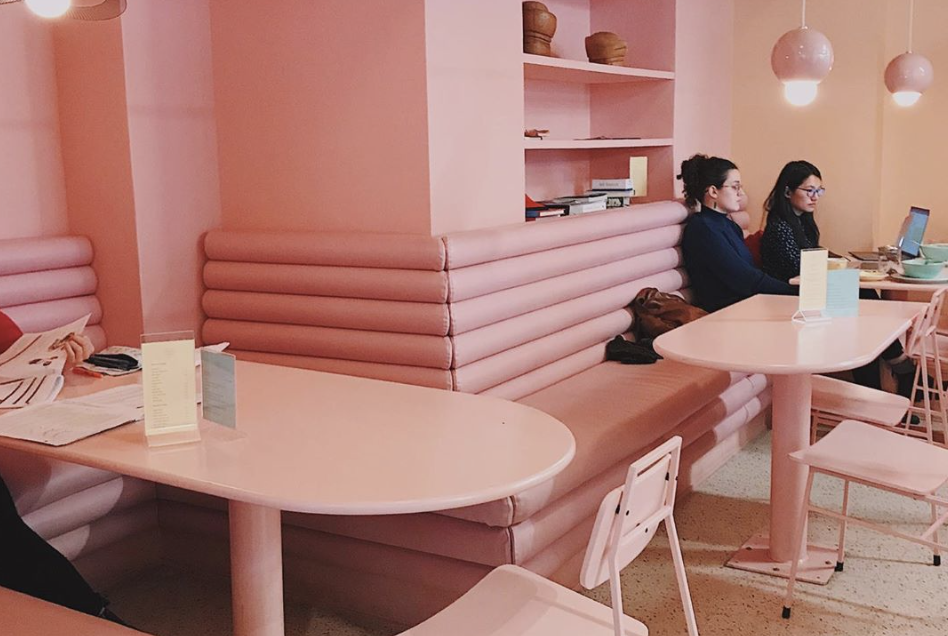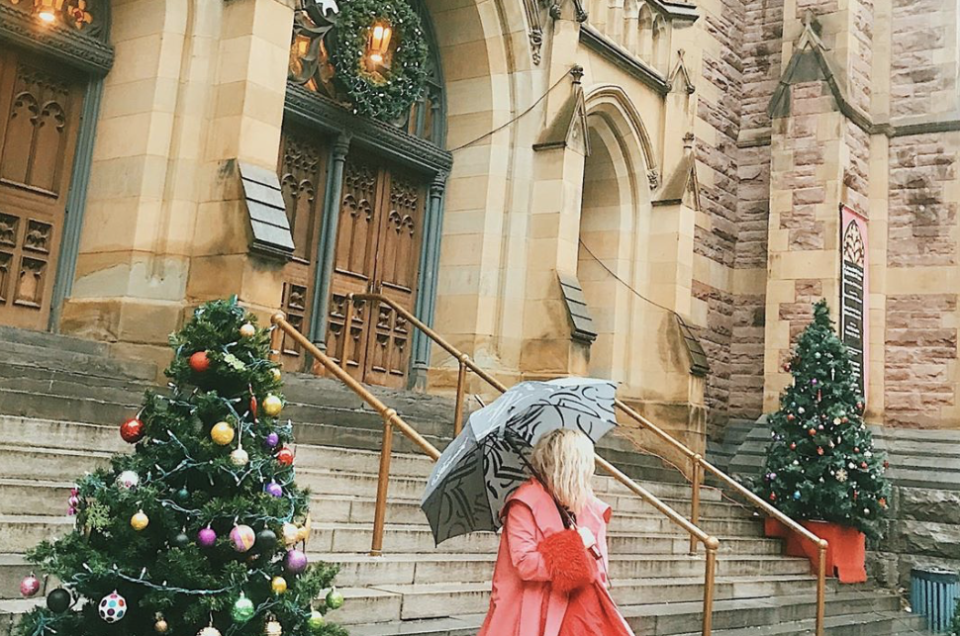 Whether you're on the hunt for where to go on your next vacation or just have a serious case of wanderlust — Le Club AccorHotels' Seeker Project, a biometric discovery tool, is a fun way to explore new destinations. For Bri of Designlovefest, it was a spot on experience that led her to Montreal with her fiancé, Justin. Taking into account her heart rate and which photos she was most drawn to, she ended up at Fairmont Queen Elizabeth for three days of relaxing, satisfying her inner foodie and checking out the city's design scene. Here's a look at her stay:
Hi Bri! Thanks so much for joining us today! Can you tell us a little bit about yourself and how you got into blogging and photography?
I started as a graphic design student, and joined the blogging world in 2009 when it was the wild wild west. I have always been drawn to documenting inspiration, feelings, LIFE! my massive high school journal basically transformed into a little corner online where I would post what I was drawn to on a daily basis. visuals, typography, color, personal style, creative ideas, technology…these things have always been interesting to me since I was a kid!
You are our design inspiration! What sort of places and spaces inspire you?
I am a sucker for those little details in a space! I love when a hotel or restaurant goes the extra mile to show they love and appreciate design and food. and of course color and pattern is a big inspiration to me!
When you travel, do you always carry a professional camera or shoot more on the go shots with your phone?
I only shoot on my iPhone!
How would you describe your travel style? Did the Seeker Project accurately describe it?
We both like to have an equal amount of exploring, eating, drinking, walking around…but also having lazy afternoons where we do nothing. we try to pack a lot in, but also relax in the room and enjoy the downtime in a new place. I try to remind myself that I shouldn't feel like we have to do everything, we can always go back someday if we love it! Montreal was perfect for this because we could walk or short drive to new neighborhoods and see a lot in one afternoon, and then the hotel room couch would call our name around 3pm everyday 🙂
What were your first impressions of the Fairmont Queen Elizabeth in Montreal?
Comfort! I loved how you didn't even have to leave the hotel to experience a vacation. between the spa, the restaurants, the unique bar, the market, the comfortable rooms…it was a treat.
Your Instagram Stories were full of so many great bites! What are your top three dining experiences from this trip?
Joe Beef was memorable and delicious, Foiegwa had amazing indulgent food and cocktails, and Arthur's for the pancakes!
Can you tell us about the cocktail that came in its own case?
They definitely put a lot of love into their cocktails at Nacarat! you can tell the bartenders are passionate about the art of cocktails. It was exciting to receive the smoked cocktail in a box. those extra details made happy hour so fun!
What were some highlights of a seasonal visit like yours?
We loved having a glass of wine and watching the snow with the christmas tree on in our room! being from LA, we don't get to experience the seasons, so this trip definitely put us in the holiday mood with decorations everywhere.
What did you and your fiancé (congrats on the engagement, btw!) love the most about the Fairmont Queen Elizabeth?
It's a tie between the fantastic brunch, the drinks at the bar, and seeing John and Yoko's bed-in room! that was really special!
What are your top recommendations for couples seeking a long weekend away in Montreal?
Eat as much as you can! there are so many unique food experiences in Montreal. We were sharing a meal everywhere we went so we could eat at twice as many places 🙂 I put all our favorite spots in this post!
Final one: We love your Target suitcase collaboration (our VP actually has the mint one!), so we have to ask- are you a carry-on only kind of girl or over-packer needing all the bags?
I am a carry-on bag + duffle kind of gal. Waiting for bags is no fun when you arrive somewhere new! I feel like I am finally a great packer and don't overpack anymore, but sometimes I will stuff some extra options in justin's bag 🙂
Other Voices you might like