Wreck Dives, Blue Skies and Fish Tacos in Pensacola, Florida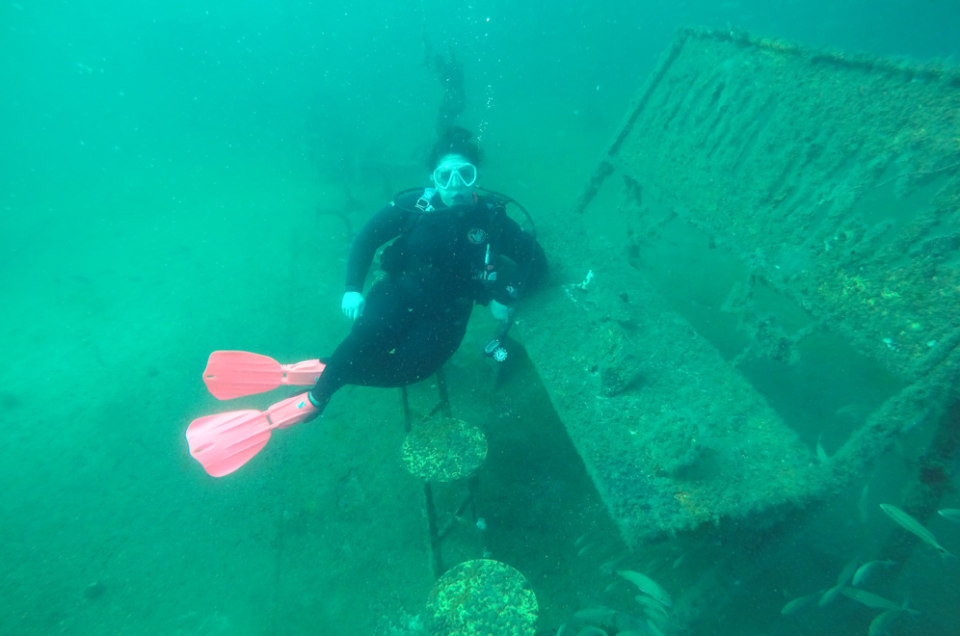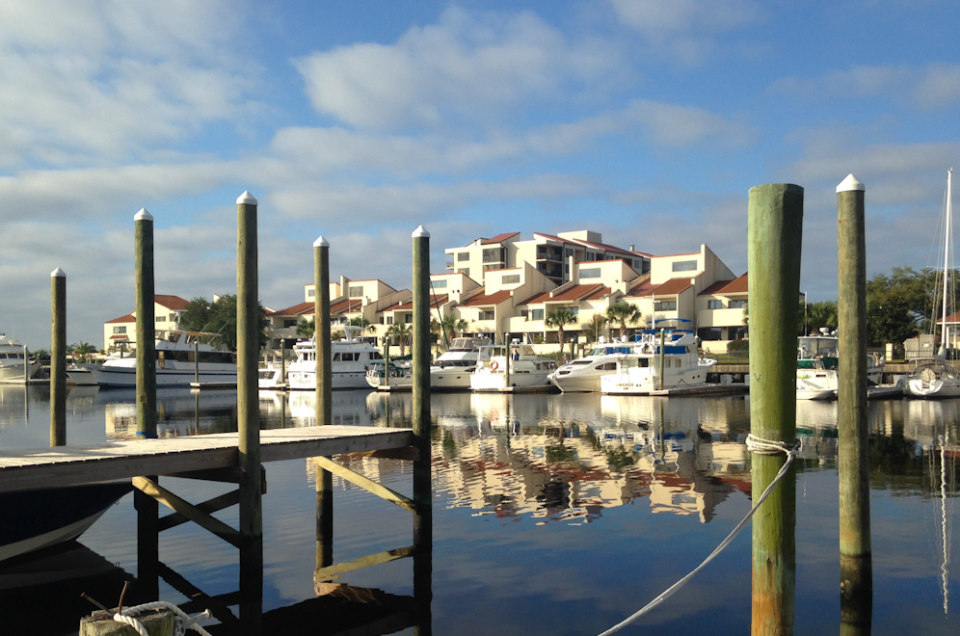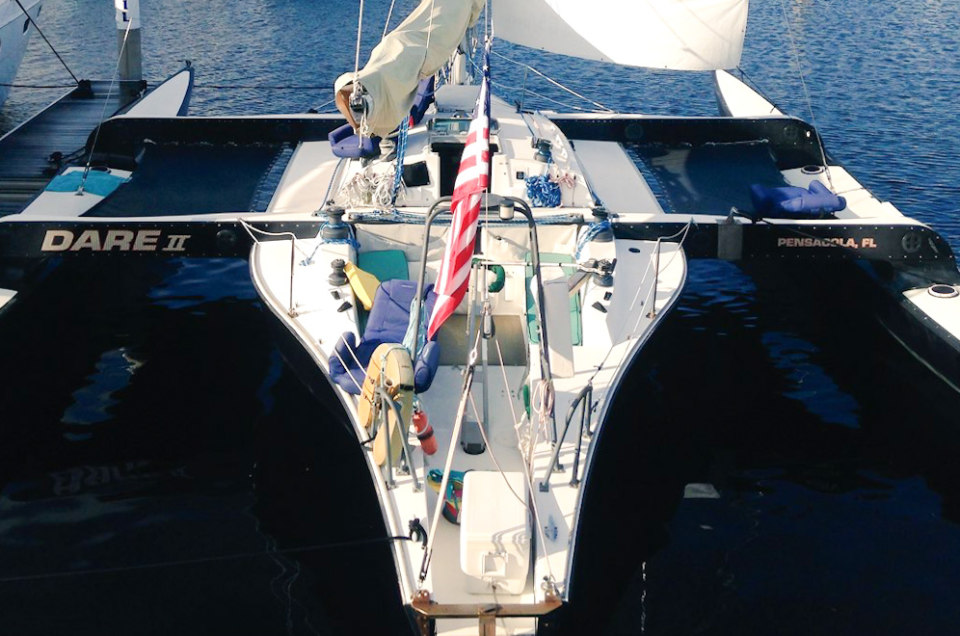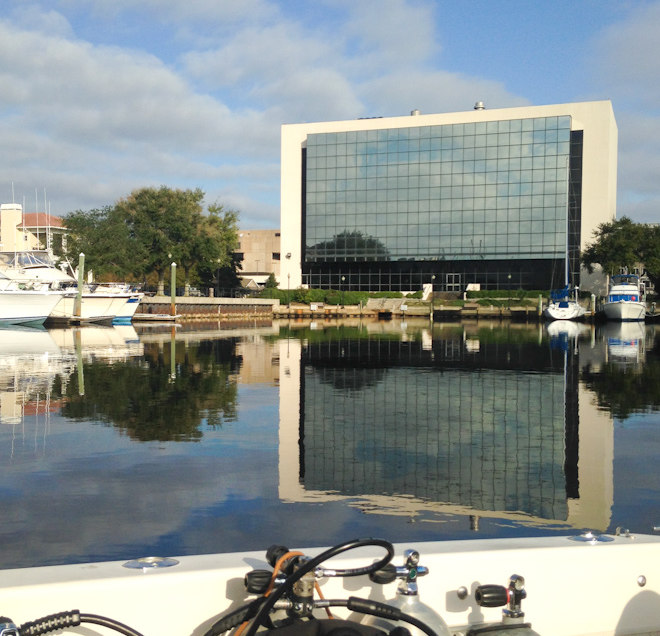 As I listened to the hum of the captain's boat and watched the sugar-white sand on Santa Rosa Island pass me by, I felt a rush of emotion knowing I was headed out for my first dive in almost two years. I couldn't wait to get back in the water! I was visiting Pensacola, Florida on a solo trip, but within the first few minutes of meeting the crew at Scuba Shack, I felt as if I was diving with old friends.
With over 50 miles of protected shoreline, Pensacola has a plethora of dive sites perfect for everyone from newbies to the most experienced deep-water divers. This best-kept secret is home to an impressive collection of historic shipwrecks and dive sites – ranging in depth from 50 to 212 feet. Divers from all over the world travel to Pensacola to view the largest artificial reef in the world, the USS Oriskany — an 888-foot aircraft carrier that reaches depths of 212 feet, affectionately known as "the Great Carrier Reef."
With just one open water certification dive under my belt, I wasn't quite ready for Pensacola's deepest wreck, so the crew anchored our boat at the Joe Patti Memorial Reef — a 180 foot barge just 3 miles east of the Pensacola Pass.
It seemed as though I was just telling the captain about my turtle obsession when we spotted a large sea turtle taking a couple of breaths several feet away from the boat, before submerging his shell below the surface. I took it as a sign that this was going to be a great dive!
After getting suited up, I made my first backward roll into the emerald water. The 35-foot descent to the top of the barge was a breeze and, before I knew it, I was swimming with the fish! The top of the barge was like an underwater art gallery with metal sculptures depicting Pensacola and the local businesses. My new scuba friends and I decided to have a "beer" at the underwater bar to cheers our new friendship, while a school of snapper swam by.
I was amazed how comfortable I felt floating around 50 feet below the water, perhaps a tribute to the incredible crew. My anxieties about forgetting how to breathe underwater melted away the moment I let go of the anchor line. From triggerfish to octopus, my mind was focused on watching the abundance of sea life instead of life's unnecessary worries. Thirty minutes passed in a flash and before I knew it, it was time to head to the surface.
After two dives that morning, my new Scuba friends suggested we dine at the food trucks on Palafox, walking distance from Scuba Shack in downtown Pensacola. Sitting outdoors on a warm November afternoon with grilled fish tacos and Negro Modelo beer reminded me why I love small beach towns like Pensacola: the locals are friendly, the sun is shining 360 days a year, and fresh fish is always on the menu.
Sponsored by Visit Pensacola.
Other Voices you might like