See Why Christmas is the Most Magical Time in Sweden
Photo: Kjell Holmner / Gothenburg & Co.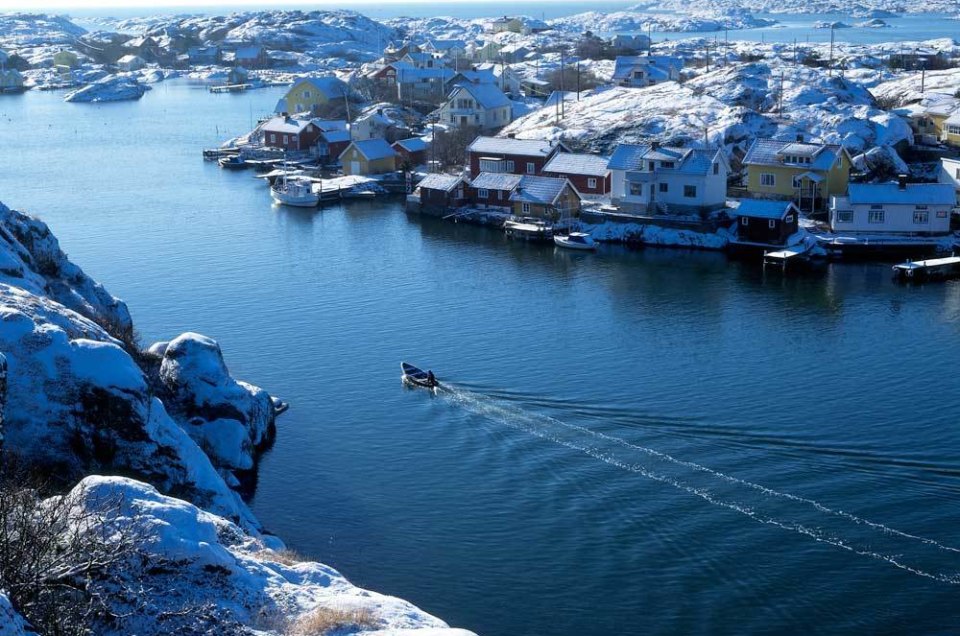 Photo: Kjell Holmner / Gothenburg & Co.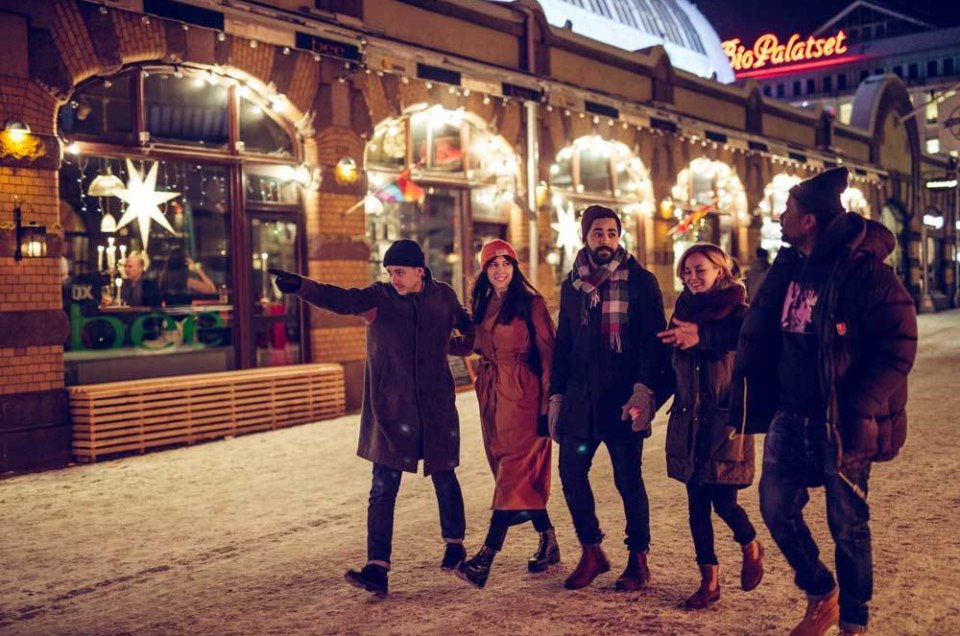 Photo: Photoagency / Gothenburg & Co.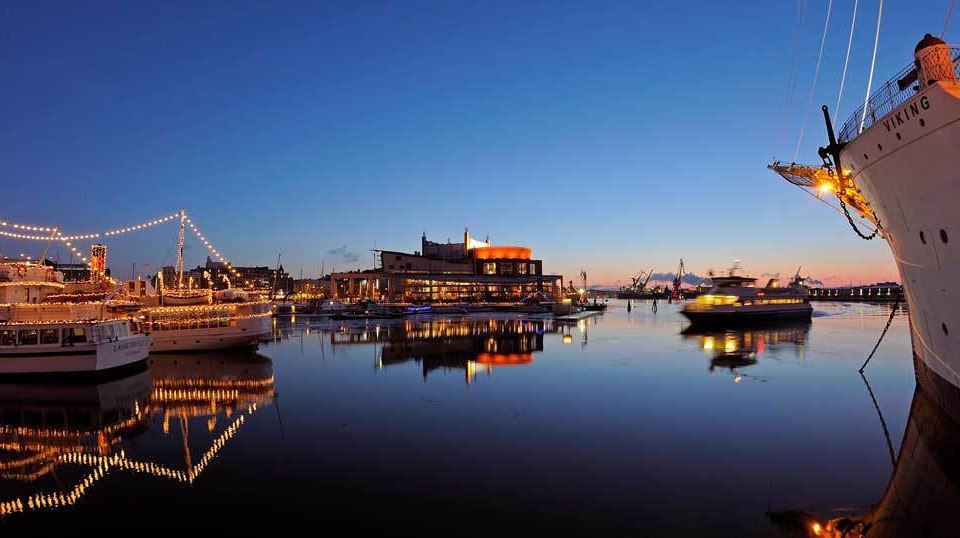 Photo: Gîran Assner / imagebank.sweden.se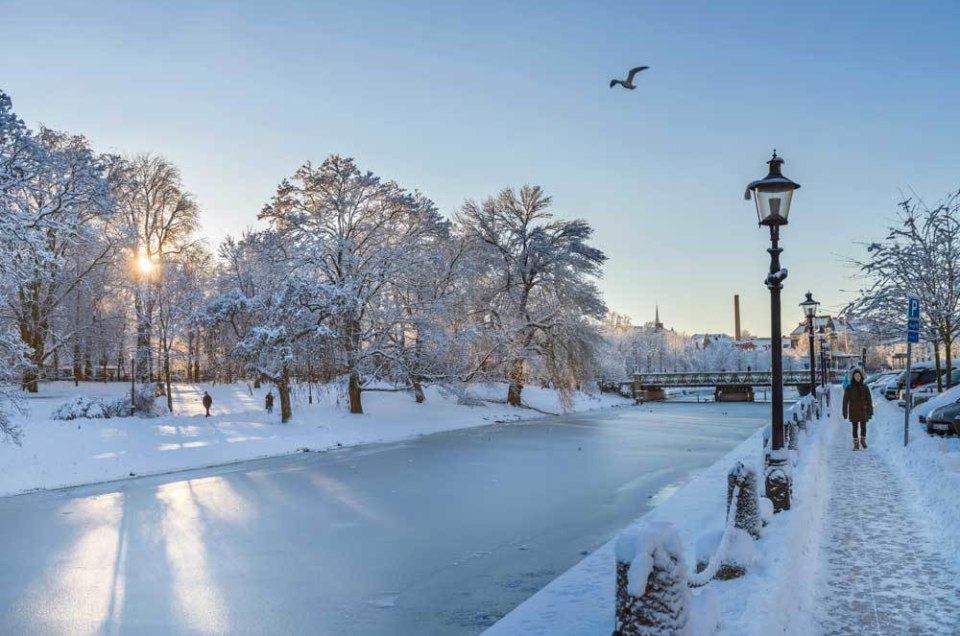 Photo: Steampipe Production Studio / Gothenburg & Co.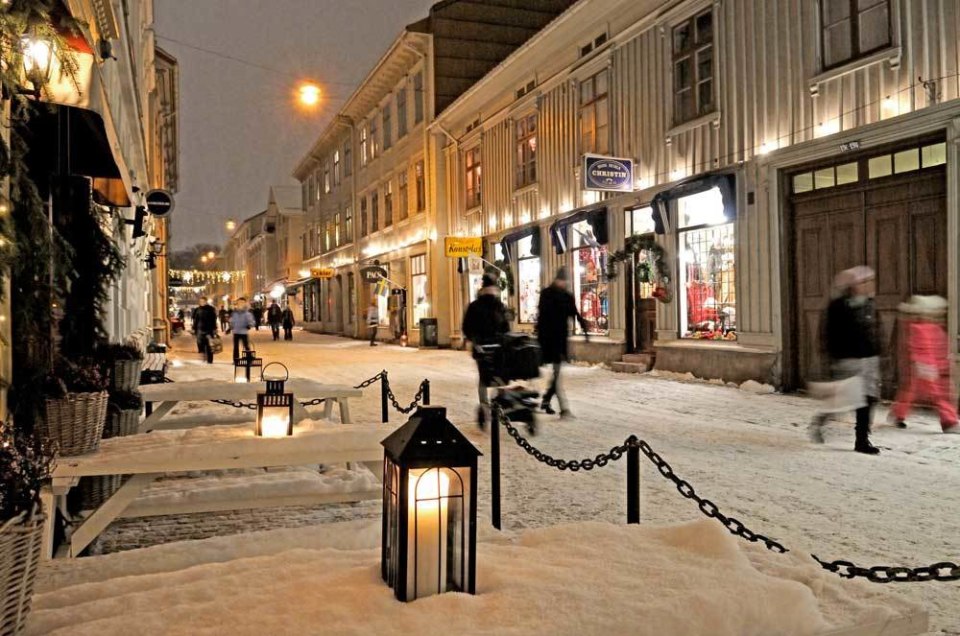 Photo: Gîran Assner / imagebank.sweden.se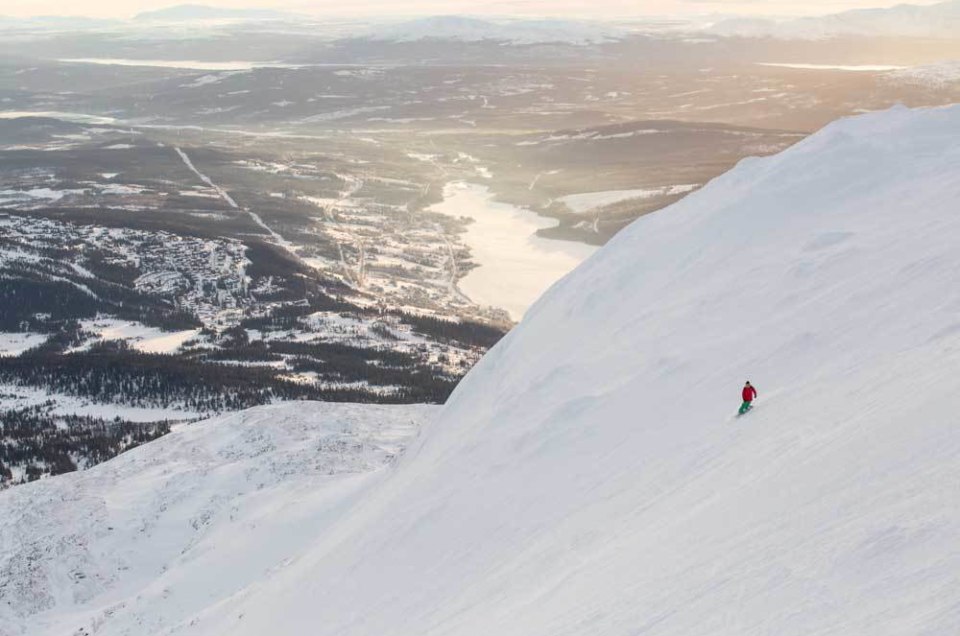 Photo: Niclas Vestefjell / imagebank.sweden.se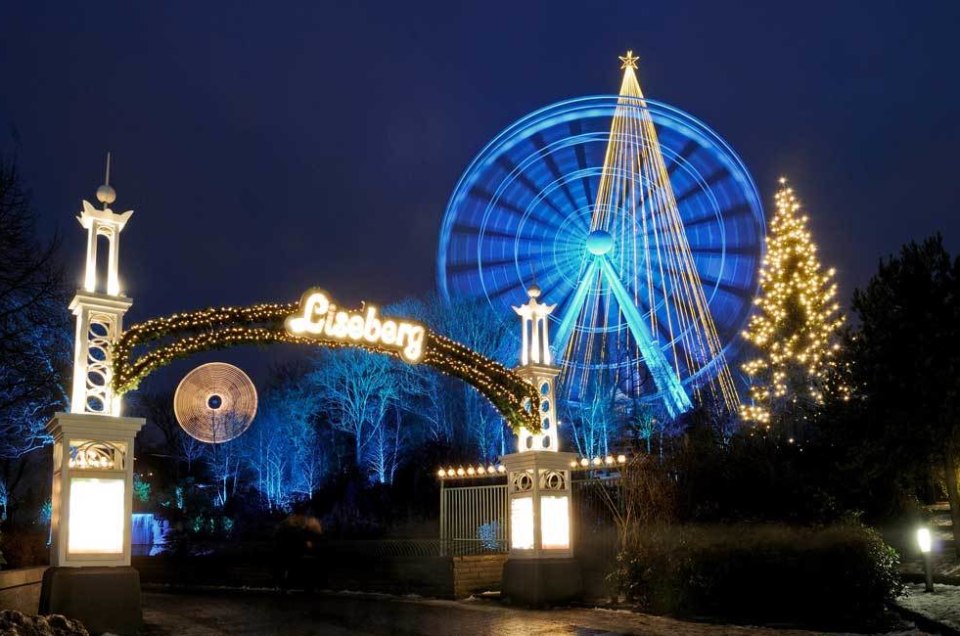 Photo: Gîran Assner / imagebank.sweden.se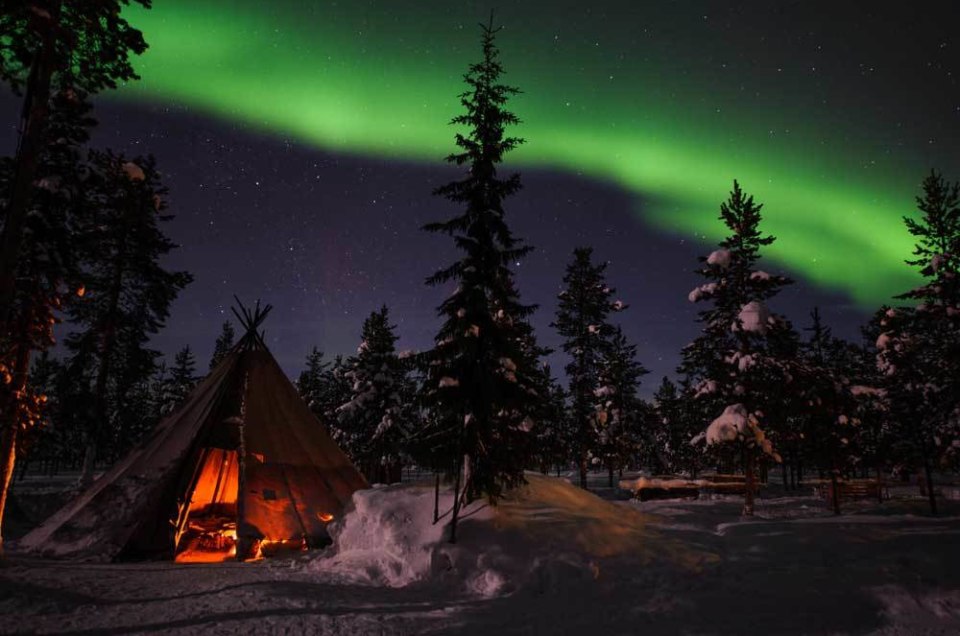 Photo: Lola Akinmade / imagebank.sweden.se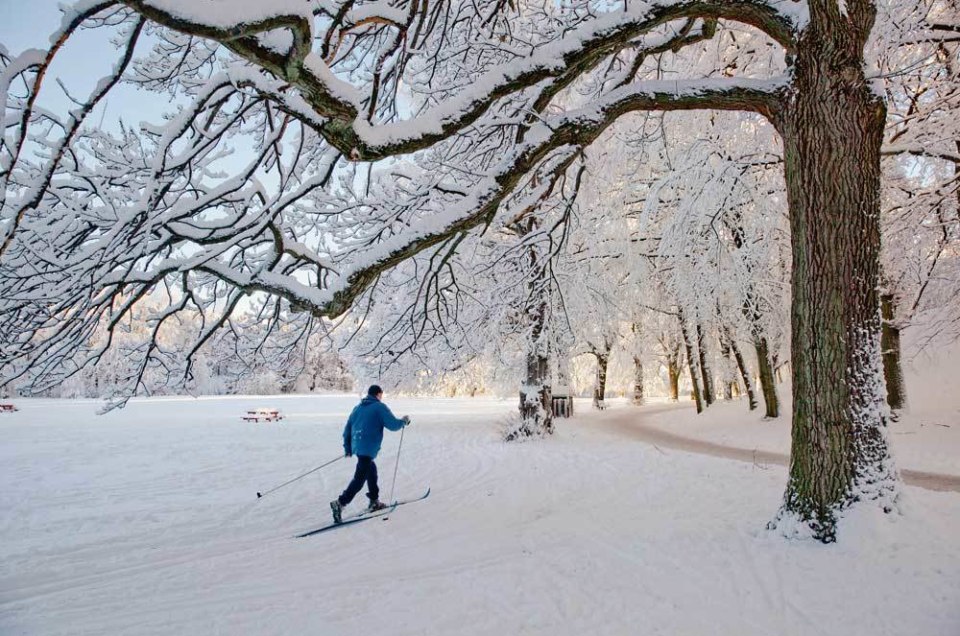 Photo: Beatrice Tornros / Gothenburg & Co.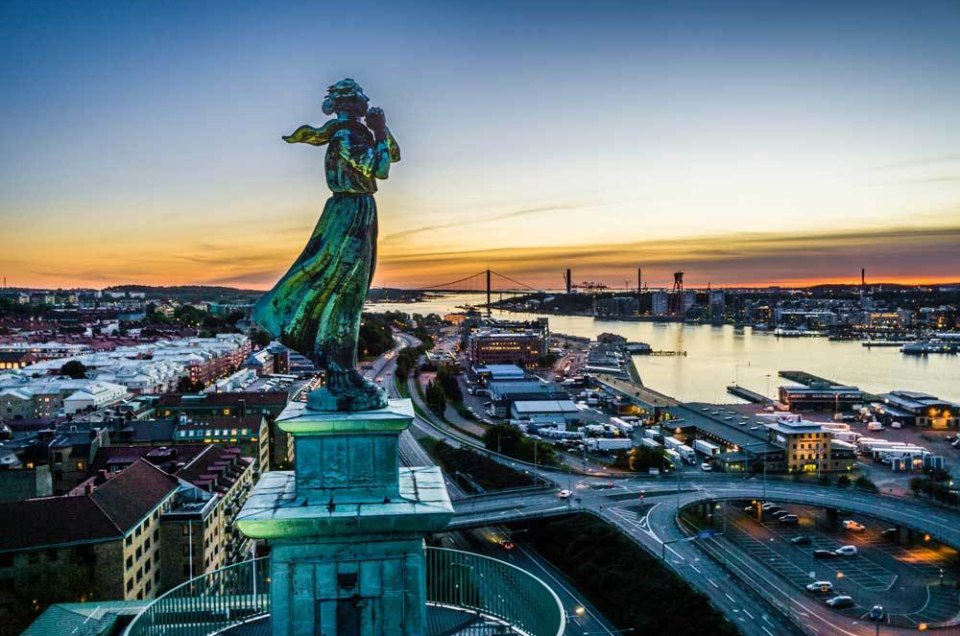 Photo: Photo Per Pixel / imagebank.sweden.se
Content Produced in Partnership with Gothenburg, West Sweden, Volvo OSD & Visit Sweden
In the winter months, Sweden morphs into a Christmas card brought to life. Towns and villages are adorned with strands of twinkling lights and a white fluffy blanket of snow gives the area a magical glow. Christmas is one of the most anticipated times of the year, not just for the alpine beauty, but because it's a family affair. Traditions bring loved ones together, while snowy pursuits and the aurora borealis ensure memories for years to come. To fully experience winter in Scandinavia, here are some of the must-do activities:
Explore the Christmas Markets
When the air gets nippy, and your cheeks get rosy, it means that holiday time has arrived. Christmas markets can be found all over Sweden, but Gothenburg is at the heart of the action. The largest celebration is held at Liseberg Amusement Park, but wander down almost any street in town and you'll be greeted with the sights and smells of the season. A glittering lane of lights stretches from the harbour to downtown, lighting the way as you peruse handicrafts and tasty treats. For traditional markets, Kronhuset and Haga offer a bounty of presents, but for those in search of trendier gifts, head to the main boulevard or Fredsgatan Street for some serious shopping. You might even get lucky and catch a caroller or two to really set the mood.
Eat Well
Everyone knows the holidays are synonymous with indulgence and no one appreciates that more than a Swede. From late November until Christmas, you can try a traditional julbord, a Swedish Christmas buffet laid out at most local restaurants. You'll find regional favorites like pickled herring, gravlax, paté, knäckebröd, ham, meatballs with beetroot salad, and lutfisk to have you eating like a native in no time.
Work it Off
There's no better time to let loose and play in the snow than at the holidays. Sweden boasts 115 ski resorts with everything from easy groomers to world-class heli-skiing and epic backcountry terrain. Åre is Northern Europe's most diverse resort and offers winter adventures like snowmobile safaris and dogsledding, along with a whole host of spots for après when you're ready to warm up and toss one back.
See the Northern Lights
The Aurora Borealis is one of the most incredible phenomena you can see in your lifetime and to witness them in Lapland is a truly magical experience. For the best chance of viewing the greens, purples and yellows streak across the sky, head to the Aurora Sky Station in Abisko National Park. A chairlift will take you up to the observation tower where the expansive alpine wonderland is spread out before your eyes. If you're looking to practice your night shooting, the park offers photography classes so you can capture every incredible moment forever.
Other Voices you might like