See by Sea: Experience the Best of Mauritius Above and Below the Water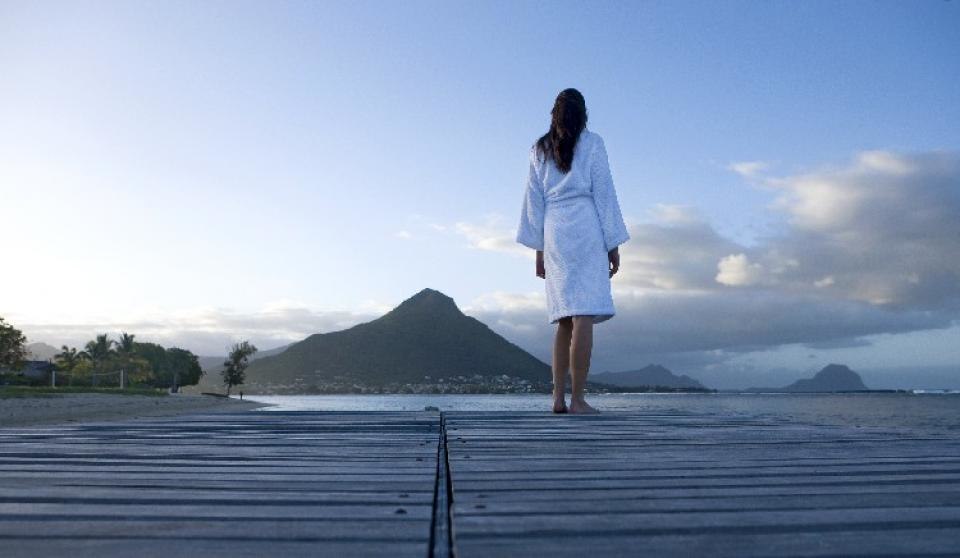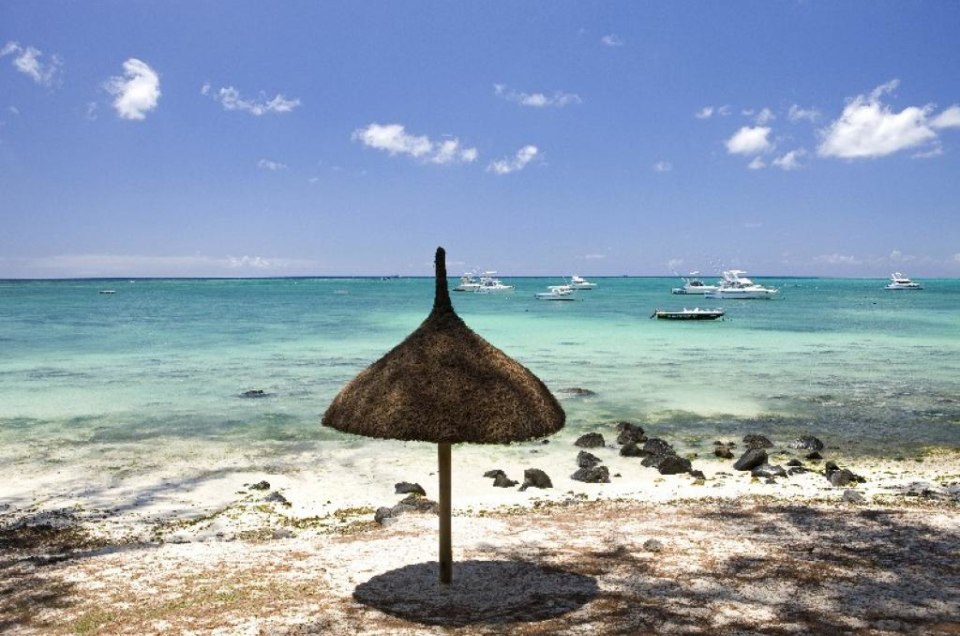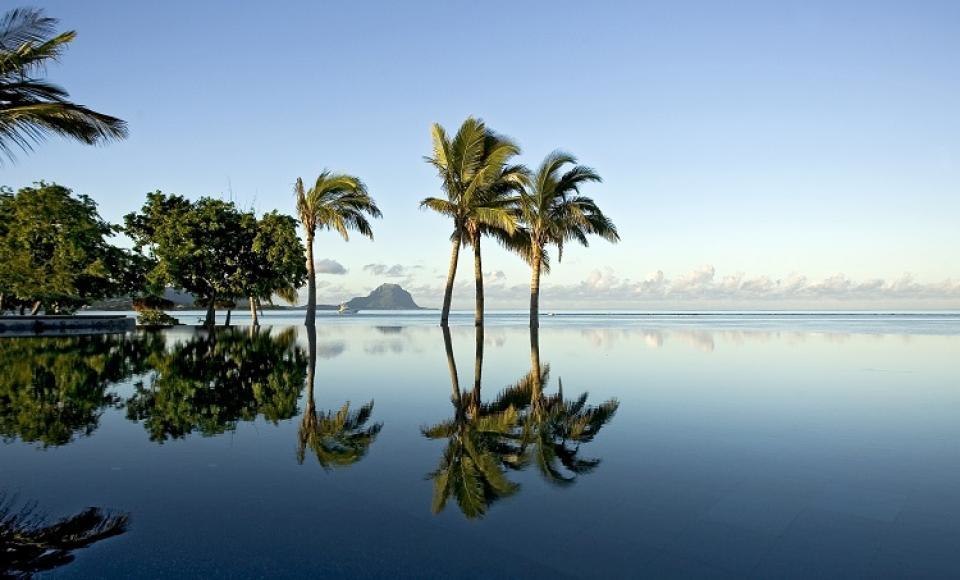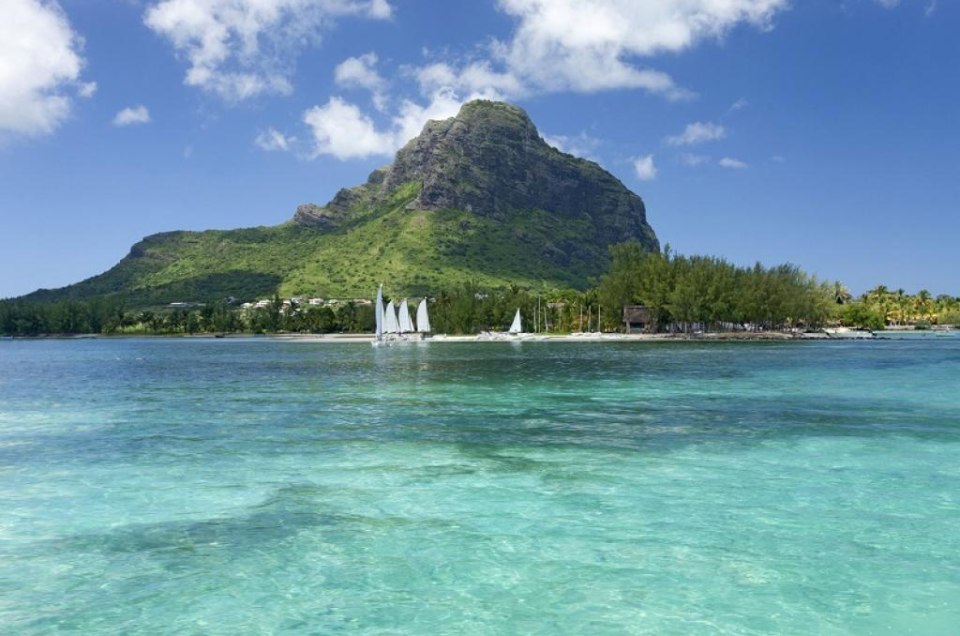 Content Produced in Partnership with Tourism Mauritius
Mauritius may look like a tiny dot in the middle of the ocean, but its 788 square miles of awesome. The volcanic island is comprised of mountains, rainforests, lagoons, and reefs that offer an insurmountable number of landscapes to fawn over. Whether you're exploring inland or sticking to the shores, there's no shortage of views to wow.
On Dry Land:
For the budding photographers, you simply must shoot the Seven-Coloured Earths of Chamarel. A geological curiosity, these hilly sand dunes are spewed with a rainbow of color that will make all your Instagram friends extremely jealous. Le Morne Brabant is another picture-worthy spot. The basalt monolith sits at the extreme southwest tip of the peninsula, jutting out into the ocean like a beacon. It's a UNESCO World Heritage site and a major historical marker in the abolishment of slavery. Black River Gorges National Park offers another must-see landscape. The largest national park in Mauritius, it's a protected rainforest that's home to some of the most diverse flora and fauna in the country.
Wade the Shallow Waters:
A barrier reef encircles almost the entire island, creating a shallow lagoon that's ideal for beginning divers. Caverns and crevasses make for interesting bottom topography, while the waters around Mauritius boast more than 430 marine species and 200 types of coral, several of which are endemic to the island. Some of the best places to explore are Blue Bay Marine Park, a protected area with great corals and fish life that's only 10-20 feet in depth. You can take a glass bottom boat tour or snorkel to get acquainted with the local inhabitants. Nearby, Pass St. Jacques (15-30 feet) is one of the best drift dive sites where grey reef sharks and barracudas call home. The best chance to spot these predators is during an outgoing current when they patrol the pass in search of drifting lagoon fish. You may also be able to spot turtles, stingrays, moray eels, and whitetip reef sharks in the area.
Dive Even Deeper:
For those who are SCUBA certified, Mauritius is a diver's paradise, home to over 20 wrecks from both the 18th and 19th century and recently sunk ships. In the west, Cathedrale is a huge underwater cave with light penetrating through the walls that look like a church cathedral, while Rempart Serpent is shaped like a slithering snake known for Hammerheads and dolphins. Boulders is another favorite dive spot with massive volcanic basalt rocks and large coral heads. The swim-throughs are home to eels and colorful fish. In the north, a Japanese fishing boat called the Djabeda Wreck is sitting upright in the sand, while in the south, you'll want to explore Sirius Wreck, a 19th-century British frigate. In short, there is no shortage of places to see sharks, coral gardens, and tons of watery creatures that call the Indian Ocean home.
Other Voices you might like