Relax and Unwind in Kure Beach This Summer
Photo courtesy Jade Broadus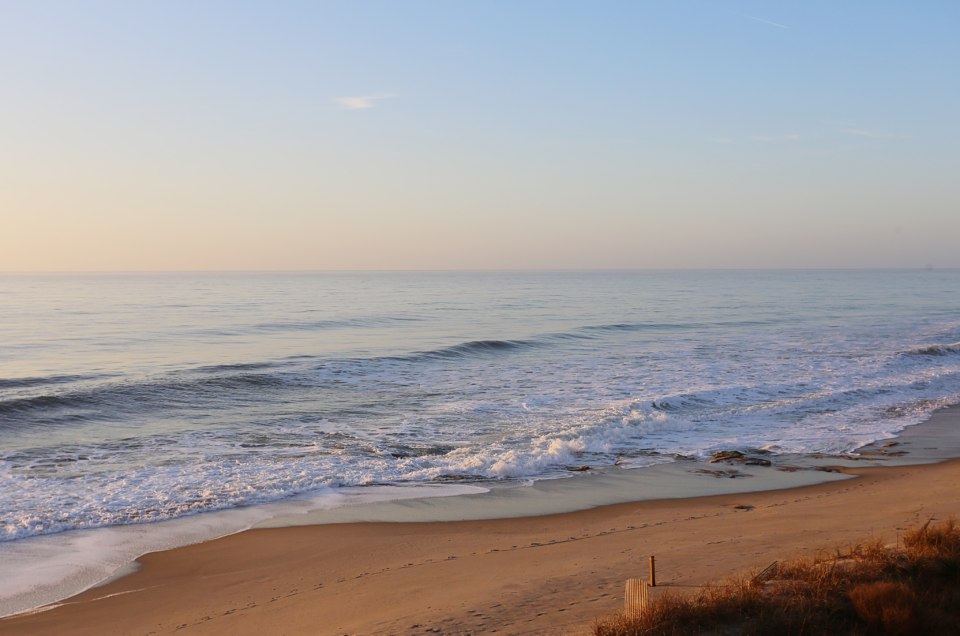 Photo courtesy Jade Broadus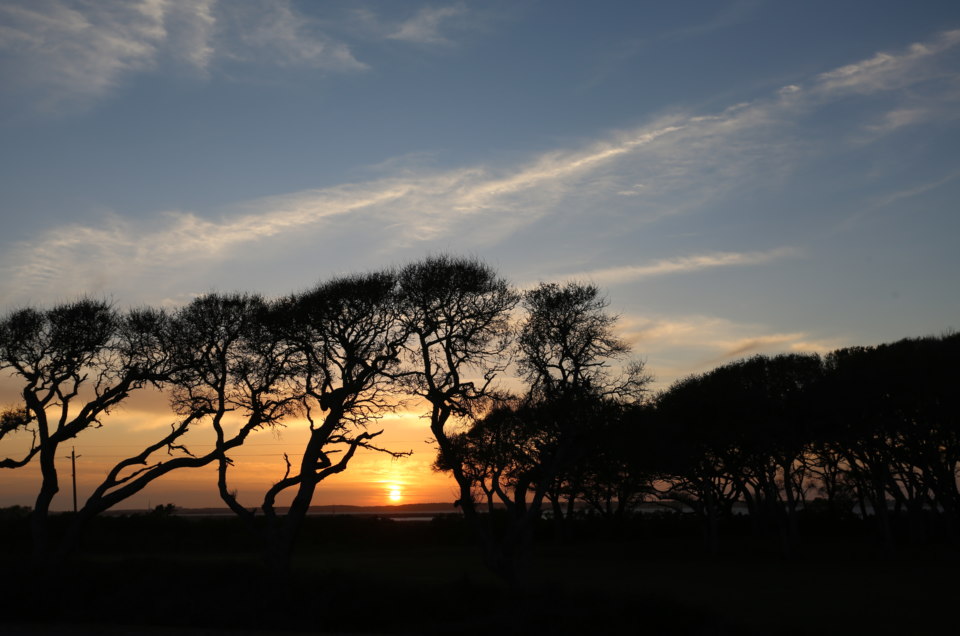 Photo courtesy Jade Broadus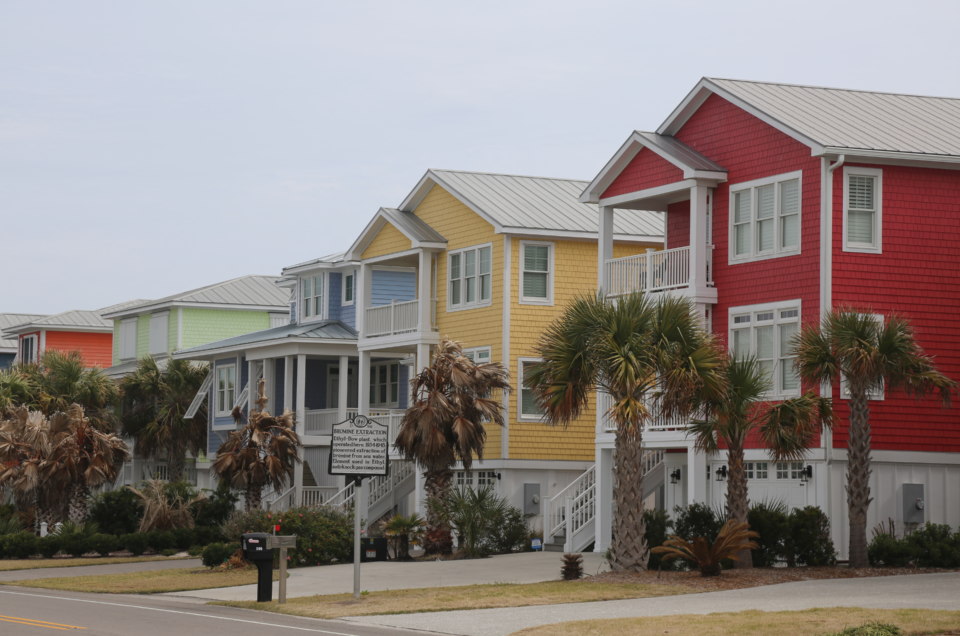 Photo courtesy Jade Broadus
Even the busiest of travelers need a vacation, and Jade of Vagabond3 is one of those travelers. In the midst of a very busy spring, she found her breath of fresh air on the shores of Kure Beach, N.C. during a multigenerational family trip. If you're in need of a relaxing getaway, Kure Beach is the destination — and Jade has plenty of recommendations to help you enjoy every single second.
Hey there, Jade! This has been such a busy spring for you. Where all have you been so far?
It's been so busy! But I wouldn't have it any other way! I've traveled around Southern California, up to Utah, down to Las Vegas and then over to the east coast to Florida, Tennessee and now North Carolina!
Most recently, you spent some time in Kure Beach, N.C. How did Kure Beach fall on your radar?
My parents live in Florida and they love the beach (as do I), and I wanted to visit a new to us beach where we could mix adventure, relaxation, history and good food. Kure Beach fit the bill perfectly.
This was a multigeneration trip with the grandparents in tow, too. What makes for a great family trip?
Where you stay is a key ingredient of the recipe for a great trip, in my opinion. We stayed in an oceanfront condo with plenty of room for everyone to spread out, a fantastic large balcony to watch the waves and room for board games after we returned from dinner out. The second ingredient is to give the grandparents some alone time with the grandkid and let the parents go out for a nice dinner or sleep in a little longer. Something that feels totally indulgent for both the parents and the kiddo.
How did Kure Beach surprise you?
I wasn't expecting to fall in love with it so quickly. I think we wanted a nice beach trip, but I was able to relax so much more than on previous trips. I think it also helped that we met so many nice people — either on the fishing pier or at the North Carolina Aquarium at Fort Fisher or the Fort Fisher Recreation Area. Everyone was just so nice and helpful.
What are your top family-friendly activities in Kure Beach?
You definitely have to spend a few hours at the North Carolina Aquarium at Fort Fisher. I loved that this aquarium had a mix of animals and marine life you'd only see in this part of North Carolina and more unique animals like the albino alligator or a bald eagle. I'm pretty passionate about teaching Augustine about the outdoors and wildlife from a young age so she learns to respect it and wants to protect it. After the visit, it's easy to wander on the beach, build sand castles or take a walking tour of Fort Fisher.
One of our favorite things about visiting the beach is the seafood. What were your favorite restaurants in Kure Beach?
I loved how fresh everything was and tasted. It was nice to be able to watch fish being caught right off the pier, and you could see the pier and the ocean from most of the restaurants in Kure Beach. I loved Freddie's Italian. I was totally surprised by how delicious my seafood pasta was and the wine selection. The Kure Beach Diner had the biggest biscuits and really yummy hush puppies.
You mentioned in your blog post that Kure Beach was one of the most relaxing vacations you've ever had. What made it so relaxing?
Kure Beach and Fort Fisher are relatively small areas, so you can drive from one end to the other fairly quickly (or not even drive if you have a bike). I liked that you were never too far away from anything and didn't need to be on a timetable. You truly could just relax and let the vacation take you on a trip, rather than being on the whole time.
Kure Beach offers amazing opportunities for sunrise and sunset. Where would you recommend seeing both while you're in Kure?
I'd definitely recommend renting an oceanfront house or condo. Being able to slide out of bed (without waking anyone else) and enjoy a hot cup of coffee or tea while the sun rose was pretty awesome. For sunset, make your way over to Fort Fisher Recreation Area. Between the sea-blown live oak trees is the perfect spot to snap a sunset pic.
Where's your next multigenerational trip?
We are heading overseas. A multi-city trip is in the planning stages. I'm so stressed about it already that I'm going to need to plan a return trip to Kure Beach so I can relax again!
Interview conducted by Corinne Edmiston
Other Voices you might like