Chicago Food Authority's Pensacola Travel Guide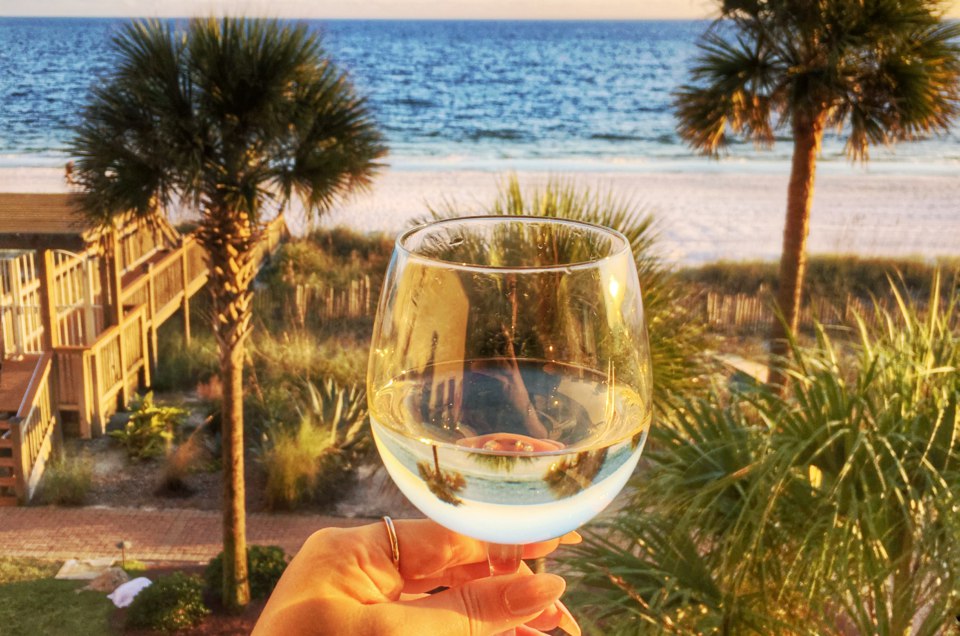 When the weather gets cold (or snowy!) in Chicago, it's time to book a warm weather getaway. This November we sent Samantha, from the wildly popular Instagram handle, @ChicagoFoodAuthority, to Pensacola to eat her way through this beachside town. From wine sipping with sunset views to exploring the art and culture scene to hiking along the shore and, of course, taste testing the best of Pensacola dining.
Here, she takes us along on her trip.
Book a direct flight into Pensacola and you can be on the beach from Chicago in less than 3 hours! Once you're there, rent a car and head to Perido Key, one of Pensacola's beautiful beaches.
Start with a great view: Take in the incredible beach in the Perdido Key. Location: Sandy Key Rentals, 13575 Sandy Key Drive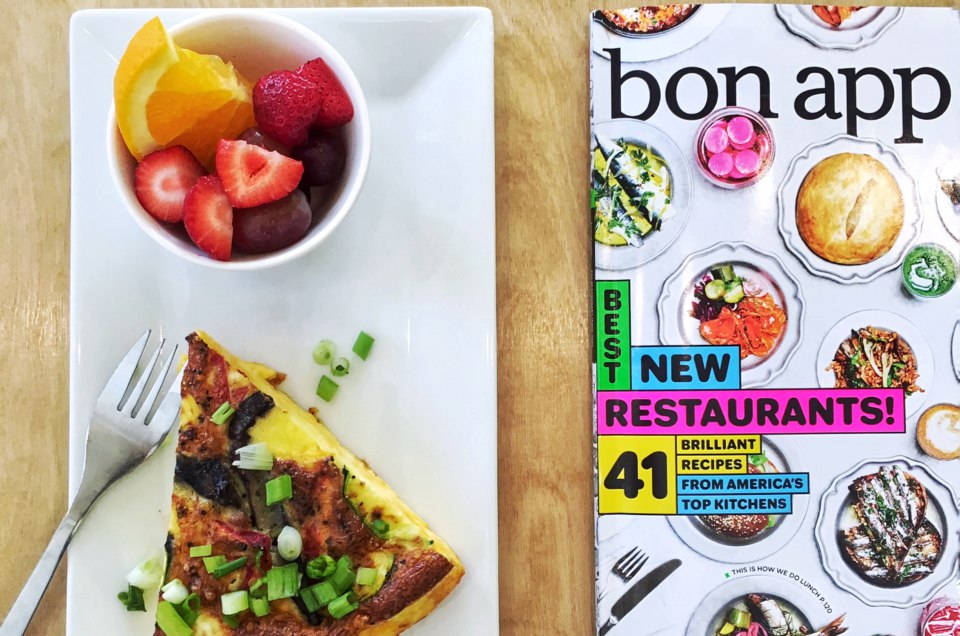 The best way to start your day: After a walk on the beach, head over to the Leisure Club and Coffee for a delicious frittata. They have a wide variety of coffee drinks, free wifi, a large breakfast menu with fresh pastries.
Location: 1151 Office Woods Drive, Suite A Pensacola FL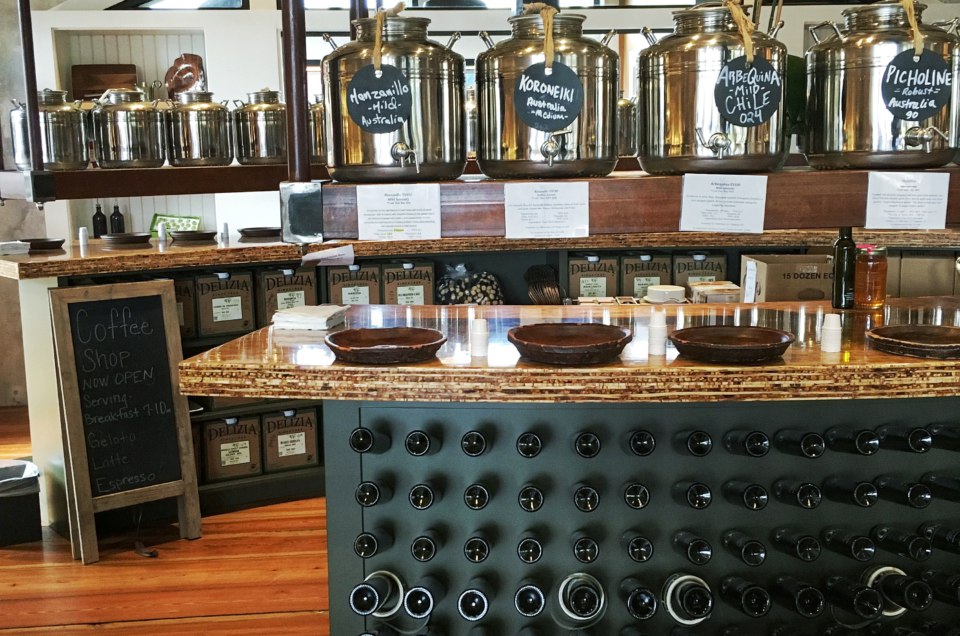 Explore Downtown Pensacola: There are dozens of shops and restaurants to explore in downtown Pensacola. One of my favorite stops was at The Bodacious Olive.
Check out the endless amounts of oils & balsamics at The Bodacious Olive in downtown Pensacola. They have a large selection of amazing extra virgin olive oilds and infused vinegars that are also available to sample. It's like a party for your tastebuds!
Location: 407 S Palafox St. Suite D, Pensacola FL
Try the Locals Favorite for Lunch: Many locals told me about Peg Leg Pete's, which is an awesome hidden gem with tasty seafood by Pensacola Beach.
I tried the delicious spread of oysters and shrimp. You must get the oysters topped with a mixture of jalapenos, cheddar and garlic butter. They were divine.
You can go on their website and view a live web cam that showcases different spots throughout the restaurant!
Location: 1010 Fort Pickens Rd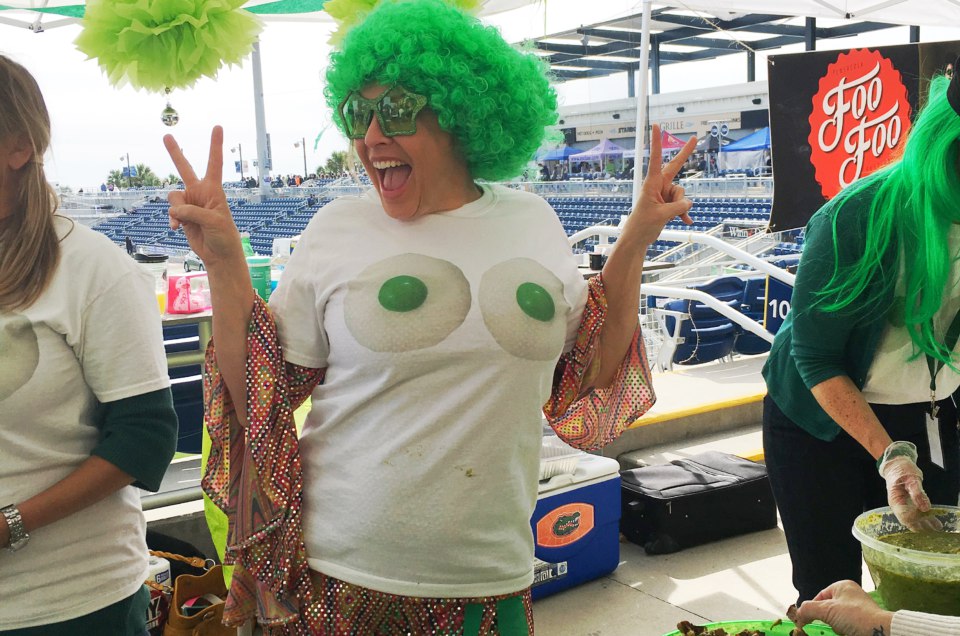 Fun Festivals: If you visit in November, definitely check out Egg Fest. Located at Wahoo stadium, this festival has foodies in mind with over 75 chefs preparing delicious dishes on Big Green Eggs. They were making everything from tacos to sausage, to sweeter dishes like puff pastries.

Love the fun outfits worn by a group of chefs at the Big Green Egg Fest at Wahoo Stadium.
Location: Maritime Park, 311 W Main St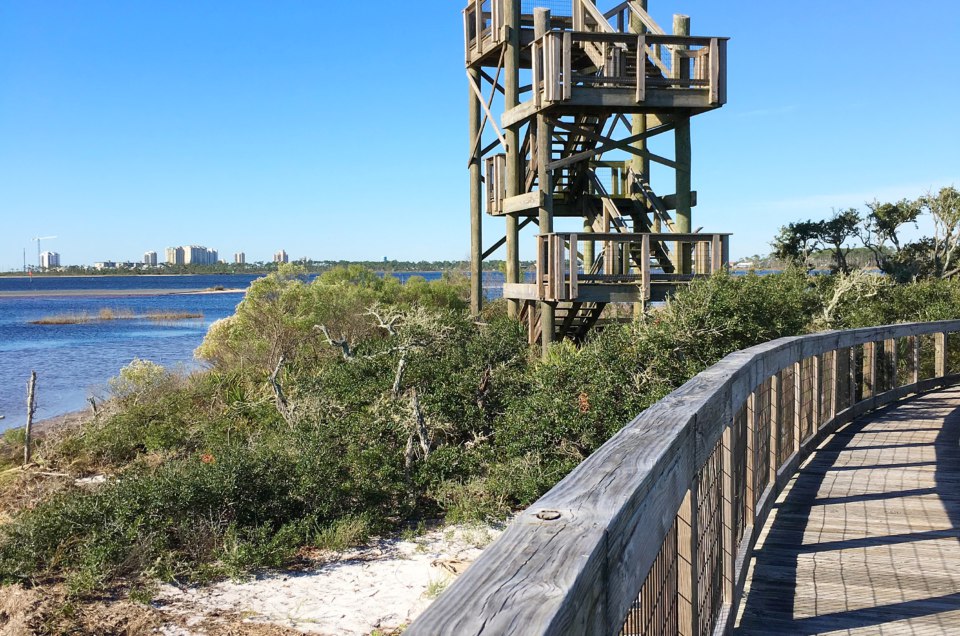 Explore the wildnerness in Pensacola: Take in the beauty at Blue Lagoon State Park.
Blue Lagoon State Park is 655 beautiful acres of a untouched nature sanctuary that is located on Perido Key, about 30 minutes from downtown Pensacola. During the Blue Angels season, you can sit on the beach and watch the angels fly overhead. Otherwise, bring a picnic lunch and watch the ospreys fly overhead. The park is great for fishing, birding, hiking, swimming and kayaking.
After my walk, I saw a live performance by Ottar Johansen during Frank Brown International Songwriters' Festival. This festival would be a favorite of any music lover, featuring Grammy award winning artists and up and comers, each performing original songs in beautiful beachside locations.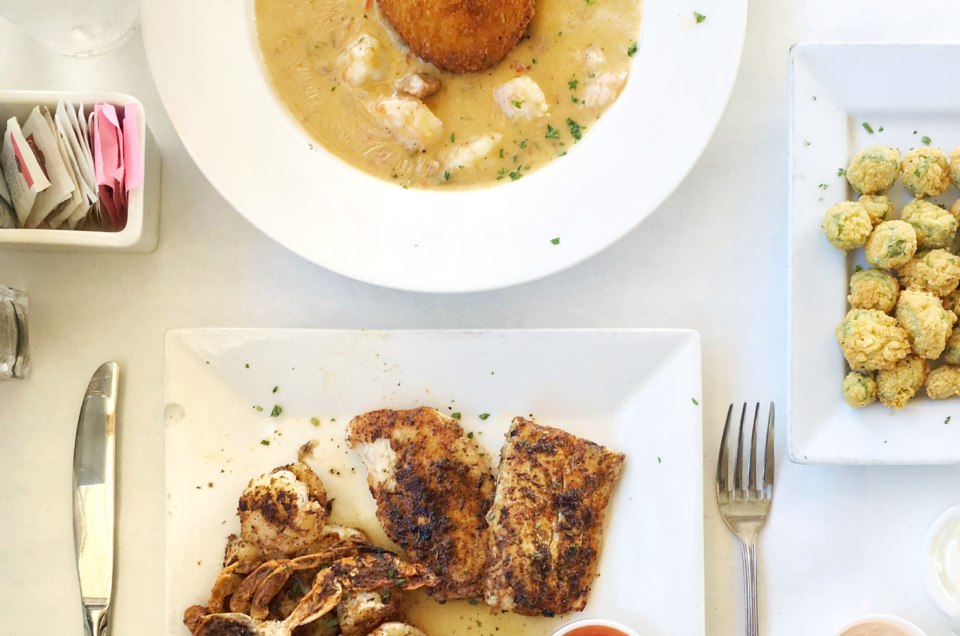 Try something new: An incredible seafood spread at a local gem, Fisherman's Corner. The shrimp with grits (fried ball of grits!) is an absolute must try. They also had one of the best bread puddings I've ever had.
Location: 13486 Perdido Key Dr.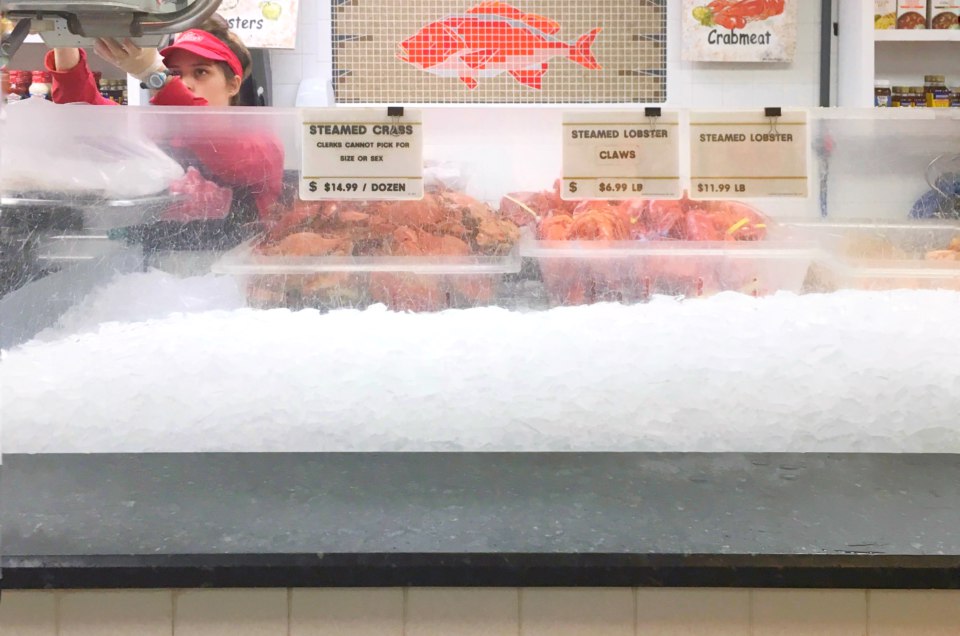 Visit a Must See: A stop at Joe Patti, a seafood shop with one of the longest fresh seafood counters in the United States is a must see when visiting Pensacola. They get in tons of shipments of fresh fish and shellfish daily including oysters, scallops, clams and mussels.
If you prefer to cook your own meals while on vacation or just want to try the local seafood for yourself, the amazing wholesale prices at Joe Patti will leave a smile on your face, and your belly full. Besides the large variety of fresh seafood, they also have deli meats and frozen goods.
Location: 524 S B St.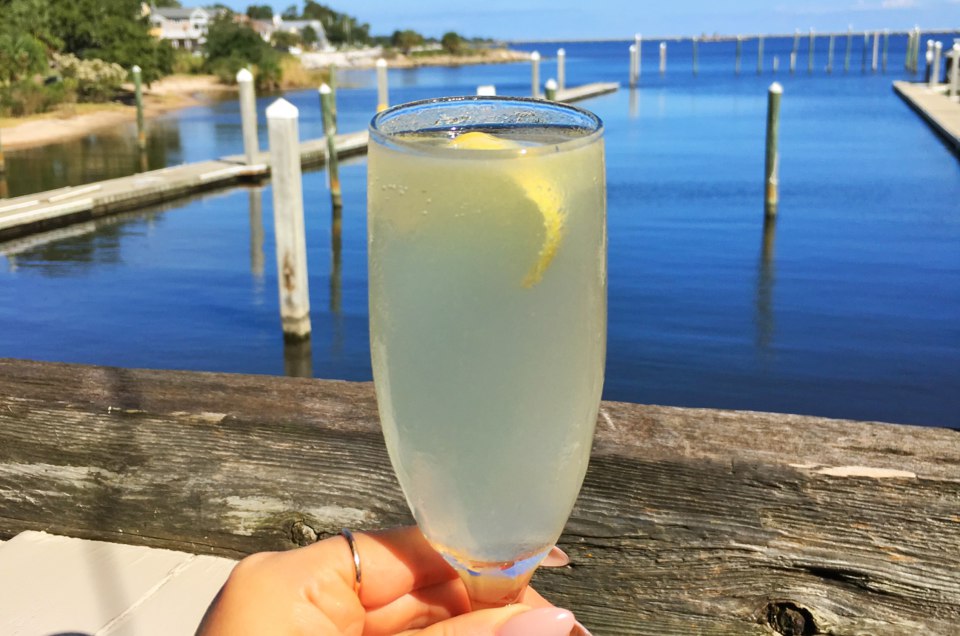 Take in the view: No matter how you spend each day, make sure to take time to slow down and enjoy the view. That beautiful view with a speciality cocktail- that's just the icing on top!
Start planning your Pensacola trip now. Skip the snow and puffy coats for some bikinis and fresh seafood this Fall!
Other Voices you might like