5 Outdoor Adventures you must try in Virginia Beach
Kayaking near Back Bay Wildlife Refuge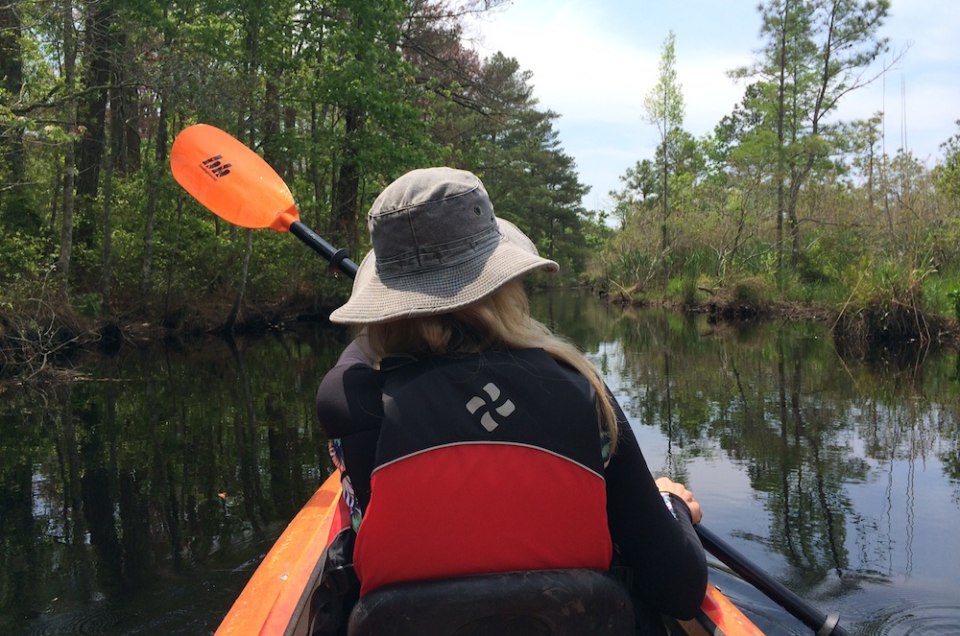 Kayaking near Back Bay Wildlife Refuge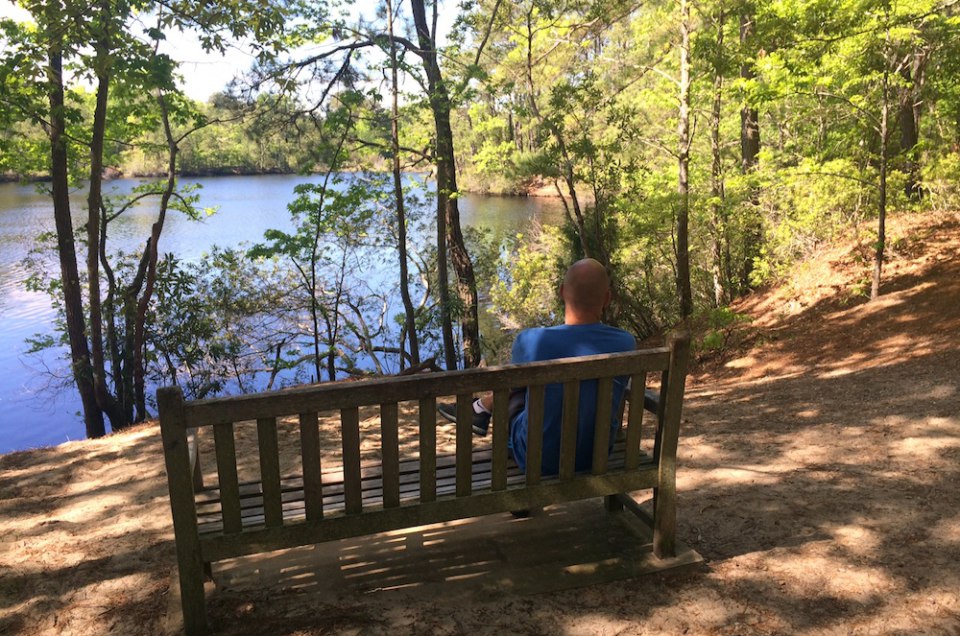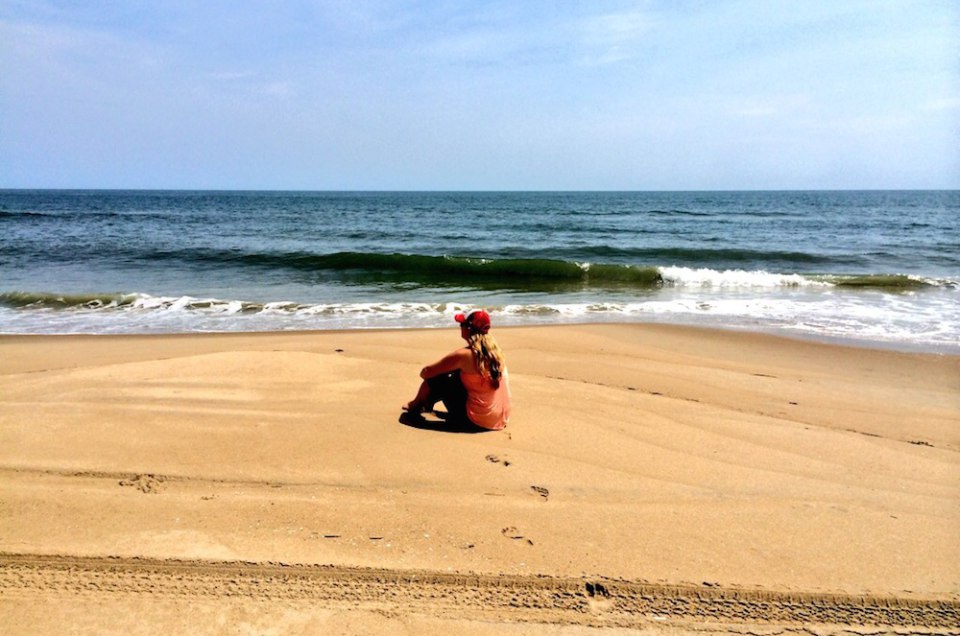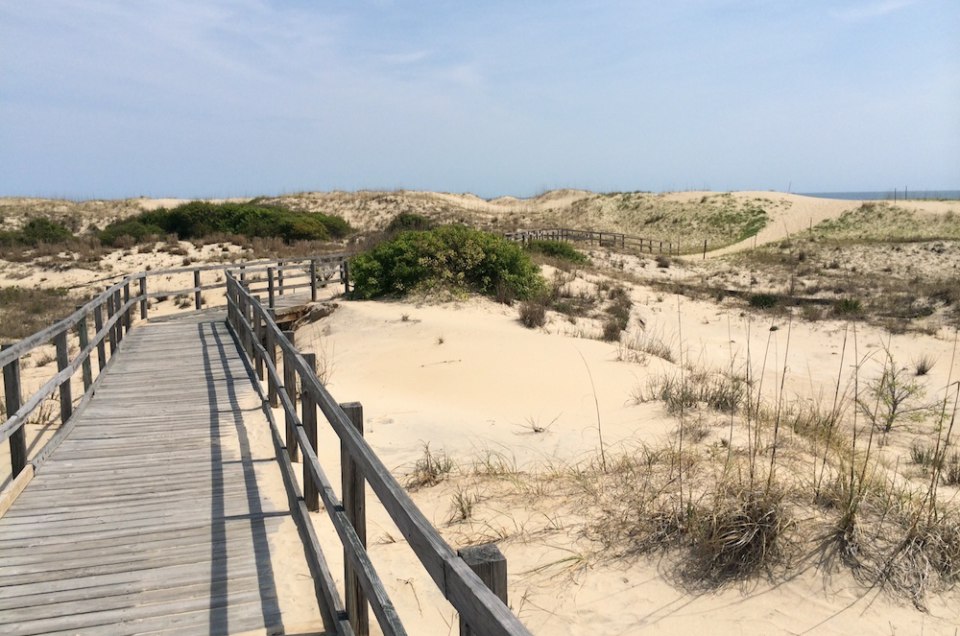 When traveling to a beach destination it's easy to get caught up in the beach as the main activity. Whether lounging in a beach chair, throwing a frisbee, watching surfers or just sunbathing, the beach, with the sound of the waves crashing near you and the soft breeze on your face, can be one of the most relaxing ways to spend a vacation. But for those of us who crave adventure (with a little relaxation thrown in for good measure, of course), we need to break up those moments with a little heart-pumping adrenaline action.
A trip to Virginia Beach checks both relaxation and adventure off your bucket list.
Here's 5 ways to break a sweat in Virginia Beach:
Hike: There two state parks in Virginia Beach with plenty of incredible hiking trails in each one. First Landing State Park, located on the north end of Virginia Beach along the Atlantic Ocean, traverse swamp land, salt marsh, maritime forests and sand dunes. False Creek State Park, located on the south end of Virginia Beach, has over 15 miles of self guided trails for you to explore. The beaches in False Cape are pristine and look untouched, even though you might find one of two footprints in the sand.
SUP: Stand-Up Paddleboarding is quickly becoming the outdoor activity on the water for kids and adults of all ages. Within a few minutes, most people can find their balance and fall in love with this kayak/surf experience. There are many areas in Virginia Beach to try SUP. Rudee Inlet and Back Bay Refuge near the Sandbridge area with Surf and Adventure Company are both great spots for beginners since the water in the bays and inlets are normally a lot calmer than the ocean water. Beach Eco Tours offers daily paddles up the Chesapeake Bay, where you'll often see pods of dolphins too.
Kayak: There are dozens of spots to go kayaking in Virginia Beach. Kayaking is fantastic for nature tours and seeing animals in their nature habitat. Some kayak tours say you'll see dolphins, whales (during season), and even bald eagles.
Surf: Hailed as the spot of where surfing began on the East Coast of the US, Virginia Beach has a rich surf history. As early as 1912, surfing hit Virginia Beach and hasn't let up since. Now, Virginia Beach is home to the East Coast Surfing Championship every year. Visitors can learn to surf or rent boards easily throughout the area and kids can even join surf camps in the summer.
Zip Line at The Adventure Park: The Adventure Park at the Aquarium is a newly developed zip-line and adventure park in Virginia Beach. With 13 treetop trails, this park is the perfect family outling that tests your adventure levels.
Other Voices you might like