Oceanfront views for less than $20 bucks? Yes, it is possible
Friends of Malaekahana Park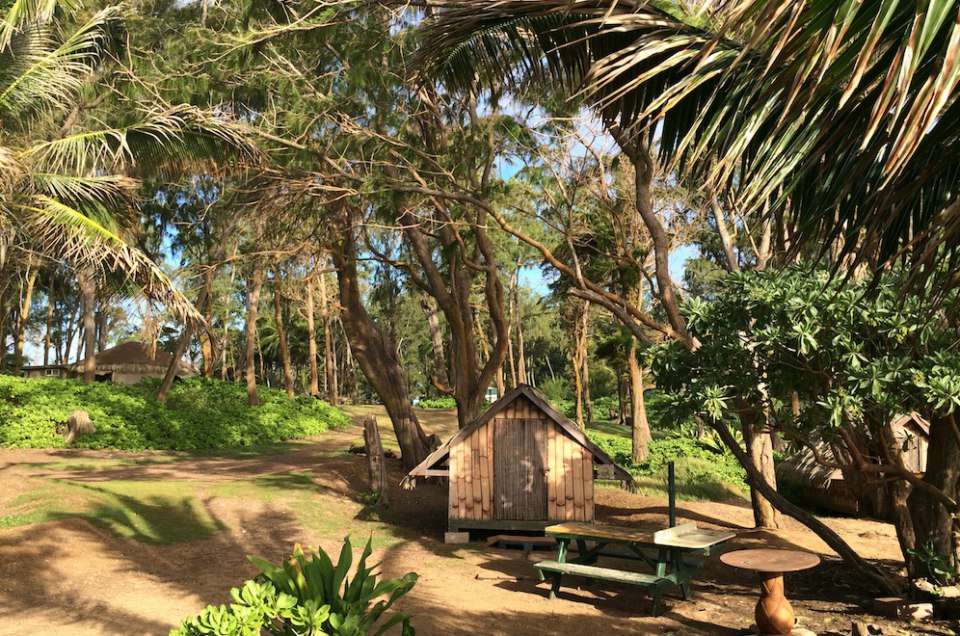 Friends of Malaekahana Park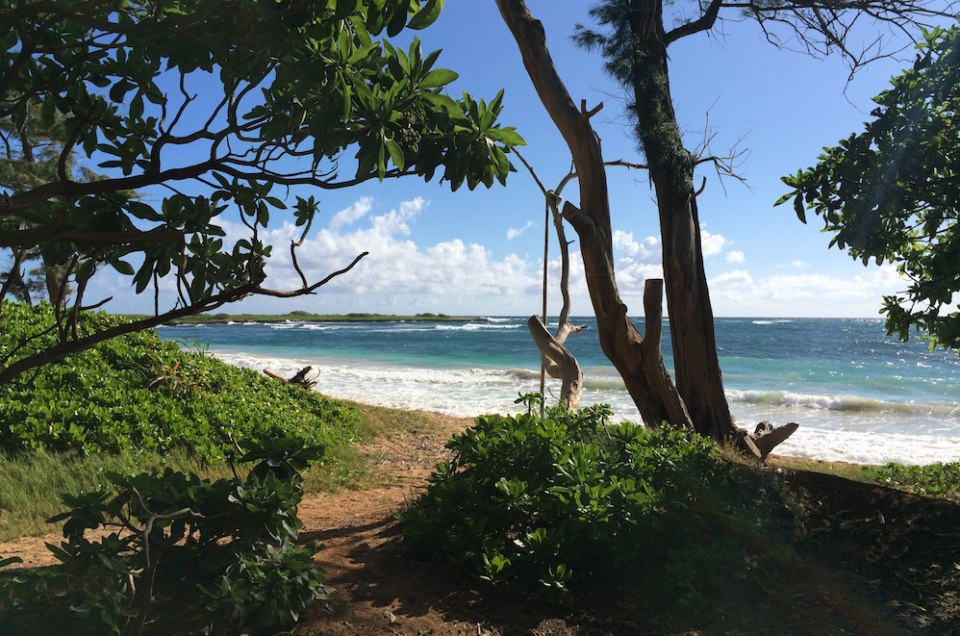 Friends of Malaekahana Park, Camping on Oahu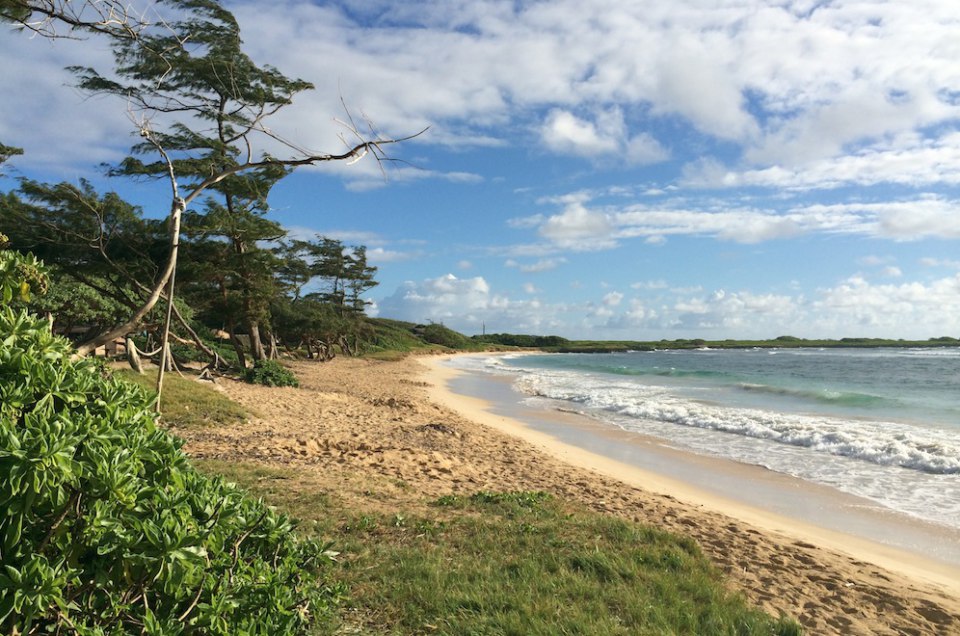 Friends of Malaekahana Park, Camping on Oahu
When you think of Hawaii, big wave surfing, ukuleles, ahi poke, hula dancers, sea turtles, and pig roasting luaus might come to mind. You may also think waking up with ocean views that overlook a private beach. The good news is that Oahu has you covered. The best part, it's a luxury that any budget level can experience.
Oceanfront views for less than $20 bucks? Yes, it's possible. We've found beautiful oceanfront accommodations that will cost less than a lunch for your family at Chipotle. For just twelve dollars a day per person, you can enjoy beachside camping at Friends of Malaekahana Park.
Located on a secluded beach between Kahuku and Lale on the Windward side of Oahu, the adorable 'Li'l grass shacks' are the closest you'll get to the crashing waves anywhere on the island. You don't have to worry about the crowds of Waikiki; in fact, you might be the only person on the beach, which is perfect for early morning strolls or getting one on one with nature. Located just minutes from the world famous North Shore, it's the best of both worlds – iconic beaches at budget prices.
In their traditional thatched-roof shacks, you can bring your own meals and cook out under the stars with the sound of the ocean in the background. Like the idea of camping, but want more of the amenities of a five star hotel? They also offer furnished yurts and eco-cabins. For a Polynesian "hostel" feel, they have a surf camp with bunk beds that sleep 20. Whoever you're traveling with, Malaekahana Park offers unique accommodations that are sure to make your Facebook friends jealous.
Sponsored by Oahu Tourism
Other Voices you might like