14 Must-Have Adventures on the North Shore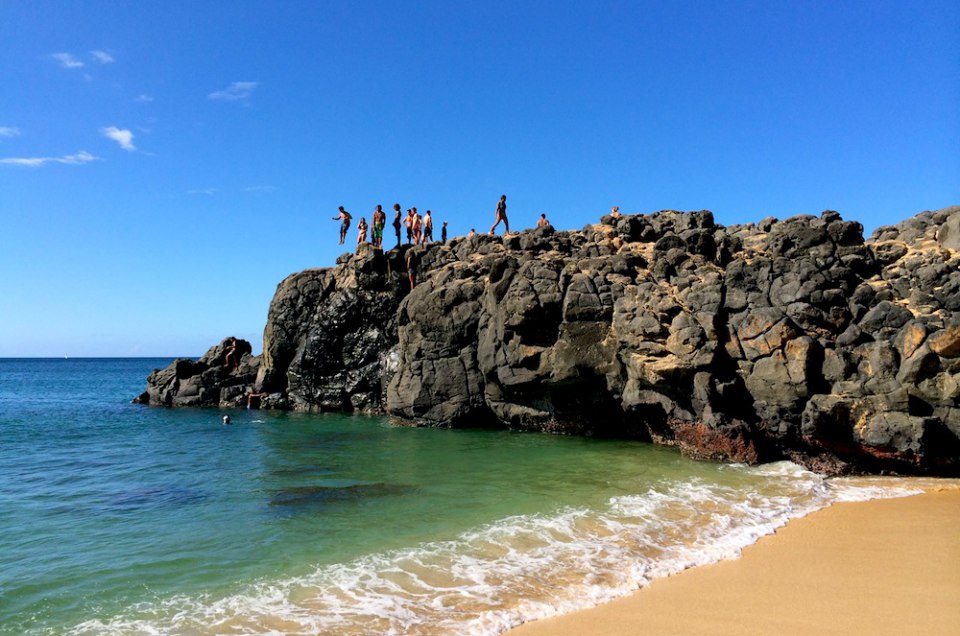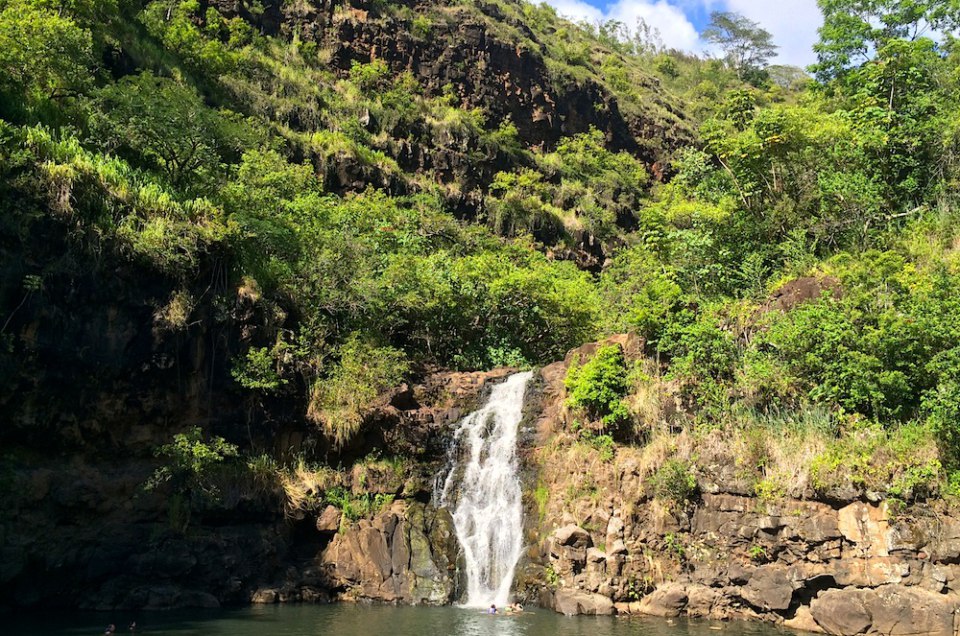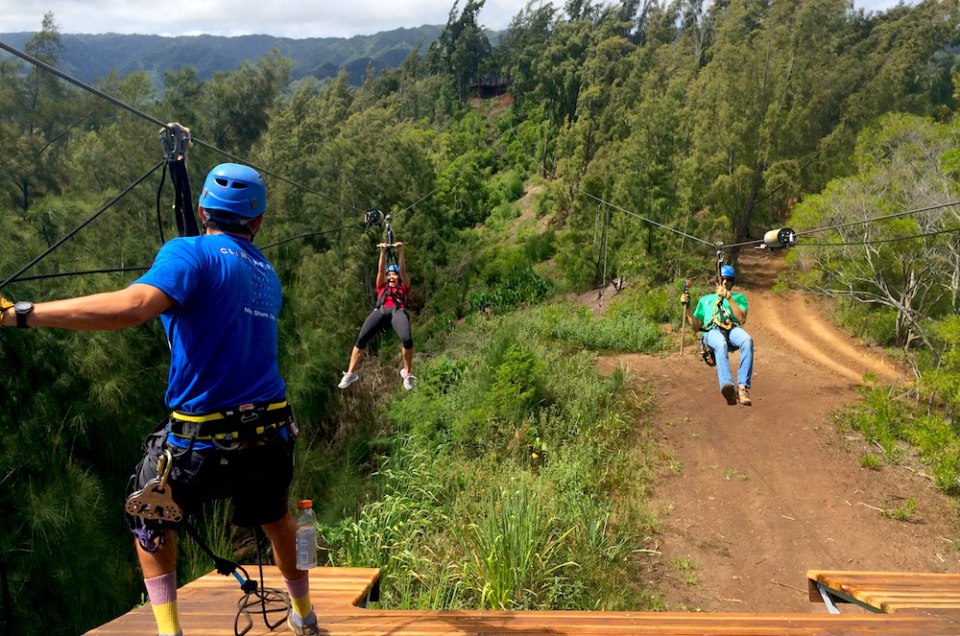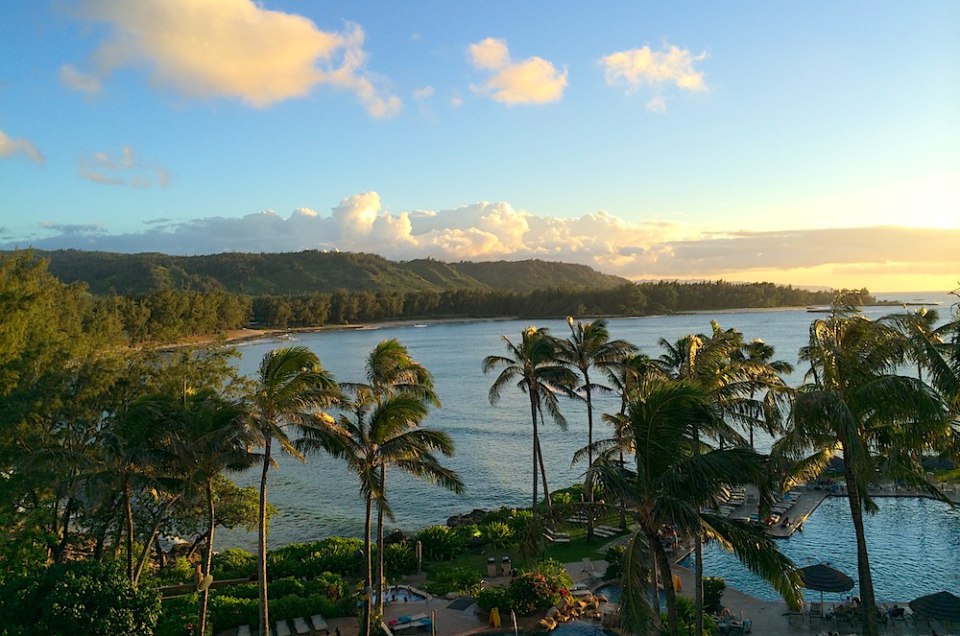 Sunset at Turtle Bay Resort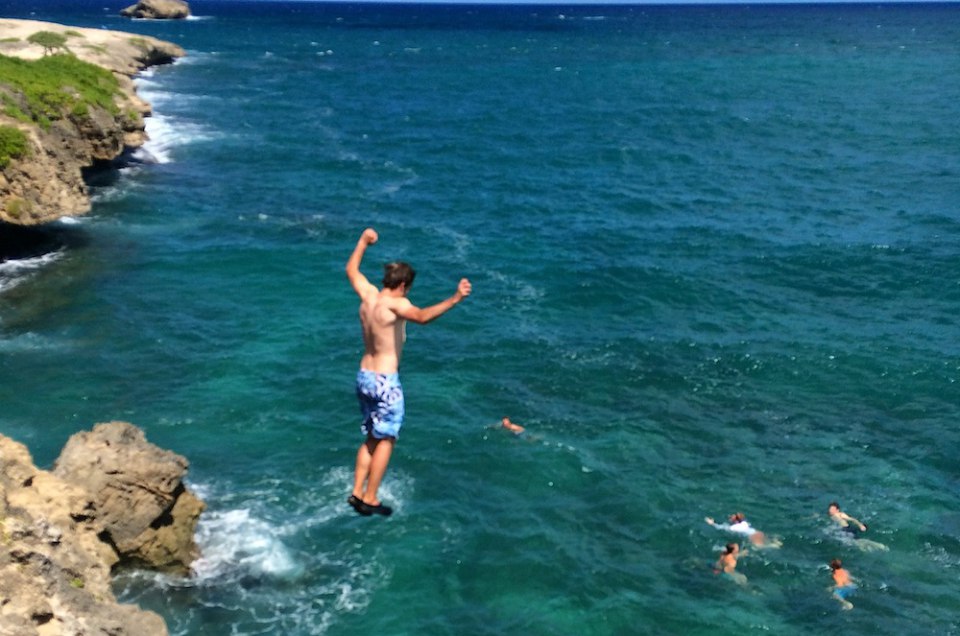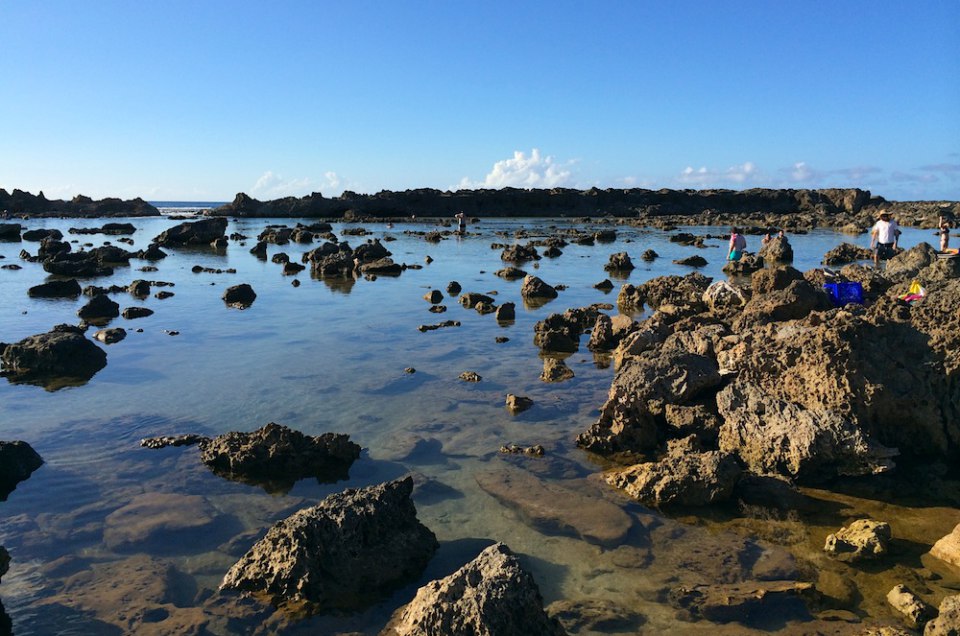 You've landed in Honolulu and checked into your dreamy beachside hotel in Waikiki. After two days soaking up the sun, chowing down on Duke's cajun fish tacos and paddling through the warm waters in an outrigger canoe, you're ready to set your sights on new landscapes and new adventures.
So now what? There's much more to Oahu than just Honolulu and Waikiki. When you're looking for a way to make your vacation to Oahu the best possible trip, rent a car and head to the North Shore.
A few days on the North Shore adds just the right mix of relaxation, adventure and excitement to your vacation. The North Shore is the perfect escape from bustling Waikiki with a completely different type of paradise vibe. Winter months are really popular for surfers (and spectators), when the waves can peak at 30 feet overhead, pounding the 7 miles of beautiful North Shore beaches. During late spring through early fall, the North Shore is much quieter and the waters are calmer, perfect for snorkelers and swimmers who want to explore the clear blue waters.
No matter what time of year you visit, a trip to the North Shore has to be on your Oahu itinerary.
The number one travel tip for Oahu might be as simple as renting a car. While there is public transportation that can get you from Waikiki to the North Shore, your best bet is to rent a car to easily stop and get out at whichever sites and attractions call your name. Better still, split up your Oahu vacation with half your time on North Shore to really slow your pace and let island time take its full effect.
Here are 14 Must-Have Adventures on the North Shore:
– Snorkel Sharks Cove– Rated one of the top 12 shore dive spots in the world by SCUBA Diving Magazine, this spot makes our list purely on the ease of getting here. With street parking readily available, bring your own snorkel gear and swim through the coral beds among thousands of different fish. There are lava tubes that are great for divers to swim through and the formation of the lava makes it easy to swim in no matter your fitness level.
– Watch the Cliff Jumpers at Waimea Bay Beach- Not ready to take a leap off a 20 foot cliff? Then pack your beach towel and watch the brave jumpers and divers from the safety of the shore. Visit during summer months for super calm waters and in winter months for big wave surfers.
– Swim under Waimea Falls– One of the only waterfalls you can legally swim in on Oahu, this hike and botanical garden is a must. After a long hot hike you'll love the cool waters of the waterfall.
– Eat a pound of garlic butter shrimp from Giovanni's or Macky's Shrimp Trucks– Bring the wet wipes because this is going get messy. A must when visiting the North Shore, locals and tourists alike line up for the shrimp trucks until late afternoon. Travel Mindset Tip: The trucks close around 3pm and most are cash only.
– Zip line over with views of the ocean at CLIMBworks– Explore this tropical farm on a tour unlike any other! This part zipline, part farm tour, part obstacle course is the perfect family adventure. Plus, the views from the top are some of the best on the entire island!
– Watch the sunset at Turtle Bay Resort- Even the locals flock to Turtle Bay Resort when the sun starts to go down. Whether you see the sunset from the cove to the west or from the patio bar, you're sure to get a beautiful picture.
– Shop in Haleiwa (and share a rainbow Hawaiian shaved iced)- Once popular for sugar cane, this small beach town has everything you're looking for to make your day at the beach a hit.
– Hike the Kaunala Trail with mountain views overlooking North Shore beaches- A pretty deserted hike that is about 5 miles from the parking area. Bring ID incase you are stopped.
– Share a slice of pie from Ted's Bakery and try traditional haupia, a coconut based dessert, or an equally tasty pie from Sunny Side Bakery (a lesser-known spot that is known for the double-crusted banana pie or their blueberry cream pie.
– Go whale watching at Kaena Point State Recreation Area (usually November through March- other times you can see Hawaiian seals)
– Eat banana pancakes at Café Haleiwa- Yes, you read that right- banana pancakes, fuel for the hiking and cliff jumping you're bound to do.
– Swim with sea turtles at Turtle Beach (mornings are optimal time)- Properly known as Laniakea Beach, Turtle Beach is a popular surf spot that sea turtles love. They come close to shore to feed on seaweed and sometimes lay their eggs on the same beaches year after year.
Sponsored by Oahu Tourism
Other Voices you might like