Megan McLellan Shares How to Road Trip (and Photograph) the Cariboo Chilcotin Coast
Photo courtesy Megan McLellan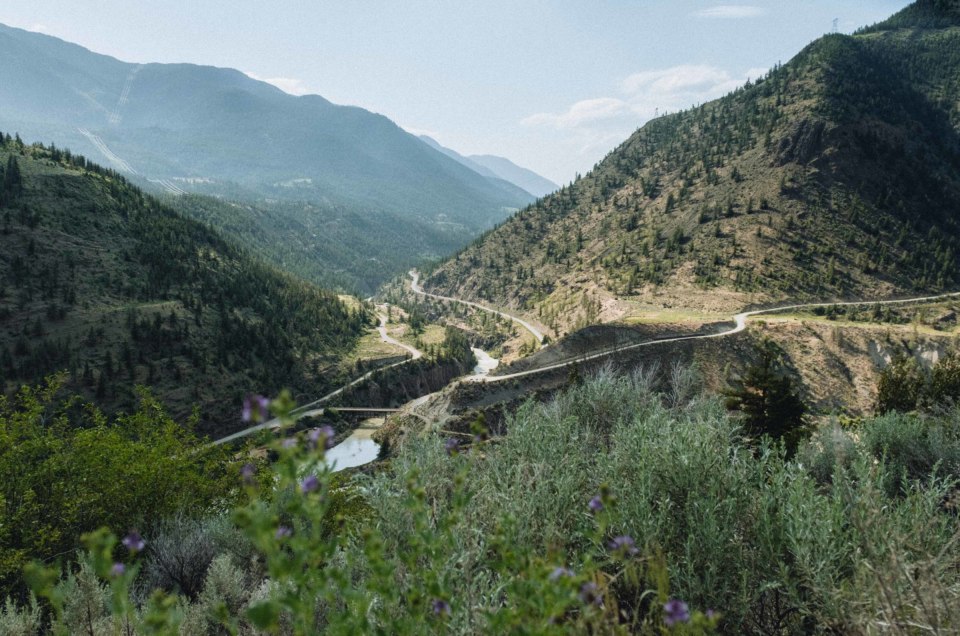 Photo courtesy Megan McLellan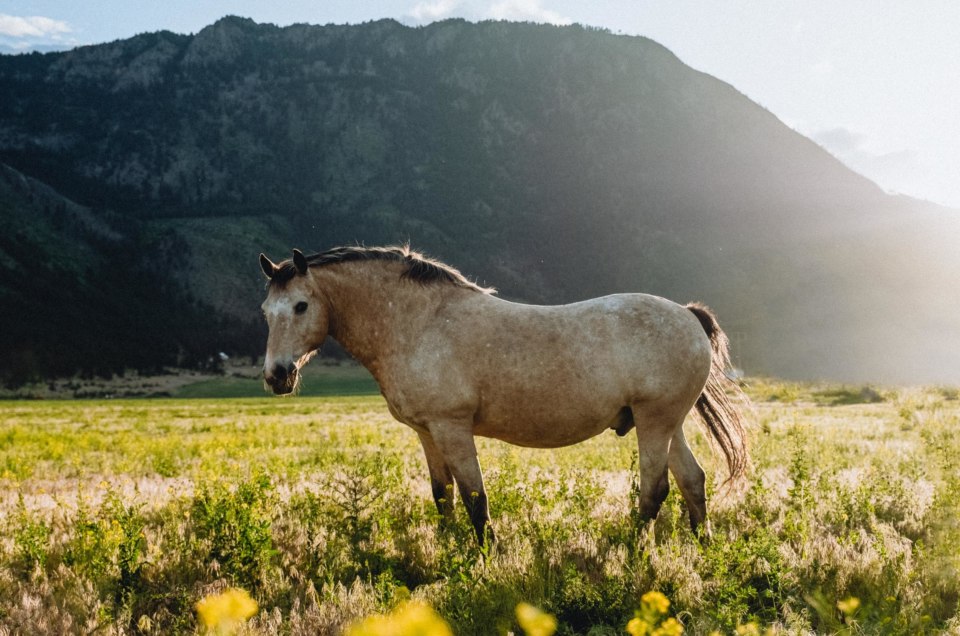 Photo courtesy Megan McLellan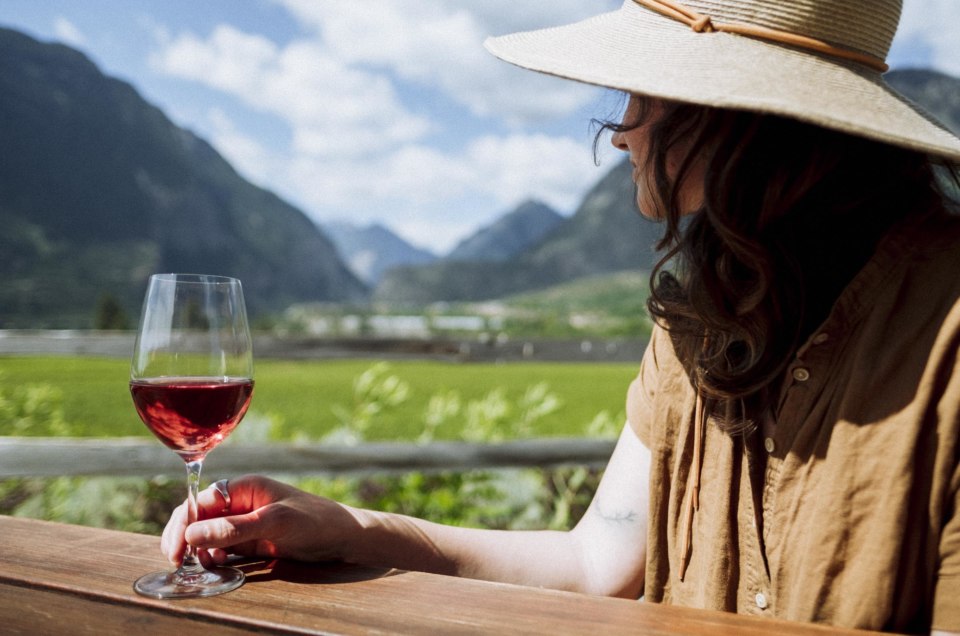 Photo courtesy Megan McLellan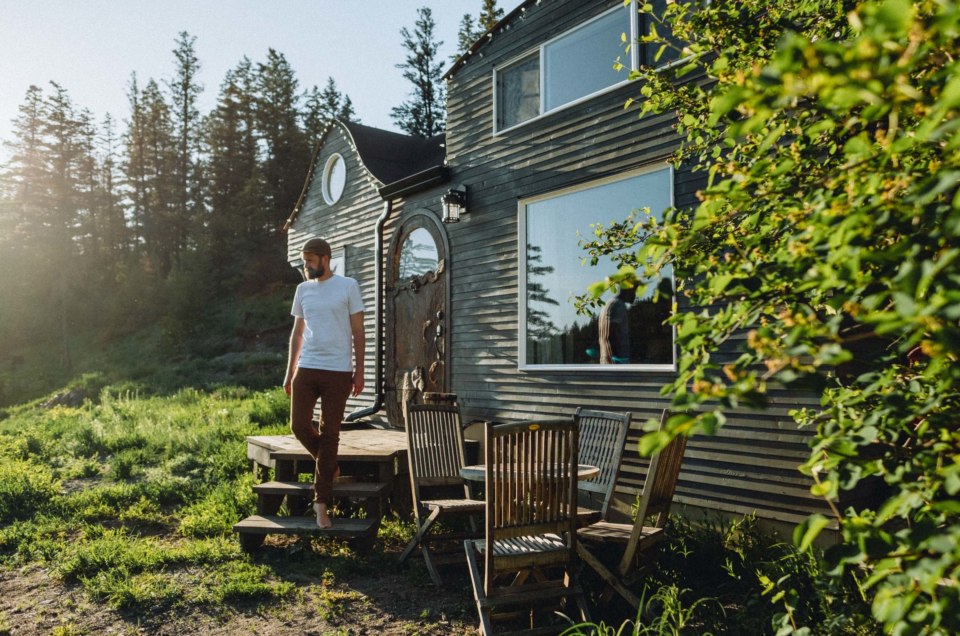 Photo courtesy Megan McLellan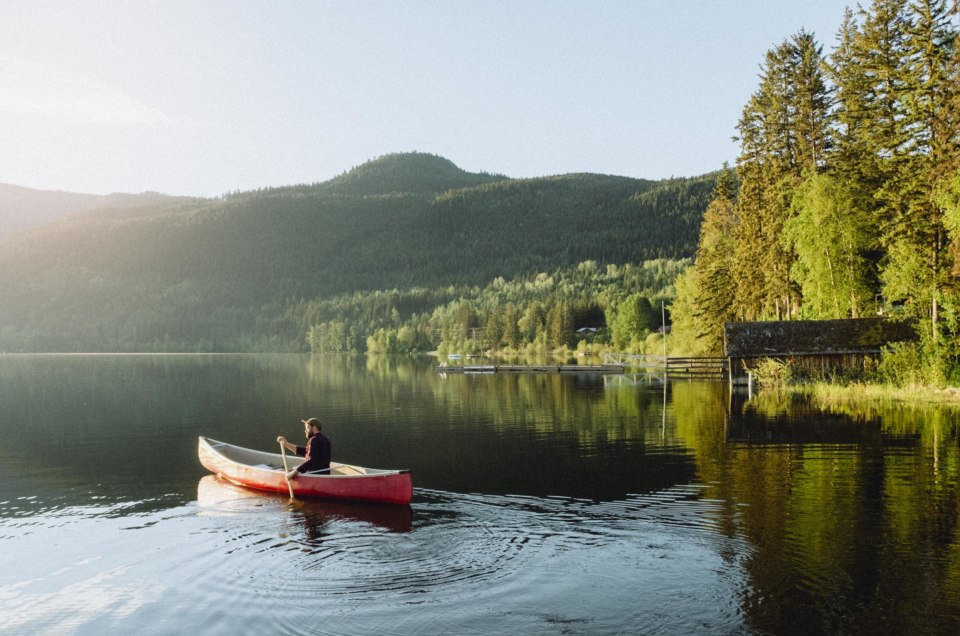 Photo courtesy Megan McLellan
Brimming with possibilities and stretching from the Cariboo Mountains to the Pacific Ocean, the Cariboo Chilcotin Coast is a vast landscape that's sure to take your breath away. The place is basically gold for outdoor adventure lovers. Megan McLellan of Field & Forest isn't one to shy away from big adventures, and that's why we knew she'd be a perfect fit for inspiring your next escape to this Land Without Limits. For a full week, she navigated the legendary Cariboo Gold Rush Trail, uncovering the best viewpoints, historical cities and adorable ranches along the way. Lucky for you, she agreed to dish on her adventures so that you could copy her itinerary — and try it out for yourself this year!
Hi Megan! Thank you so much for joining us today! Can you tell us a bit about yourself and how you got into travel writing and photography?
My name is Megan McLellan, and I'm a travel photographer from Vancouver, Canada. I developed a love of travel and being outdoors pretty early on and bringing a camera along just eventually became second nature. In 2015 my partner and I co-founded a travel website called Field & Forest. It began as a way to show some of the trips we were going on to family and friends, but it must have resonated with people because it just took off.
How would you describe your travel style? What about your photography style?
My travel style tends to be pretty immersive as I like taking as much time as I can to explore and see an area. I generally travel as cheaply as I can and stay as long as possible!
My photography style is heavily influenced by my personality and surroundings. I'm a shy introvert, so I gravitate more toward documentary-style images and organic moments. The majority of my work is based outside using natural light and the landscapes around me, and I try to keep my editing style pretty natural looking as well.
You recently got back from a fun road trip through the Cariboo Chilcotin Coast. Before we talk about trip highlights, can you tell us a little bit about the area and why it's such an adventure playground?
The Cariboo Chilcotin Coast area is a pretty large swath of land. Because it stretches from the Cariboo Mountains on the east side of British Columbia all the way over to the Pacific Coast, the landscape and ecological diversity vary quite dramatically throughout. For me, that's what what makes it such a treat to photograph. Being able to shoot rolling grassland, dry arid desert, steep river carved canyons, and rugged mountains all in one trip is pretty magical.
So, how do you go about planning a road trip through the area? What was your game plan?
Inspired by the historic Cariboo Gold Rush Trail, I really wanted to be able to experience and see the landscapes that were made famous by that particular point in history. There are lots of great things to see and do on the official Gold Rush Trail route that follows Highway 97, but I wanted to get a bit off the beaten path and immerse myself more in the environments of the area. I love using the Google Maps explore function to plan trips so I can see photos of the areas I'm going to. So that combined with the Cariboo Chilcotin Coast Tourism website and the Indigenous Tourism BC site had me really excited to see the area. The game plan was to start in Barkerville and make our way south down to Lillooet, which was once the "Mile 0" of the historic trail many people travelled to seek gold in the Cariboo.
What were some trip highlights from your road trip?
Some trip highlights included seeing Califorian Bighorn Sheep near the Churn Creek Protected Area, seeing a huge brown bear at Junction Sheep Range Provincial Park, a peaceful sunrise paddle on Canim Lake, horseback riding on the 60,000 acre property of the Flying U Ranch, and finishing the trip by sipping a lovely glass of rose at the Fort Beren's Estate Winery with the most epic mountain views.
Part of the charm of this area of British Columbia is the unique lodging! You stayed in several ranches and even a tiny house! What was that like?
Amazing!! I love ranching and farm culture so to be able to stay at the Flying U Ranch was a dream. I got to stay in a beautiful century-old log cabin with a squeaky old rocking chair on the front porch where I could watch horses grazing just steps away. The staff at the ranch was unbelievably welcoming and made me feel like the wannabe cowgirl I have always dreamed of.
The Esk'et Tiny House I stayed in was an equally amazing experience. The owners, Robert and Bettina, were also the builders and designers, so it was really fascinating to hear firsthand about the project. They are a part of the Esk'etemc First Nation, and they really focused on craftsmanship and indigenous culture to make their tiny house stand out. It truly felt like staying in a very thoughtful piece of art, so much so I was mostly too excited to sleep!
For first timers to the area, what are a few not-to-miss sites and attractions?
Schedule a stop to Barkerville. It's just one of those places that has something for everyone – lots of history, immersive experiences, and breathtaking scenery. Don't miss out on going to a guest ranch either! There are quite a few in this region and seeing the beautiful landscapes from atop a horse is something else.
One of the perks of touring the "CCC" is feeling like, well, a local. How did the locals embrace you as you toured the area?
I feel like I can best sum this up by admitting that before the trip was even over I was already checking the rental market in the area to see if I wanted to move up there for bit. I am currently writing thank-you cards to send to a bunch of people we met on the way because their generosity was so above and beyond — they really made me feel so welcomed.
What were your top 5 Instagrammable spots from your road trip?
The Begbie Fire Lookout – for great views of the Cariboo region
Barkerville – to feel like you have time-travelled back to the mid 1800s
Flying U Ranch – for all the horse and ranch photos
Churn Creek Protected Area – for beautiful vistas of rolling grasslands and rugged canyons
Red Rock Trail – for a moderately easily hike with the most magical views of Lillooet and the surrounding area
Do you have any tips, tricks, or hacks for amateur photographers looking to recreate a few of the scenes you captured?
Get up early for nice light! We were getting up 5am every day to capture that beautiful soft light for the first few hours of the morning, and I love the way it makes everything look.
Any other trip highlights you'd like to share?
If you have a vehicle that you feel comfortable driving on a gravel road, definitely make the detour to the Churn Creek Protected Area via Dog Creek Road and then head north via Alkali Lake. The drive is really beautiful and there are loads of great spots to get photos.
Want to start planning your own off-the-grid adventure to the Cariboo Chilcotin Coast this year? Check out the content on Megan's blog for all the tips, tricks and hacks so you can craft the perfect itinerary!
*Interview conducted by Corinne Edmiston
Other Voices you might like