Heaven on Earth: Why Mark Twain Was Right About Bermuda
Blue water and clear skies 365 days of the year. Photo courtesy Fairmont Hotels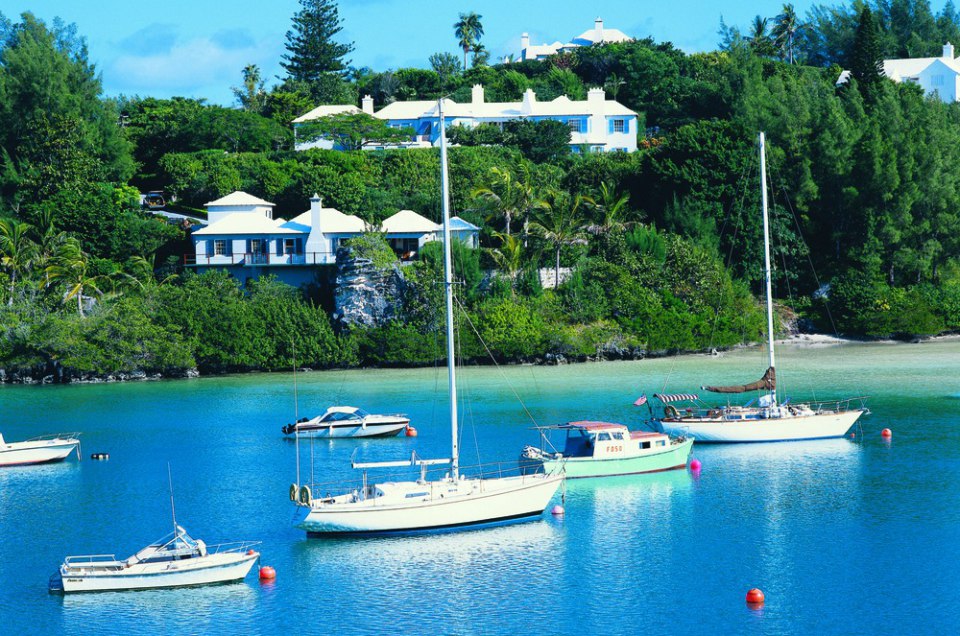 Blue water and clear skies 365 days of the year. Photo courtesy Fairmont Hotels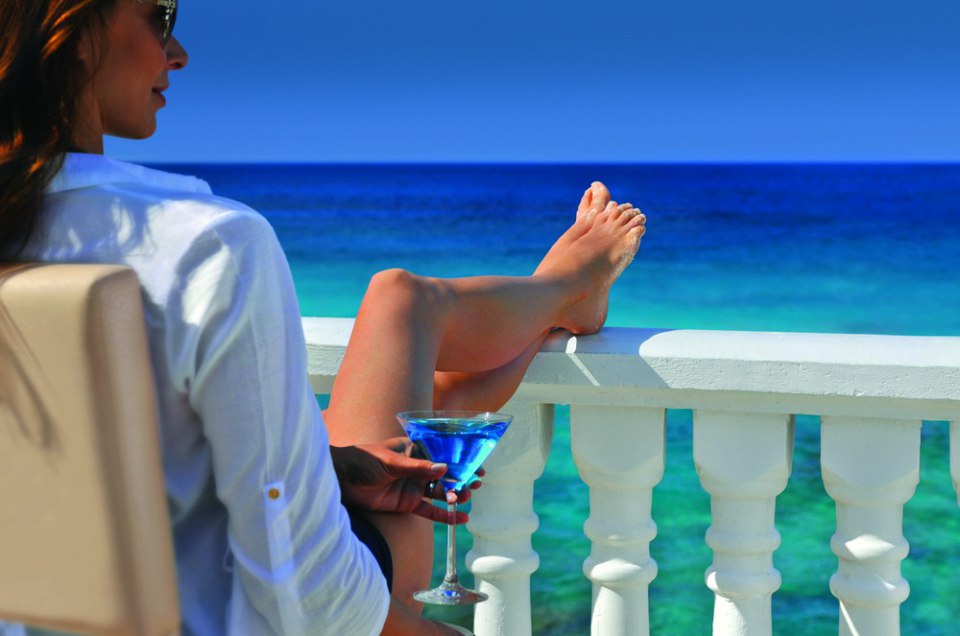 Living on island time is a good thing. Photo courtesy Fairmont Hotels
Mark Twain spent his younger years on the Mississippi, forming the basis of his tales of Tom Sawyer and Huck Finn, but later in life he managed to singlehandedly transform the tourism industry for a small chain of islands in the North Atlantic Ocean.
It all started in the late 1860s when he began writing The Innocents Abroad. At the time, sea travel wasn't as cushy as it was today — it was gnarly, jarring, and a little dangerous. Twain, who was notorious for getting sea sick, admitted it was hell getting to Bermuda, but that it was paradise worth traveling through hell for.
Against the odds and despite the voyage, Twain continued to visit throughout his life. In a way he became the first travel writer. It was Twain that put Bermuda on the map, sparking interest with dozens of essays full of quotes that are still used by travel agencies. He taught tourists that the true beauty of the island came from the locals who knew it better than anyone else and was quick to offer travel tips and tales in his short stories.
Times have changed since Twain first fell in love with the pink sand beaches of Bermuda, but the allure of the islands is still strong. Mark Twain said it best, "You can go to heaven if you want to. I'd rather stay in Bermuda."
Visit in late autumn
The sapphire blue water is still mild, the threat for hurricanes is low, and the number of tourists is few and far between in late October and November. As a result, the locals are even more inclined to let you in on some of their favorite activities, like fishing for spiny lobster or checking out one of the glow worm cruises that are only offered on nights after a full moon. If you have time during your visit, don't forget to visit Flatt's Village, one of Twain's favorite hangouts back in the day.
There's never too much rum
Bermudians like their rum. A lot. Depending on your fancy, you can enjoy it straight (Gosling's being the home brew), in a specialty cocktail called the Rum Swizzle, or even for dessert. Keeping in mind that it's always 5 o'clock somewhere, enjoy a Rum Swizzle by the beach in the early afternoon, then treat yourself to an early dessert at the Bermuda Rum Cake Company.
It's OK to splurge
If you're going to spend some time in paradise, you might as well do it right with a stay at the Fairmont's Bermuda Princess & Beach Club. The building and its staff bring back the old world charm Twain must have fallen in love with back in the day. Plus, the oceanfront views, snorkeling rentals, spa, and celebrity chef aren't shabby either.
Other Voices you might like