Lone Mountain Ranch: Part two by Kirsten Alana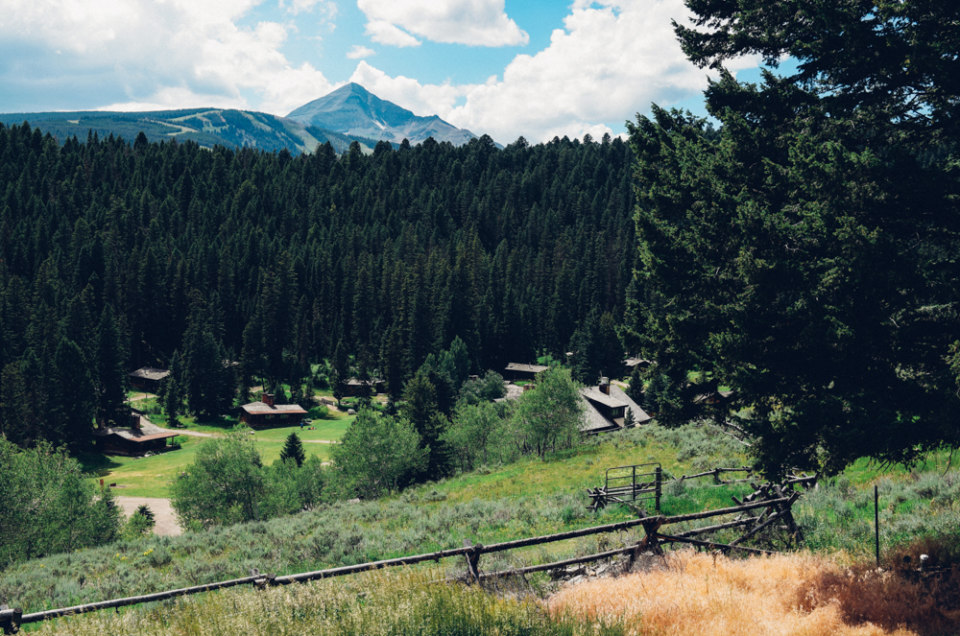 Follow Avaitors and a Camera's Kirsten Alana as she road trips through Montana, discovering hidden gems and exploring national parks along the way. Here, she chronciles her stay at Lone Mountain Ranch, a must when visiting Montana.
Lone Mountain Ranch is situated in a sort of valley that when seen from above, also includes views out to the peak of Lone Mountain.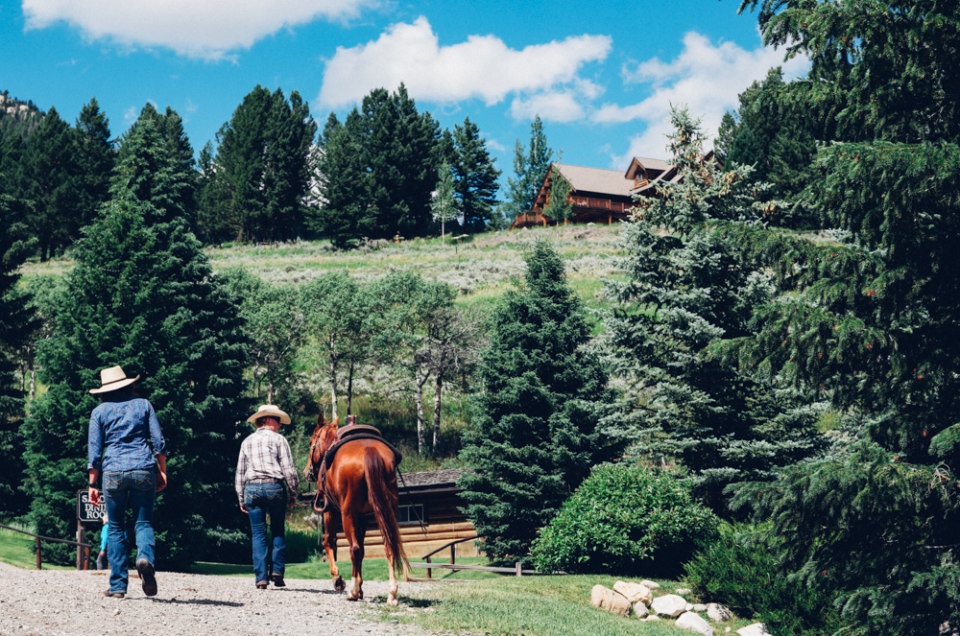 Horses are also a big part of life at Lone Mountain Ranch and they're a common sight on the property all day long.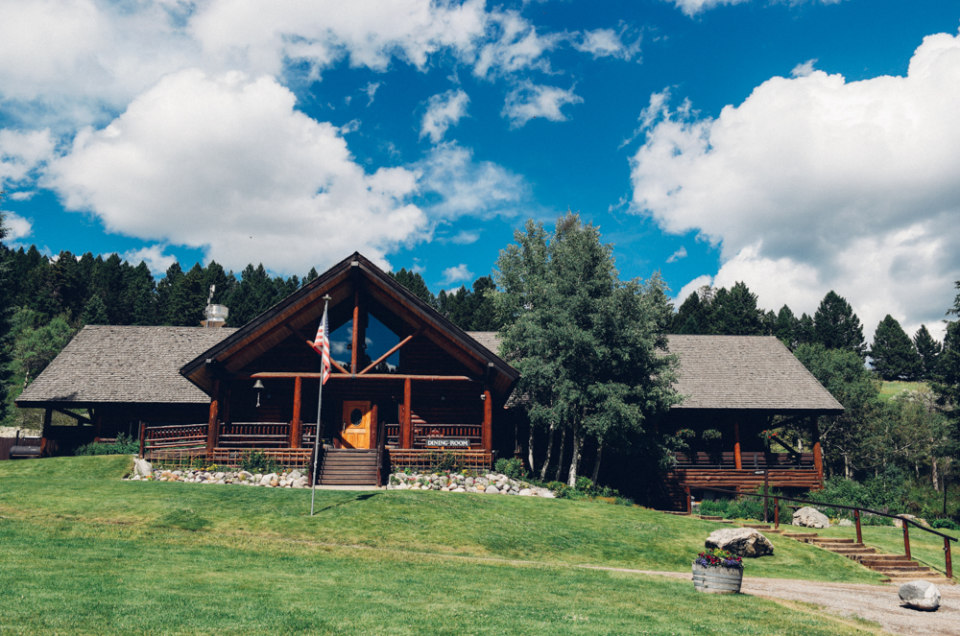 The main dining lodge has been expanded and modernized since the very earliest days of the Ranch but it has the kind of look and feel that makes it seem to be part of the very fabric of the area.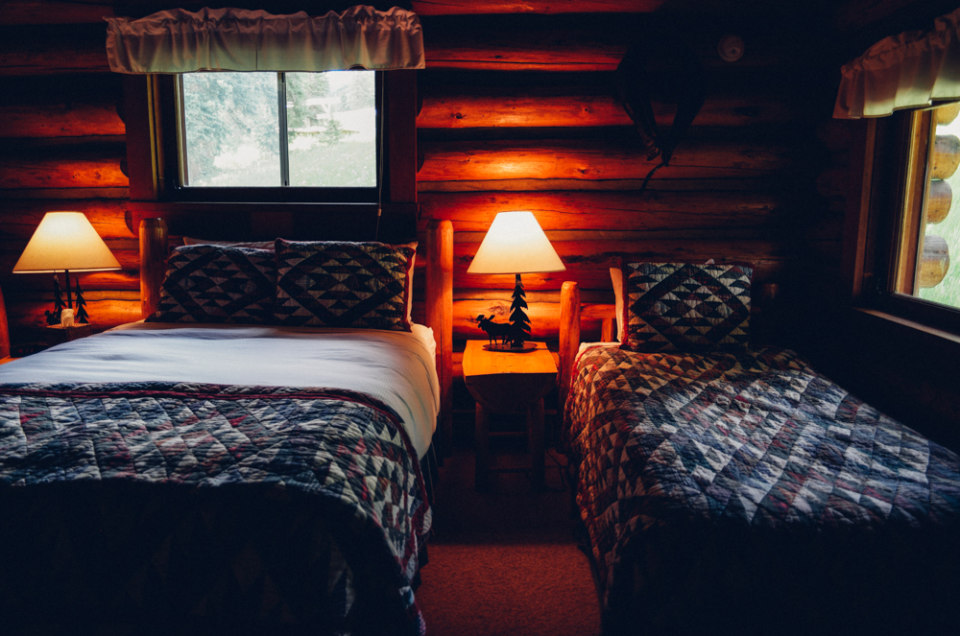 My cabin's bedroom was exactly as I wished for it to be. It seemed to be right out of the pages of my dreams about what a Montana Guest Ranch might be like.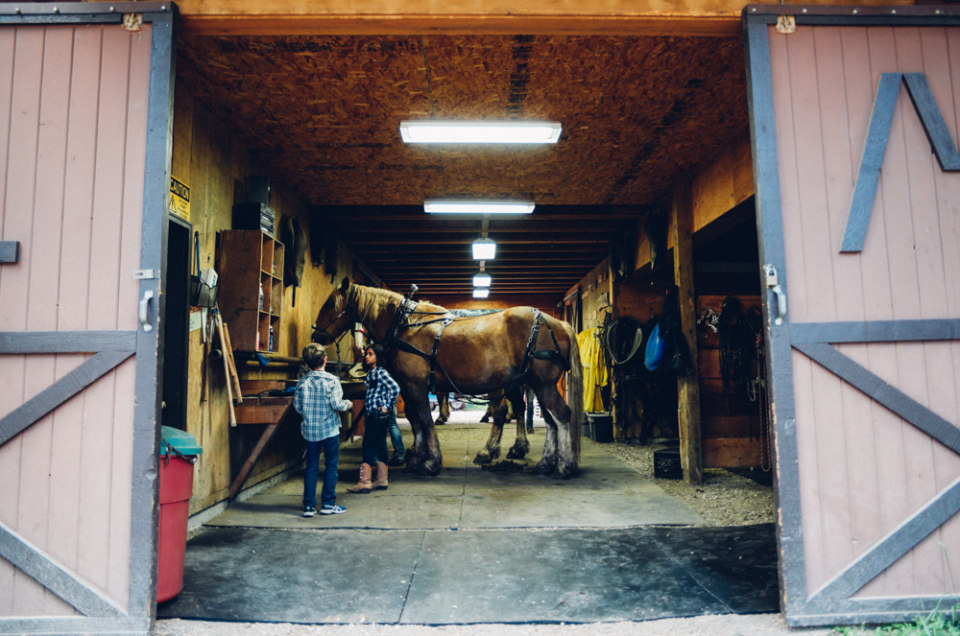 I noticed the Ranch's youngest guests could often be found lingering near the horse barn talking with staff and getting to know individual horses. Many picked a favorite before leaving!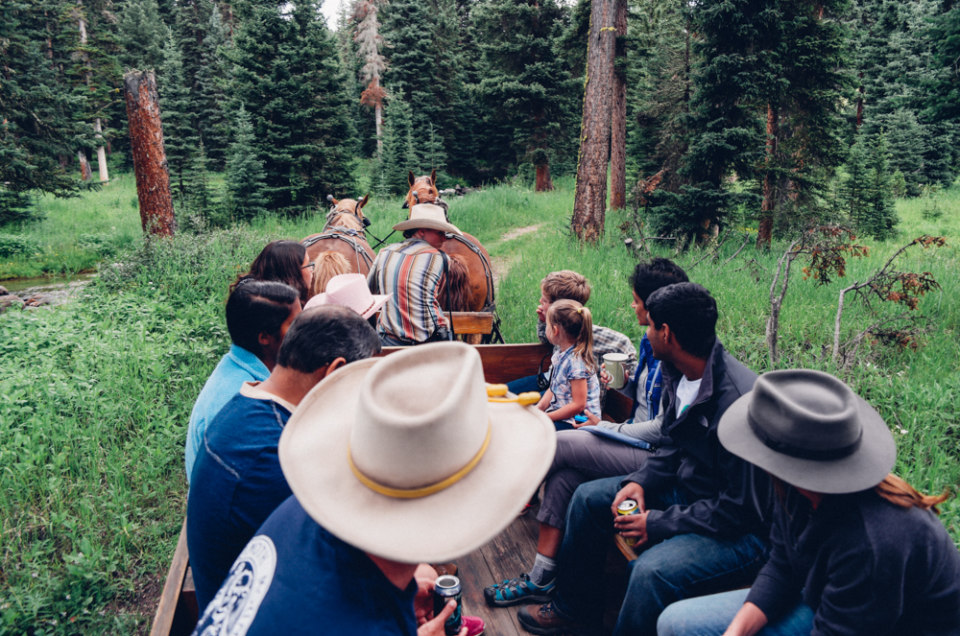 Every Sunday evening a cookout occurs for all guests, who can ride to the festivities in a horse-drawn wagon, or walk, but riding in the wagon is half of the experience and I highly recommend it.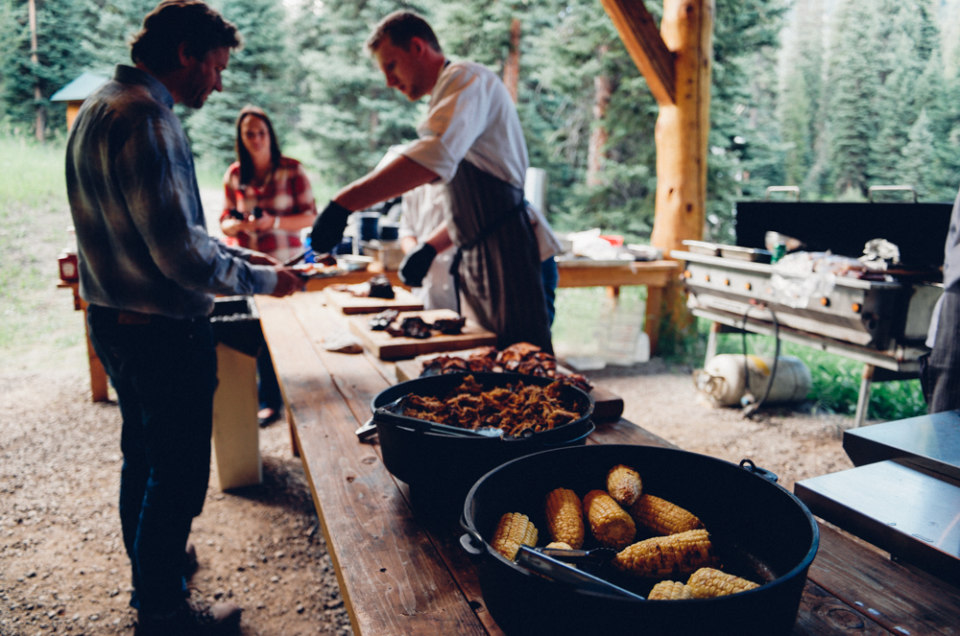 There's something for everyone at the cookout and I found myself going back multiple times for the pulled pork and corn on the cob!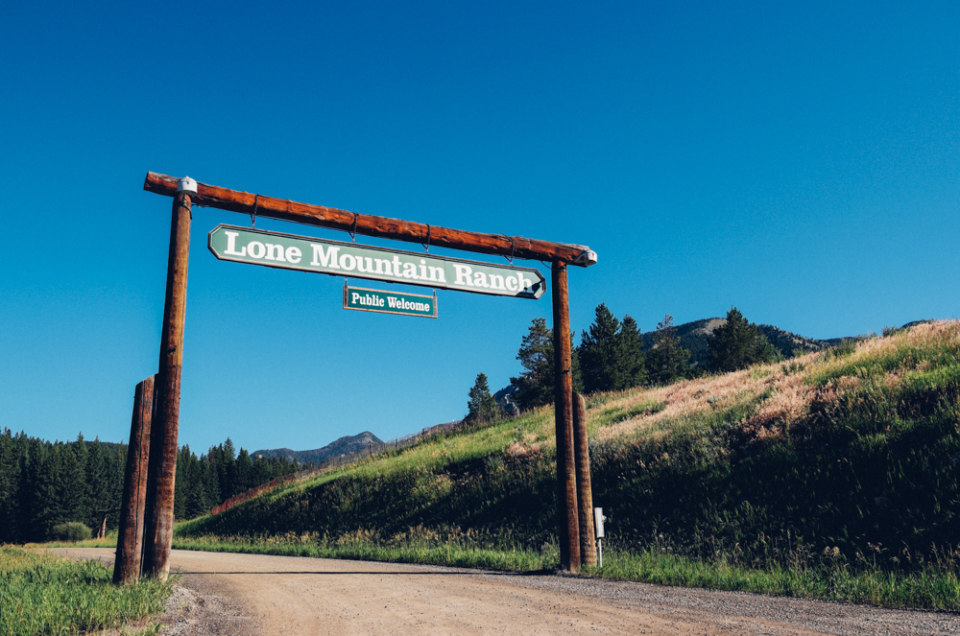 When I drove out the gates of Lone Mountain Ranch after my too-short stay, I was indeed sad to leave and I already can't wait to one day return.
Want to plan your own Montana road trip? Check out Kirsten's drive from Billings to Bozeman here!
Other Voices you might like