Iconic London Walking Tour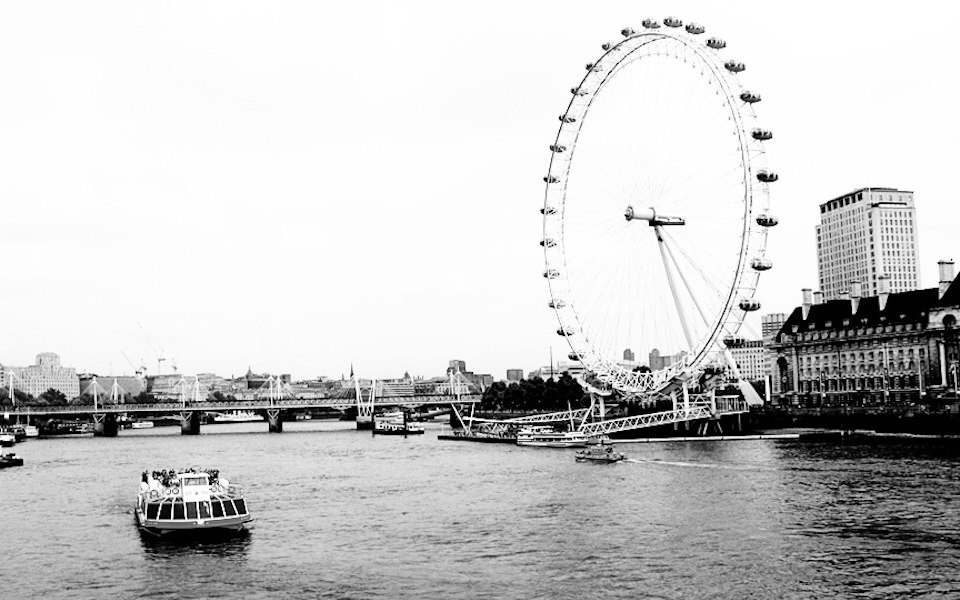 Make the London Eye a top attraction for travelers when visiting Britain's capital.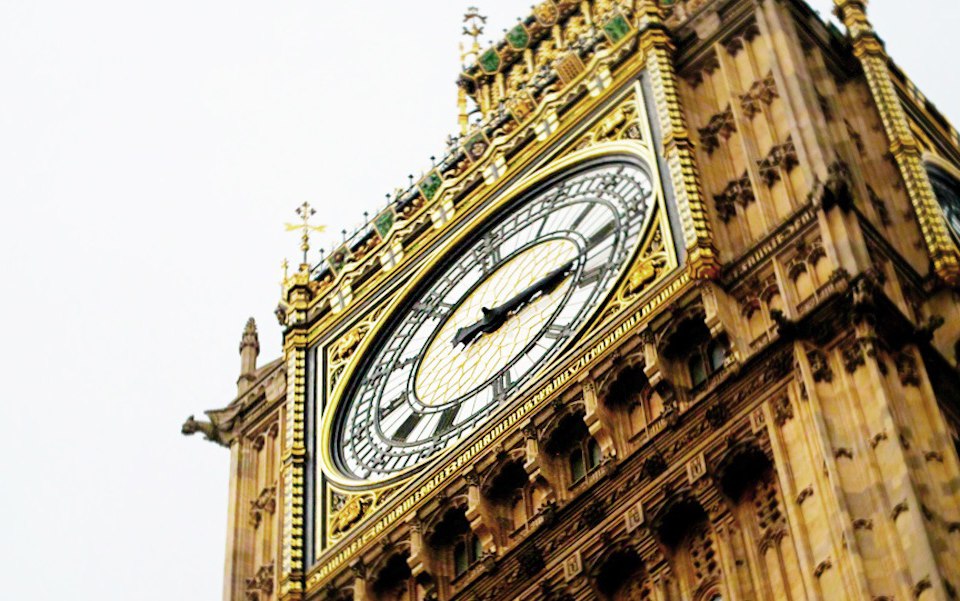 The iconic clock tower in Westminster.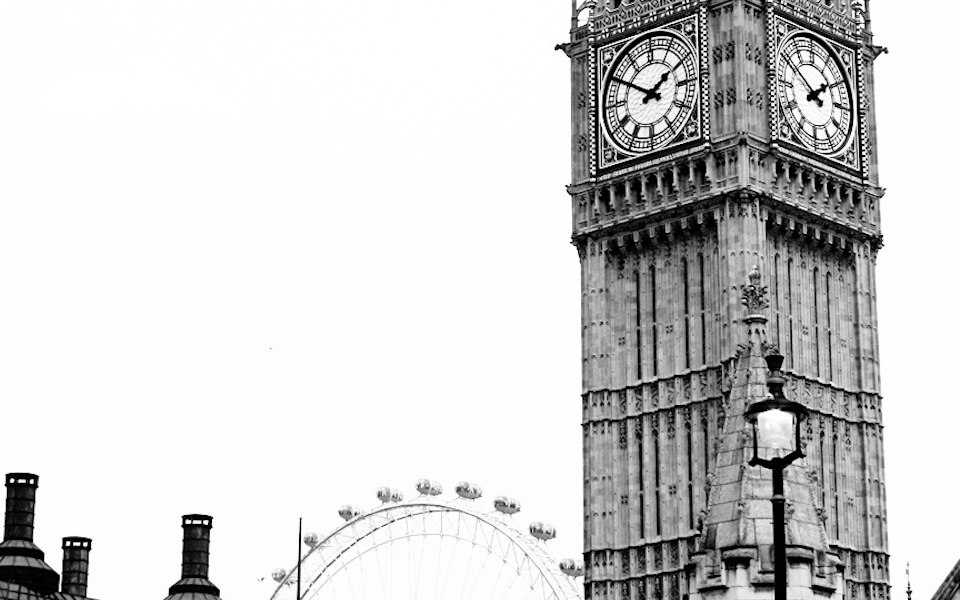 Treat yourself to a short self-guided walking tour around London.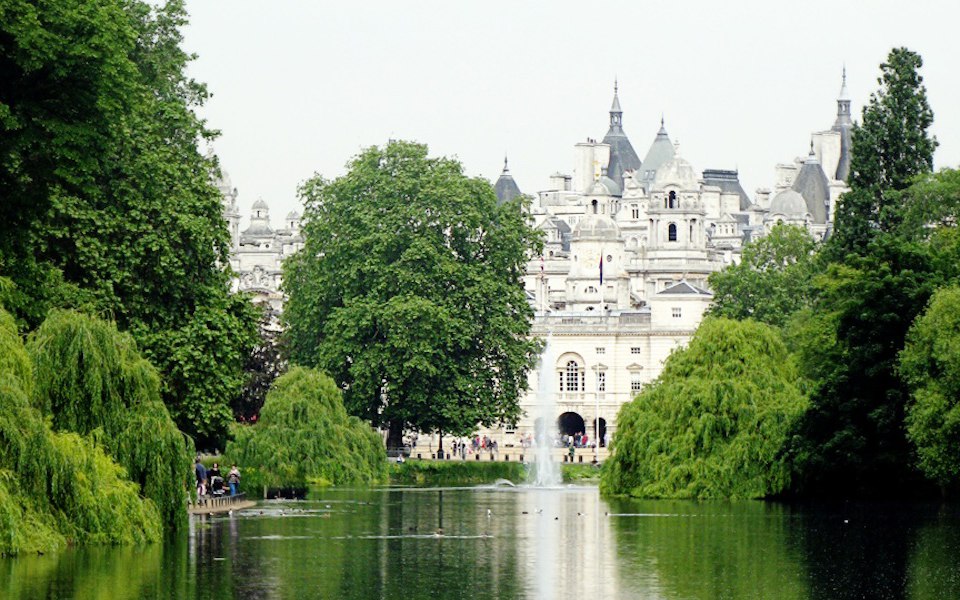 Kensington palace and gardens is a must on any trip to London, with it's fabulous art collection, state apartments, and daily tours.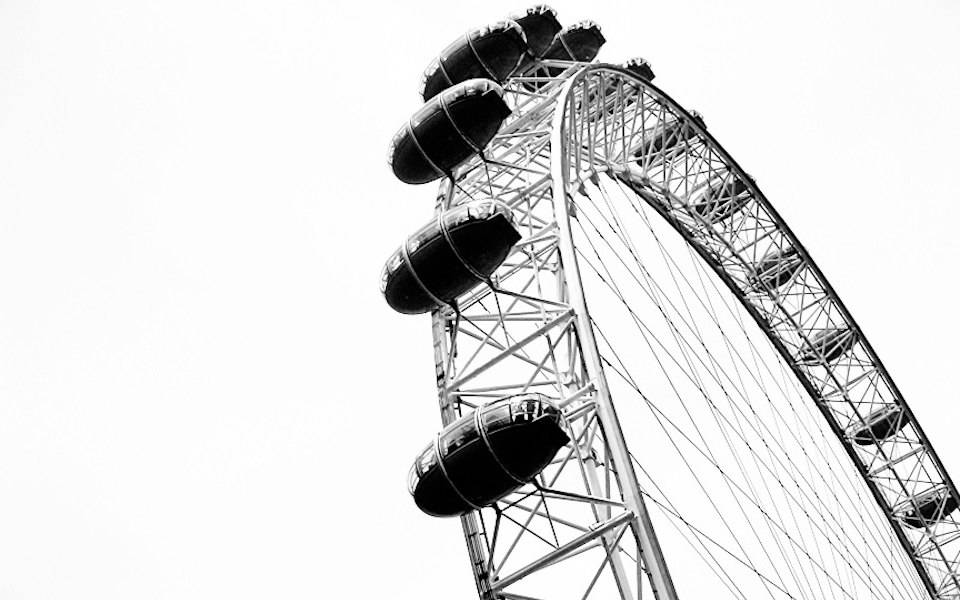 The London Eye gives you a glimpse of life in London from on high.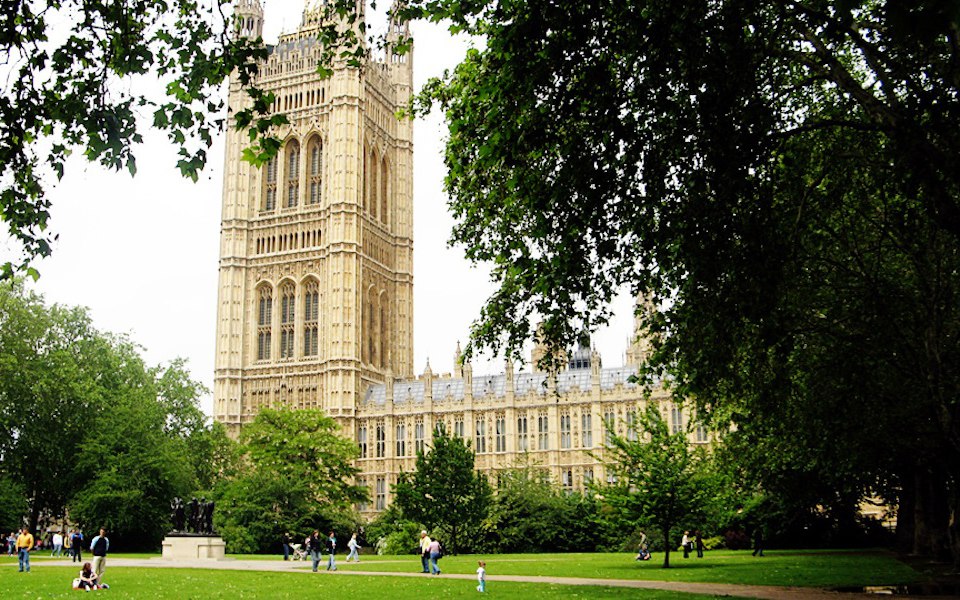 Play in the park behind Parliament, for another stunning view of this
iconic building that is the power seat of London.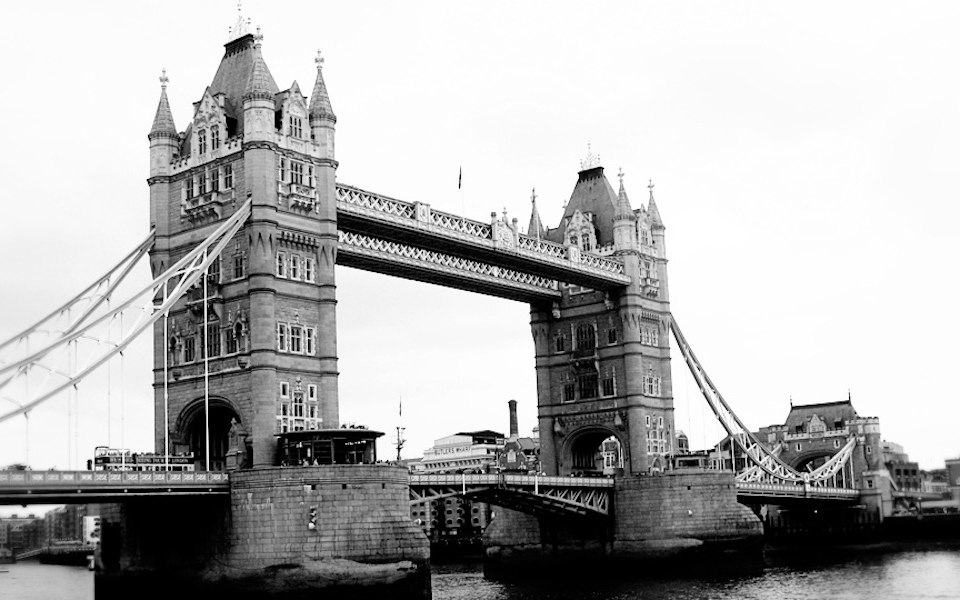 If you don't want to pay the admission fee to go into the Tower of London, it is still worth a walk around this former fortress, castle and prison.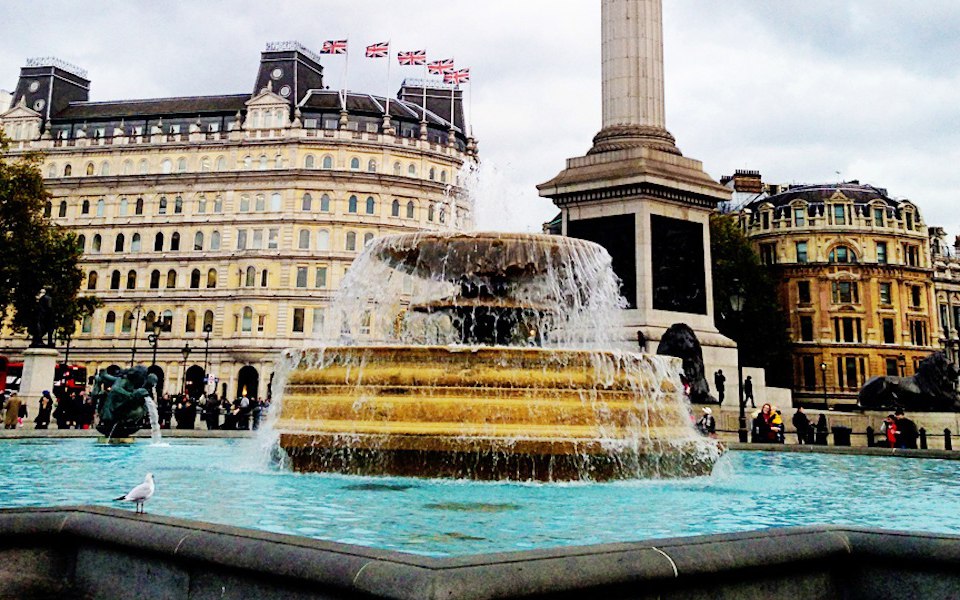 Take a walk back in time as you discover a few of London's military heros, including Trafalgar Square's namesake.
Other Voices you might like