Live Like It's the Weekend and Getaway to Maine
Photo by Michelle Halpern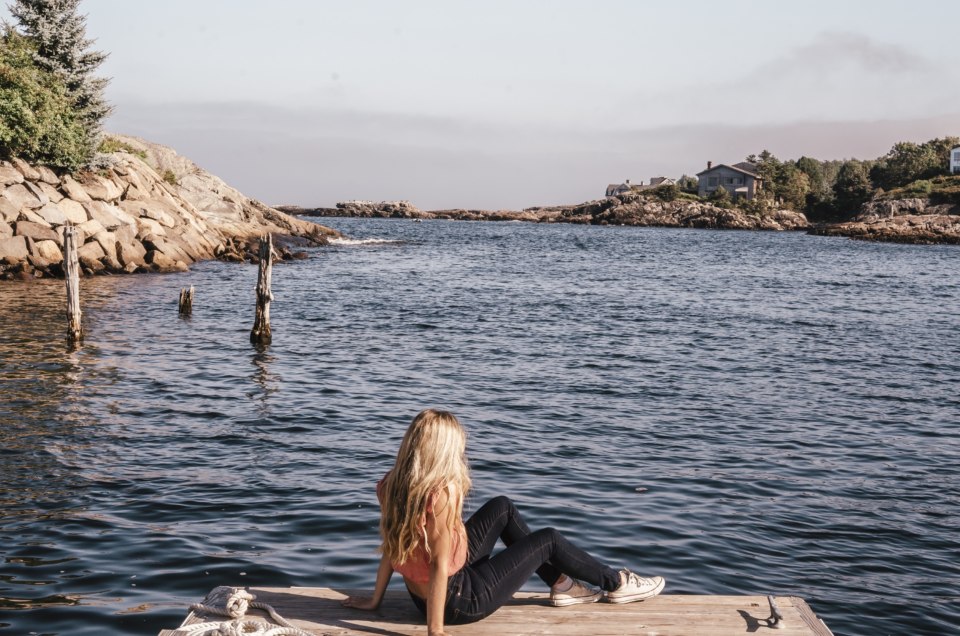 Photo by Michelle Halpern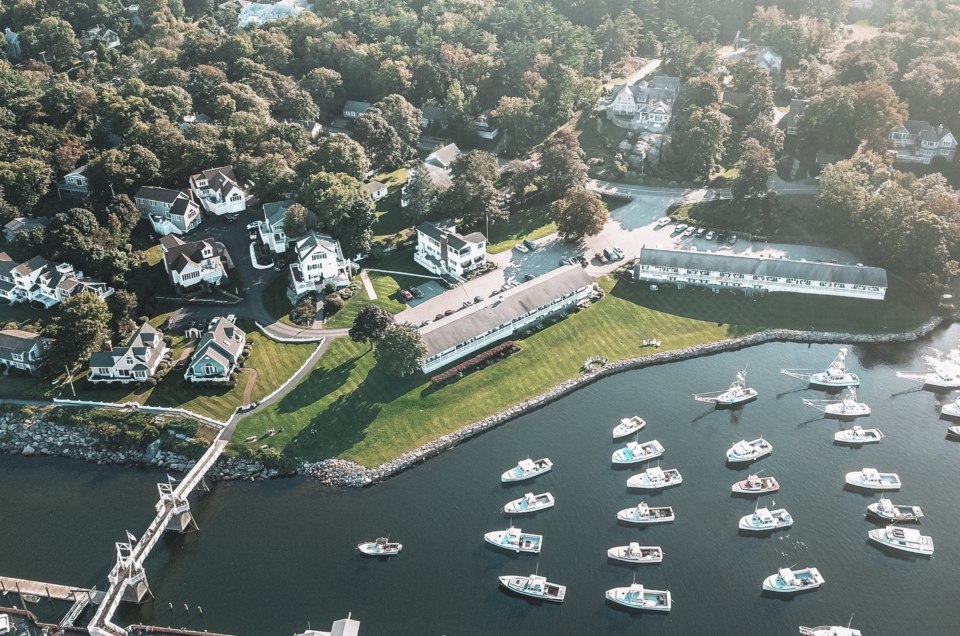 Photo by Michelle Halpern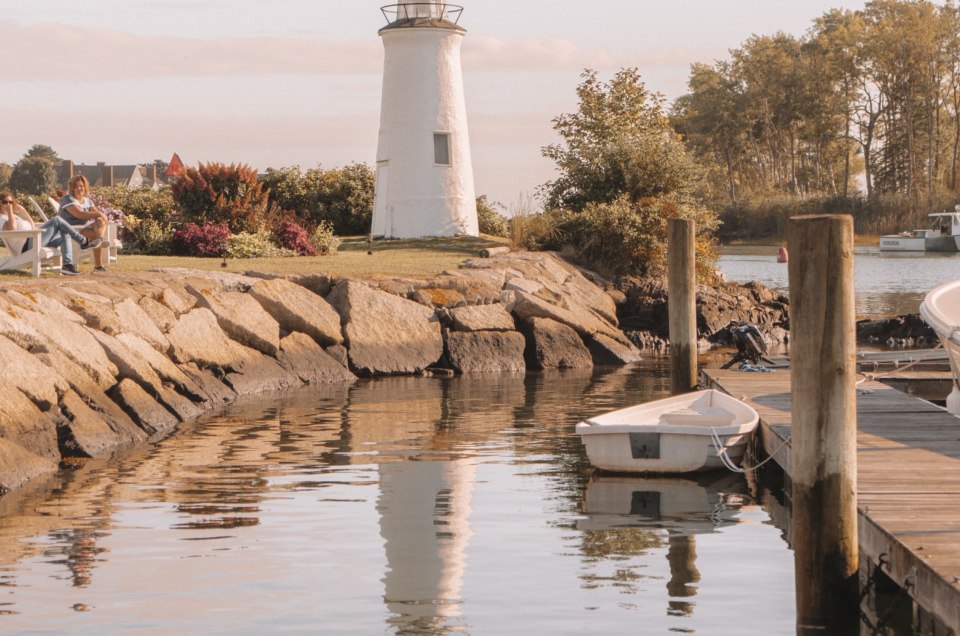 Photo by Michelle Halpern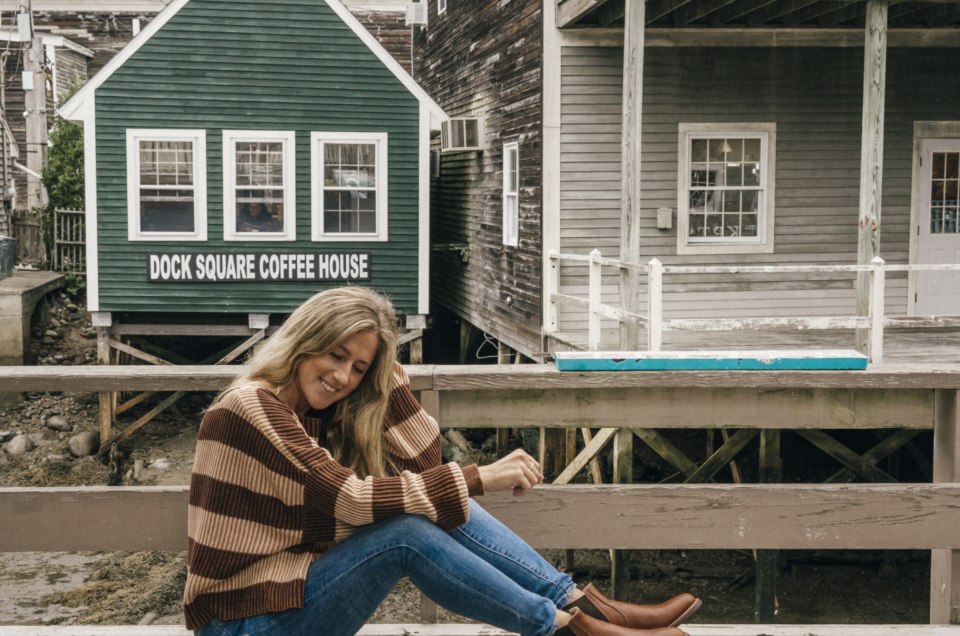 Photo by Michelle Halpern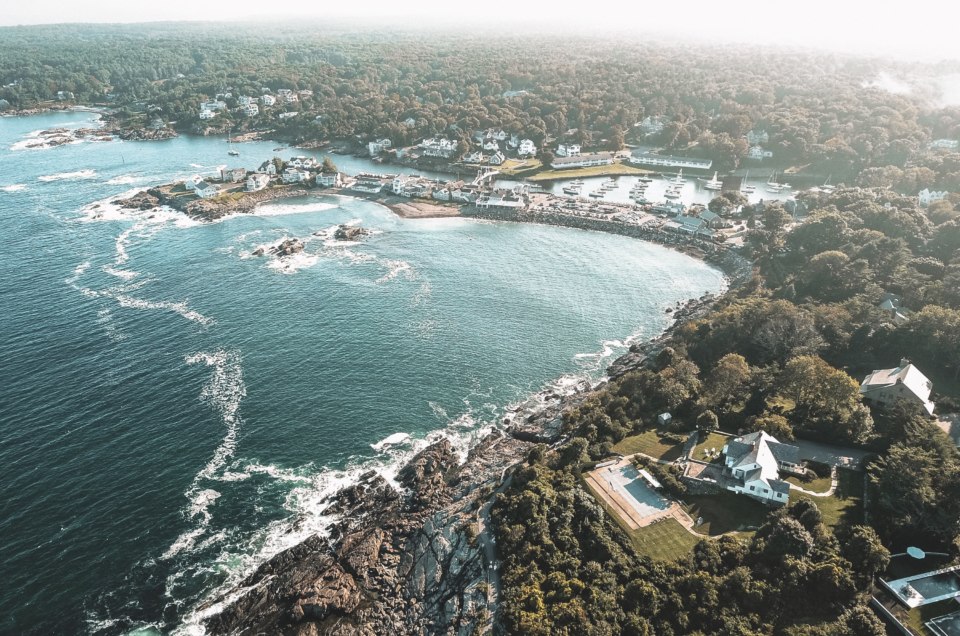 Photo by Michelle Halpern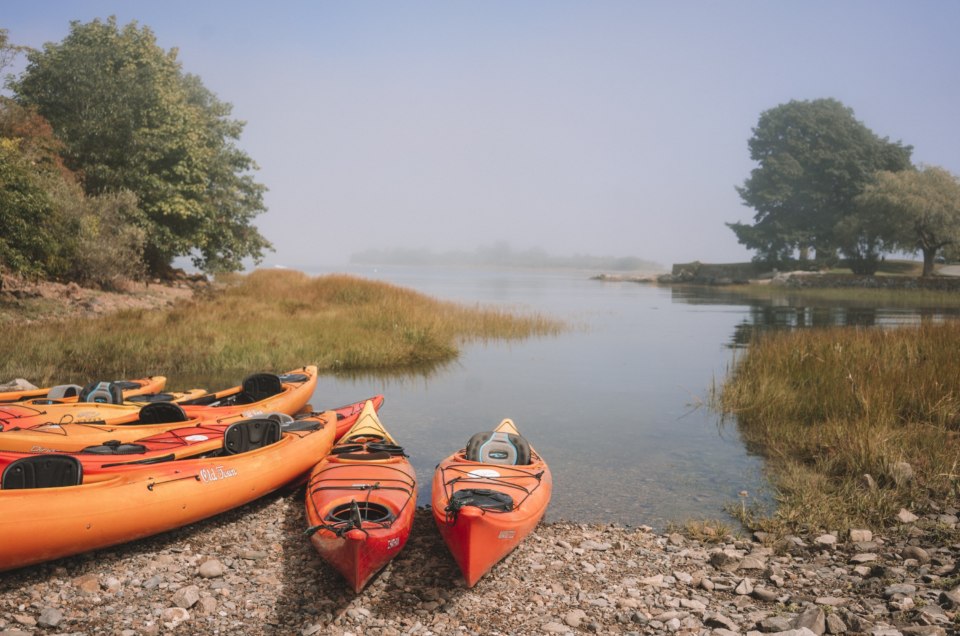 Photo by Michelle Halpern
Every day is a weekend of sorts for Michelle. The Instagrammer and blogger behind Live Like It's the Weekend embraces every opportunity she can, so when we asked her if she would like to explore her home state in September, she immediately said yes. Read on to learn more about how Michelle got into traveling full time, what her favorite Maine must-do's are, and what she thinks makes for a memorable girlfriend getaway.
View this post on Instagram
Hi Michelle! Thanks so much for joining us today! Can you tell us a little bit about yourself and how you got into travel blogging and photography?
I've been blogging for a little over two years now, but I feel like this journey began way before that. I had been working a corporate fashion job in Los Angeles for several years when I saw a co-worker leave one day out of the blue and announce she was going on a three-month sabbatical through Southeast Asia. That was around 2014 and back then I didn't realize that you could travel for so cheaply to places like Asia and Central America. I was really burnt out at my current job and decided to make it a major goal to be able to quit and travel for a year solo. After saving up and planning for what felt like ages, I finally made the leap at the beginning of 2016 and ended up traveling to 14 countries in about eight months, all while photographing my experiences and writing about them on my site because I had always loved creating content for social media and for past companies I had worked for. By the time my trip was over, I really loved where things were headed and I still had money in the bank so I just kept going with it!
Working in the corporate world, I was really sick of the collective American mentality where people count down the days to the weekend and proclaim "TGIF" every time a new Friday hits. I didn't understand why people would continue to do something they hated during the week only to live for the weekends when they finally had their "me time." So, I sort of envisioned a world where people were living as if it were the weekend every day, doing what they loved no matter what that meant for them personally. That's how the blog name was born.
View this post on Instagram
How would you describe your travel style? Has it changed a lot since you first started blogging?
It's definitely changed a bit since I first started blogging although my preference and tastes in how I like to travel hasn't. When I first did my eight months on the road, I was really trying to keep a tight budget because I had only saved up a finite amount and I was making a very small amount of money monthly from a freelance social media consulting client I had kept on. I was staying in a lot of hostels or affordable Airbnbs, but my money was going a long way because I was mostly traveling to inexpensive countries in Asia and Central/South America. Now that I've been working on my brand for a couple of years, I'm lucky to partner with some amazing hotel brands and properties that invite me to stay for free, but I've always had a taste (for better or for worse) for the finer things in life. I try to strike a balance of staying in luxury places and also staying in more affordable places that are still conscious about their design, amenities and hospitality to appeal to readers with great taste who have a range of budgets.
You grew up in Maine! Tell us a little bit about your home state and why you think it makes for such a great vacation destination!
I resisted Maine as my home for so long since I grew up in such a small town, but every time I go back and visit as I get older I fall back in love with it more and more. Portland is becoming such a cool city full of amazing foodie options, beautiful coastline, live music, breweries and cool coffee shops. I also love all of the quaint coastal towns in Maine as you drive more north because there's just something so charming about the little villages where everyone knows one another – and people are SO friendly. I think it's a really special place to visit on a vacation. It's got all of your quintessential New England charm plus amazing foods and outdoor activities like sailing, kayaking, biking, hiking etc. Being out on the water feels like vacation to me and there's so many opportunities to get off the mainland when you visit Maine.
View this post on Instagram
Your most recent trip involved exploring a corner of the state you hadn't been able to fully visit yet. Can you give us an idea of what your itinerary was like?
I had been to Kennebunkport and Ogunquit when I was growing up once or twice, but it's been at least a decade since I went back to explore this area of Southern Maine. We packed in a full schedule of activities into our itinerary in a short three day weekend. Everything from a food tour, cocktail cruise, to taking a kayak excursion, along with an informative lobster tour was on the docket. You can accomplish a lot in one weekend in Kennebunkport!
This was a girls' trip with one of your dear friends. What do you think makes for a great girls' getaway?
I think communication is always key, setting expectations from the get-go and determining where you're both at with your budget so you're on the same page. And then comes the fun part – planning awesome adventures together. My friend Lauren and I kept the fun going with plenty of activities that joined a healthy mix of outdoor adventure and cultural experiences with time to indulge in good food and craft brews.
View this post on Instagram
As a photographer, what were your favorite "only Maine" moments to capture?
I love anything with buoys because it feels SO Maine. But besides that, photographing our lobster tour was super fun and action-filled as they simulated what the lobstermen do day in and day out as they bring in pounds of lobster for commercial sale.
Most people think to visit New England in the summer or late fall. What's the perk about visiting Maine in mid-September like you did?
A huge perk to visiting Maine in early fall is a drop-off in tourists. Maine is an incredibly popular destination to visit in summer and so you're dealing with higher prices, more lines, crowds and more competition for everything from parking to dinner reservations. In mid-September all of that eases up a bit, plus you get the start of seasonal flavors that start popping up on menus – for example, Kennebunkport Brewing Company's fall Pumpkinhead ale is so good.
View this post on Instagram
If one of our readers only had 24 hours to spend in the same corner of Maine you were in, what would be your top three recommendations?
I would say, don't miss a food tour with Maine Foodie Tours, spend the day out on the water on a kayak and make a visit to Ogunquit to walk the Marginal Way coastal walk, which is absolutely stunning and gives you beautiful viewpoints of the state's signature rocky coastline.
Did you get to try any new-for-you experiences on this trip?
The lobster tour – I had never done one before, and I learned so much about the industry that I had never taken the time to find out!
There's still time for a girlfriend getaway to Maine this fall! Click here for more information about fall in Maine and check out Michelle's blog for all her full itinerary suggestions (plus her favorite photos)!
Other Voices you might like