Kirsten Alana Says Liverpool and Manchester Are Full of Surprises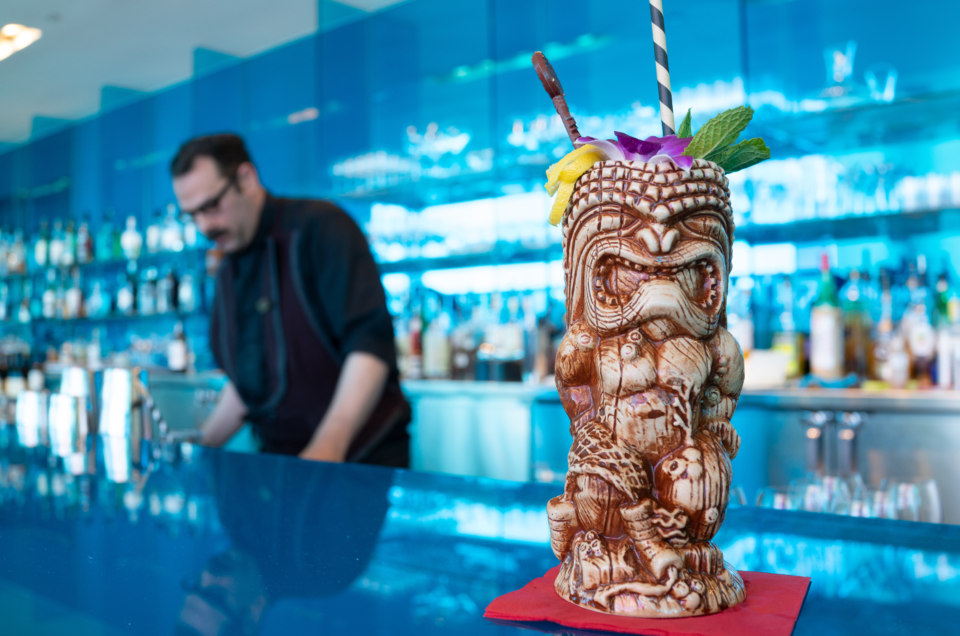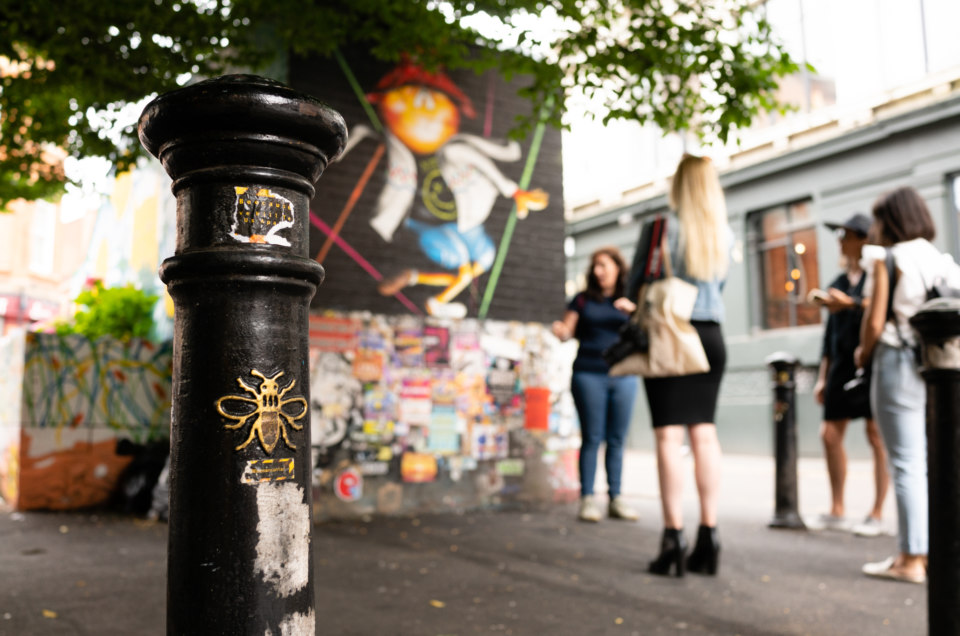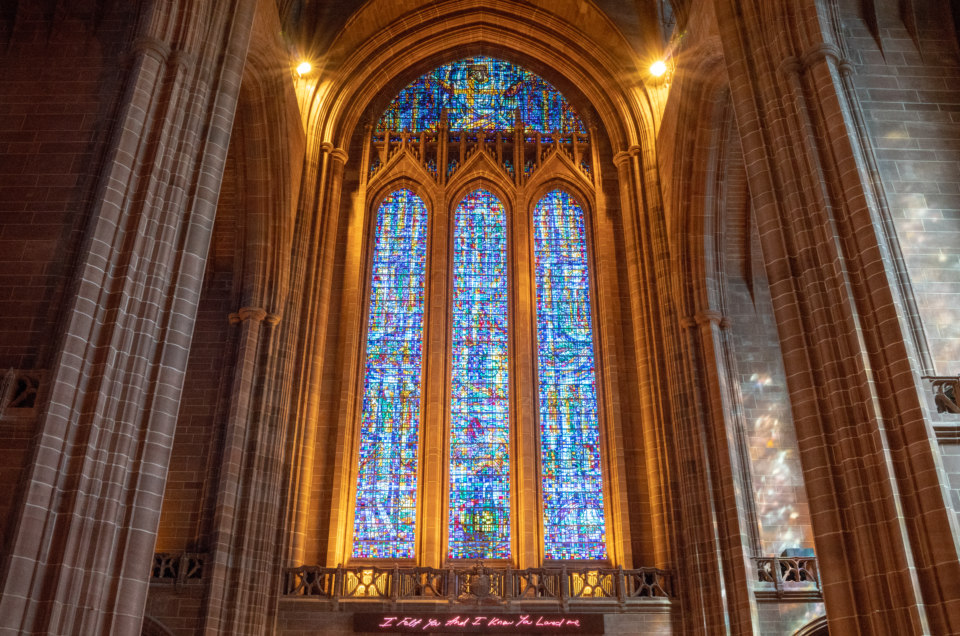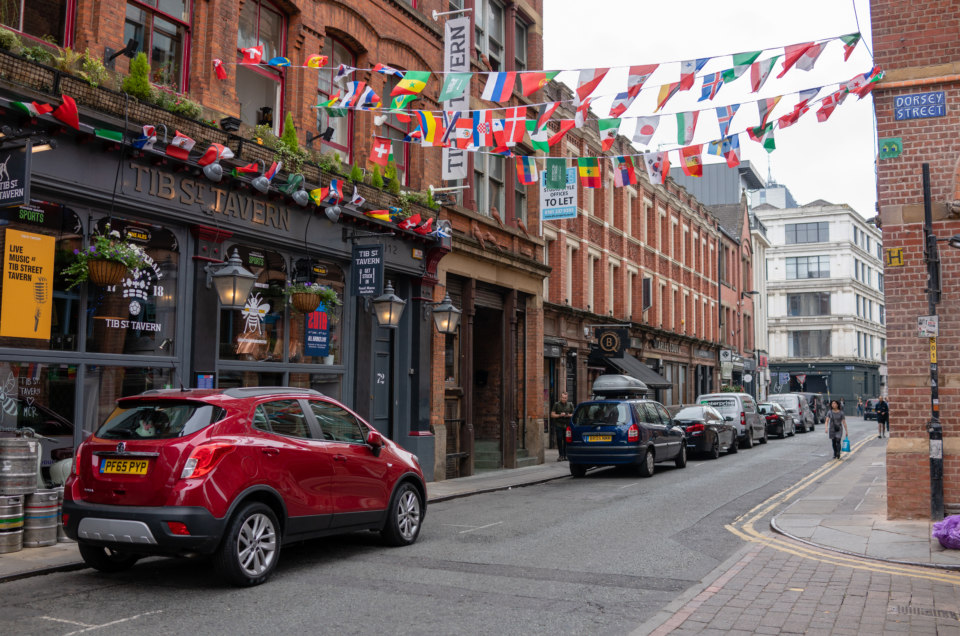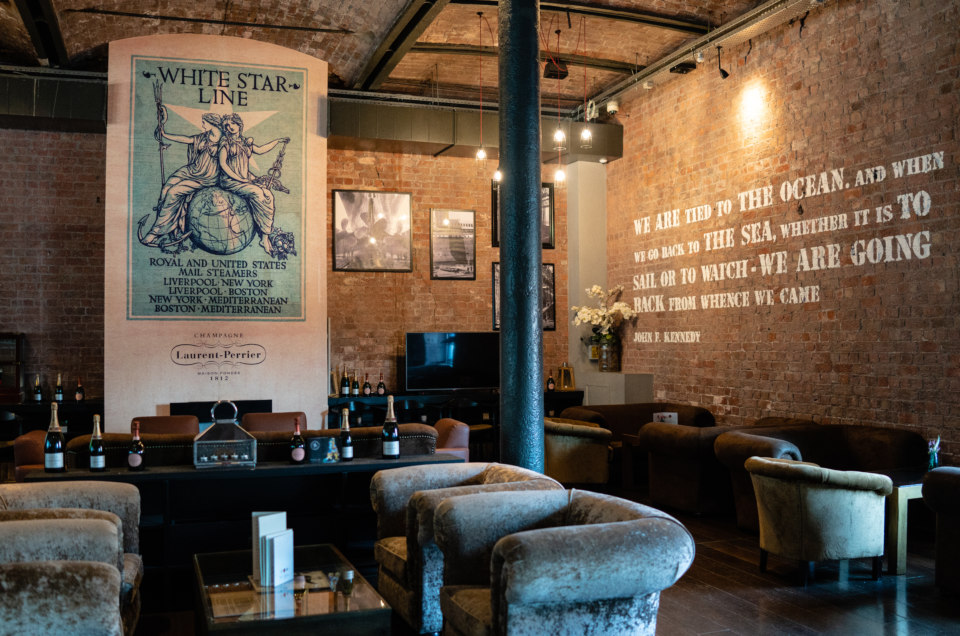 When an airline Clubhouse serves up tiki-inspired cocktails and provides passengers with their own pair of specialty socks, you know your trip will be one for the books from the very beginning. For Virgin Atlantic customers flying direct to Manchester from San Francisco, though, it's just another day flying the friendly skies. Our friend Kirsten Alana is a travel photographer with an eye for capturing every detail. When we told her about the nonstop flights from San Francisco to Manchester and the beauty of Northern England, she was eager to capture every moment.
Hi Kirsten! Last time you chatted with us here at Travel Mindset, you were sharing your best tips for a stay at the Fairmont San Francisco Hotel. What have you been up to since we last chatted?
It's been a whirlwind as the life of any traveler is! My biggest trips have been a month exploring the whole state of California, in which I ended up moving to from New York City; trips to Austria, Canada, France, Italy, Scotland, a Christmas river cruise with my mom and a tour through the states of Rajasthan and Maharashtra in India.
Virgin Atlantic offers seasonal nonstop flights from San Francisco to Manchester, making it a breeze for travelers to dive straight into an adventure. What are your top tips for surviving an overnight flight?
Stop in at the Virgin Atlantic Clubhouse in SFO. Their bar program is one of the best I've ever come across, currently including a partnership with local institution Smuggler's Cove, and a little drink before a flight always helps calm my nerves. I think it also helps if you can just be in Business or Upper Class. I personally do not sleep at all sitting up on planes. I can't no matter what coping mechanism I use, and I've tried them all. Since Virgin has a really nice Upper Class product, I'd highly recommend that. The details are so playful and fun, the food is good, plus the flight attendants up there are honestly some of the sweetest and most fun people working in the airline industry!
Something that surprised us — you've been to England several times, but this was your first visit to the city of Manchester. What were your first impressions?
YES! I adore England and have so many close friends there that it feels a bit like one of my homes away from home. Yet I haven't really done a lot of the north, because I don't know people in Northern England; and what I found was the people are SO friendly, the architecture is a lovely mix of old plus new and the culture is really on par or even beating what's going on down in London town. I'd tell people, get thyself north and do it quickly before prices rise or something drives out that lovely mix of grit plus glamour.
Almost immediately after you landed in Manchester, you were able to head to Albert Hall to watch the World Cup semifinal match between England and Croatia. What was that like?
We started with a late lunch in the ground floor bier hall of Albert's Schloss where most of us ordered one of their custom Radlers, such a refreshing way to start the trip since it was hot that day we arrived. The chicken schnitzel was so good with charred lemon and garlic — it set the tone for a trip that ended up having so much amazing food and drink moments. Then we watched the game in their upstairs entertainment hall that used to be a church or cathedral. The interior is so cool and once the space filled with people from all over Manchester, the energy was so infectious!! It was so easy to get into the spirit being in the midst of a crowd like that in a space that was so fascinating and when they lost to Croatia, I think I was as disappointed as England's fans.
Can you give us a quick overview of your itinerary and tell us how divided up your time between Manchester and Liverpool?
I was primarily in Manchester but then spent about 36 hours in Liverpool towards the end there. I liked how easy a train ride it was between the two cities.  In Manchester, I was able to watch England's last game in the World Cup at the most delightful, and historic, venue called Albert's Schloss. They have European food in a huge bier hall downstairs and then a cracking venue upstairs that I believe was once a church? Stunning place. I also loved the street art tour we did in the Northern Quarter and had some of the best cocktails of my life at Washhouse. Not to be forgotten, the food at Refuge by Volta was killer if you're in to small plates and sharing with friends – within a truly legendary setting that is just gorgeous whether it's day or night. Lots of old tile work, soaring ceilings and cool lighting.
Then in Liverpool, I basically wanted to check out the opening weekend of their Biennial. It's on till 28 October and is one of the better art fairs I've been to anywhere in the world! It takes place all over the city in many different venues both modern and historic. One of the curators used to be at, or is still involved somehow, in the AGO in Toronto. My understanding is it was her influence that caused there to be several Canadian Indigenous artists with work at the Biennial and I loved that because I've done, and hope to still do, some work with the Indigenous Tourism Association of Canada. The discussions they're helping to bring about in their country, and now in England, are important to have and all too often I think we just shy away from those issues. I loved seeing this brought to an international audience through the Biennial.
For our readers who don't know, how far away is Liverpool from Manchester by train?
Right now, going to Liverpool from Manchester isn't much longer than an hour. Liverpool though is doing improvements to make its train lines and stations more efficient, which will make the one-hour return trip even smoother. I highly recommend train travel in England — for the views out the window if nothing else!
How did Northern England and the cities of Manchester and Liverpool surprise you?
What surprised me the most was the mix of grit plus glamour. From incredible coffee houses that make my favorite, a Flat White, to fantastic art, great boutiques and delectable food as well as super friendly locals – I just didn't expect to love both cities as much as I did. I already want to go back for longer!
Oh, Liverpool is home to the largest collection of Georgian buildings in the UK. It's a lovely part of the city to explore at sunset in particular because of the way the light makes the brick and stone facades glow. This is where you need to go for those classic Instagram façade shots – you know the ones I mean, with the pretty colored doors and all the flowered window boxes!
You heard Kirsten! It's time to visit Northern England — your Instagram will thank you!  Book a seasonal nonstop flight from San Francisco or Boston to Manchester via Virgin Atlantic. From there, it's easy to access the best of Northern England from the city of Manchester. Click here to begin planning your #ItAllStartsinManchester vacation with VisitBritain. 
Other Voices you might like