Kinnikinnick Farm Stay: Family Fun outside of Chicago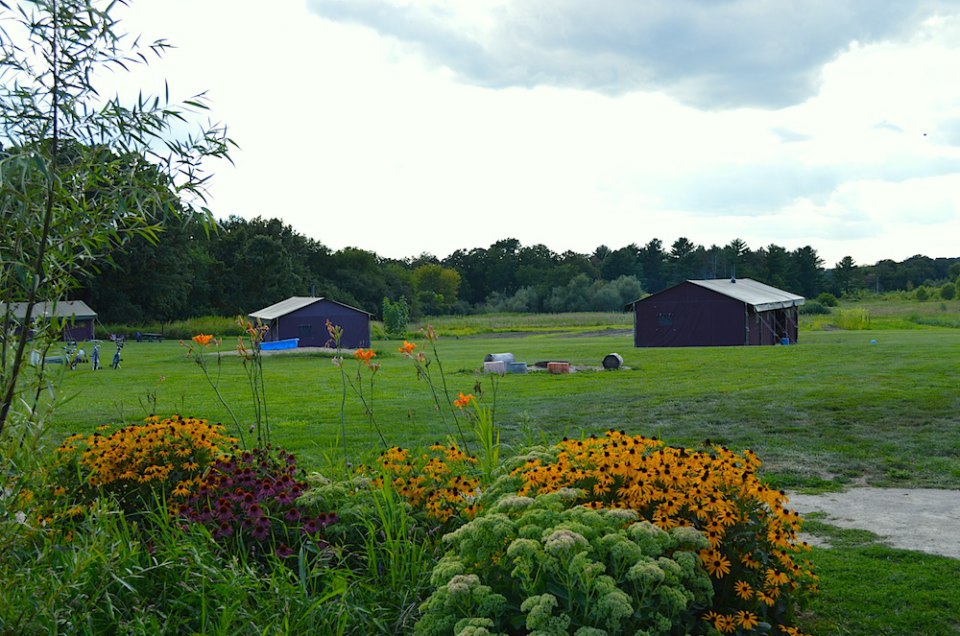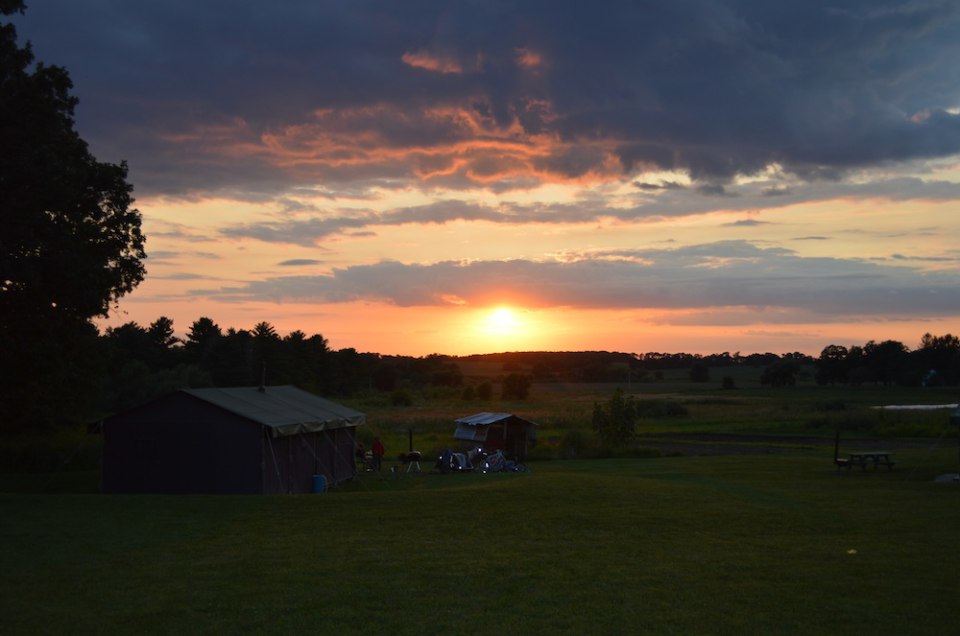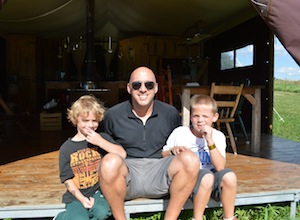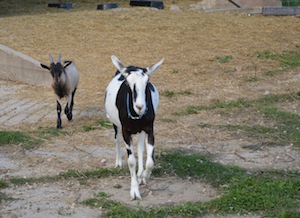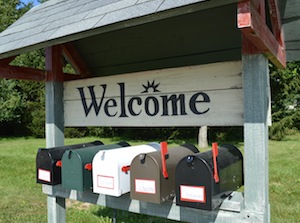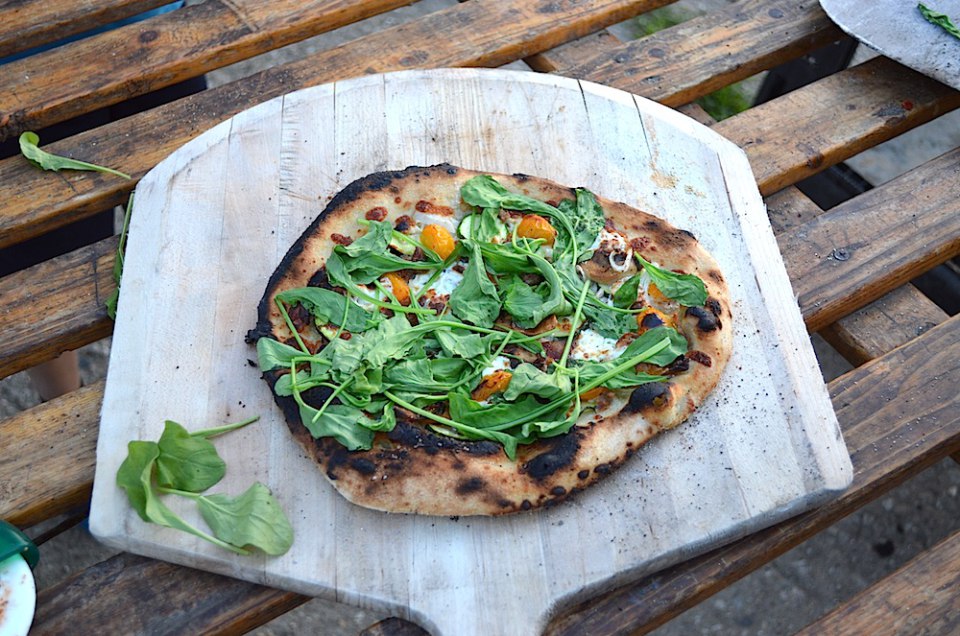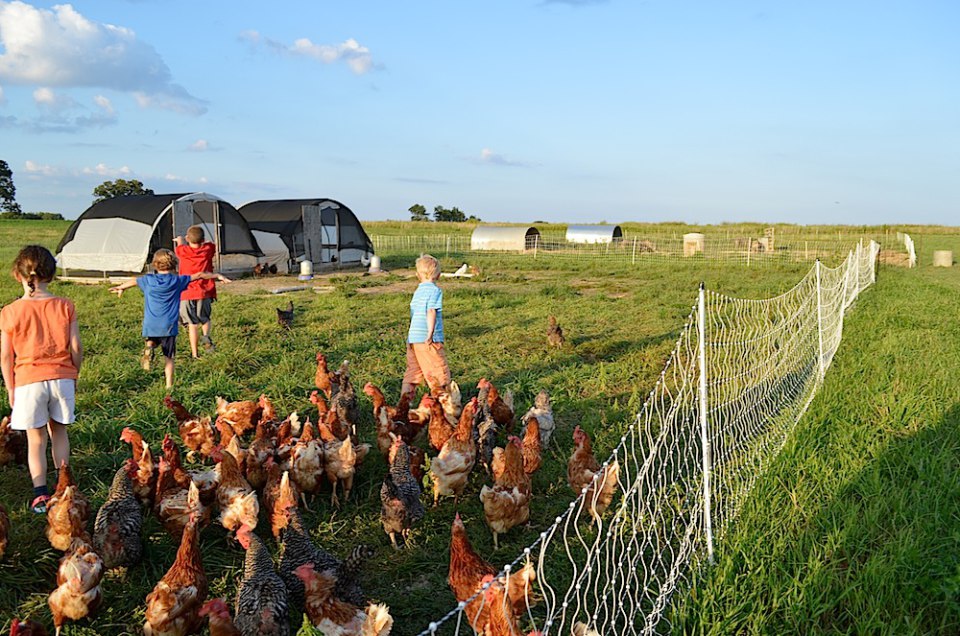 There are an abundance of "family-friendly" vacation options near Chicago. As we started planning our recent family vacation in Illinois, we discovered we were over the typical and hungry for something uncommon.
I don't think my husband and I will ever get tired of seeing our children's enthusiasm as they run toward a pool or the entrance of another amusement park. For the last eight plus years, we strategically planned every family trip based on their tastes and their desires. However, apart from the instant gratification and cheap thrills those vacations provide, they also seem to come with an unusually high price tag and with little to no cultural or intellectual stimulation.
While that may not be a crime, I've maxed out on that genre of travel and have wanted to introduce new cultures and different lifestyles to my children. We chose our children's first unique travel experience to be a visit to an authentic American organic farm.
For those seeking family travel experiences with a twist, one ought to consider a farm stay. One might be surprised to learn of locations throughout the world that provide the backdrop of a real, family owned and operated organic farm.
Farm stays can vary quite significantly though. Some farms provide a farmhouse room for lodging while others provide an area to pitch a tent. Since we are not full-fledged campers, we chose Kinnikinnick Farm and their luxuriously large, fully furnished tents.
Situated in Northwestern IL, 85 miles outside of Chicago, Kinnikinnick Farm consists of approximately 170 acres of land. Produce from their farm can be found in some of some of Chicago's best restaurants as well as throughout Chicago's Green City Farmers Markets. Owners since 1987, Susan and David Cleverdon have rehabilitated this once abandoned farm into what is now a highly productive farm and extraordinary retreat for all.
Upon our arrival, Susan gave us an overview of the layout, reviewed tent and camping basics and familiarized us with farm life so we knew what to expect. Opportunities to participate in the daily tasks were offered throughout the day beginning with a hayride around the farm on David's tractor. Of the ten kids present during our stay, not one missed an opportunity to hitch a ride on David's tractor to tour the farm, collect eggs from the coop, feed the animals or help milk goats. In between partaking in any one of the farm activities, guests could stroll the property, antique shop in any of the local towns or just sit back and unwind with a book.
The added feature to staying at Kinnikinnick Farm is the camping element. Residing in a tent, albeit oversized, furnished and with running water, still requires tending. As the sun rises, habit kicks in and leaves you looking for the closest cup of coffee. Farms don't usually come with restaurants so, like the owners suggested, we promptly filled the kettle with water and started our fire on the wood-burning grill just outside our tent.
Our boys were assigned to gathering food and supplies. Lucky for them, that's a hop, skip and a jump to the The Honesty Shop, a charming little house stocked with produce, meats, and eggs from Kinnikinnick Farm, as well as meats, cheeses from other local farms. Whether we needed eggs we had previously collected from coop or milk for your coffee, the shop covered all our basic needs. My kids would simply mark our assigned grocery list to indicate what we took and we were billed upon our departure.
For those not interested in building a fire to cook 3 meals a day, you need not fret. Lunch and dinner could also be cooked for you during your stay. Our dinners were harvested, prepared and cooked by Susan and her team at the farmhouse and served to us at our tent's picnic table. Plus, there's always pizza night. Guests congregate around the outdoor, wood-burning pizza oven to assemble and cook individual pizzas, again, using the farm's produce.
Evening at the farm embodied camping charm. Guests gathered around the fire pit, socialized, and shared wine and beer. The children toasted marshmallows and assembled s'mores. The fire pit was the outdoor social hub at the farm and everyone looked forward to ending his or her day on a similar note.
Everyone we met over that three day period were experiencing farm life as we were. Despite the lack of electricity, I never heard a child complain of boredom. Instead, they were running around with their fellow farm hands, talking to the animals, hitching rides with David to collect more eggs or helping collect wood for the fire. My quest to educate and experience new travel cultures with my kids had been fulfilled and now we're on the hunt for the next great family adventure.
Other Voices you might like