Marrakech to Essaouira: From City to the Beach
Walking around Essaouria photo by Bobby Christian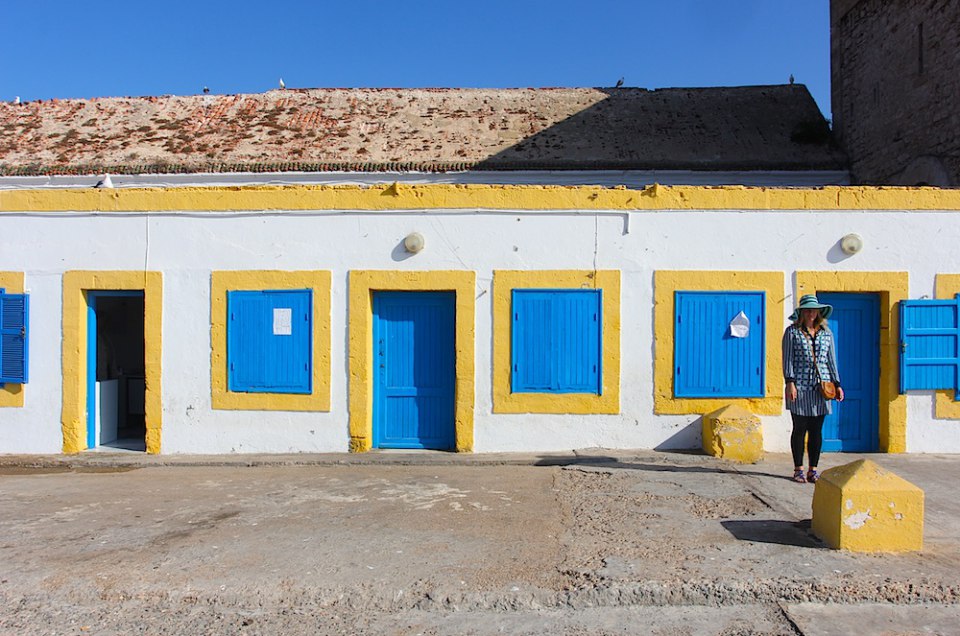 Walking around Essaouria photo by Bobby Christian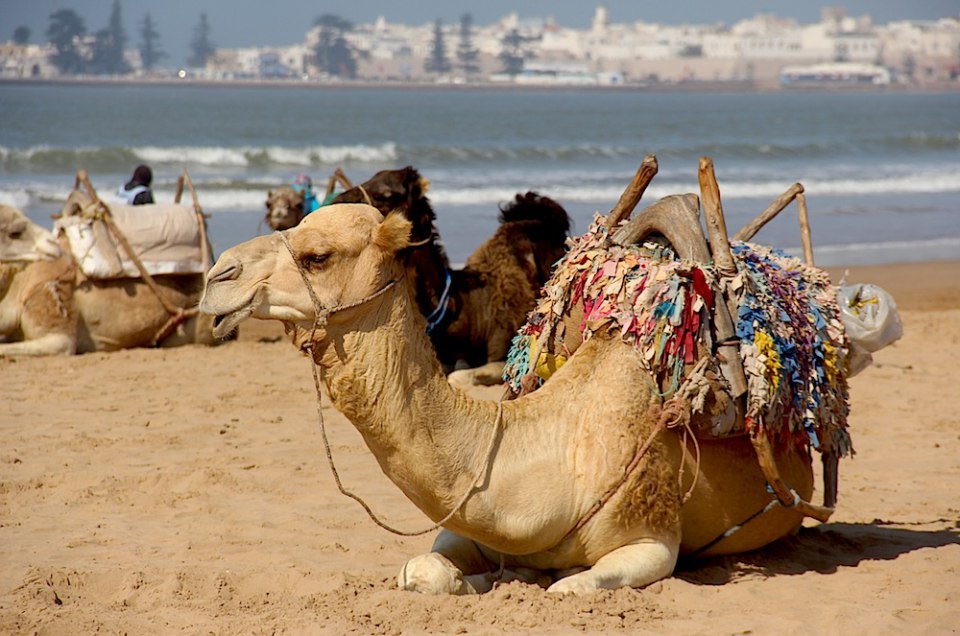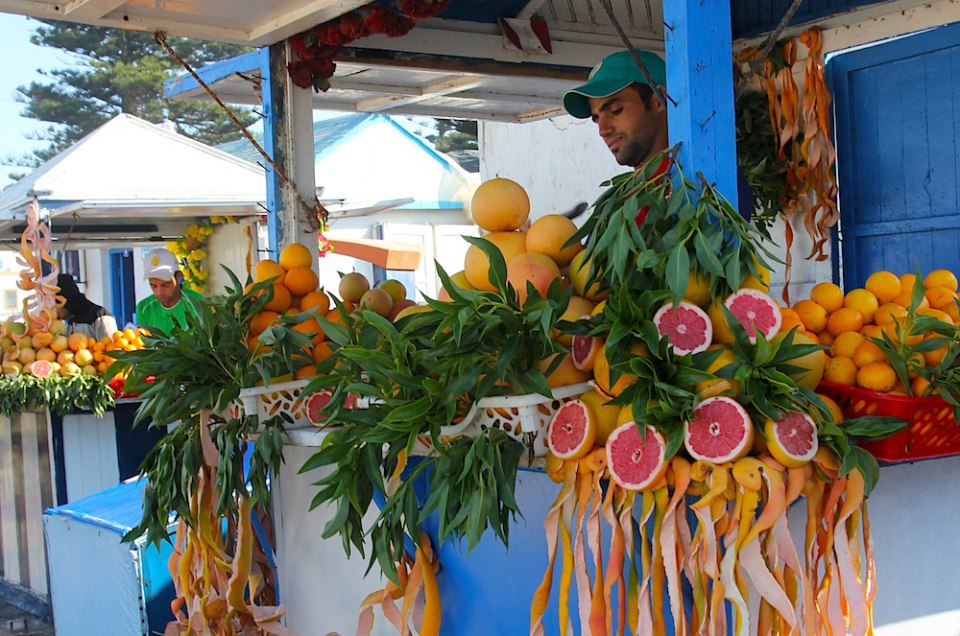 juice seller in Essaouria, photo by Bobby Christian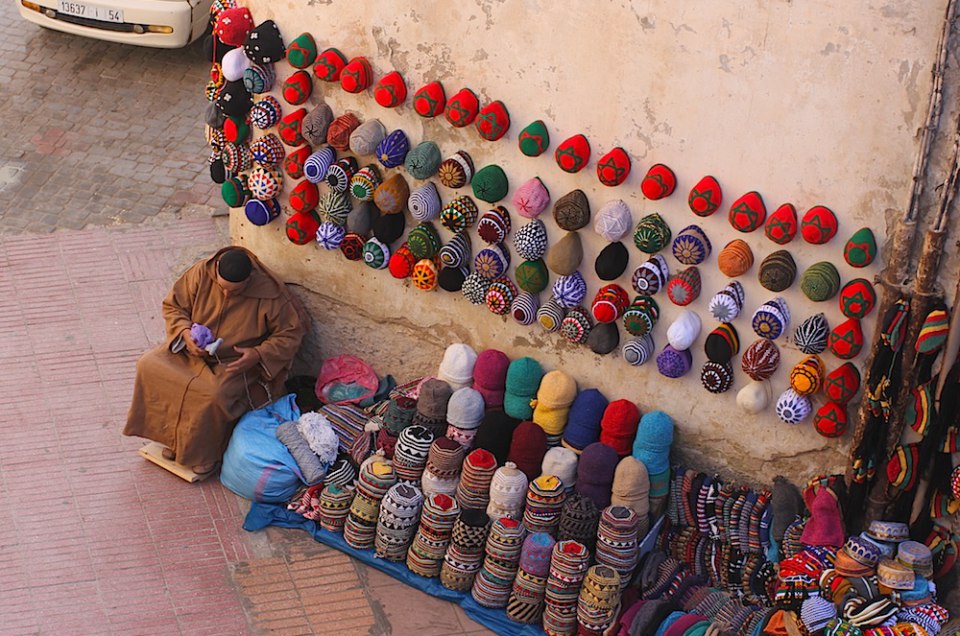 Market in Essaouira photo by Bobby Christian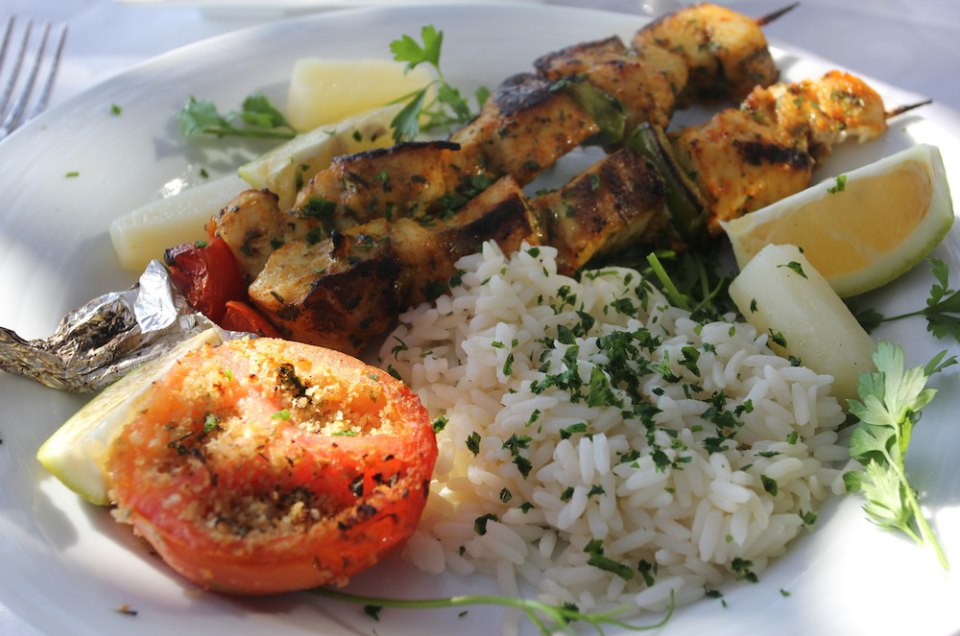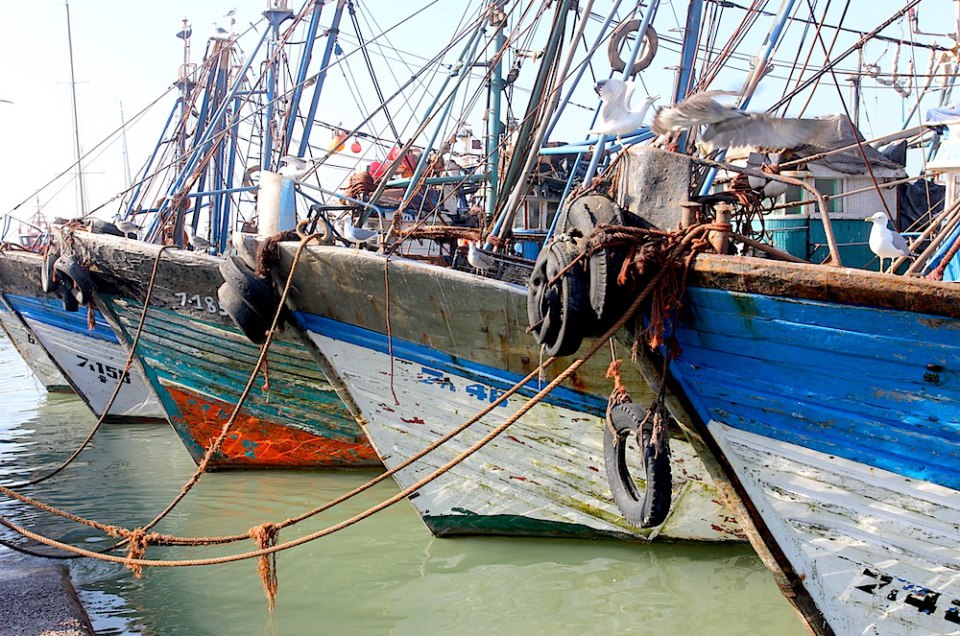 fishing boats in Essaouira photo by Bobby Christian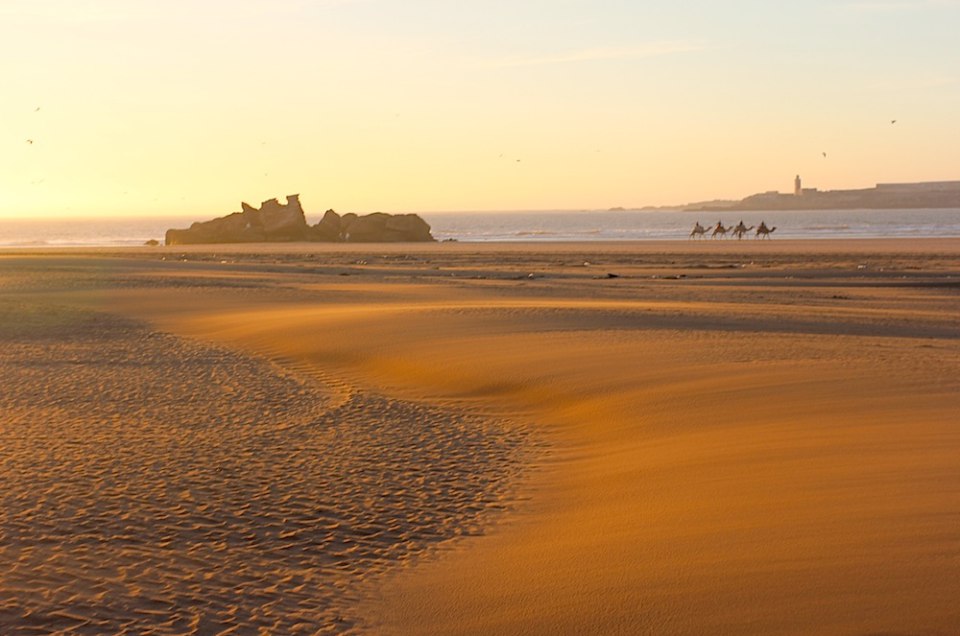 camels on the beach, photo by Bobby Christian
When we were planning our Morocco experience, we wanted to make sure we experienced a little taste of several different regions. Using Marrakech as our home base, we explored the desert, city, and the sea all within 10 days.
Landing in Marrakech, we stayed for two nights to get our bearings on the city before taking off to further explore the country. With two nights in the desert and a day trip from Marrakech already planned, we were also looking for a way to see the coast. A friend suggested Essaouira, a small beach town about 2 hours from Marrakech where you could eat freshly caught seafood, relax on the beach, and surf in the Atlantic Ocean.
Essaouria isn't a big city and even though there were men in speedos lounging on the sand, it still reflects the Moroccan culture throughout the old medina walls and souks.
How to get there:
We started our journey on Supra Tours, an easy, modern and comfortable bus that takes locals and tourists around Morocco. While we could have rented a car, I wouldn't suggest it unless you have experience driving in Morocco. The drivers are a way more aggressive than even the most traffic filled areas of the US. Even though there is only one lane, they will drive around you very fast.
*Travel Tip: Buy your Supra Tours bus ticket a day in advance. Some routes fill up quicker than others and you could be left without a seat.
We departed Marrakech around 10:30am and arrived in Essaouria at 1:30pm. (They stop half way to let people get off and use the bathroom or buy lunch.) When we arrived, we easily found a cab to take us to our hotel and check our bags in. If you're staying near the Medina, you might not need a cab, but we were staying further down on the beach side and with our luggage definitely needed a cab. (We later walked back and forth without any problems.)
The feeling of the town:
After settling into the hotel room, we packed our day bag and hit the beach. In the fall and early winter, there is known to be a consistent fog that lingers over the city, a trait that reminded me of San Francisco. We found that comparison several times actually (with the fishing pier and small shops near the docks).
We wandered through the opening arch of the Medina, a powerful border around the city, and immediately noticed a difference between Marrakech and Essaouira– the paint colors. It seemed like throughout all of Marrakech, the medina was painted coral or desert sand. Here, in Essaouira, it was white and blue, reflecting the colors of the beach and ocean. Maybe it was new calming colors or the lack of massive amounts of people, but the overall feel of Essaouira was way more relaxed than Marrakech, and in a good way.
If you don't love the hustle and crowds in Marrakech, you will love Essaouira. The medina is easy to navigate and there are far less people- making it much easier to bargain with shop keepers and enjoy the markets.
We spent the afternoon wandering around the Medina, grabbing a quick tagine lunch, and buying a few souvenirs from the sellers.
Here's a few can't miss spots when visiting Essaouira:
– Camel ride on the beach (at sunset)
– Rent a surfboard and take on the waves
– If you're an experienced kite surfer, the winds off the Atlantic make Essaouira a known kite surfing mecca
– Eat at Elizir. A modern and funky modern Moroccan restaurant, featuring fresh fish and local produce into wild food combinations. (Reservations recommended)
– Tour the boat docks and watch as fisherman unload their catch that day
In total, we spent about 24 hours in Essaouira, with a one night stay. I found this to be plenty of time to do everything we wanted to do and get back to Marrakech. We met several people who were staying for the whole weekend, and if the sun was shining and the water warm, I could totally see relaxing on the beach here for a few days. Decide what you want to see and how you want to experience Essaouira and then plan your visit accordingly. Since we wanted to do the camel ride on the beach at sunset, we knew we were going to be spending the night.
There really is no wrong way to explore this beach side town and after the chaotic Marrakech nights, I was happy to slip into a more relaxed atmosphere for the night.
Sponsored by Morocco Tourism
Other Voices you might like