How Mel Vandersluis Found Peace and Calm in Lake Louise
Photo Courtesy Fairmont Hotels & Resorts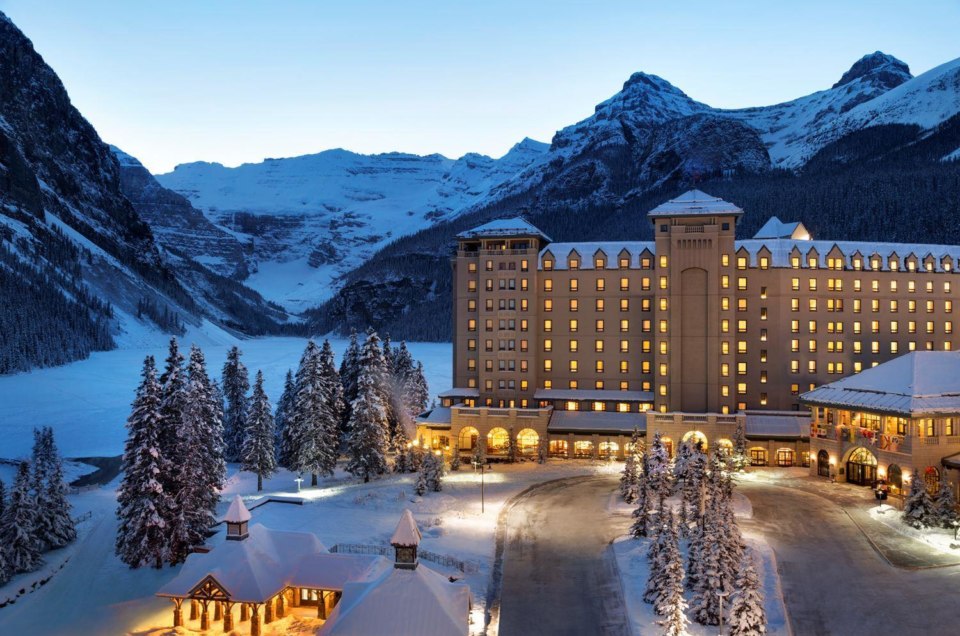 Photo Courtesy Fairmont Hotels & Resorts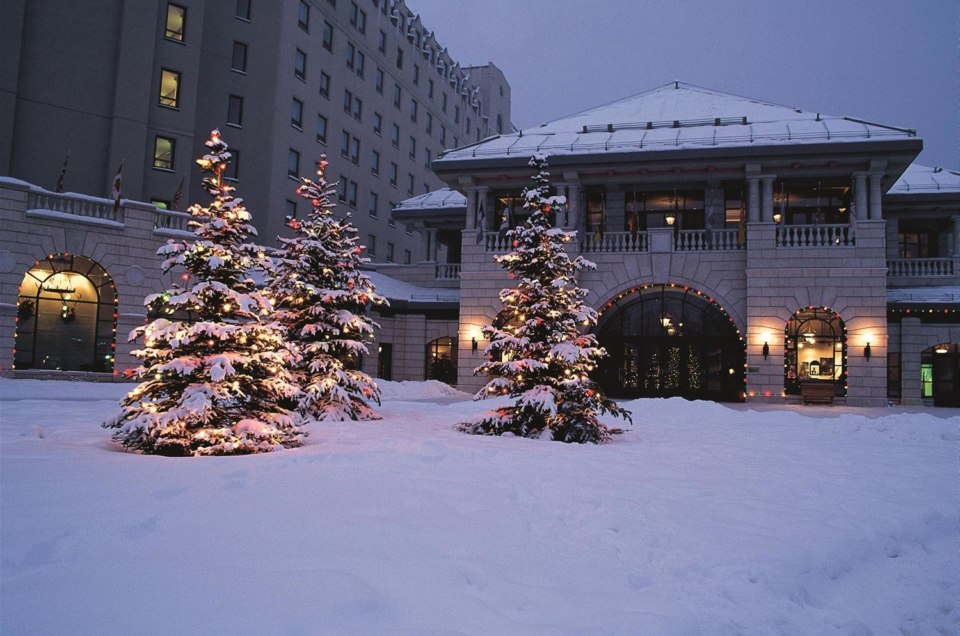 Photo courtesy Fairmont Hotels & Resorts
Have you ever wanted to go off the grid, unplug for a little bit, and recharge your mental health? We know of the just the place — just ask Mel Vandersluis. Surrounded by mountains on the shores of Lake Louise, she visited Fairmont Chateau Lake Louise and found her peace and calm thanks to one of the resort's wellness retreats. The four-night retreat included yoga, journaling and mindfulness training in a setting truly unlike any other.
View this post on Instagram
Hi Mel! Thanks so much for joining us today! Can you tell us a little bit about yourself and how you got into travel blogging and photography?
Sure! My name is Melanie Vandersluis and I'm a multimedia travel and lifestyle content creator from Montreal, Canada. I got into travel photography 3 years ago. I was using my phone to capture my adventures in Bali and i fell in love with a camera in my hand and the way you can capture a memory and a moment. I was posting all of my photos on Instagram and it grew pretty quickly. When I returned home from Bali I reached out to so many companies wanting to really get into photography. Three years later I've worked with tourism boards, large hotel chains and fashion brands to create inspiring travel content.
What are three accessories you love traveling with these days!
My ultimate straw (reusable straw) has been fun to bring with me. Makes me realize how many straws I was using in a day.
Battery pack. My phone always dies when I travel and sometimes planes don't have plugs so having a battery pack is super helpful.
Fanny pack. A lot of people laugh at me but the fanny pack was a game changer for me! It keeps my passport, money, earphones, wallet, etc. Super accessible! I used to be fishing though my bag to get my passport and the fanny pack is so much easier!
Your most recent trip involved visiting the Fairmont Chateau Lake Louise just outside in Alberta. Have you ever stayed at a Fairmont Hotels property before?
I have! The customer service and luxury I've experienced at fairmont has always been incredible and the beds are always SO comfortable!
View this post on Instagram
The Fairmont Hotels & Resorts brand really sets itself apart from other luxury travel brands with its unique services. What made this hotel property stand out?
The location was the biggest thing here. The fact that the Chateau is the only hotel that sits on Lake Louise makes this property so incredible. The customer service I had at this location as well was incredible! Everyone was so helpful.
What were your first impressions of the Fairmont Chateau Lake Louise?
It's one of the breathtaking locations I've ever seen. I've seen Lake Louise before but always wondered what it would be like to stay at the Fairmont Chateau Lake Louise. It was simply magic, to be able to wake up to that mountain view every morning just blew me away.
What were some of the biggest takeaways you had from this Wellness Retreat?
I was introduced to journaling and it was such a freeing experience. When you are asked to write for 15 minutes straight the entire contents of your brain come out on to paper.
I also realized the importance of self-care and how it's worth every penny! Investing in self care was never a priority for me but after this retreat I'm more conscious of it and making more of an effort to incorporate self care by either going to get my nails done or getting a massage or just taking time to journal when I'm alone.
View this post on Instagram
What made this property so perfect for a wellness trip?
It's calm, it's beautiful and feels very introspective.
 If one of our readers only had 48 hours to spend at the Fairmont Chateau Lake Louise, what are three must-do experiences they should try?
Definitely try as much of the food as possible, so good!! Take a walk around the lake and take in the sights. Order breakfast in bed and enjoy the views out of your window.
Would you do it again? Why should others give a wellness retreat a try?
I would do it again in a heartbeat. The people you get to meet and connect with is something irreplaceable. It was also a great experience to focus on myself without distractions. I'm learning that investing in your wellbeing is worth every penny!
The Fairmont Chateau Lake Louise hosts a series of wellness retreats throughout the year.  Click here for more information about the Fairmont Chateau Lake Louise's wellness retreats, then use Mel's blog for more trip inspo.
Other Voices you might like