Hit the Water: Wander The Map's Must Do's in Wrightsville Beach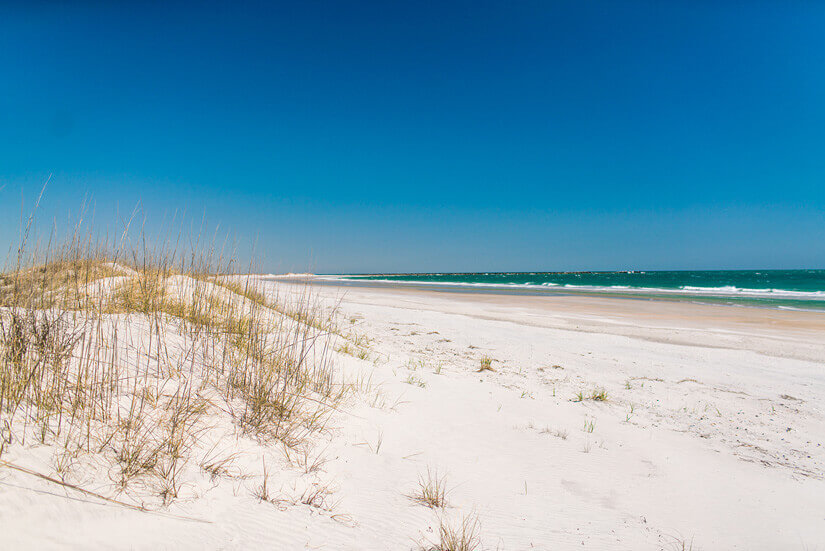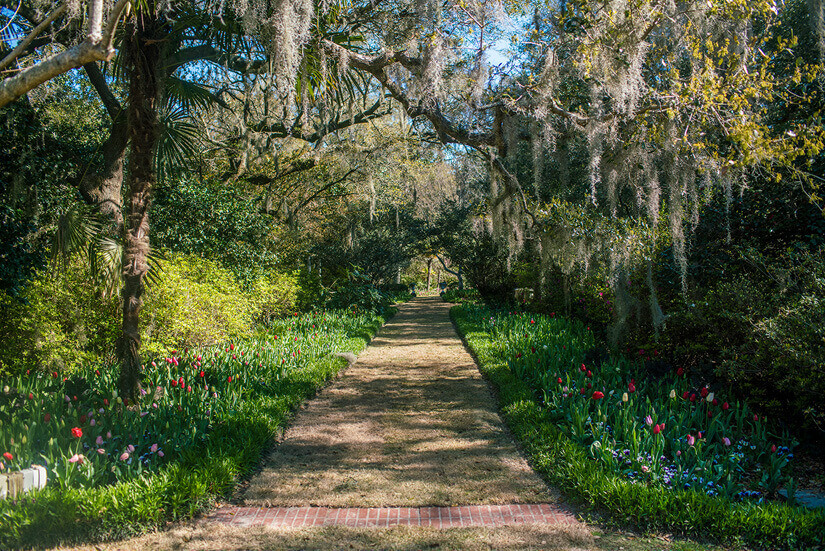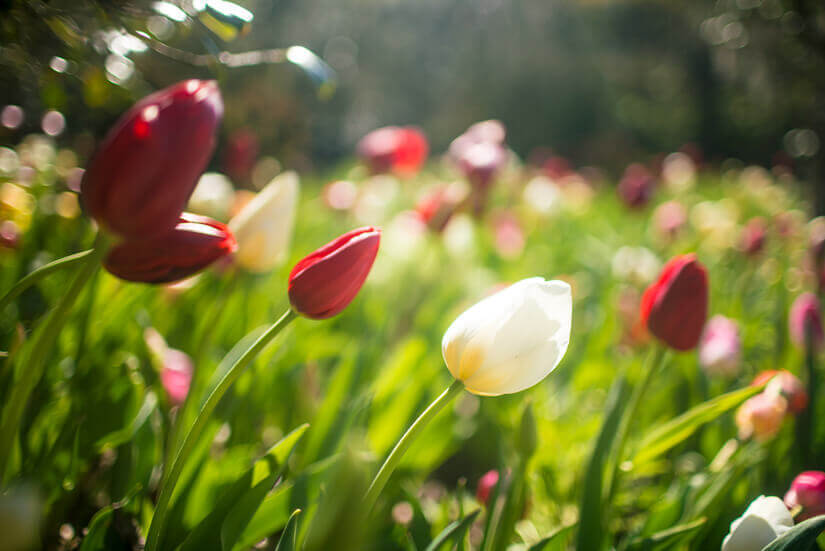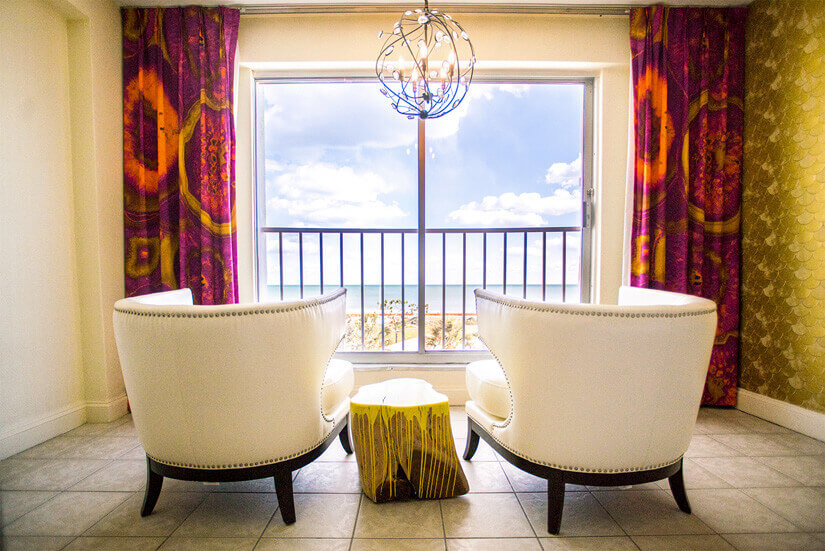 It's nearly time to begin planning summer vacations. If you're anything like us, you have dreams of white sandy beaches and gentle waves lapping along the shoreline. Lucky for you, we know just the place. Named one of America's beach towns, North Carolina's Wrightsville Beach is a haven for urban and water adventure lovers like Jenna and Micah from Wander The Map. We caught up with them to hear more about their trip and gather some of their favorite spaces so you can have an equally amazing time in Wrightsville Beach this summer.
Hey guys! Thanks so much for meeting up with us. Last time we spoke you were in Wilmington, North Carolina. What have you been up to since then?
Hey! Since our trip to North Carolina with you, we traveled to Mexico and went on adventures in Puebla, Oaxaca, Mexico City, and Isla Mujeres. One of our favorite spots was the calcified waterfalls, Hierve el Agua, a short drive from Oaxaca. Currently, we are in Hawaii on the Big Island exploring volcanoes, beaches and the mountains!
We think there are two types of beach goers out there: the beach bums, who like to hang out on the sand all day, and the movers and shakers, who tend to be busy exploring the water and beach areas. Which camp do you two fall in?
We definitely fall into the second camp. Water adventures are our favorite, and we love exploring the beaches, as well—we have a hard time sitting still! Some of our favorite beach activities are SUP, kayaking, snorkeling, and fat tire biking, just to name a few.
And you just got back from Wrightsville Beach, North Carolina! Had you visited before?
We had been to North Carolina before, but not to the Wrightsville Beach area. It was great to finally visit the beaches and coast of North Carolina.
Wrightsville is known for its water adventure sports. What did you do to enjoy a day out on the water?
To get out on the water, we hopped in a boat and rode out to Masonboro Island. The island is about 8 miles long and completely undeveloped. When we visited, we had the island practically to ourselves, and it was so quiet and peaceful. We walked along the nature trail and spent time looking for shells on the white sandy beaches.
What were a few of your favorite activities off the beaches?
Some of our favorite activities off the beaches were walking the 2.45 mile Loop trail that runs through Wrightsville Beach. A few of the spots you will see along the trail are downtown Wrightsville Beach, gardens, bridges that cross the Intracoastal Waterway, and the marina.  We also enjoyed trying out some brews at Wrightsville Beach Brewery. Seeing all the flowers start to bloom at Airlie Gardens was a highlight as well!
As photographers we're sure you had a great time in Wrightsville Beach. What are a few must-photograph spots?
Airlie Gardens is a must visit spot for photographers. There are ponds, butterfly gardens, miles of trails with colorful flowers everywhere, and more. We also loved taking photos by Johnnie Mercer's Pier, and of course, on the beautiful beach.
What would you recommend other couples' see and do if they only have 48 hours to visit Wrightsville Beach?
Definitely get out on the water for an adventure—you could go for a boat ride, surf, kayak, or SUP. Masonboro Island makes for a peaceful afternoon excursion (or full day!), and spending some time relaxing on the beach is a must. We'd also suggest walking The Loop trail, and on the way, you can make pit stops at Johnnie Mercer's Pier and some of the cute shops on the main strip of Wrightsville Beach.
Anything else to add about your stay?
A few of our favorite restaurants were Tower 7 for Mexican food and surf vibes, Causeway Cafe for home style cooking, Oceanic Restaurant for oceanfront dining and seafood, and The Workshop for great coffee and smoothies. The Workshop also sells shark tooth jewelry made from shark teeth that the owners find when diving in the nearby waters!
Interview conducted by Corinne Edmiston
Other Voices you might like