Finding history on and off the sand in Virginia Beach, Virginia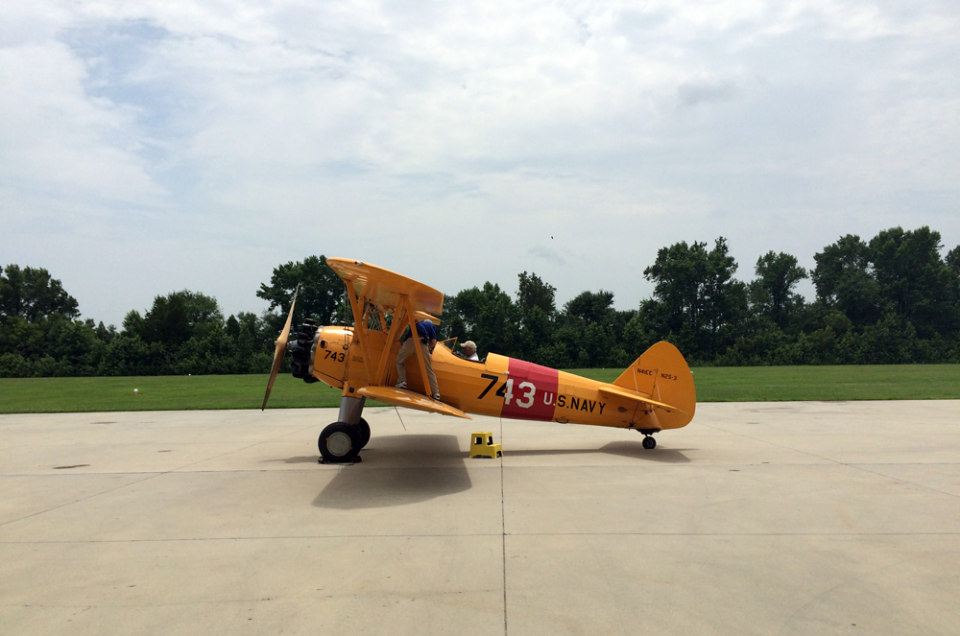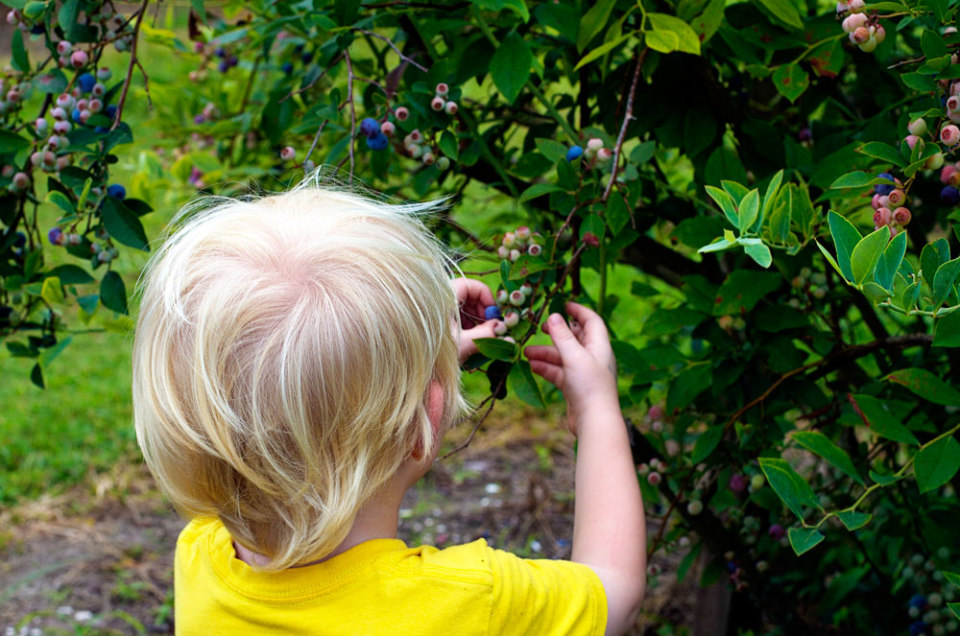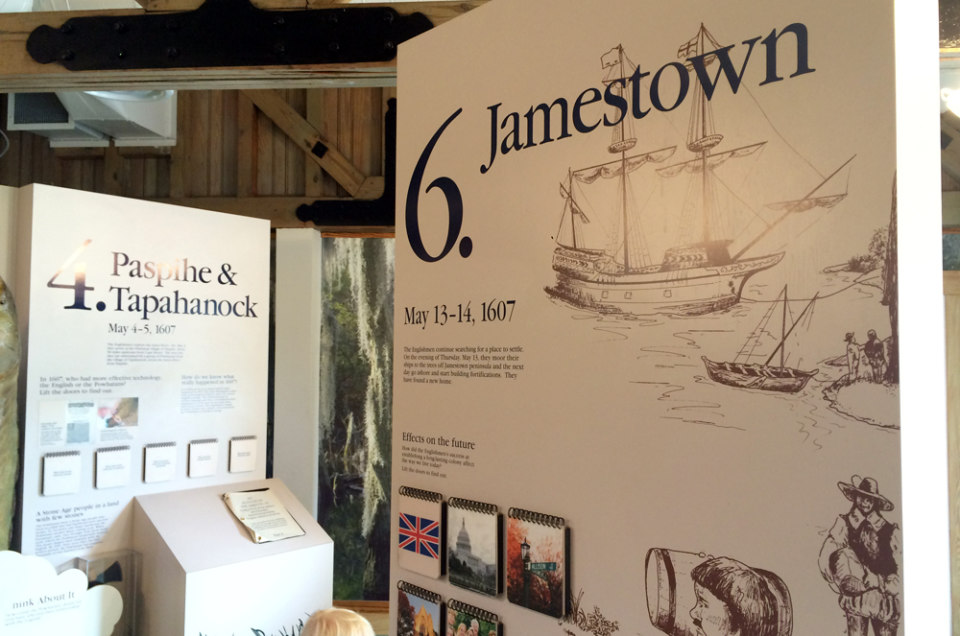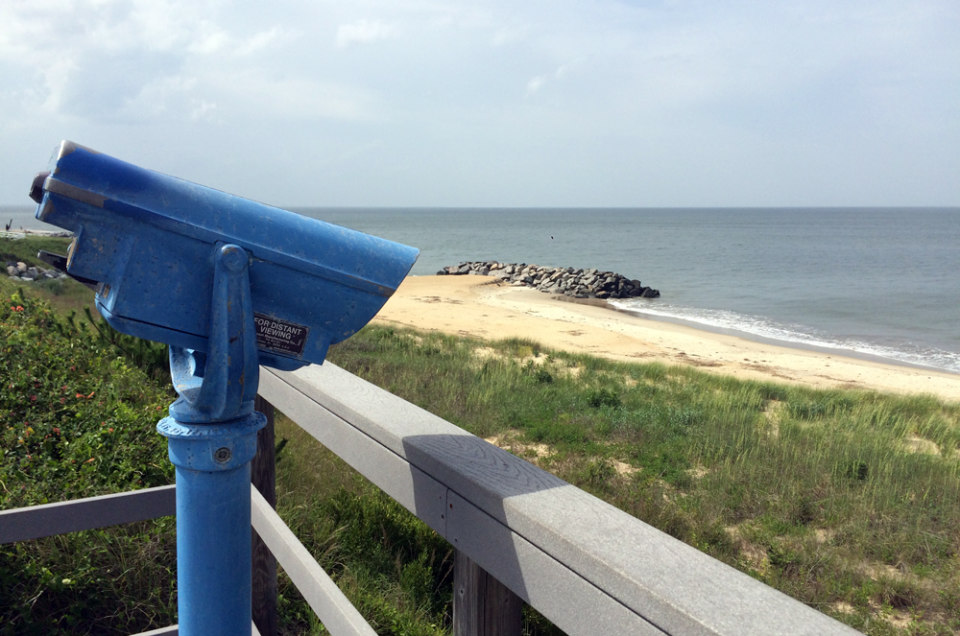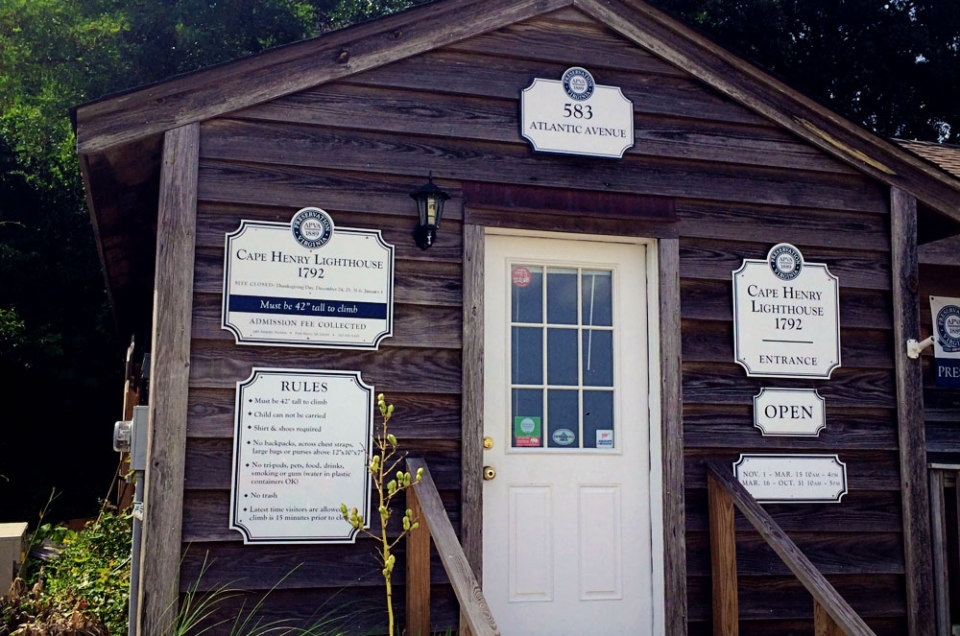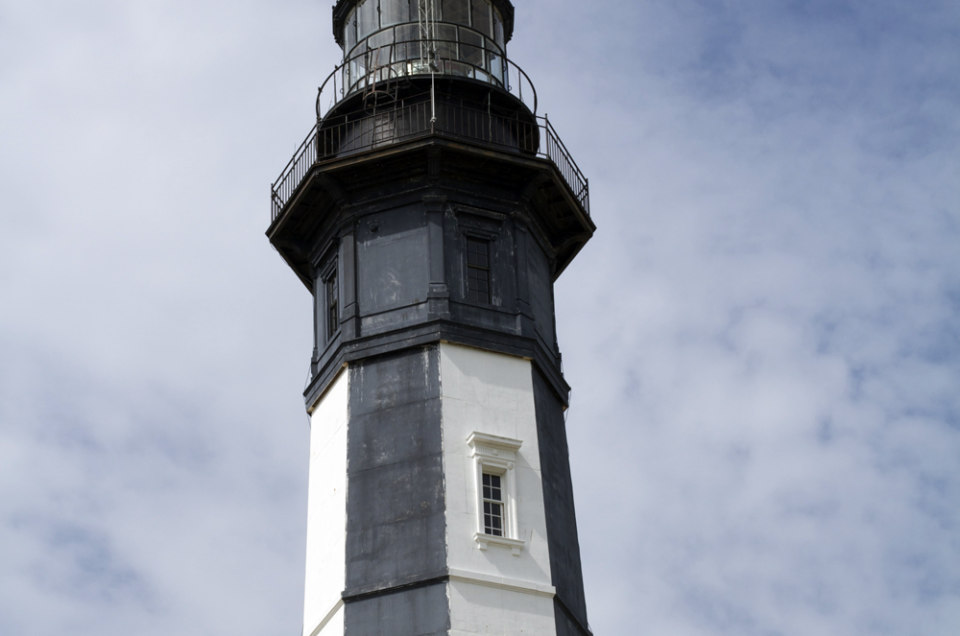 Beaches are known for a few things: sand, water, flying kites, sand castles, sunburns, volleyball, Frisbee, boogie boarding, surfing, and skim boarding. One thing most beaches are not known for — history. Not too many people pack up the kids for a beach vacation intending to explore the area's historical significance. But that's a shame really, especially if you are headed to Virginia Beach. There's more than enough history to go around.
If you really want to go back in time, start at Cape Henry Lighthouse and First Landing Beach, the place where English settlers first set foot on American soil. A long and deadly trip for many, the beach was a celebration that they had finally made it to the New World, setting up what is now known as First Landing Cross to commemorate the safe passage.
Further down the road is First Landing State Park. While only requiring a nominal entry fee, to access First Landing Beach you need to check in at Fort Story, an active military base that requires a driver's license, proof of insurance, vehicle registration, and quick inspection. You are permitted to go to Cape Henry Lighthouse to take a look at the beach, but you cannot physically go for a romp on the sand.
Cape Henry is significant because it was the first federally funded lighthouse, commissioned by George Washington and completed in 1792. A newer, cast iron lighthouse was erected across the way almost exactly a hundred years later in an effort to keep up with America's industrialization. Parents take note: while you can still walk up to the top of the original Cape Henry Light House, you have to be 42 inches tall to do so.
First Landing Beach is worth a quick look to see where the settlers arrived. Keep an eye out for dolphins also as they like to play in these waters. It won't take more than a few minutes to snap a few pictures, which is good because my toddler was anxious to swim. We had to head to First Landing State Park for that.
The State Park is connected to Fort Story, but is not part of the military base, so access is much easier. You can see where the Chesapeake Bay meets the Atlantic Ocean, and where the English moved to Jamestown to build their first settlement. In the visitor's center there was a little history room telling the settlers' story, but we were there to get to the beach.
First Landing State Park Beach is filled with campers enjoying the water, but can also get very windy, especially when a storm is blowing in. Proactively anticipating having a stubborn toddler who wouldn't want to get out of the water when the thunder and lightning struck, I came up with something even better to distract him. Airplanes.
My son loves airplanes. He's obsessed with the movie Planes and has more toy models than he can count. The Military Aviation Museum was the perfect spot to bring him as we waited for the storm to pass. It never ended up raining, but that just made our experience all the better.
Most of the museum patrons are older; many even returning war vets who flew the planes housed there. You can take a free tour of the World War I exhibit or wander through the two hangers on your own. My son was so young that he didn't need a ticket to enter and they must be used to children tagging along because there was a nice play area setup with airplane bikes and a table for the little ones to play at with while the parents explore.
One very special moment took place in the Navy hanger. I'd bought my son a model North American P-51 Mustang. The large-scale version had been used in WW2 and the Korean War. My son zoomed his airplane overhead while I checked out the aircraft. A docent walked by and smiled, "You know that is your plane right there?" They had a P-51 Mustang in the hanger. It blew my son's mind. What blew my mind happened next.
At the museum you can purchase a ride in one of the old planes, the perfect activity for aviation fanatics. We watched as a yellow bi-plane landed on the airfield. The pilot and passenger disembarked and the docent walked up to us again. "Our passenger flew the Mustang about 70 years ago. He was a fighter pilot in the war." Serendipity was really at play this day. Who would have thought my son would pick one of the planes they just so happened to have at the museum and we would get to meet a pilot who had flown it in the war? My toddler wasn't quite as impressed as I was. He didn't connect the dots as to why this man was so significant, but watching his plane fly higher and faster was still worth cheering about.
Our history tour ended with a stop at Pungo Blueberries to pick a few pints to snack on during the car ride home. We also passed Cullipher Farm Market and couldn't resist an ice cream cone and muffin tops to reward ourselves for a full day of historical adventures. There were more monuments and memorials to be seen, but we'd had our fill for the day. We certainly proved that not every beach was just made for boogie boarding. Sometimes you need to dig a little deeper to find the real treasure.
Other Voices you might like