Enjoying the Great Outdoors in Panama City Beach
Photo Credit: Sandi McKenna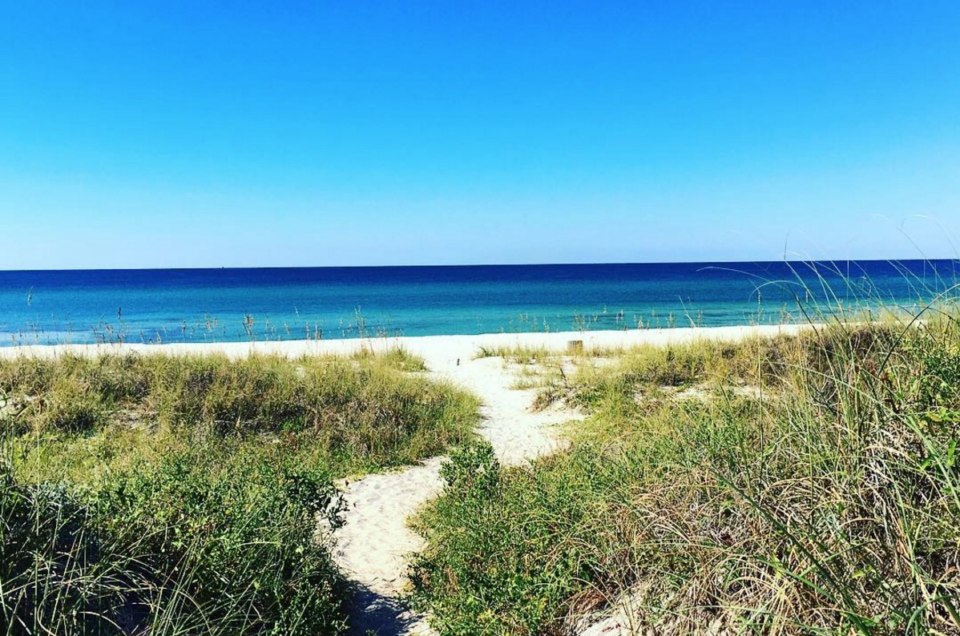 Photo Credit: Sandi McKenna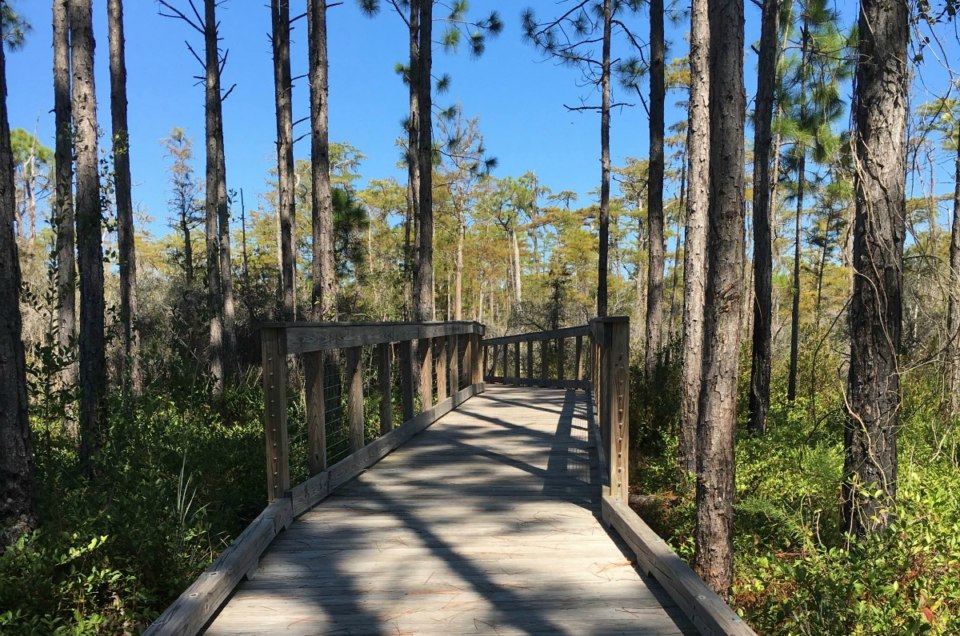 Photo Credit: Sandi McKenna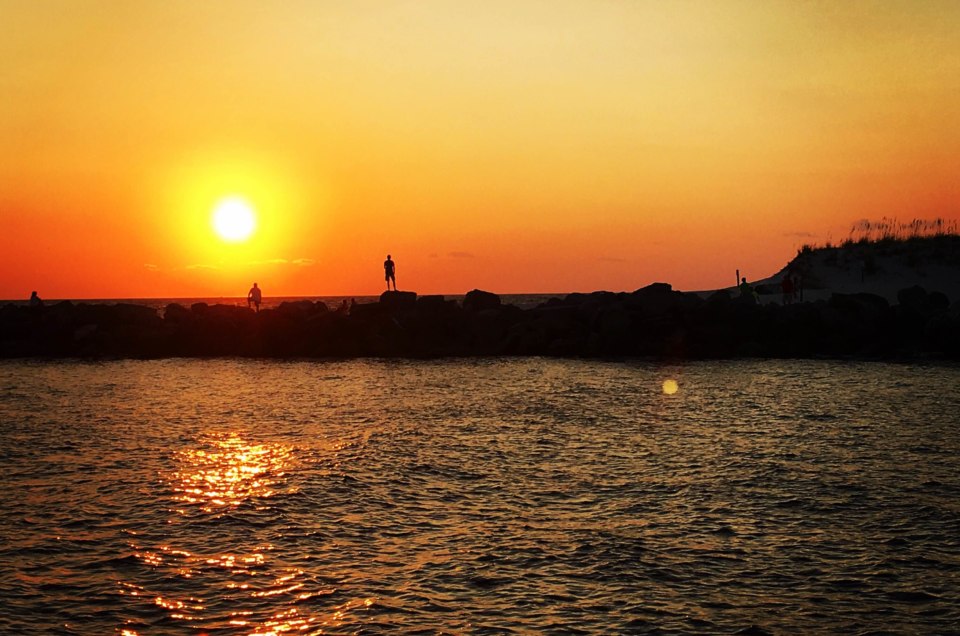 Photo Credit: Sandi McKenna
The Northeast may get all the love in the fall, but Panama City Beach is extra special around the end of September. I can tell you for a fact that the weather is glorious, still warm but not stifling. The humidity and the summer crowds are down (hard to find in Florida!), and within moments of seeing the sandy shores, my love of the outdoors revitalized. The air is refreshing and the sun shining and inviting.
Fall colors may be red, orange, and yellow for the rest of the country, but the brilliant blues and greens of Florida are something else in the fall, making it the perfect season to explore Panama City Beach from the great outdoors.
Hiking and Biking in the PCB Conservation Park
There are 912 acres in Conservation Park. 908 of those are uplands and 2,004 others are wetlands. With 24 miles of trails and a mile of boardwalks, it is the perfect place to stretch your legs and commune with nature. Choose from one of the 12 different trails that vary in distance from a half mile to 11 miles. We passed only one other hiker while we were there, making Conservation Park the perfect place to unplug and find your zen.
Exploring St. Andrews State Park
St. Andrews State Park consists of over one-and-a-half miles of beaches on the Gulf of Mexico, plus a Grand Lagoon, two fishing piers, a jetty, a boat ramp, two nature trails, a campground, and a concession for snacks, souvenirs and fishing needs. What struck me, though, is how gorgeous the beach is at St. Andrews Park. As the saying goes, "timing is everything." I couldn't help but think how true that saying is while we were there. The weather was perfect. While a few others were enjoying the blue-green water and sugar white sand, we felt as though the beach was entirely ours.
Kayaking around Shell Island
Shell Island is a must do when you come to Panama City Beach. It's fairly easy to get to, too. Just catch the boat shuttle to Shell Island from St. Andrews State Park. During the fall, the Shell Island Shuttle runs to and from every hour on the hour (every 30 minutes during summer). Shell Island is a 700-acre undeveloped barrier island tucked in between the Gulf of Mexico and St. Andrews Bay. There are no concessions, no T-shirt shops, no cars just sand and surf. In other words, nirvana. Before we left St. Andrews State Park and because this was a girls' getaway trip with my best friend, Lucille, we rented a tandem kayak. They loaded it onto the shuttle and in about 15 minutes we arrived along with our kayak on the island. We paddled along the shore, listening to the bird's sing, watching fish leap and splash and viewing the prettiest jellyfish we'd ever seen glide beneath the kayak. We enjoyed the picnic lunch we had packed and then strolled the beach for — what else? — shells.
Sailing with Paradise Adventures Sunset Cruise
This two-hour sail on a catamaran with Paradise Adventures along the Gulf of Mexico was a blast! We were lucky enough to be onboard on a night when there was entertainment — and entertained we were! When the entertainer wasn't making us laugh with his stories and jokes or encouraging us to sing along to some familiar favorite tunes, we were sipping on local brews and watching dolphins frolic in the surf just in front of the bow. The sun was bold and bright, and as if paying homage to autumn, shone hues of copper, amber, and gold, slowly and with an unobstructed view from the catamaran, dipped down into the Gulf of Mexico. All in all, it was a fitting end to a fantastic getaway — and highly recommended when you embark on your PCB fall getaway adventure.
Sponsored by Visit Panama City Beach Tourism.
Other Voices you might like